Author: Andy Hanley
---
Andy has been writing for UK Anime since 2006, and was the site's editor-in-chief until August 2017. Contrary to popular belief, Andy is not actually a robot.
---
Winter 2011 anime preview
This could almost be something out of a cheesy novel - here I am, slaving away over an article while the snow beats down outside in near-blizzard conditions while Christmas music plays in the background. With little appetite for going anywhere and the country grinding to a standstill, you know what we need? Loads of new anime to salivate over.
Here we are then as always to duly deliver on that requirement, by presenting you with our usual preview of Japan's forthcoming new anime season - with over twenty new shows to choose from, what will grab your eye for the winter 2011 season? Grab yourself a glass of wine and a mince pie, and read on to see what tickles your fancy for the coming months.
Beelzebub
Our first entry in this season's preview is a potential big hitter - an adaptation of a well-known Shounen Jump manga series, given the treatment by Studio Pierrot (of Bleach and Naruto fame). Its story is centred around a guy named Oga Tatsumi, the "strongest juvenile delinquent" at a high school made especially for such characters. This bad boy somehow ends up finding himself in the possession of a baby, who in turn happens to be the son of a demon king, which of course introduces all kinds of problems for our protagonist.

Should I watch it? If you're a fan of shounen stuff then this is definitely worth checking out given the pedigree of the manga it's based upon, and the story seems at least a little different from the usual fare we've come to expect from the genre. Whether it lives up to that potential remains to be seen however - it'll either be the next Naruto or another or a quickly forgotten failure.
Cardfight!! Vanguard
What happens when you throw together the creator of the Yu-Gi-Oh manga and the president of a trading card game company? You end up with a heavily marketed and promoted trading card game franchise, that's what. Cardfight!! Vanguard's anime will be a big part of that marketing campaign, as it looks to drag fans into its web of stuff to buy.

Should I watch it? Yu-Gi-Oh fans should probably give it a quick once-over, but for the rest of you I doubt this will raise so much as a flicker of interest.
Dragon Crisis
The raft of light novel to anime adaptations in recent times continues courtesy of Dragon Crisis, with Studio DEEN giving this on-going series an anime adaptation, supposedly roping in some genuine animation talent into doing so in the process. The series itself looks likely to be a blend of romantic comedy and action, featuring a normal high school student whose life is turned upside-down by the arrival of a magical dragon girl who falls for said student immediately.

Should I watch it? The concept sounds about as cliché as you can get in the anime arena, but if the animation team is as impressive as has been suggested then at least it'll look pretty while it bores you to tears. Expect lots of doses of cuteness and fan service too.
Other Stories: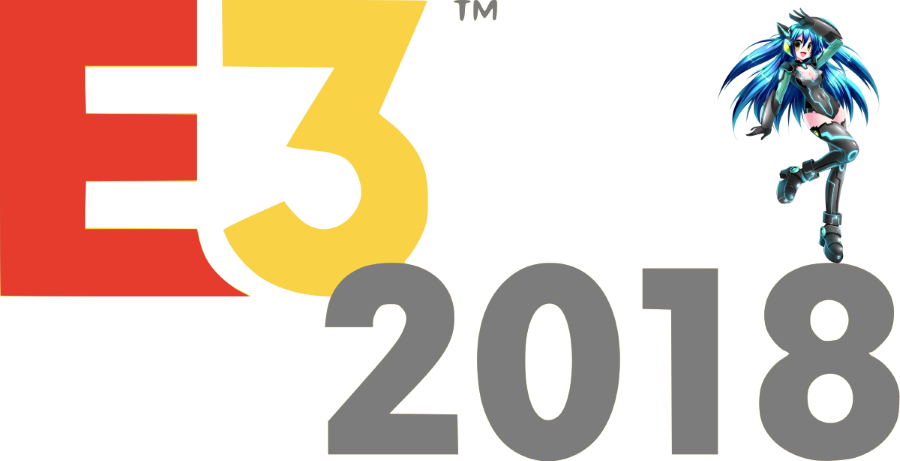 posted by Seb Reid on 21 Jun 2018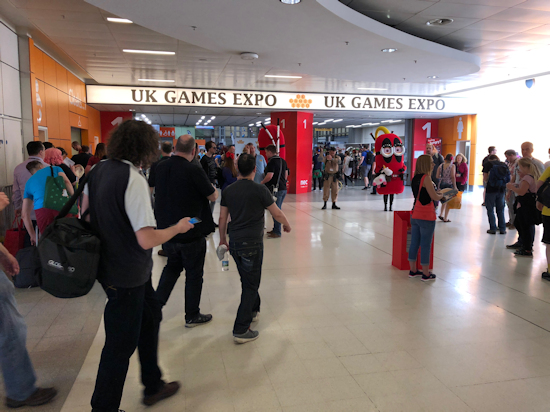 posted by Tom Watson on 20 Jun 2018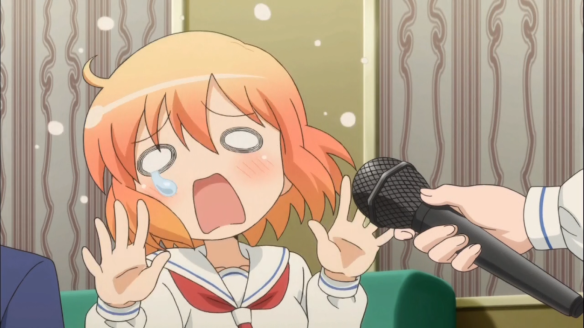 posted by Seb Reid on 11 Jun 2018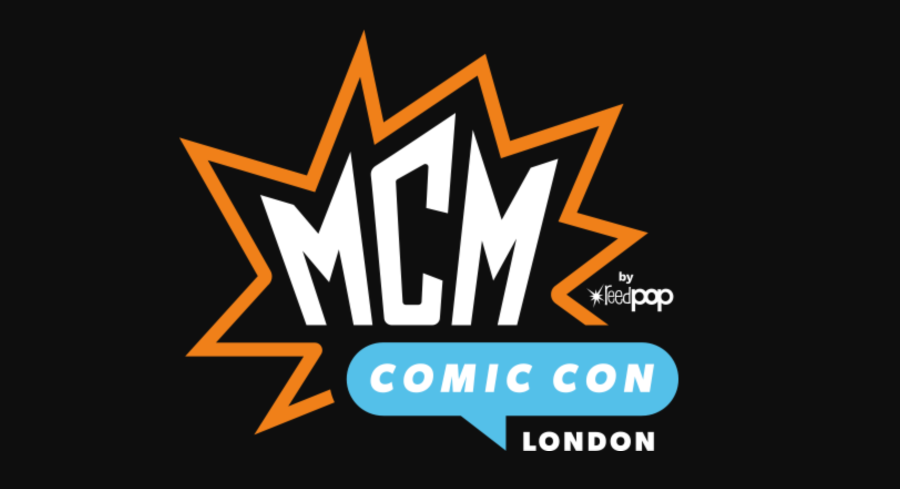 posted by Tom McIlroy on 06 Jun 2018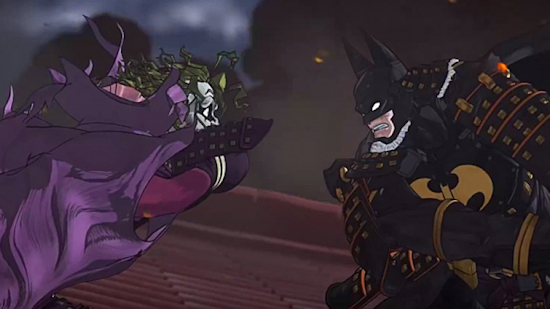 posted by Robert Mullarkey on 16 May 2018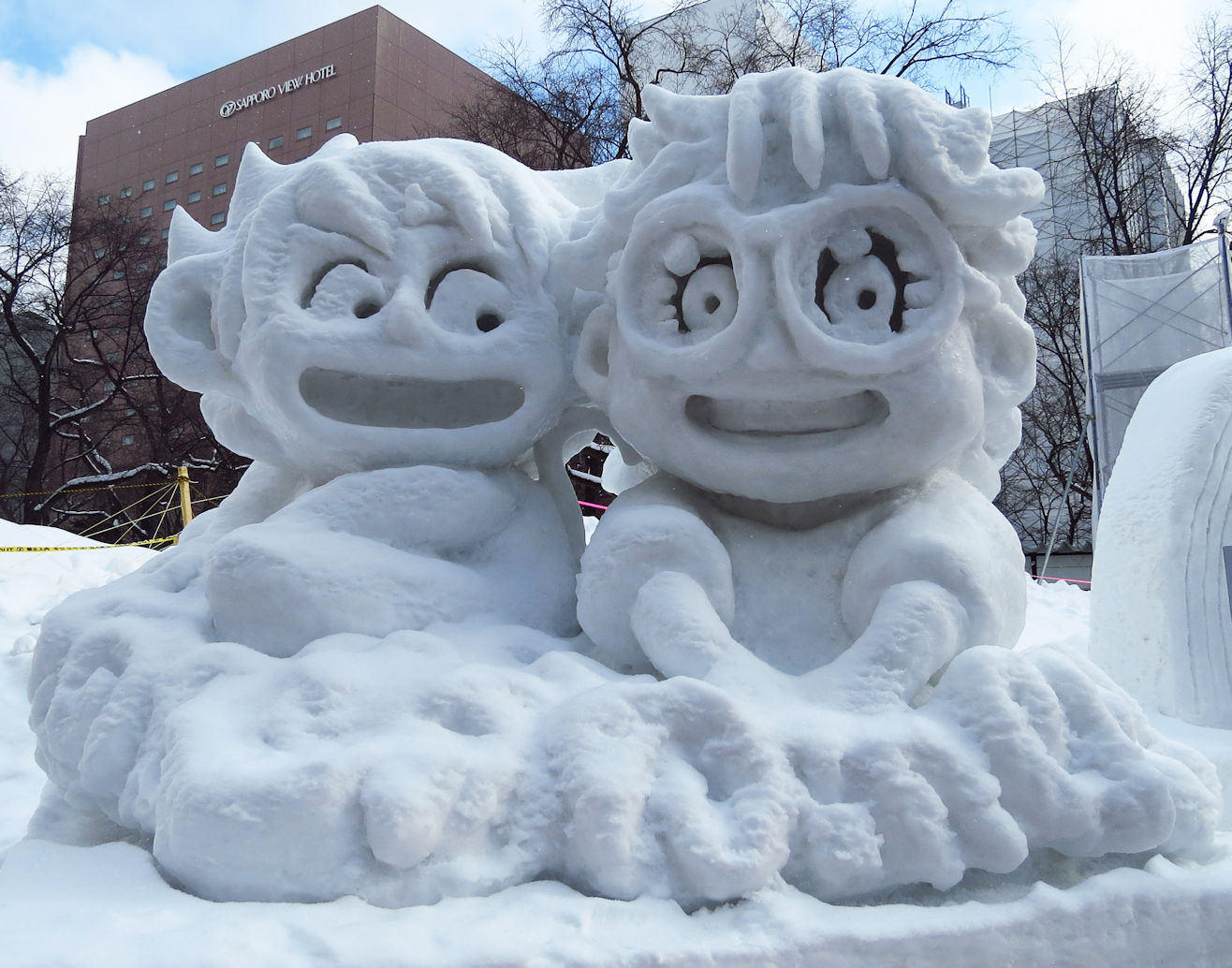 posted by Bryony Stibbons on 15 May 2018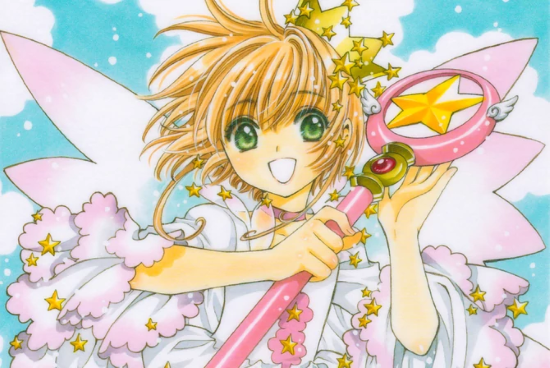 posted by Dan Barnett on 14 May 2018