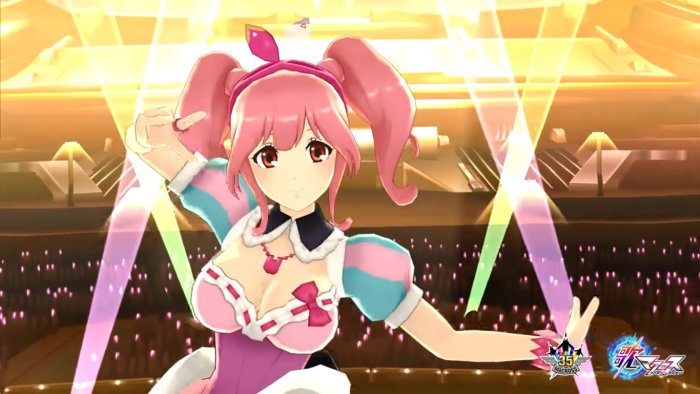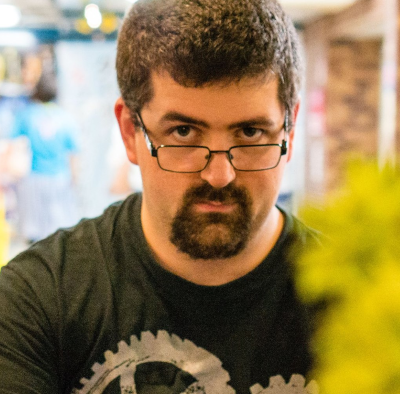 Author: Seb Reid
---
Seb has been an anime fan since the late 90s and is particularly fond of anything post-apocalyptic, amusing, catgirly, ecchi or containing exquisite aerial battles. Living in Leeds with his cats and living up the bachelor life, Seb enjoys whiling the nights away deep in a book, game or a damn good series.
---
The UK-Anime.net Guide to enjoying Uta Macross Smartphone Deculture
Here are my tips on installing and playing Uta Macross Smartphone De Culture.
1 – Install the game
Uta Macross is Japan only, and this geolocking is enforced by the Google Play store. It also updates regularly so the normal routine of installing an application file just doesn't work. However, there is now a friendly little app store which, legitimately and virus free, allows for the installation and running of Japanese and Chinese games and I rely on it to play Uta Macross and some other games.
So, to play, this is what you do (this only works for Android).
Go to www.qoo-app.com. Install their application store using the APK file (this will require special permissions for non-market applications).
Sign into the application and find Uta Macross, or anything else.
Install. And bing it works!
I have been told that Tunnelbear will work with Google Play to allow installation of geolocked games, however this is sometimes a bit troublesome.
I personally prefer using Qoo-app rather than downloading the APK direct using APKPure or similar, but this is also an option. I suggest doing some research to make sure you are comfortable with this.
If you are using an Apple product, then there is an easier way to do install the game. Simply setup a Japanese Itunes account and login to your device using a Japanese Apple ID. This can be normally created by signing out of the App store and creating a new account. There are many websites which provide address data and allow you to create an account.
2 – Running Uta Macross and creating an account
When you first open the game, the first thing you will see once you touch out of the first menu is a dialog box with three symbols, Facebook, Twitter and Line. My advice, login with one of these accounts. This allows you to restore your save data later on (Trust me, after having to restart three times due to not remembering to do this, and having to reset my phone, I wish I had gone through this previously!) You will then enter the story setting the scene (I have no idea what it is, but there are translations available now) and you will get to choose your first diva.
None of the divas are better than anyone else. Pick your favourite. I personally began with Freya Wion as I think she was the cutest, but starting with Sheryl Nome is also quite… satisfying.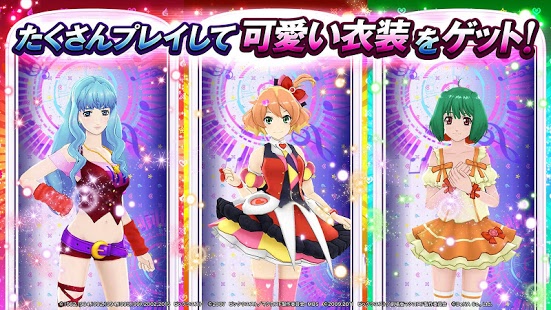 3 - The Tutorial
Stick with the tutorial. It teaches you the difference between the grey notes, the line connecting them together, the blue hold notes and those horrific pink slide notes. Have a few goes. It takes a little while. It also teaches you some of the intricacies of the interface (mostly through trial and error).
4 – The Main interface
There main home page (the home icon) is where you start. On this screen you can see several icons on the top right. These are your Rank, and how many XP you have to the next rank, your available energy for song playing, and your credit and episode point levels.
On the top left you have an icon allowing you to enjoy the background with your diva, and to change the costume on your diva character.
On the bottom, in order, the icons are as follows: Home (where you are now); the Diva Setting screen (allowing you to upgrade your various episode plates, diva and get costumes); next is the mission screen which allows you to view and unlock more stories as your rank goes up. The middle wide button is the SONG screen. Then we have the gatcha screen, where you can unlock, win or pay for more episode cards. Next is the prize screen and then settings. It's worth just fiddling about with things.
When something requires an action you will see a little red exclamation mark. This happens when you have a prize, a message or a new song to play!
Interface wise, if its grey or purple, you can normally click on it. Purple generally goes with an acknowledgement. You generally can't go wrong, and there are guides online which translate every button and option.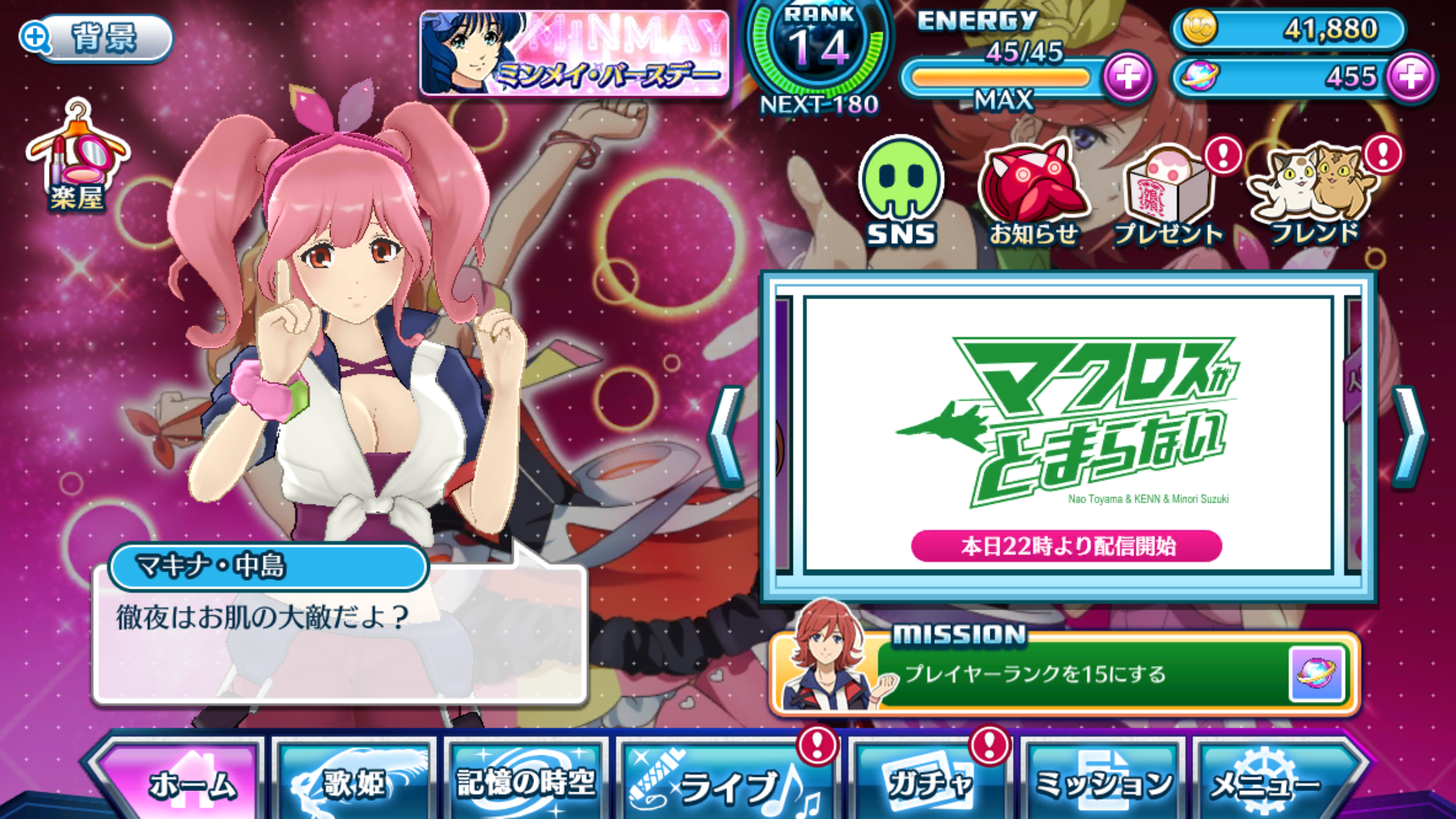 5 – Prizes
As you play the game, you will earn prizes. You get them for reading the messages from the characters, unlocking new levels, and completing songs and for just loading the game daily. Make sure you claim them by clicking each tab in the prize screen, and clicking anything purple. You can then get these prizes by going back to home, and clicking the little present sign will get you your gifts if you click the purple button.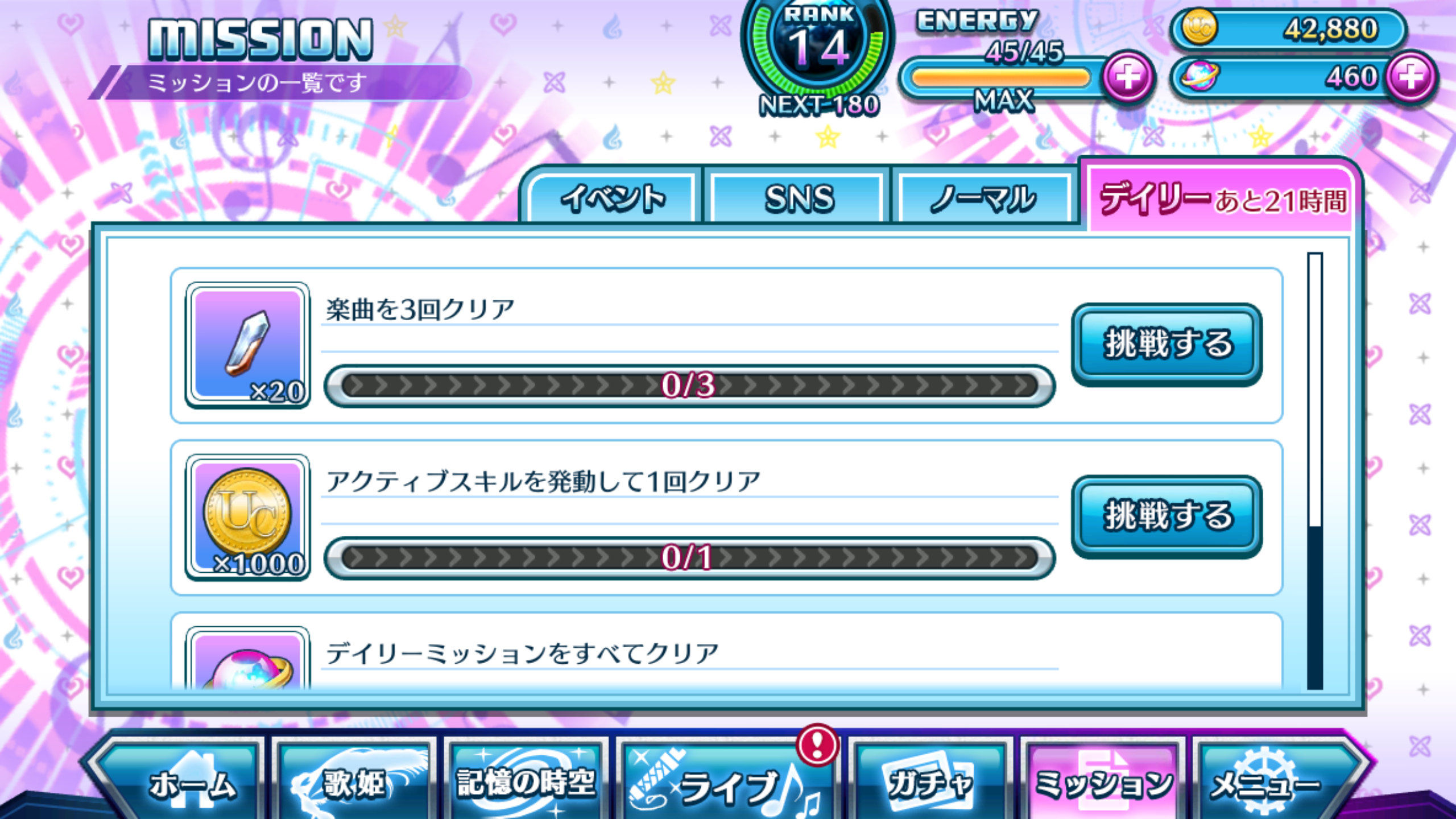 6 – Episode Plates
The key to unlocking new costumes and new Valkyries lies with the episode plates. On the Diva Setting page, the plate list shows all of the various plates which you have so far. The ones with more stars are better, and each plate has loads of levels which can be unlocked. You can upgrade your plates by clicking on the symbols which are lit up. If you select one with a costume or Valkyrie, then you gain more points towards that item. You can also upgrade to increase your luck, when it becomes available.
Always upgrade the highest starred plates first, and focus on the ones you need to unlock a certain item. All of the unlockables are listed on the Episode List, and you can actually see the upgrade progress and the available plates to upgrade these on this page too.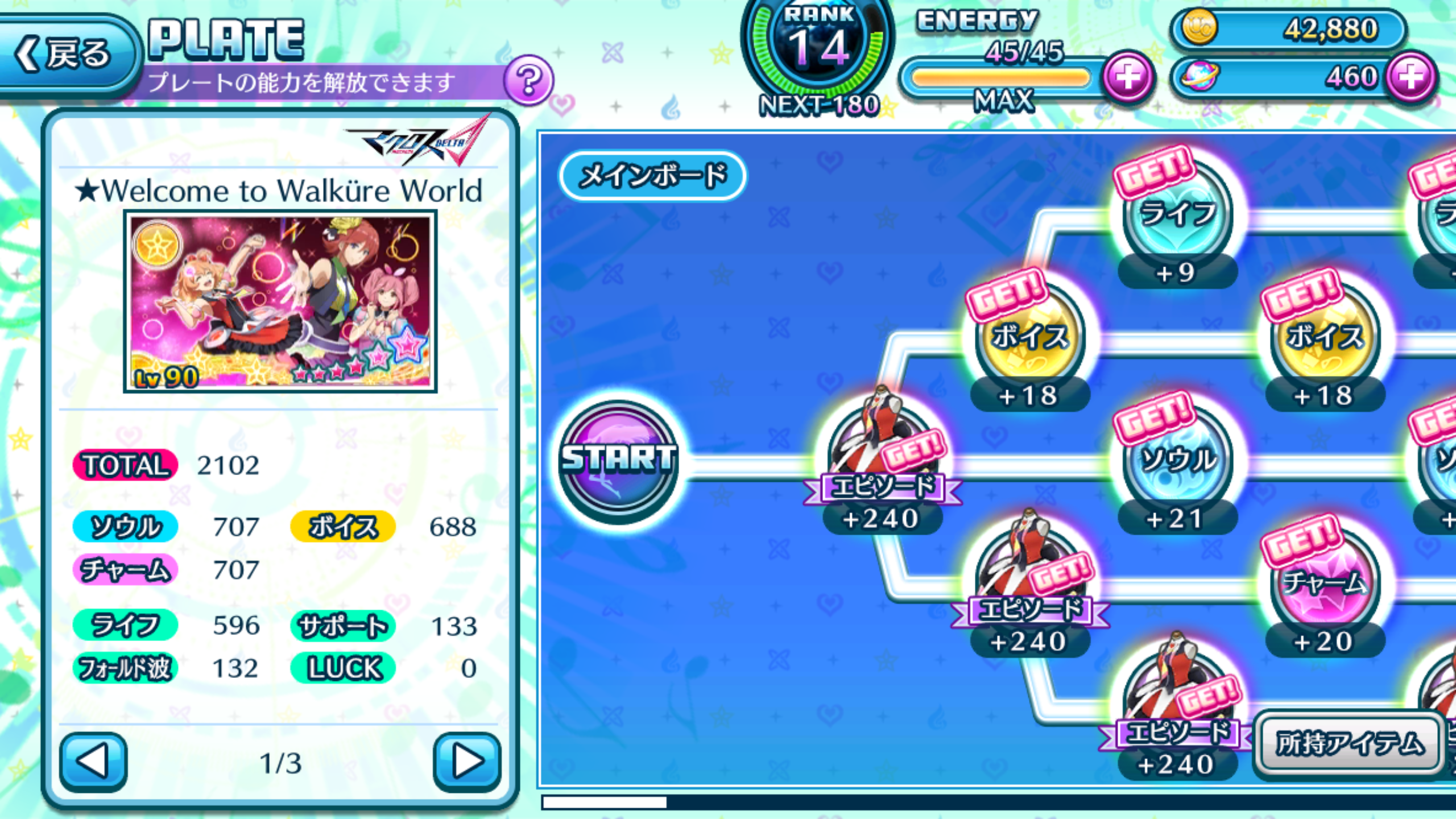 7 – Units
Make sure you keep your unit full of characters, and all characters with a plate and if you have them, a plate for each character which has a blue microphone on it. This basically means that they have a special skill you can use!
8 – How not to spend money
I have yet to spend money. And being a proper Yorkshireman I try and avoid it as much as possible. Here is what I do to avoid spending any money:
Keep a track of your energy and ration it for the songs you want to play. Each song costs energy. Easy costs 7, Normal costs 10, Hard costs 12 and Very Hard costs 15. Extreme costs a lot more. Your energy replenishes from full when you gain a level, and it goes up by 1 every 3 minutes. In general, it takes 36 minutes for sufficient energy to charge to play a Hard song.


Keep at least 300 episode credits spare. You get some opportunities to buy cheap gatcha rolls and the game sometimes gives you 10 rolls for 300 episode credits. This is a bargain as if you buy the credits you have a much higher change of high value cards.


Make the most of events which don't cost energy, but give you stuff. They don't happen often, but they do happen. Play these to death. They don't cost you anything.


The only thing you can buy are episode credits. These are purchased using Line Cards. You use these credits to also recharge your energy if it completely runs out, or to buy a pass on a song you have failed. It pays to make sure you have a good supply of episode credits.


You get loads of freebies. You get 50 episode credits on a character's birthday, you also get credits when you login, and when you check SNS and other key milestones. Make the most of them!
If you have any more questions, please dive onto our games forum where you can discuss anything about the game.
Other Stories: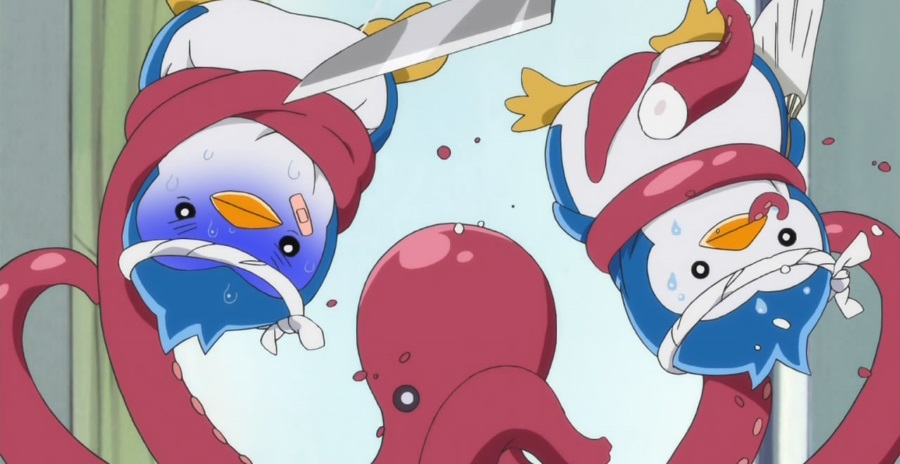 posted by Seb Reid on 13 Jul 2018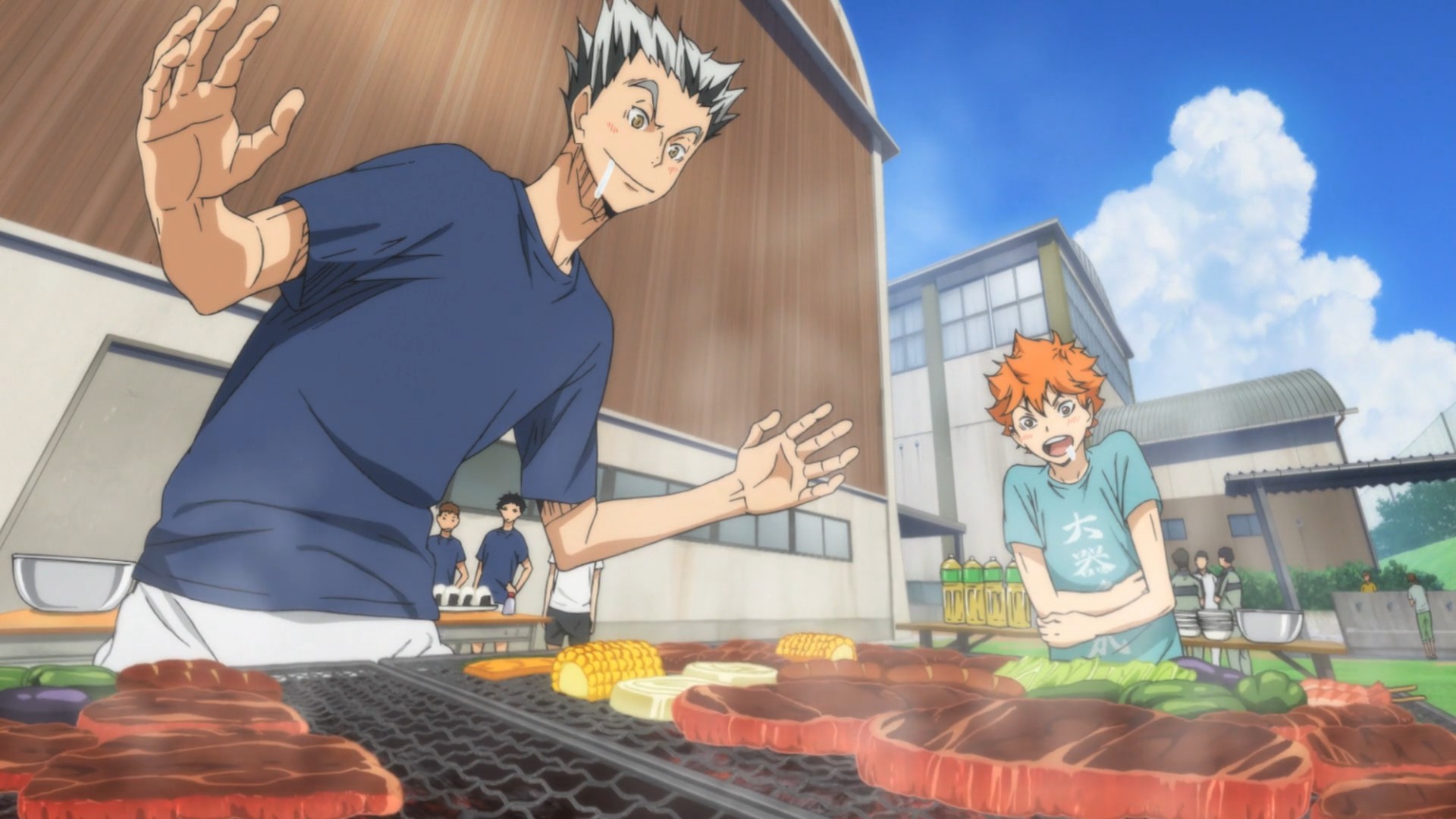 posted by Seb Reid on 02 Jul 2018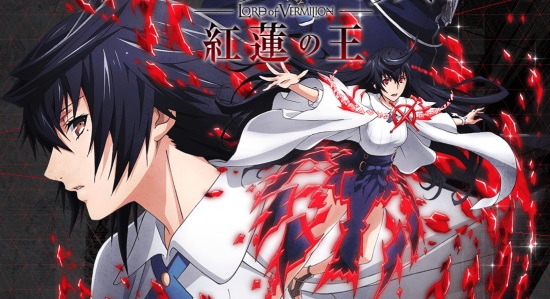 posted by Dan Barnett on 29 Jun 2018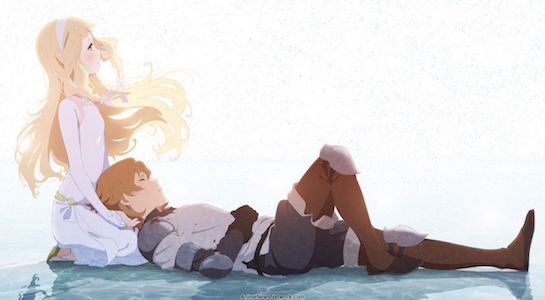 posted by Alex Jones on 26 Jun 2018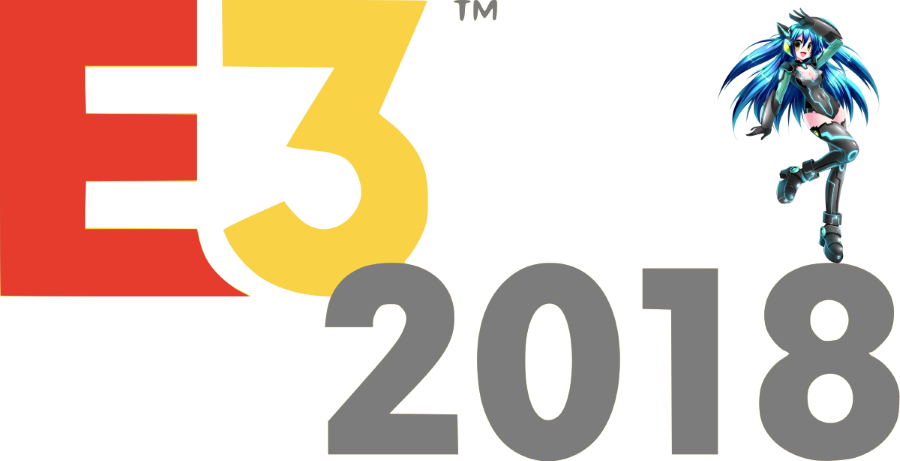 posted by Seb Reid on 21 Jun 2018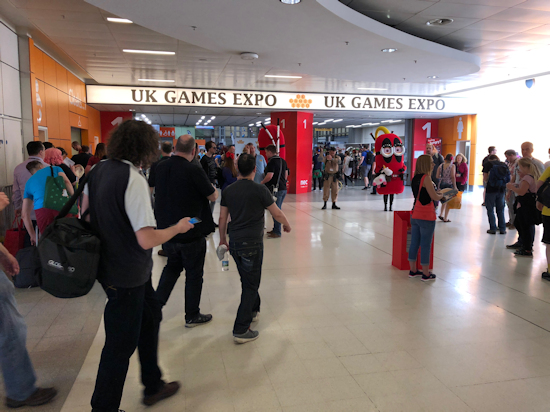 posted by Tom Watson on 20 Jun 2018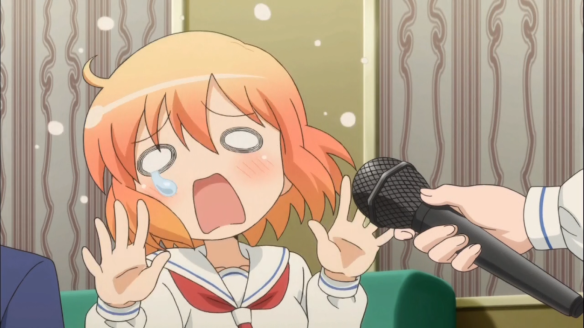 posted by Seb Reid on 11 Jun 2018