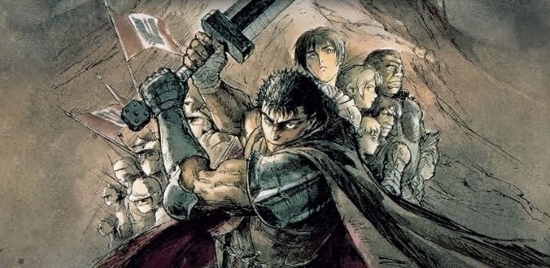 Author: Andy Hanley
---
Andy has been writing for UK Anime since 2006, and was the site's editor-in-chief until August 2017. Contrary to popular belief, Andy is not actually a robot.
---
Under the Covers: Berserk Blu-ray Collector's Edition
Whether its later iterations found favour with you or not, there's no denying the enduring popularity of the original Berserk TV anime - popularity that has led to it enjoying a new Blu-ray Collector's Edition release, which we take a look at here.
To check out our look at this new edition of an old classic you can find our coverage in the embedded video below, or via this link.
Have any thoughts on this video or the release itself? Leave us a comment below, and watch out for our review of this release very soon!
Other Stories: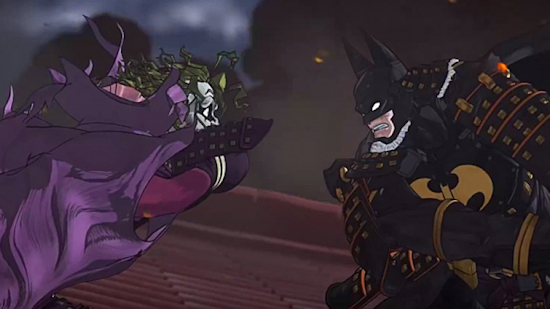 posted by Robert Mallarkey on 16 May 2018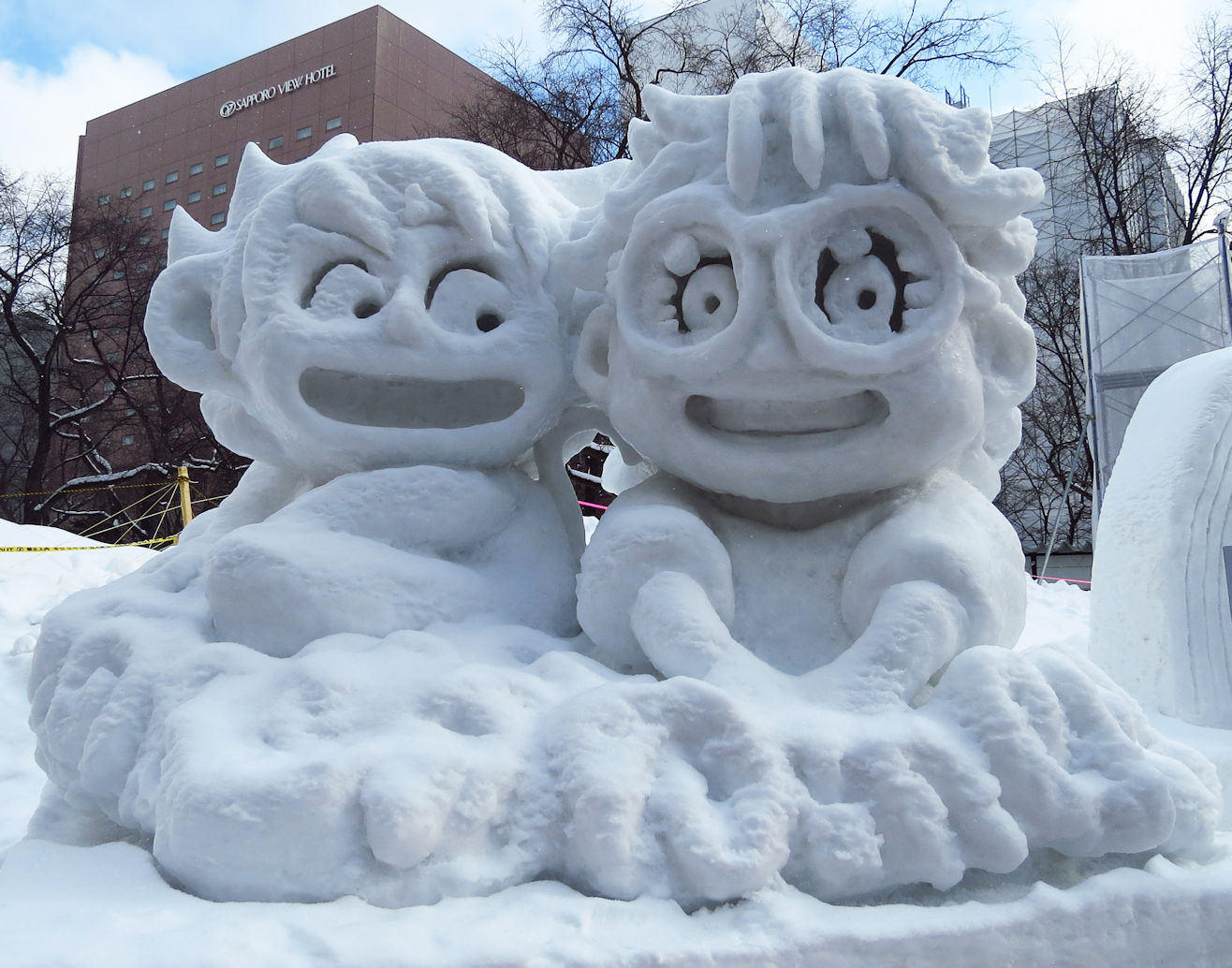 posted by Bryony Stibbons on 15 May 2018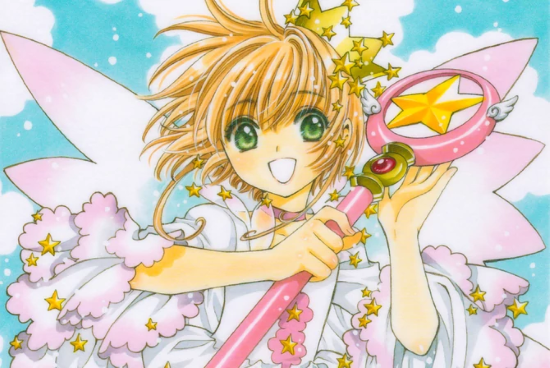 posted by Dan Barnett on 14 May 2018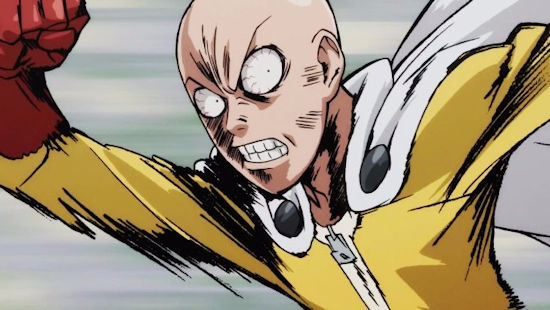 posted by Ross Liversidge on 22 Apr 2018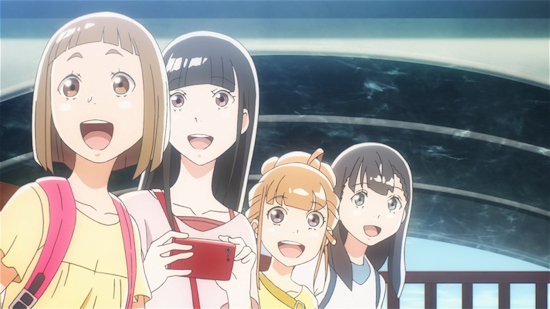 posted by Ross Liversidge on 15 Apr 2018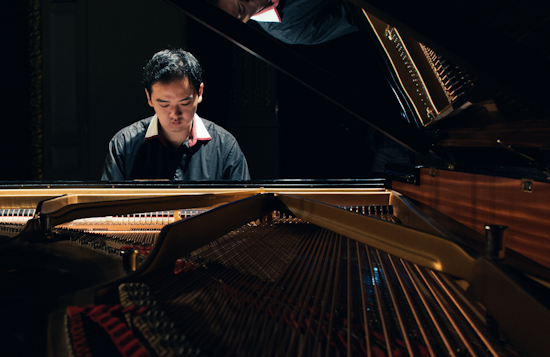 posted by Ross Liversidge on 10 Apr 2018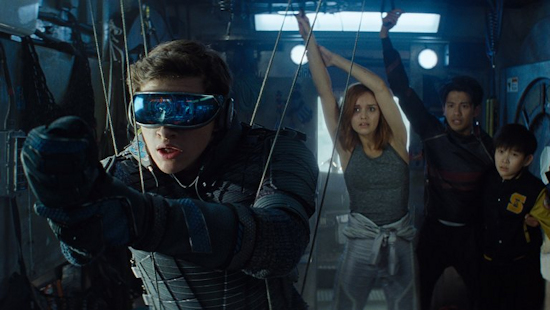 posted by Ross Liversidge on 08 Apr 2018