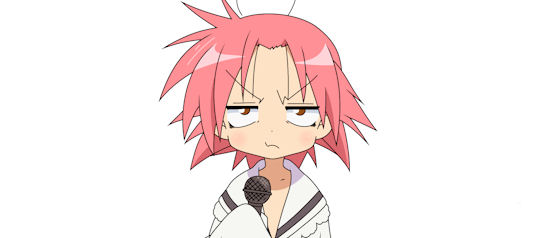 Author: Andy Hanley
---
Andy has been writing for UK Anime since 2006, and was the site's editor-in-chief until August 2017. Contrary to popular belief, Andy is not actually a robot.
---
UK Anime Network podcast 03 - October 19th 2010
For the third UK Anime podcast, Andy Hanley and Kevin Leathers welcome a very special guest to the show, as Crunchyroll's vice president and head of licensing Rob Pereyda answers our questions about the streaming site and the importance of the UK to their business. That aside, we also chat about the latest anime and gaming news, and Andy shares his thoughts on the Scotland Loves Anime film festival in Edinburgh.
You can listen to the podcast right here and now via the embedded player above (please note that you may need to turn off ad blockers in your browser to view the embedded player), or if you'd rather download the MP3 version to listen to at your leisure wherever and whenever you want, here's the 60MB direct download link. You can also download the podcast and subscribe on iTunes as well.
If you're looking to fast forward to a particular section of the podcast, here's a breakdown of this episode:
00:00 Intro theme
01:48 News
12:58 Kevin discusses what he's been watching over the past couple of weeks, while Andy shares his experiences from Scotland Loves Anime in Edinburgh.
34:17 Main feature: We interview Crunchyroll's Rob Pereyda

63:33 We say goodbye!

64:23 Ending theme
Once again, we more than welcome any feedback on this podcast, be it positive or negative. Have something to say? Let us know your thoughts in our forum at the link below, and we'll be sure to take it on our board.
Similarly if you have a topic you'd like to see us discuss on future podcasts, or simply have a question about what we love and loathe in the world of anime, just drop us a line!
Discuss this podcast in the UK Anime Network forum.
Other Stories: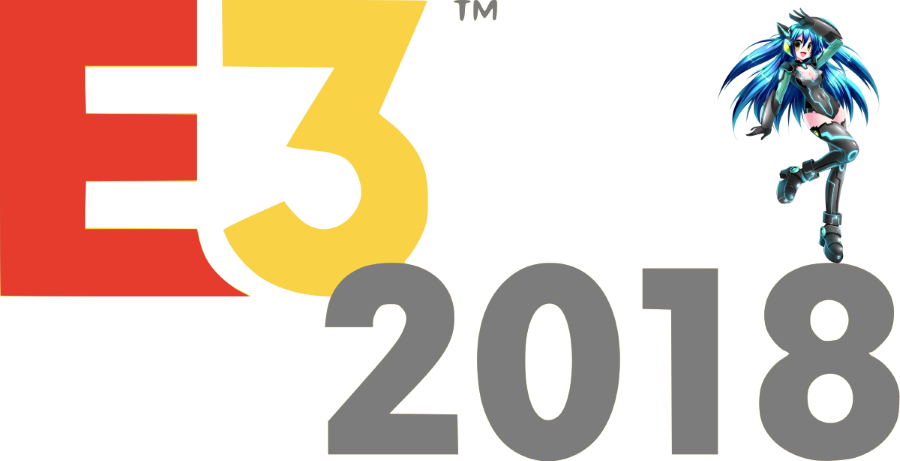 posted by Seb Reid on 21 Jun 2018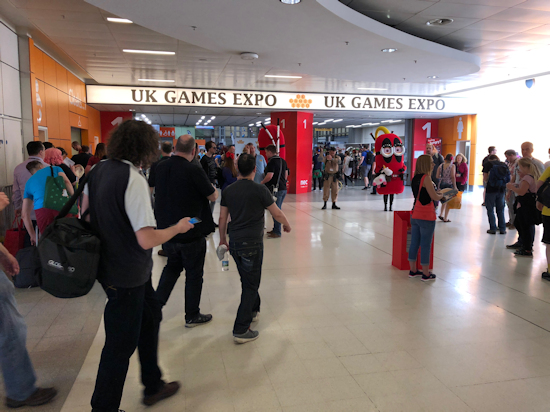 posted by Tom Watson on 20 Jun 2018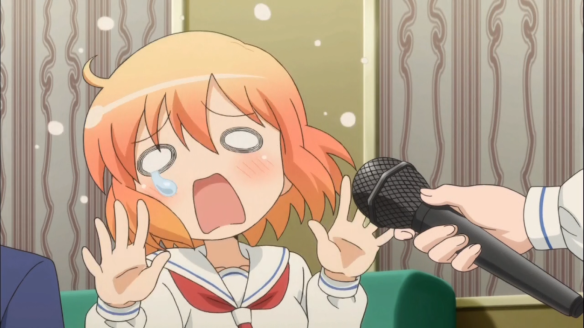 posted by Seb Reid on 11 Jun 2018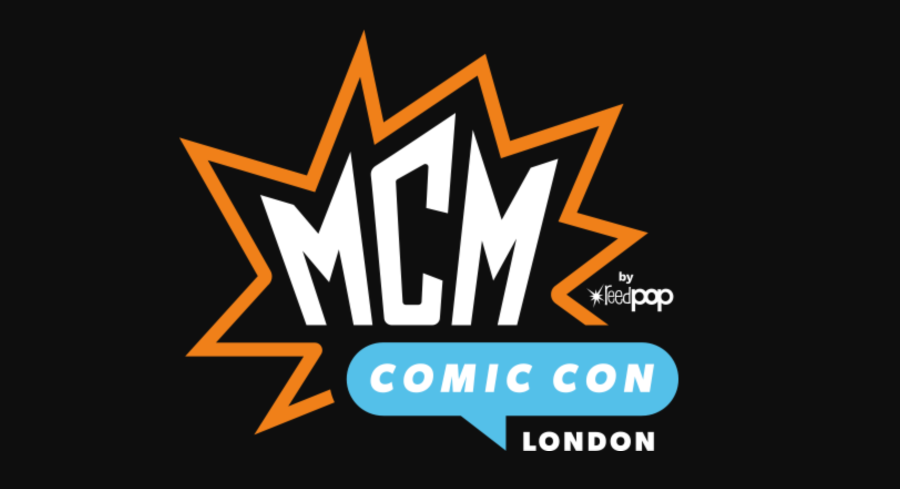 posted by Tom McIlroy on 06 Jun 2018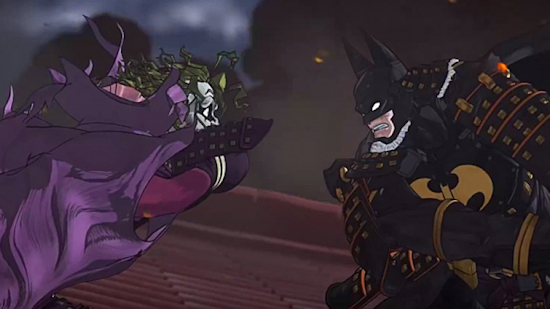 posted by Robert Mullarkey on 16 May 2018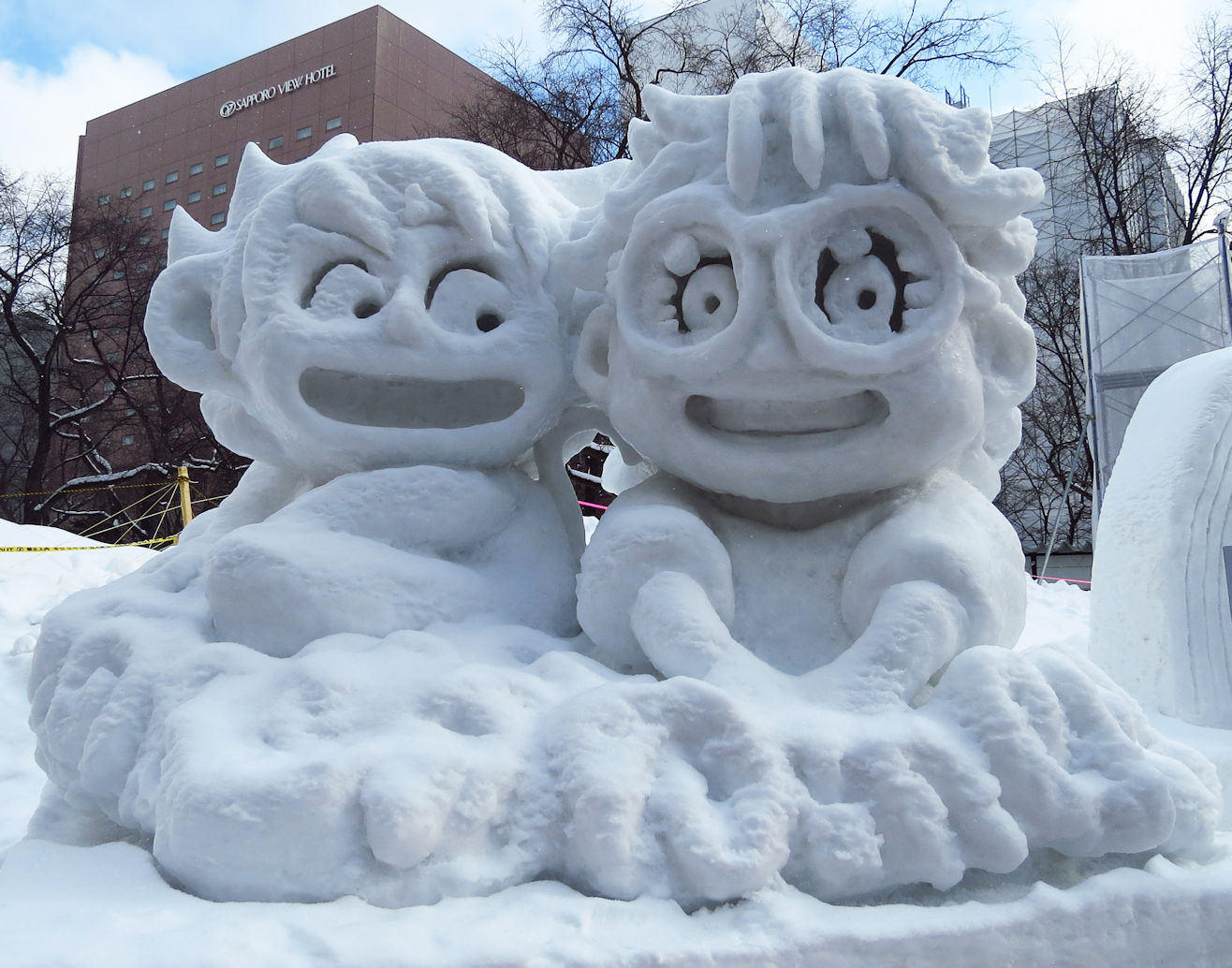 posted by Bryony Stibbons on 15 May 2018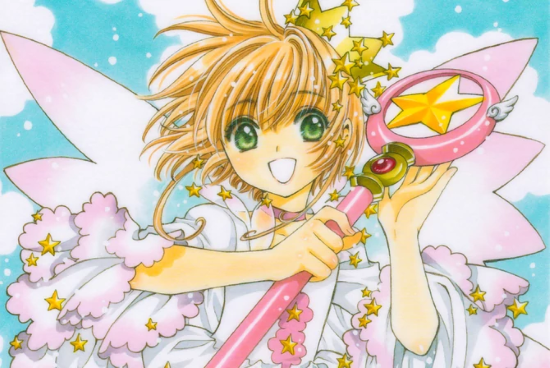 posted by Dan Barnett on 14 May 2018