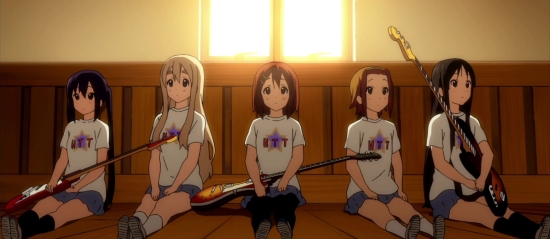 Author: Andy Hanley
---
Andy has been writing for UK Anime since 2006, and was the site's editor-in-chief until August 2017. Contrary to popular belief, Andy is not actually a robot.
---
UK Anime Network Podcast - July 2017 - Season 2 Finale
All good things must come to an end, and so it goes for the final instalment of the UK Anime Network Podcast in its current form. Elliot and Andy both say their goodbyes, ensuring our editor-in-chief gets an emotional send-off in the process, but not before we get down to business and cast a glance over the summer 2017 anime season so far.
Au revoir to all of you from Elliot and Andy, and thank you for listening!
You can listen to or download the podcast right here and now via the embedded player above, or you can also download the podcast and subscribe on iTunes as well.
0:00:00 - Introductions
0:02:15 - What have we been watching? Elliot gets retro with Azumanga Daioh
0:05:45 - Likewise Vision of Escaflowne
0:12:15 - News time now, as Crunchyroll hijack Twitch
0:16:15 - The Tatami Galaxy (and more) comes to Animax
0:18:00 - Napping Princess tickets on sale
0:25:30 - Persona 5 anime confirmed for 2018
0:29:15 - Main feature: We check in to check out the summer 2017 anime season
0:30:00 - 18if
0:35:15 - A Centaur's Life
0:41:00 - Aho-Girl
0:43:30 - Dive!!
0:44:45 - Love and Lies
0:51:00 - Made in Abyss
0:55:15 - Magical Circle Guru Guru
0:59:30 - My First Girlfriend is a Gal
1:02:00 - My Hero Academia Season 2
1:10:15 - Netsuzou TRap
1:12:30 - Nora, Princess and Stray Cat
1:15:00 - New Game!!
1:20:15 - Princess Principal
1:25:15 - Re:Creators
1:29:00 - Rage of Bahamut: Virgin Soul
1:32:30 - Teekyuu 9
1:34:15 - Tsuredure Children
1:38:00 - Welcome to the Ballroom
1:45:30 - Bonus feature - Andy Hanley: This is Your Life
2:02:45 - The history of the UK Anime Network podcast
2:06:00 - YouTube is terrible, as it turns out
2:06:45 - Messages from UK Anime staff, past and present
2:15:00 - Elliot tries not to collapse into a blubbering mess
2:19:30 - Goodbye to Elliot
2:23:00 - It's over
As always, we more than welcome any feedback on this podcast, be it positive or negative. Have something to say? Let us know your thoughts in our forum at the link below, and we'll be sure to take it on our board.
Discuss this podcast in the comments section below.
Other Stories: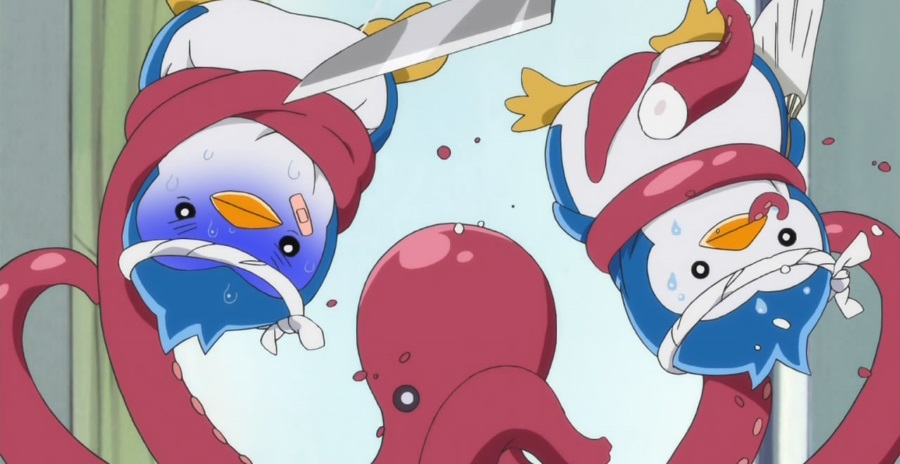 posted by Seb Reid on 13 Jul 2018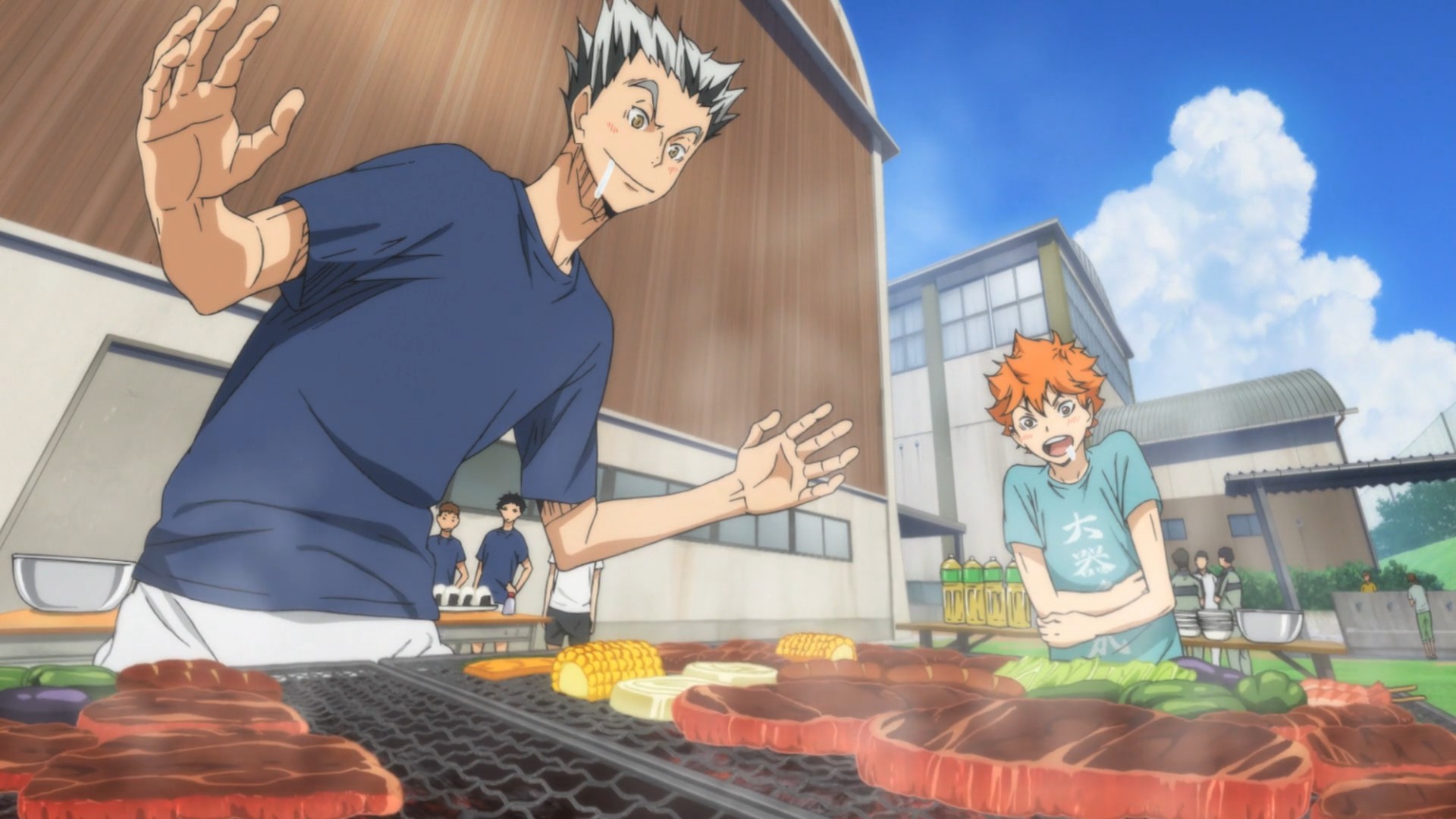 posted by Seb Reid on 02 Jul 2018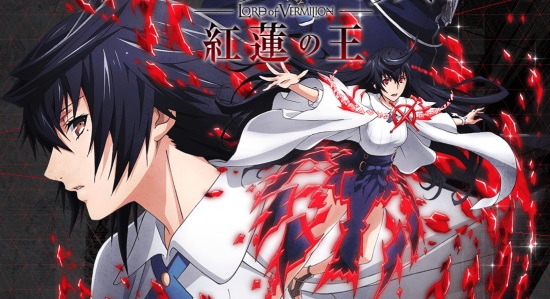 posted by Dan Barnett on 29 Jun 2018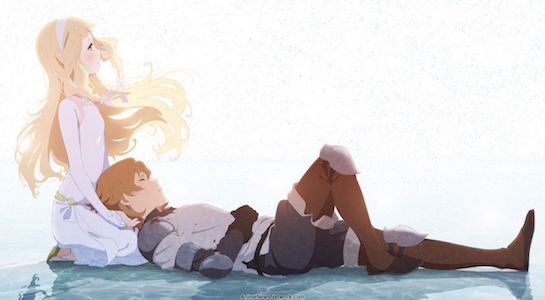 posted by Alex Jones on 26 Jun 2018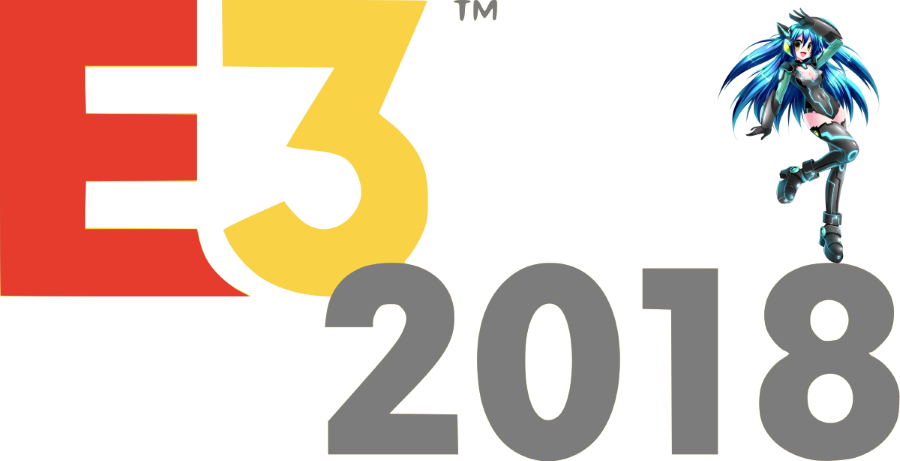 posted by Seb Reid on 21 Jun 2018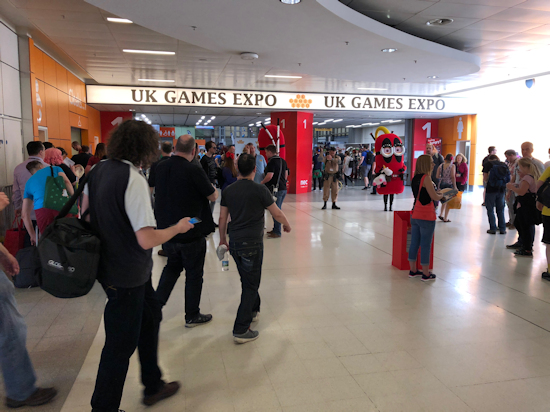 posted by Tom Watson on 20 Jun 2018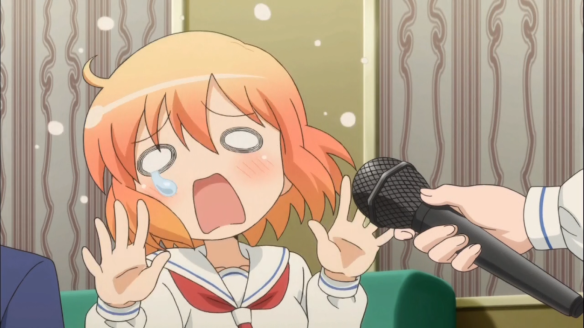 posted by Seb Reid on 11 Jun 2018