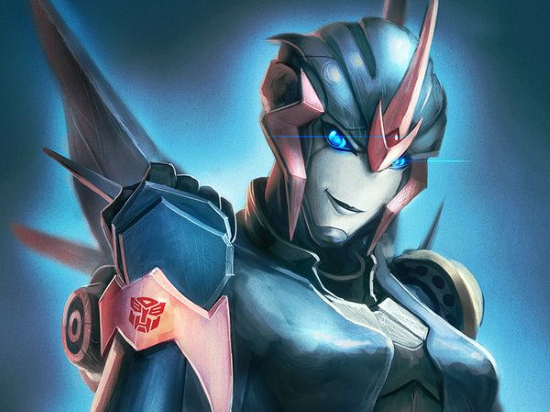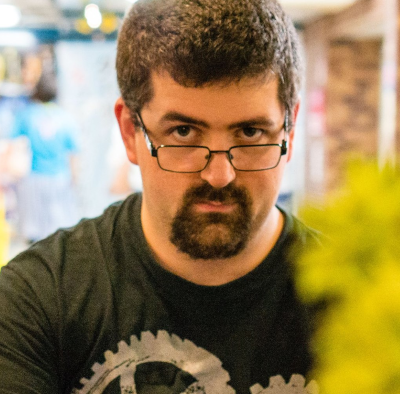 Author: Seb Reid
---
Seb has been an anime fan since the late 90s and is particularly fond of anything post-apocalyptic, amusing, catgirly, ecchi or containing exquisite aerial battles. Living in Leeds with his cats and living up the bachelor life, Seb enjoys whiling the nights away deep in a book, game or a damn good series.
---
UKA Podcast Season 3 Episode 3 - More than Meets the Eye
Editor in Chief Ross and the the holographic avatar of Mr Seb, discuss transformers, giant robots, kaiju politics and terrible jokes with the usual mix of anime news, chat and insightful opinion, powered by a bottle of red and a lack of sleep (this week).
Other Stories: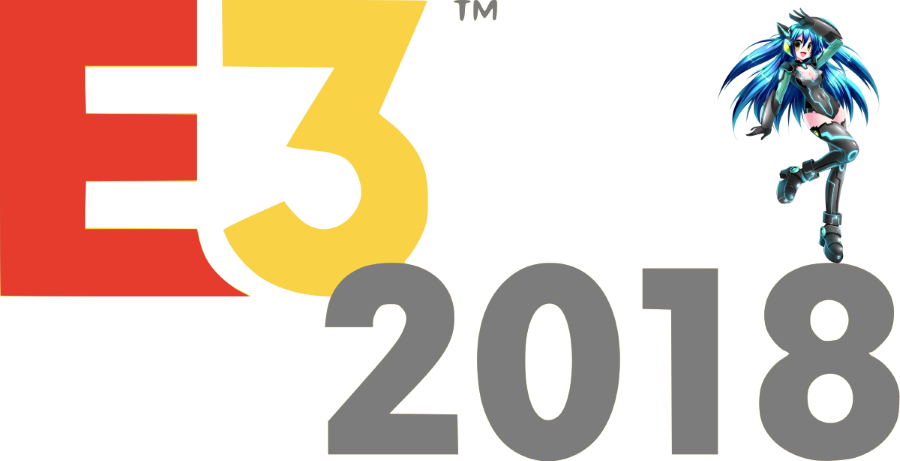 posted by Seb Reid on 21 Jun 2018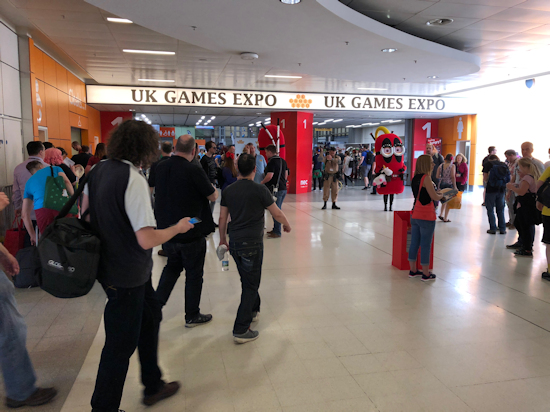 posted by Tom Watson on 20 Jun 2018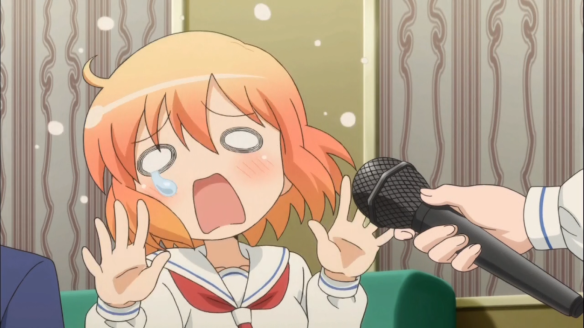 posted by Seb Reid on 11 Jun 2018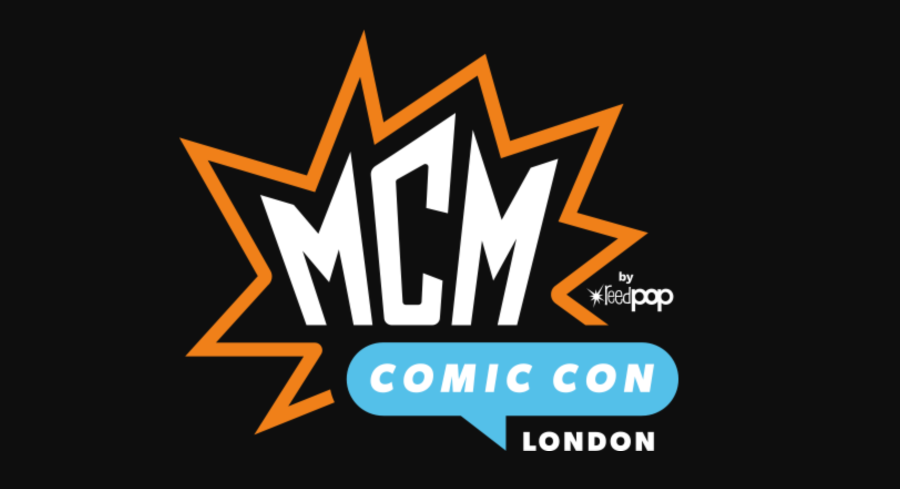 posted by Tom McIlroy on 06 Jun 2018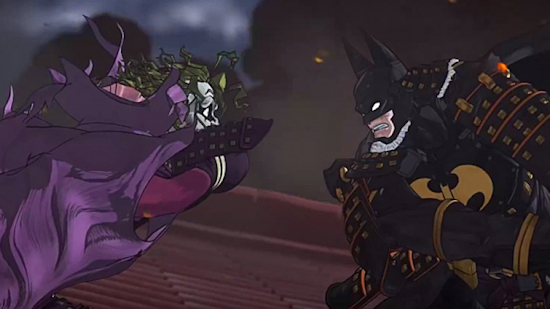 posted by Robert Mullarkey on 16 May 2018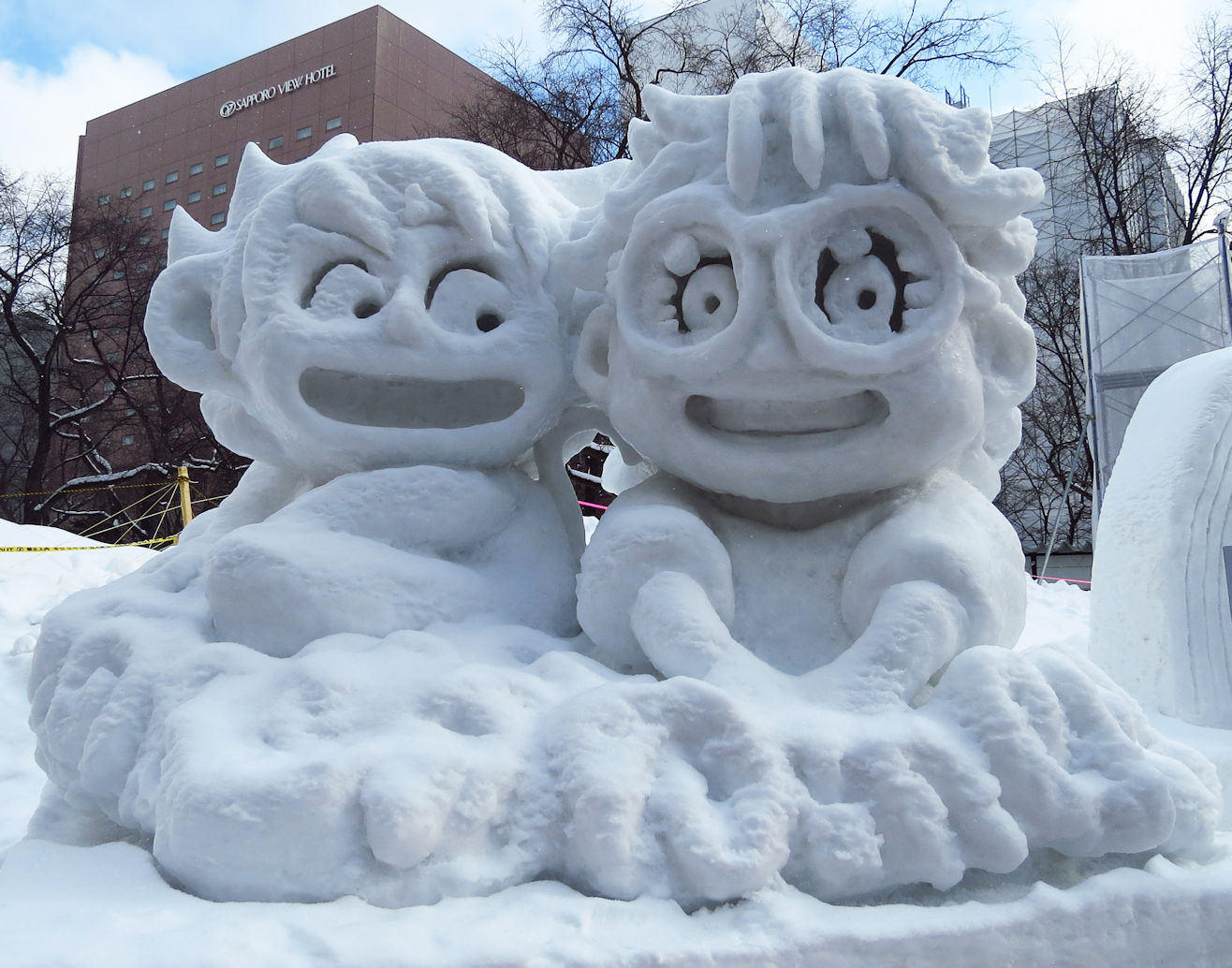 posted by Bryony Stibbons on 15 May 2018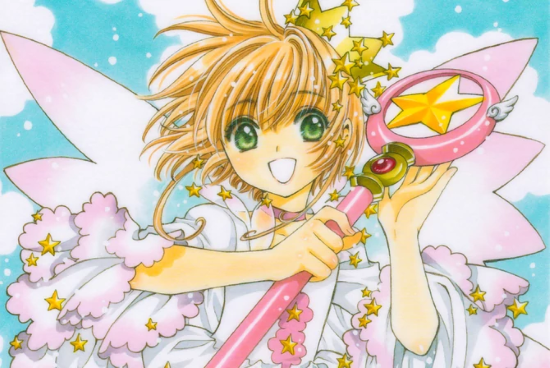 posted by Dan Barnett on 14 May 2018