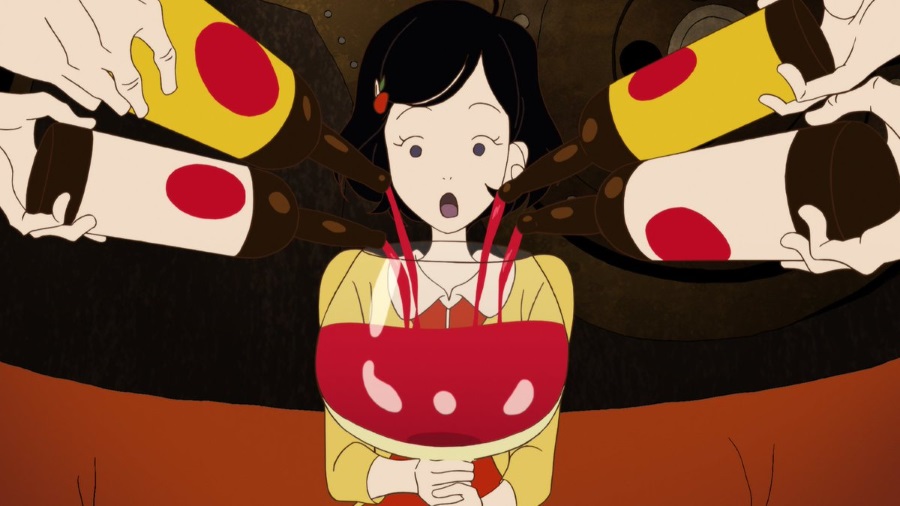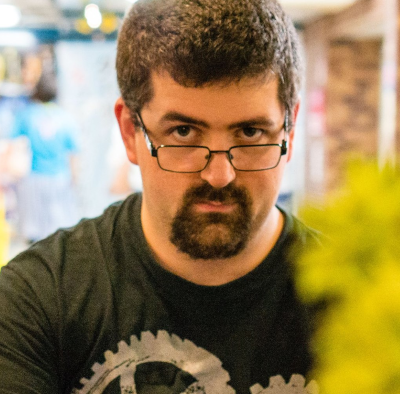 Author: Seb Reid
---
Seb has been an anime fan since the late 90s and is particularly fond of anything post-apocalyptic, amusing, catgirly, ecchi or containing exquisite aerial battles. Living in Leeds with his cats and living up the bachelor life, Seb enjoys whiling the nights away deep in a book, game or a damn good series.
---
UKA Podcast S03E13 - BONUS EPISODE - Scotland Loves Anime
What happens when you fill a room with tired (and hungover) anime fans after seeing eight films at Scotland Loves Anime? Carnage.
Join your host the slightly drunk and giggly Mr Seb, Dan "the Watcher" Barnett, Dr Rhodes and for his first time, Rob "Deserves the Toblerone" Mallarkey; for our views on the key films being shown at Scotland Loves Anime.
Recorded in front of a live audience.
May contain swearing and spoilers.
NSFW
Other Stories: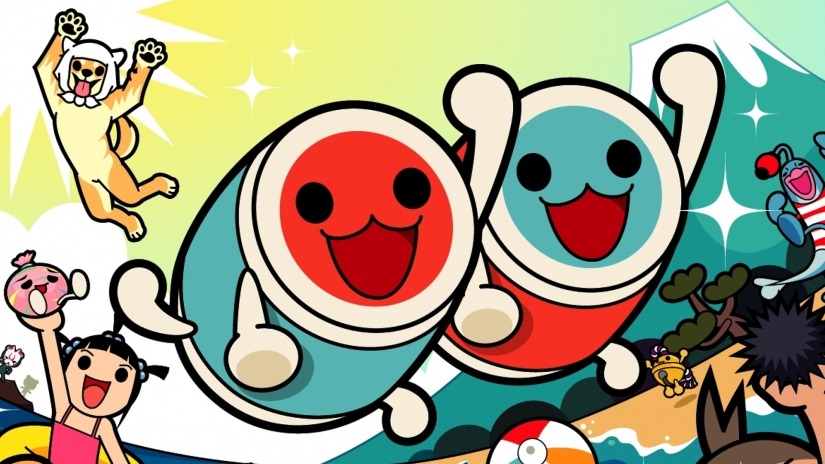 posted by Robert Mullarkey on 18 Jul 2018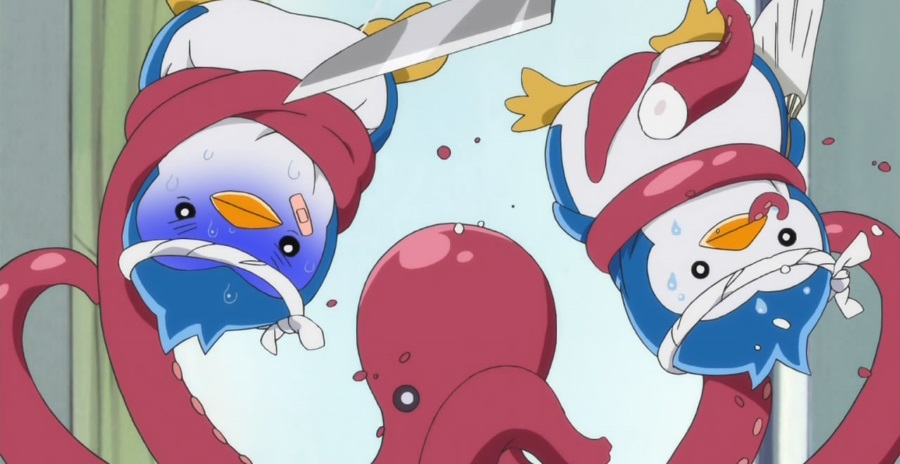 posted by Seb Reid on 13 Jul 2018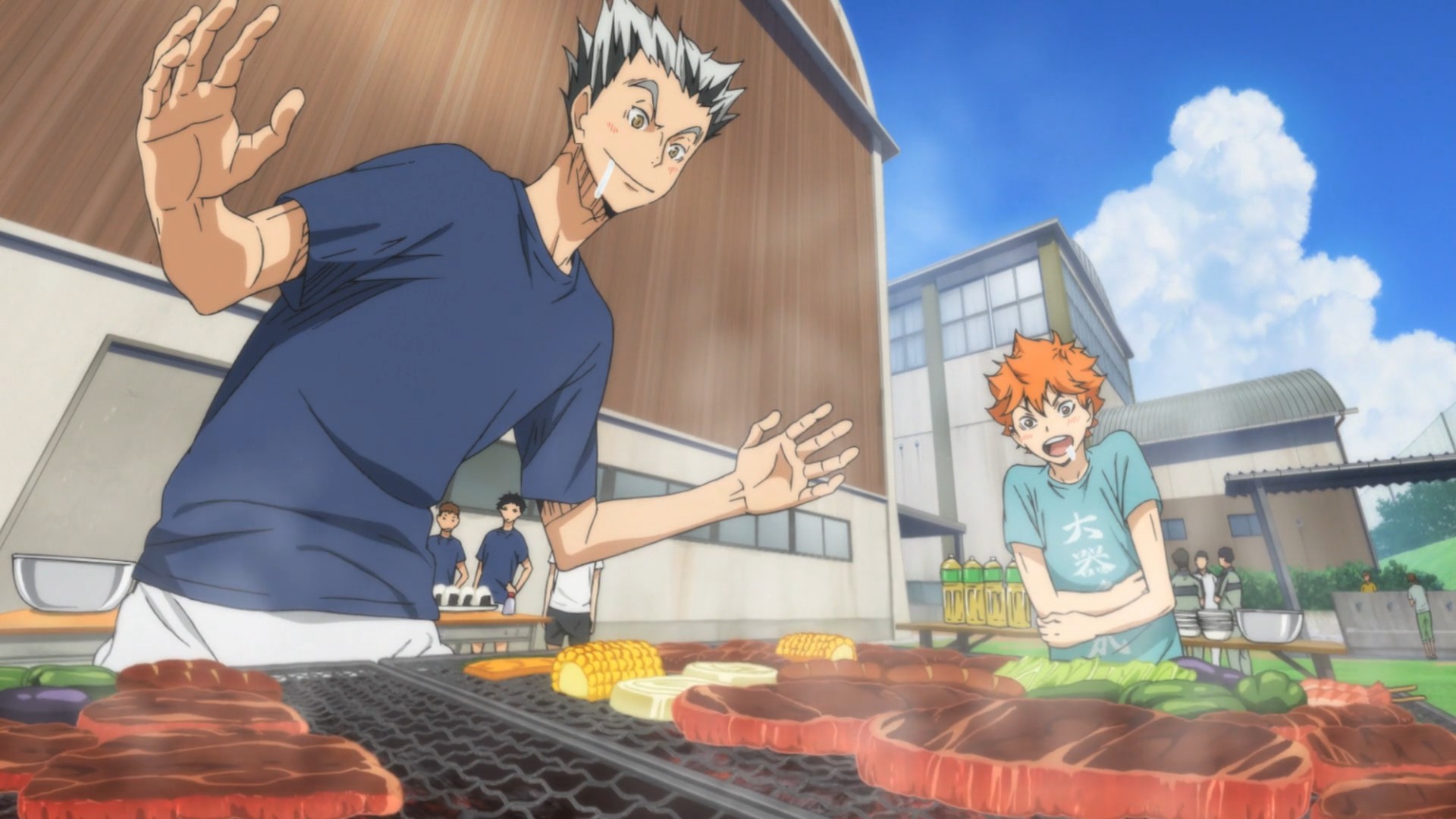 posted by Seb Reid on 02 Jul 2018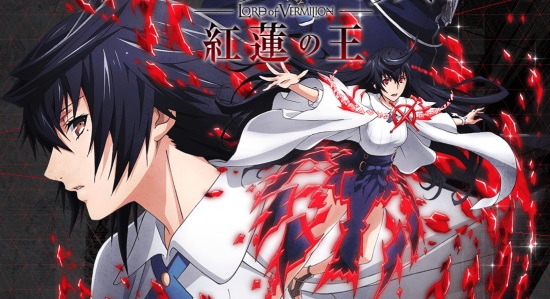 posted by Dan Barnett on 29 Jun 2018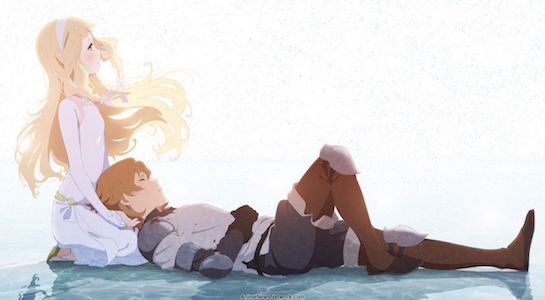 posted by Alex Jones on 26 Jun 2018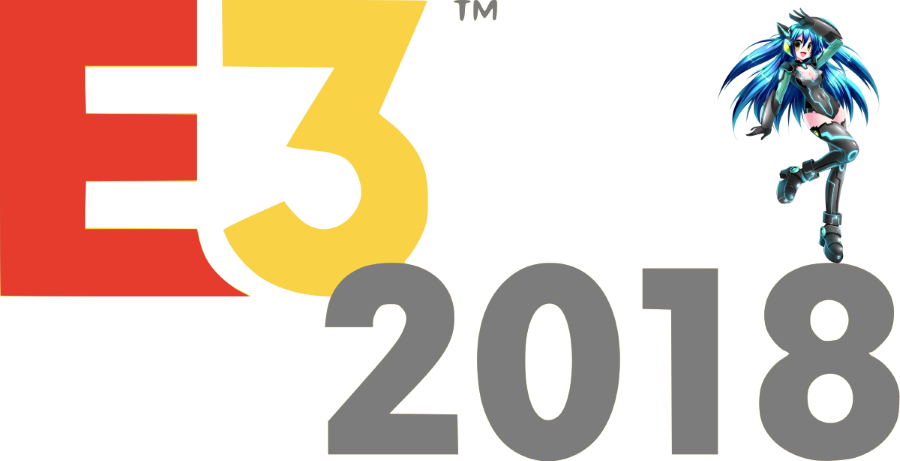 posted by Seb Reid on 21 Jun 2018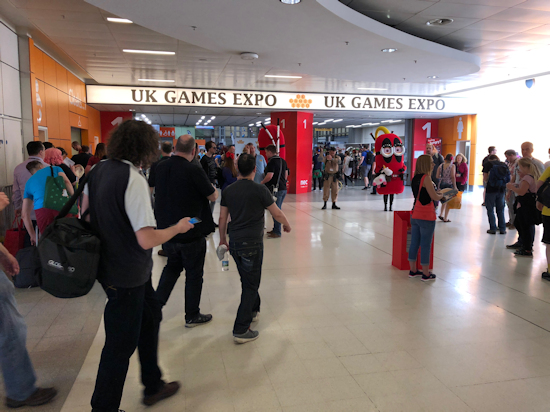 posted by Tom Watson on 20 Jun 2018