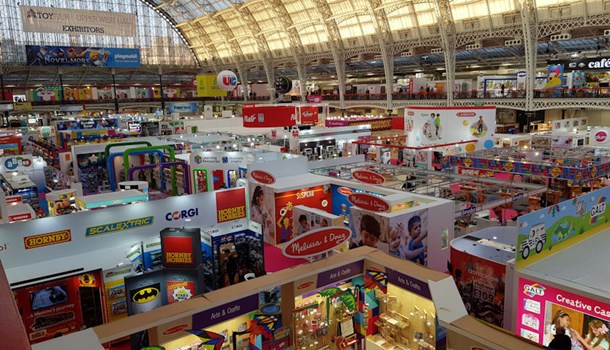 Toy Fair London 2020
Written by Ross Locksley on 21 Jan 2020
---
We're all big kids at UKA, and none moreso than me, what with my office full of toys and collectables shuttered behind glass. So when Alex couldn't make the 2020 Toy Fair in London, I decided to drop what I was doing and travel down from York to see what I could find. And the good news is, there's a lot of Japanese properties making their way to the UK this year! Here's the lowdown on the coolest items I found for your toy chest this year.
Let's go in big - Bandai had a great boothe at the show, with plenty of variety and some of the coolest figures from major franchises.

First up is their selection of Dragon Ball figures, in three sizes - larger figures, a mid-sized range of articulated, detailed action figures and some small collectable gashapon style collectables to give your wallet an easier time. The mid-range figures also have the exciting addition of a Tenkaichi Budokai playset, something we really don't see enough of these days. All in, this looks to be a great line with plenty of play-value.

One of the coolest items on the stand were the Pocket Titans, little mechs packed in a cube that can be taken apart and turned into a playset. Not only are the figures nicely detailed and industrial looking, but they're well priced at £19.99 and extremely eco-friendly, with only a plastic wrapper requiring disposal. They're the perfect desk toy with a diaclone feel, and I think they'll be a hit for adult collectors.

McFarlane Toys were also on display (no photos sadly) but I must say I love the split between exagerrated stylised cartoon fiures and the DCEU realism of the Batman line in particular. The My Hero Academia figures look fantastic too, and at some point you'll be able to get your hands on a Keunu Reeves figure from the Cyberpunk 2077 game (assuming it isn't delayed again!).
Around the corner there were some Miraculous (Lady Bug and Cat Noir) figures. This multi-national co-production (Italian, French, Japanese and Korean) show has been a massive hit. In particular I liked the Figma size figures that are full of articulation.
I was also introduced to the 40th anniversary Pac-Man Tamagotchi, which looks very cute but as I understand it, will take up half my life. I know a lot of people love these and it's a very cool mash-up.

Moving on from Bandai, around the corner I found the creators of the upcoming Bill and Ted board game from Warcradle Studios being released to coincide with the new film. It's a terrific looking co-op game with lovely miniatures, with the fundamentals designed to be infinitely expandable. Very clever stuff and I'm looking forward to a playtest in a few months time, when I shall indeed party on (sorry).

Funko were on hand with a very cool display of just about every series you can imagine, including anime inspired figures from the world's of My Hero Academia, Dragon Ball, Naruto and Bleach. I loved their massive Skeletor, but then I'm a sucker for anything feauring ol' bonehead.

The Sylvanian Families booth was, let's be honest, epic. Just so much cuteness packed into one area, with some of the displays even motorised, much to he delight of the children present. Bryony is a big fan of this series and I remember being dragged across Japan to get the exclusive set - there's no escape, as I had to make my way to the pop-up store in London to get the exclusive Guard Bear too!
I also stopped by one of the European Kotobukiya distributors, and we did discuss what an UK Anime Network online store might look like. Well, stranger things have happened...
The London Toy Fair 2020 runs from January 21st to 23rd at Olympia in London.
More Information:

Bandai Toys UK

About Ross Locksley
---
Ross founded the UK Anime Network waaay back in 1995 and works in and around the anime world in his spare time.
---
OTHER STORIES:
---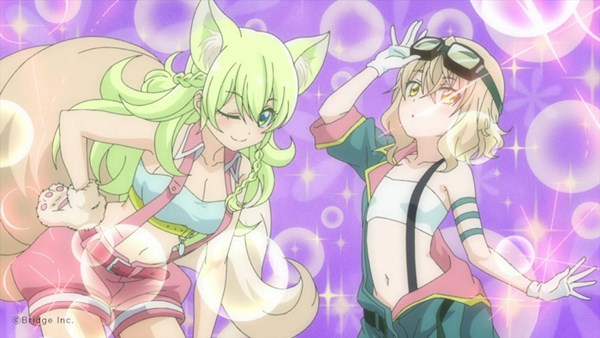 posted by Ross Liversidge on 05 Jan 2021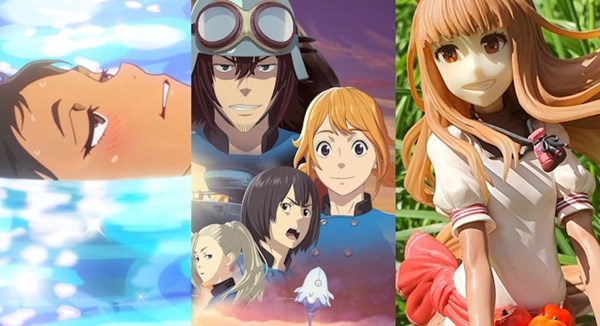 posted by Ross Liversidge on 31 Dec 2020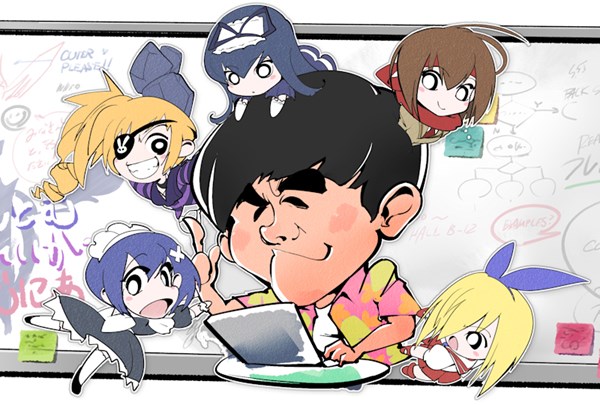 posted by Ross Liversidge on 18 Dec 2020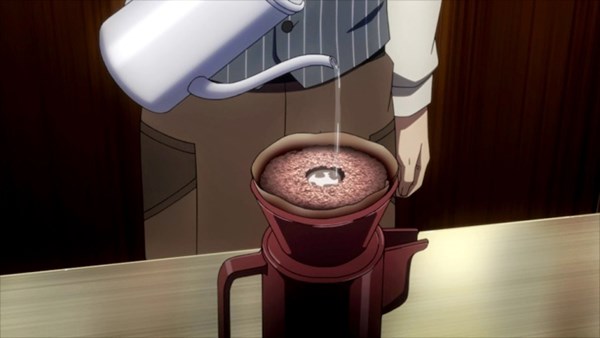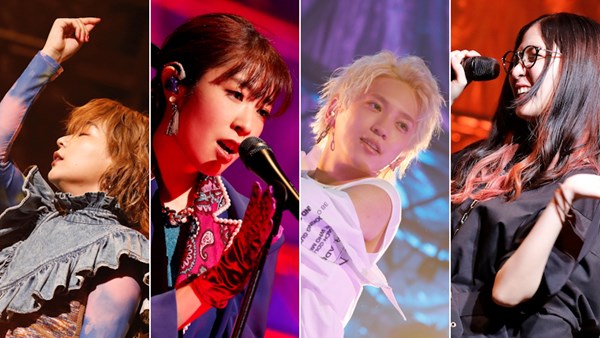 posted by Ross Liversidge on 02 Dec 2020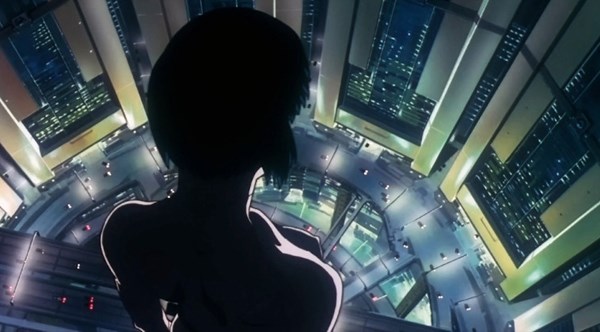 posted by Dan Barnett on 28 Nov 2020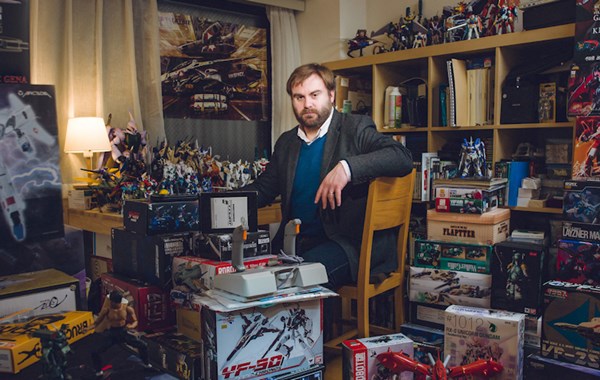 posted by Ross Liversidge on 22 Nov 2020
---
VIEW ALL