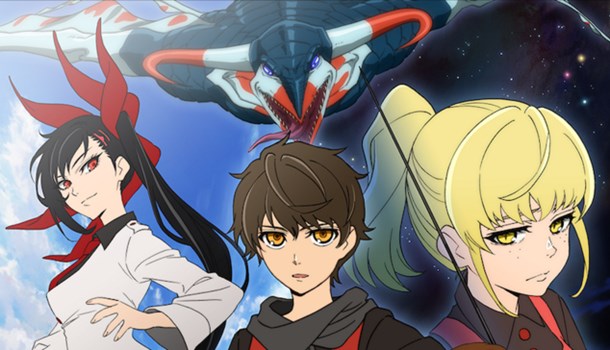 Tower of God Preview
Written by Ross Locksley on 01 Apr 2020
---
Reach the top, and everything will be yours.
At the top of the tower exists everything in this world, and all of it can be yours.
You can become a god.
This is the story of the beginning and the end of Rachel, the girl who climbed the tower so she could see the stars, and Bam, the boy who needed nothing but her.
Crunchyroll were kind enough to give us early access to their original series, Tower of God. This Korean tale has been adapted for the screen from the original webtoon by SIU, and centres around a young man named Bam, who wishes to climb the tower to find his beloved Rachel, who entered the tower to see the stars.
Without giving much away, there's an air of Jim Henson about the show, with a menagerie of interesting and varied characters from the beginning – wonderous beasts and a variety of creatures converge to create something oddly surreal – not much is really explained in detail, the events seemingly happening in a dreamlike state to begin with. The first half of the episode concerns the first test of the tower, a chance encounter and an unusual gift. Bam's test has begun, but can he pass it alone?
The most striking thing about the show is the mix of slightly more abstract design work and the atmospheric chamber the first episode takes place in. There's not much sense of place, no location for the tower, Bam is simply within it and the chamber he faces, along with his first puzzle is bizarre to say the least.
It's clear that far from being a far-flung objective, Rachel will also be getting some screentime to develop, which clears the way for their branching adventures throughout the series. While Bam will be the focus, it appears that Rachel's quest to see the stars will be of equal importance, and I'm curious to see where that goes.
So does Tower of God set out it's stall with enough allure to ensure a following? Well if you're tired of Isekai and Shonen adventures, this is certainly a break from those trends. In a way it reminds me of an earlier time in anime where adventures simply "were" and needed no explanation or grounding in reality. The bizarre dreamscape that is "Tower of God" should have anime fans excited for something quirky, and hopefully living up the "Original" in Crunchyroll's Original programming block.
Tower of God's first episode is available to watch now on Crunchyroll.

About Ross Locksley
---
Ross founded the UK Anime Network waaay back in 1995 and works in and around the anime world in his spare time.
---
OTHER STORIES:
---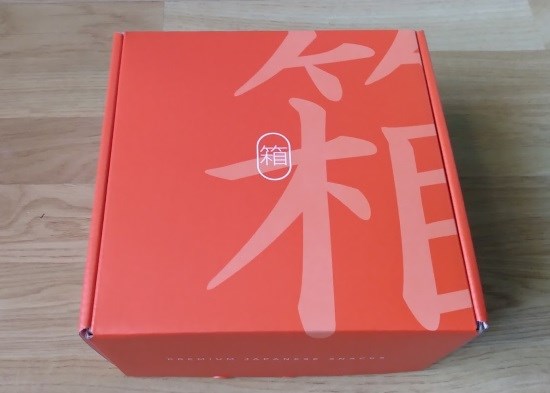 posted by Dan Barnett on 14 Jun 2021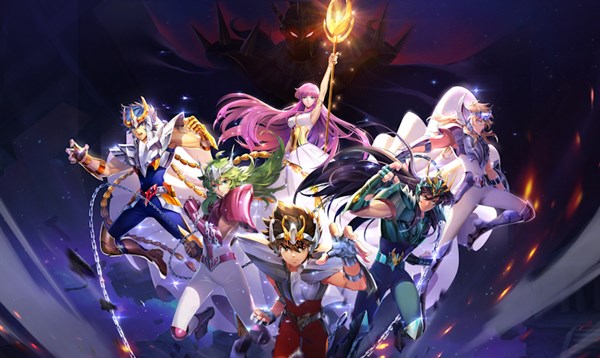 posted by Ross Liversidge on 11 May 2021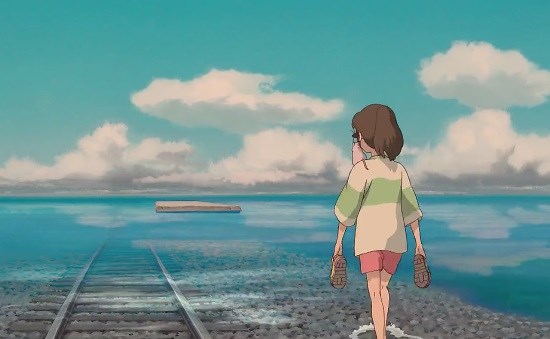 posted by Dan Barnett on 29 Apr 2021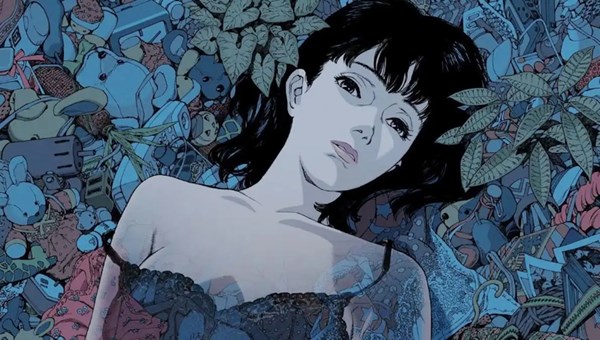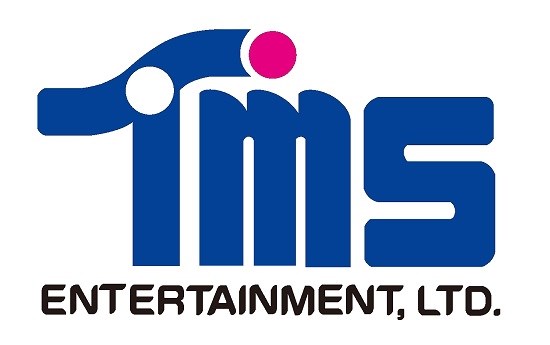 posted by Robert Frazer on 11 Mar 2021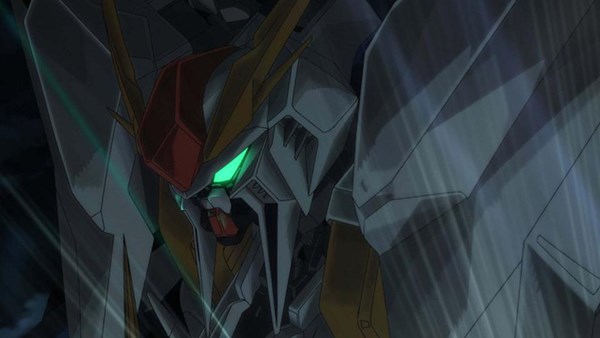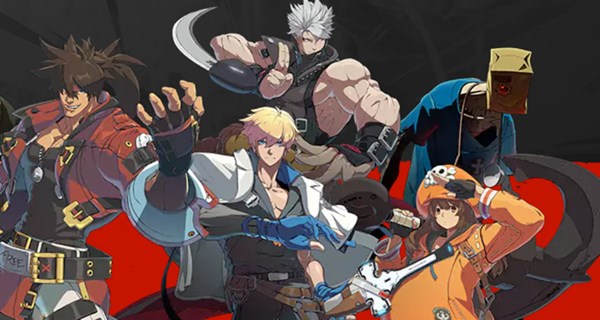 posted by Ross Liversidge on 22 Feb 2021
---
VIEW ALL