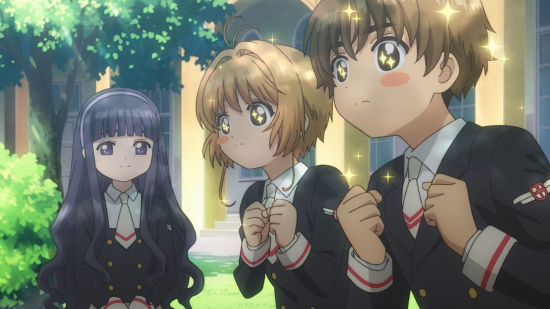 Author: Dan Barnett
---
Dan first encountered anime at the ripe old age of six with a VHS copy of Laputa. Ten years later he re-discovered it in Robotech and overnight a DVD collection was born.
---
The Magic is in the Cards : Cardcaptor Sakura
The Franchise goes West

By March of 2000 the Western publishers had clearly started to realise that something big was happening across the Pacific. Tokyopop were first out of the gates by picking up the original manga to be released in 12 volumes over the next three years and it proved an instant hit with fans and critics alike. The anime adaptation was licensed by Canada's Nelvana studio who were then probably most famous for producing Care Bears, though they would go on to license shows like Medabots and Beyblade. What they would go on to do with the popular anime would find its place in anime history - no matter how much Nelvana might wish otherwise….
In June of 2000 American TV channel Kids WB would begin airing Cardcaptors and would run the show until December the next year. The irony is that whilst Cardcaptor Sakura is a true anime classic in every sense of the word, the American airing of Cardcaptors is looked at by anime fans as one of the most atrocious and bungled adaptations ever produced. [Ed: I thought that was Robotech!] Whilst some changes such as Character names, on-screen text and a new theme song were by and large understandable as the show did need to appeal to it's primarily young audience, the other changes made were a litany of poor decisions.
Out of the gate the showrunners determined that because American animation was primarily aimed at a male audience unless you were Disney, they preempted Firefly by several years by deciding to show episode 8 first so that they could try and con the audience into believing that Sakura's rival Syaoran, who makes his debut in that episode, was the primary character. Following this plan they would go on to air a mere 39 of the original 70 episodes. Whilst the full run of the series was dubbed and shown in its entirety elsewhere in the world it left the American run a mess and changes made to the series as a whole which included removing any hints of same-sex relationships, cutting down of the already minimal violence (Sakura doesn't even get to kick Touya in the shins anymore), replacing vast stretches of the shows incredible soundtrack and well….look, just take a look for yourselves - https://youtu.be/4UE5GA1QB9I .
It's fortunate for fans that Pioneer were on hand to recognise the demand for the 'real' show and were able to release the full series uncut and subtitled in a separate release to the Cardcaptors ones they were producing.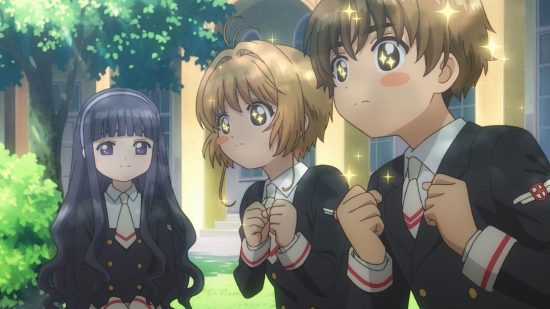 One thing that is pretty depressing about Cardcaptors for UK fans is that it's actually the first and only time the original show has ever been released over here. Neither Pioneer's release nor the gorgeous Blu-ray remaster of a few years ago have ever been licensed and released by UK distributors. I think that this is a colossal shame given it's huge status and importance in a period where releasing older shows on new formats is proving to be such a popular thing to do for UK distributors. Ah Well….
The Future

Fast forward to June 2016. Bar some merchandising and the alternate versions of the characters that inhabit CLAMP's Tsubasa Reservoir Chronicle (which follows the story of a much older and very different Sakura And Syaoran on a dimension-hopping adventure) there's not really been any new Cardcaptor Sakura material for the better part of 20 years.
But CLAMP and Nakayoshi dropped the big one with the first chapter of Cardcaptor Sakura: Clear Card, a true sequel to the original which earlier this year launched not only a new anime adaptation but also marked the first time the show had ever reached the UK in it's full glory via Crunchyroll. With pretty much the entire cast and crew returning from the original series Sakura returned for a whole new slew of adventures!
So here's to 22 years of magic and here's hoping there's another 22 to come!
Other Stories: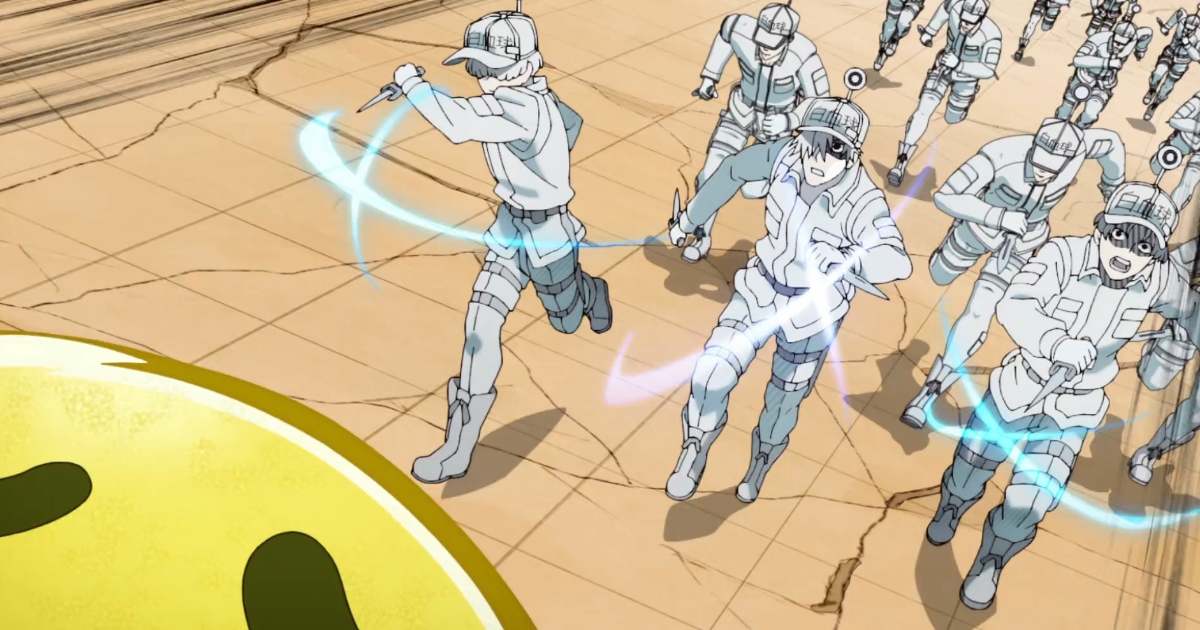 posted by Seb Reid on 07 Aug 2018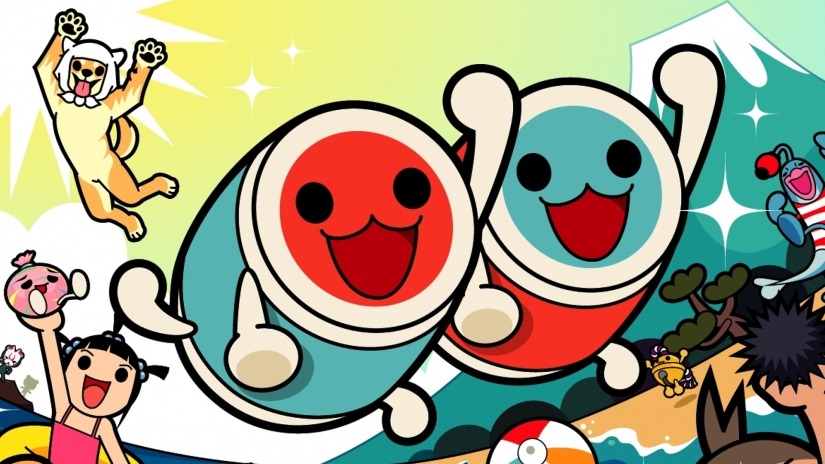 posted by Robert Mullarkey on 18 Jul 2018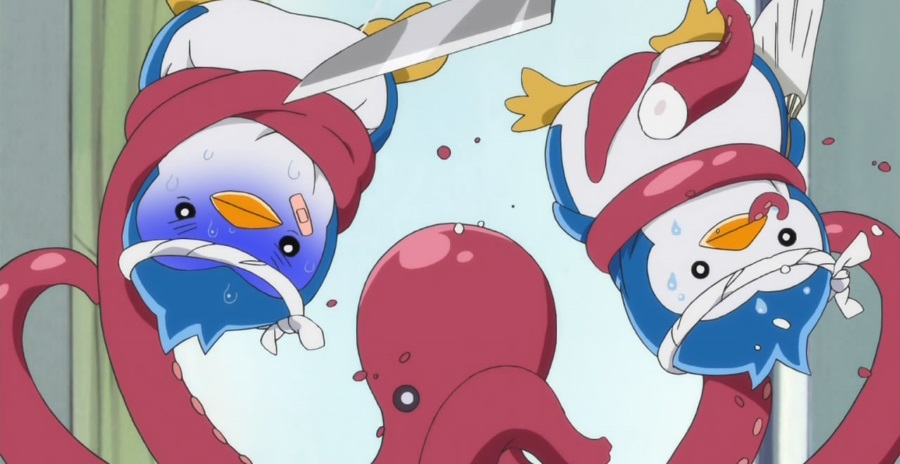 posted by Seb Reid on 13 Jul 2018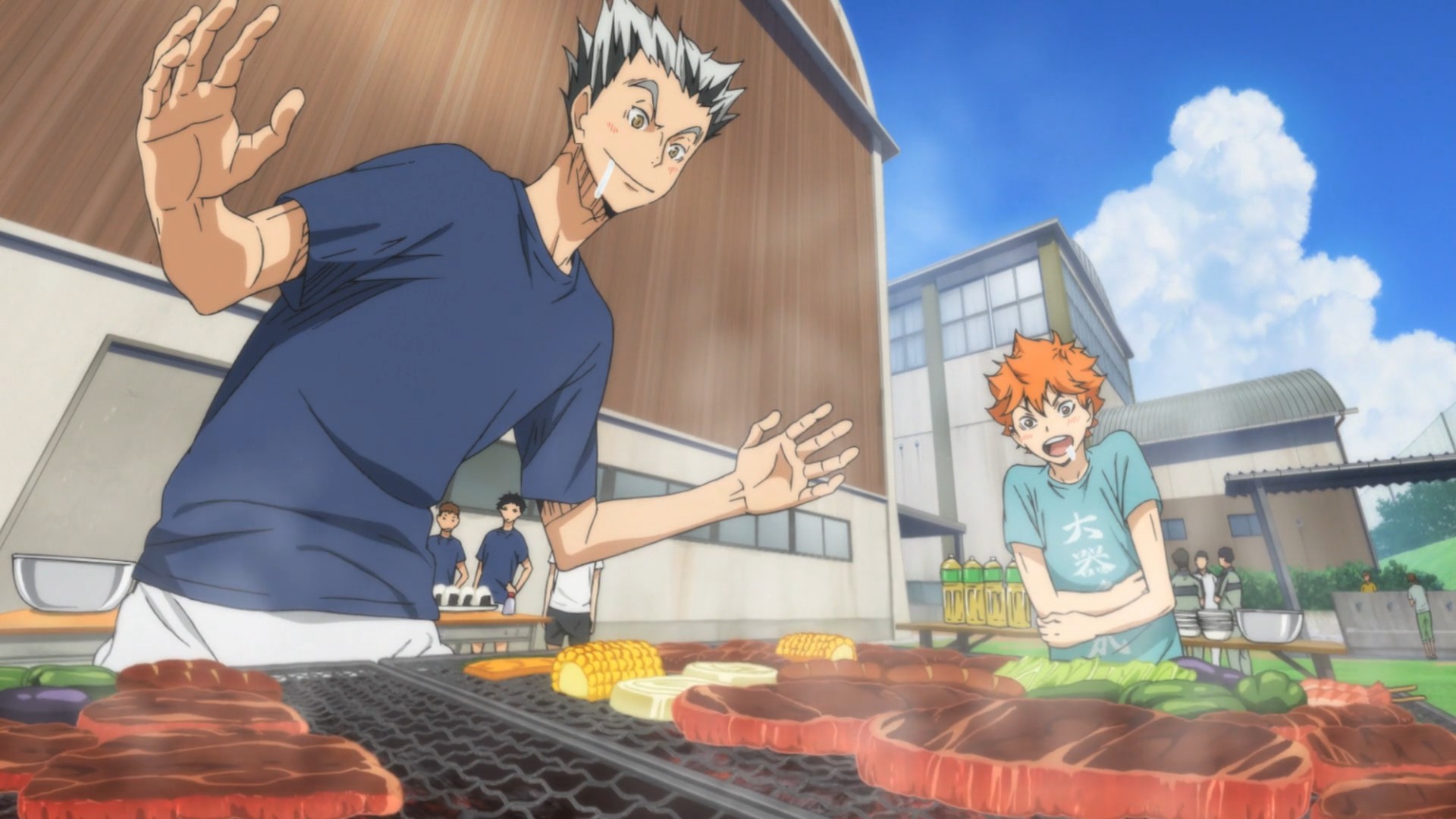 posted by Seb Reid on 02 Jul 2018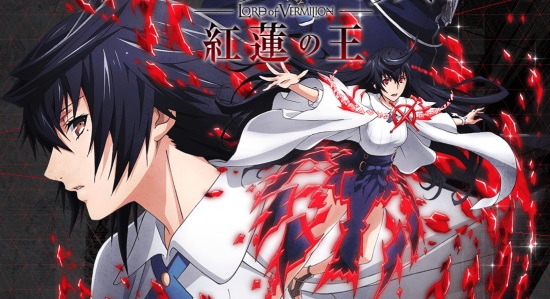 posted by Dan Barnett on 29 Jun 2018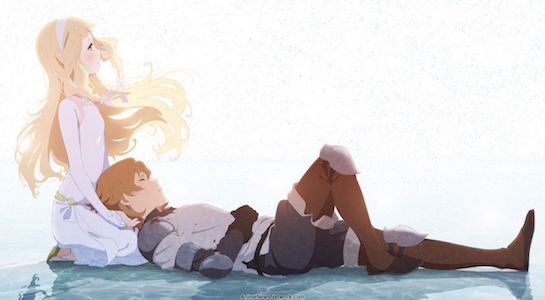 posted by Alex Jones on 26 Jun 2018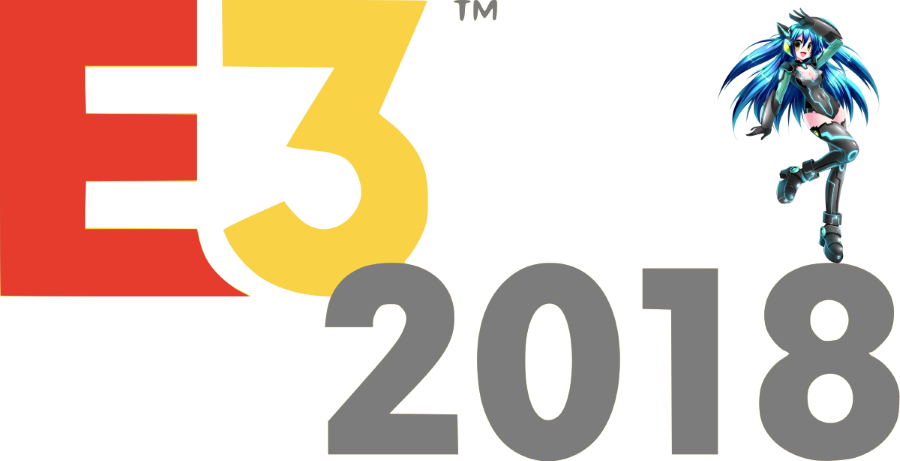 posted by Seb Reid on 21 Jun 2018