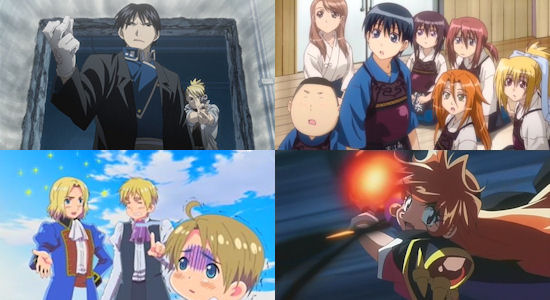 Author: Andy Hanley
---
Andy has been writing for UK Anime since 2006, and was the site's editor-in-chief until August 2017. Contrary to popular belief, Andy is not actually a robot.
---
The Crystal Ball: 2011 Anime Preview
Wow, what a year 2010 has been... a huge amount of streaming anime, a vast sea of DVD releases, some top-notch movie screenings at events scattered across the country - we really should think about taking a holiday here at UK Anime, right?

Well, that simply isn't going to happen as no sooner have the final review discs for DVD been viewed and filed away, we find ourselves excitedly discussing what 2011 is going to bring to our shores in terms of anime releases. Just what do we have to look forward to in the coming twelve months once we ring in the new year? Join us as we give you the low-down on will most likely be begging for your attention (and cash) next year.
Continuing series
Before we get into the really juicy stuff, 2011 will of course see continuing releases of a number of anime series which we first saw in 2010 or even earlier. That we'll be seeing more of both Bleach and Naruto is a given, with the former in particular finally leaving its first filler story arc to return to the "good stuff" and the latter including the release of the second Shippuden movie, but it isn't just those heavy hitters that we'll be continuing to enjoy next year.

After streaming on Crunchyroll to rave reviews early in 2010, we recently saw the first volume of Durarara hit the UK on DVD in subtitle-only form, and these releases will continue into 2011 - volume two of the series is currently slated for release on January 24th before the final volume arrives at the end of February. With an English dub in the works for the series, we're also likely to see an "upgraded" release of Durarara which contains that dub later in the year - we're still waiting for details of any kind of upgrade programme Beez Entertainment may run to allow those who purchased the sub-only release to the fully dubbed version.

Early January also sees MVM Entertainment's Blade of the Immortal come to its conclusion, with volume three released in the UK on January 10th. A week later marks the release of volume three of Manga Entertainment's Vampire Knight, before its final volume hits store shelves at the end of February. Will we see Vampire Knight's second season, subtitled Guilty? There's no news on this front at the time of writing, but we'll be sure to let you know if it does appear.

Continuing with Manga's releases, the end of January should also treat us to the second half of part kendo, part slice-of-life series Bamboo Blade, with early February slated to bring us the entire second season of Hetalia: Axis Powers - again, we'll have to wait and see whether the show's third season and movie make it to the UK, so keep your eyes peeled as 2011 progresses!

Fullmetal Alchemist: Brotherhood's increasingly compelling story will continue throughout 2011, with volume three currently slated for a DVD and Blu-Ray release on February 21st

Early February will also see the release of Slayers Evolution-R, with MVM bringing us another thirteen episodes of crazy Slayers action to complement 2010's release of Revolution. Last but not least, the mecha fans out there will get to enjoy the second part of Gundam 00's second season at the end of February, while we'll doubtless be hearing more from Gundam Unicorn as 2011 progresses.
Other Stories: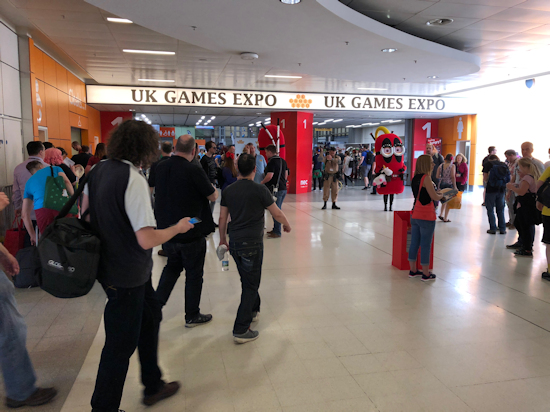 posted by Tom Watson on 20 Jun 2018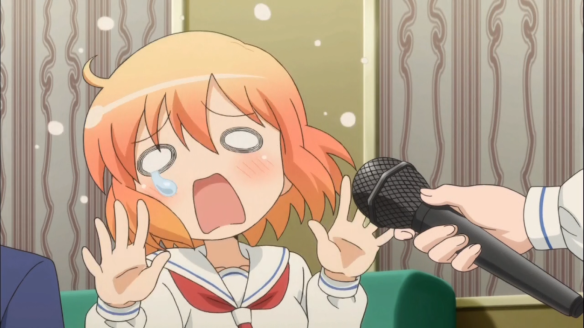 posted by Seb Reid on 11 Jun 2018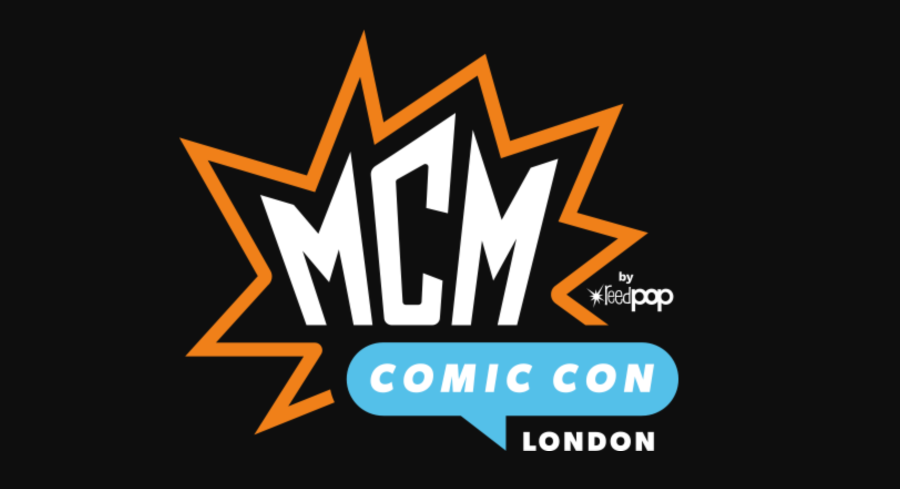 posted by Tom McIlroy on 06 Jun 2018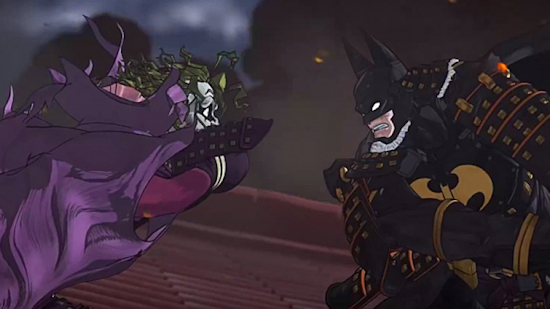 posted by Robert Mullarkey on 16 May 2018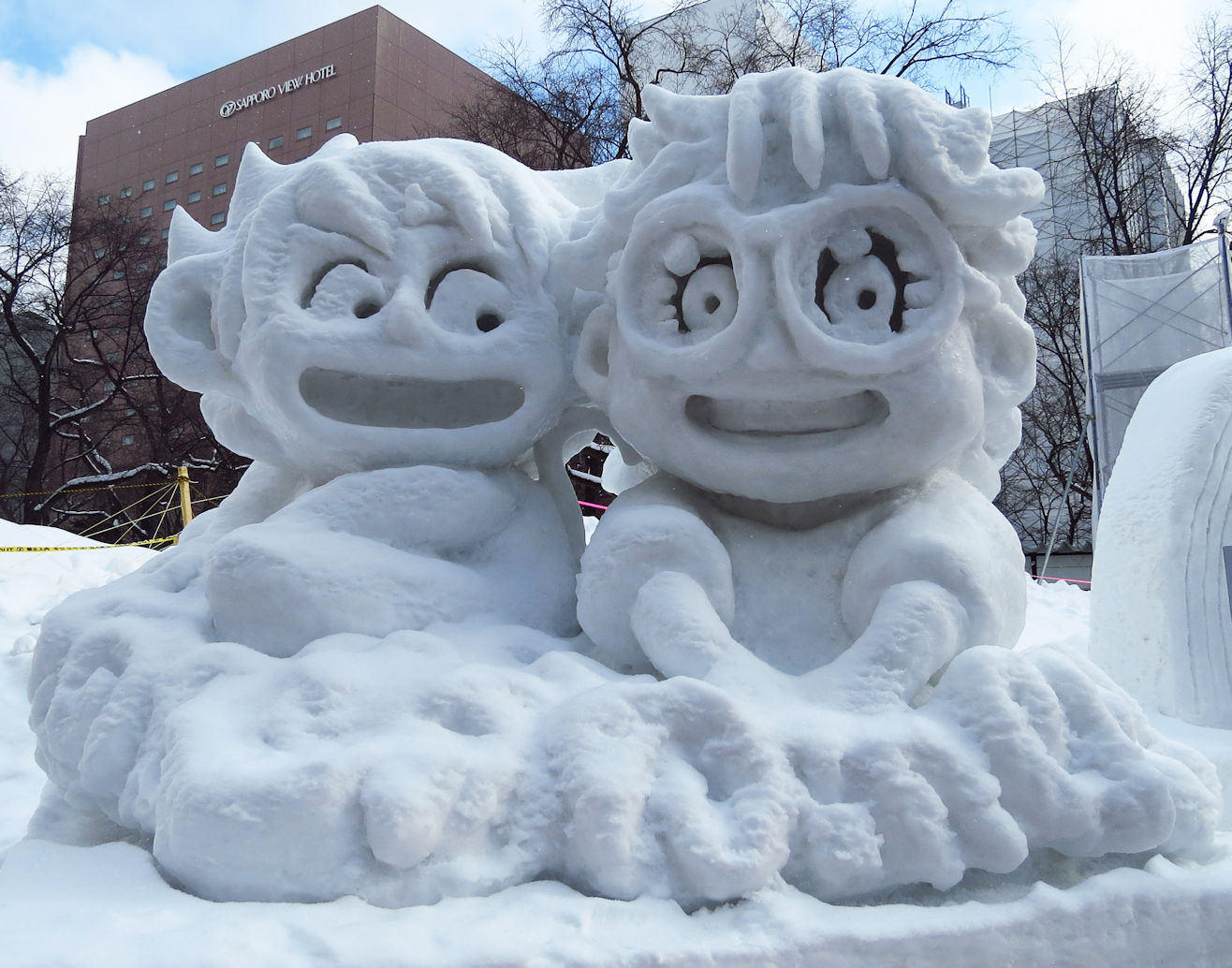 posted by Bryony Stibbons on 15 May 2018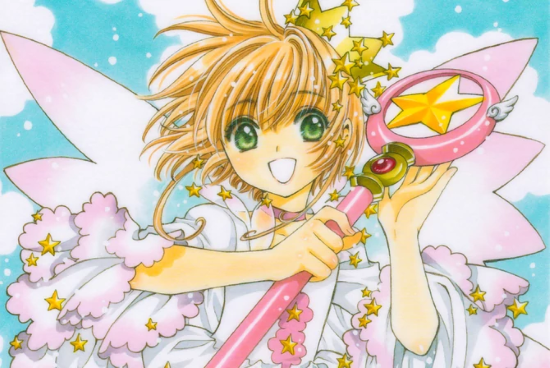 posted by Dan Barnett on 14 May 2018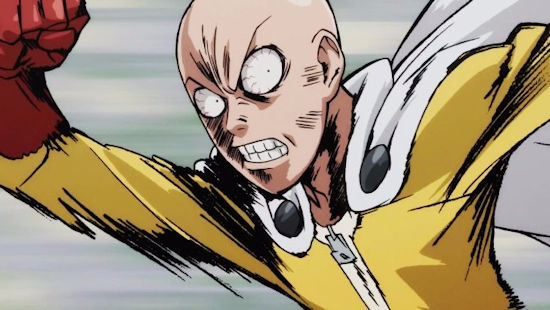 posted by Ross Liversidge on 22 Apr 2018