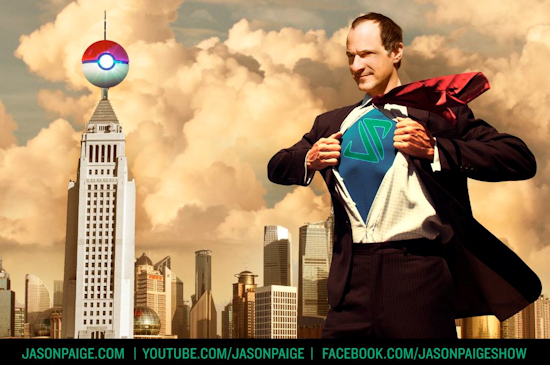 Author: Ross Liversidge
---
Ross founded the UK Anime Network back in 1995, and following Andy Hanley's retirement has returned to the post of Editor-in-Chief in 2017. What an old man!
---
Getting to know Jason Paige
Jason Paige is the awesome voice behind THAT Pokemon intro, but aside from that much-loved anthem, he's gotten around a bit...
Visitors to Yorkshire Cosplay Con will of course know you from your work on the Pokemon series, and possibly your tracks from Elite Beat Agents, how has being identified with such cult hits affected your career?
It's a great source of inspiration. People have visceral emotional experiences when they hear certain songs to which they've attached unique meaning. This excitement is energy we all can access. Pokemon Go's unexpected success is an organic expression of that enthusiasm as well. Professionally, these credits add to my resume.
How do you find the Pokemon fandom? Do they treat you well?
The Pokemon fans aren't reacting to me as a traditional artist who puts out a song for his commercial career, but rather to their own unique imaginative experience of Pokemon as a whole. Some play the games, some collect the characters or toys, some watch the show, etc. So, this simple song has an impact that is multiplied by all this additional context. And as the Poke-world expands, the so does the fandom.
Judging from your Youtube channel you still have a passion for the Pokemon franchise - what particularly inspired your decision to record a song for Pokemon Go?
I thought the game and it's expanding audience needed another anthem as a sister to the original theme. Aside from players of all ages, all ethnicities interacting in stimulating psychological and physical ways, some players with mental and physical challenges benefit by the social engagement as well.
Having read your Wikipedia entry, you have probably one of the coolest CV's I've ever seen - you've appeared on tracks with Meat Loaf, KISS, Billy Joel and even toured with Aerosmith - how do you keep yourself grounded?
Friends, family and continuing to explore myself and my own potential to expand, that helps me navigate the bizarre world of what i call "COS" (celebrity obsession syndrome). And, also as a session singer, understanding the motive of each experience allows me to accurately serve that purpose; it could it be a corporation looking to sell carbonated sugar water, a big artist looking to record a hit, a movie or tv show telling a story with animated characters, and everything in between.
Who has been your favourite artist to record with and why?
At age 18 my own band was produced by Paul Stanley from Kiss. He and I recorded the band's backgrounds together at world famous Record Plant Studios. It was an amazing experience having his iconic voice blend with mine, in a tiny vocal booth and the fact that that he was singing bg's for my songs was a true honor.
How was working with Michael Jackson on his 30th Anniversary concerts on Beat It and Black or White?
Monumental! No one knew then it would be his last full US concert. I was asked by the MD to bring in other singers to the group so I got to share this historical event with some of my closest singer friends. Michael's voice was so amazing live and had impacted so much of our lives as artists, it took an effort to suppress the overwhelming excitement that we were actually signing all those classics we grew up on. Songs that shaped our personal and world history sung with the actual legend himself. Not to mention all the other superstars (living and passed) we got to sing bg's for in that same show. They include Whitney Houston, Ray Charles, Luther Vandross and more.
You have a gift for comedy judging by your Live at the Cutting Room one man show – any chance of a similar show in the UK?
I'm looking into scheduling a show the week after Cosplay-Con. It'll most likely be in London somewhere.
You also take to the theatre stage regularly, and judging by your attendance at the Experimental Theatre Wing at NYU, should we consider theatre your first love?
Being in front of people live, in the moment, is the most challenging artistic experience. The emotion shared by audience and performer is most fertile in theater. The community that's built around theater seems to have the most creative integrity as well. With Open Fist Theater I do a yearly Christmas show called "BOTH", our Beatles Gospel nativity. I've arranged, in gospel choir style, the songs the of Beatles which tell the nativity story. It's reinvented the holiday for the community.
Which productions have you enjoyed the most?
I'm an OG member of FOR THE RECORD LIVE, another community based company that's created over 20 theatrical productions since 2010. We do amazing musical mash-ups of popular directors movie soundtracks live in a fourth wall-less, unique 360 degree production style. The popularity of the shows has allowed FTR to expand to other states and venues. We did the Baz Lurman show at the Mandalay Bay in Vegas, for example. Our last production, "Scorsese, American Crime Drama", in LA, won a host of Broadwayworld.com awards. "Best Featured Actor in a Musical", which was received with grateful appreciation, by me, was one of those honored acknowledgements. I played the Joe Pesci scenes which was almost as much fun as playing Joe in the world premier of "Joe's Garage" for The Open Fist Theater.
I note you've co-written 2 musicals, how did you find that process and are you looking to write more?
It was a program at Hartford Academy of The Arts Magnet High School; it was one of the most impactful experiences of my life. The class as a group created a musical based on Harriet Beecher Stowe's writing of "Uncle Toms Cabin". The group and I wrote lyrics through discussions and improvs, understanding the book and by researching their own modern day equivalents. It was performed in their state of the art 700 seat theater. Powerful. The second musical was about a runaway slave, "Henry Box Brown", who mailed himself to freedom by freight mail in a crate. We'll hopefully be bringing these valuable programs to other schools.
You've taken some television and film roles, are these as fun as the theatre or are they more restrictive for creative artists like yourself?
TV and film are usually more restrictive but equally challenging to get more emotion through a smaller window with less movement. The acting has to be smaller and deeper at the same time. Ultimately, it comes down to the content. Is it enjoyable? The TV I've done on my own was the most satisfying. I had a Manhattan Public access Variety TV show in the late 90's called "The Whats Up Show". We filmed skits and songs all over NYC. Pre you tube, our real world style, improvised content and rough in -camera editing gave us a street vibe and attracted a cult following.
What's next for Jason Paige?
Besides building my vocal artistry through recent singing appearances on shows like Son of Zorn and HBO's Animals, I'm putting out frequent YT videos to keep building my subs. And I'm also building a musical around the vocal superhero I've had to be in my career. "J-Sun". Healing the world with the powers of the voice.
We would like to thank Jason for his time and if you hurry you can see him at Yorkshire Cosplay Con on 3rd and 4th of June.
Other Stories: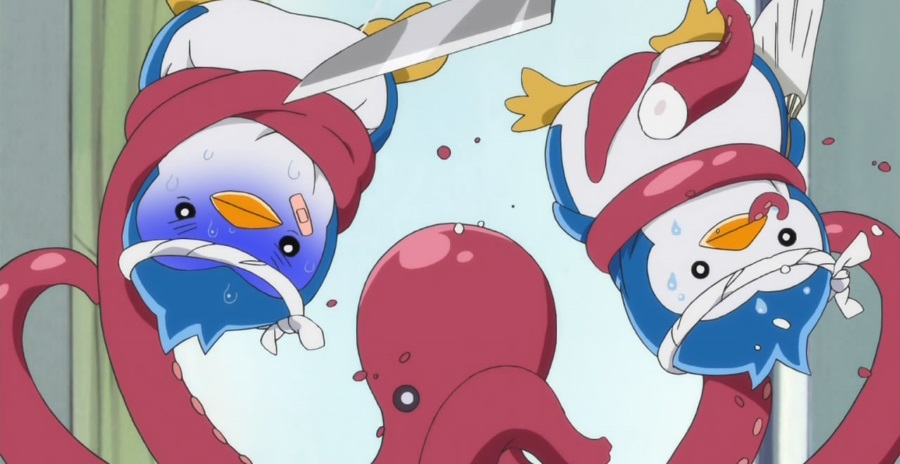 posted by Seb Reid on 13 Jul 2018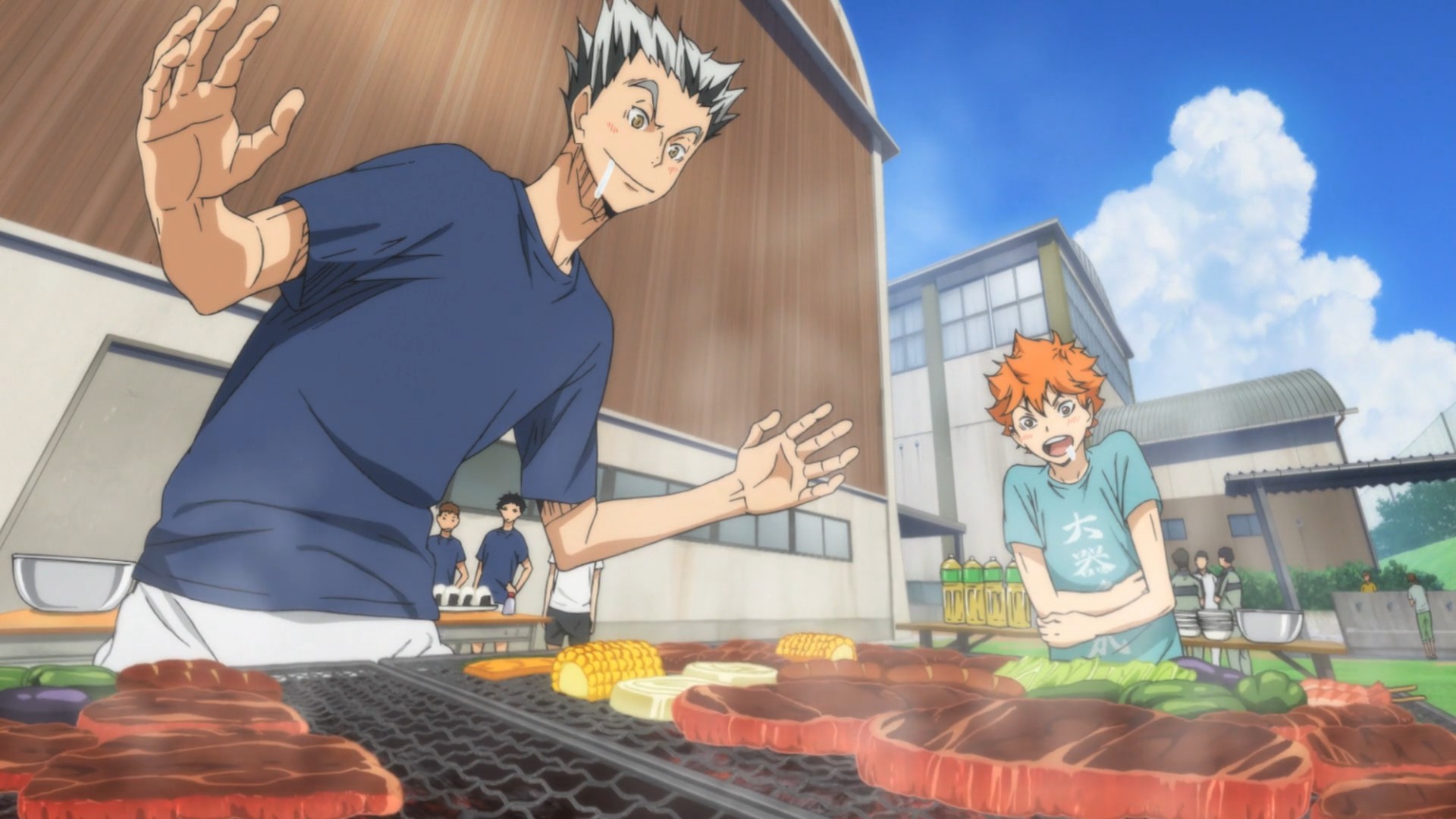 posted by Seb Reid on 02 Jul 2018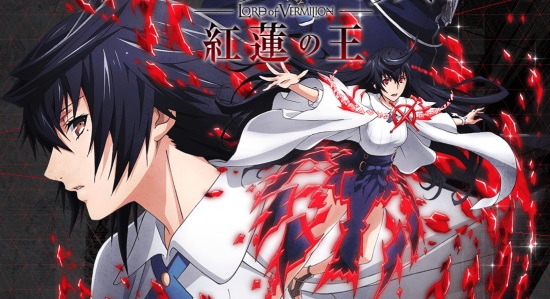 posted by Dan Barnett on 29 Jun 2018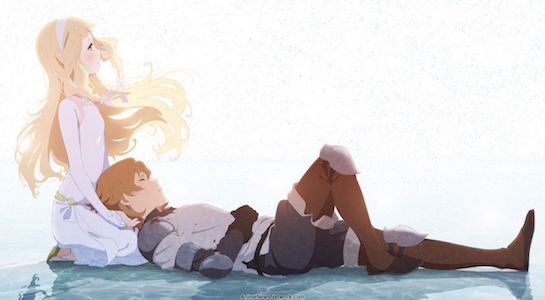 posted by Alex Jones on 26 Jun 2018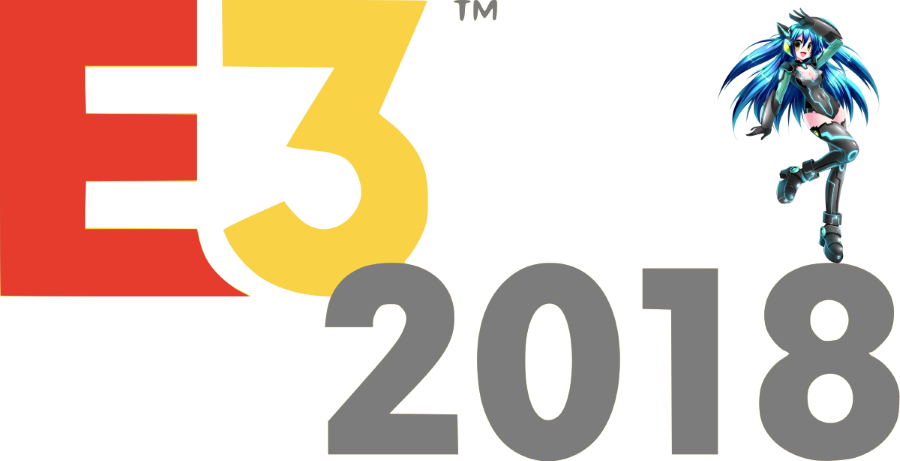 posted by Seb Reid on 21 Jun 2018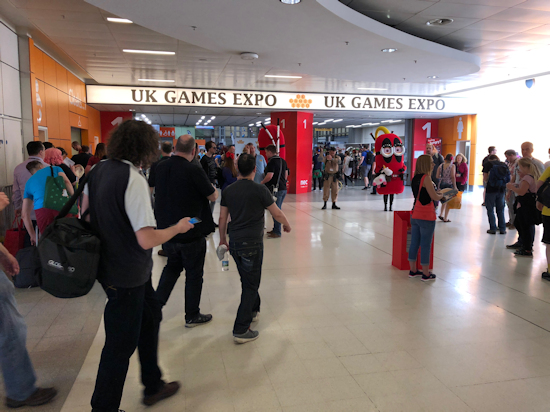 posted by Tom Watson on 20 Jun 2018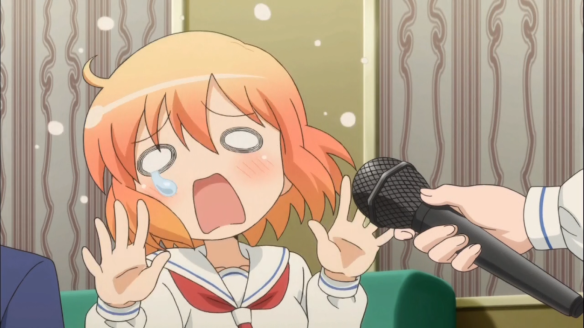 posted by Seb Reid on 11 Jun 2018