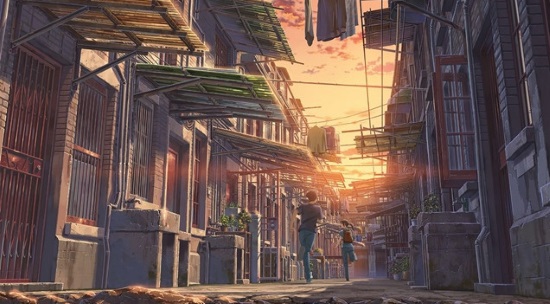 Author: Dan Barnett
---
Dan first encountered anime at the ripe old age of six with a VHS copy of Laputa. Ten years later he re-discovered it in Robotech and overnight a DVD collection was born.
---
5
Shoujo Kageki Revue Starlight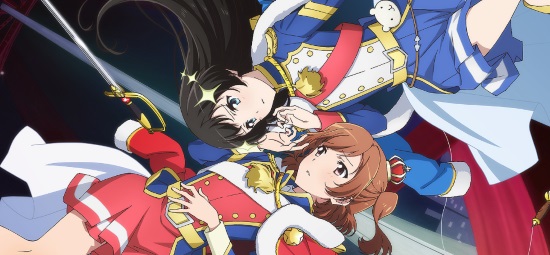 Japanese Air Date: 13/07/18
Official Site: https://revuestarlight.com/
Synopsis: Karen and Hikari make a childhood promise to join the Starlight song and dance troupe. Now at 16 the two girls will meet again to compete in the groups auditions.
Should I watch this: I shouldn't like this….but I really want to see it! I'm getting vibes of Welcome to the Ballroom, idol shows and even Utena from this thing. It likely won't be like any of those shows but I'm for some reason excited enough by what I'm seeing here that I'm up for giving this a go.
Sunoharasou no Kanrinin-san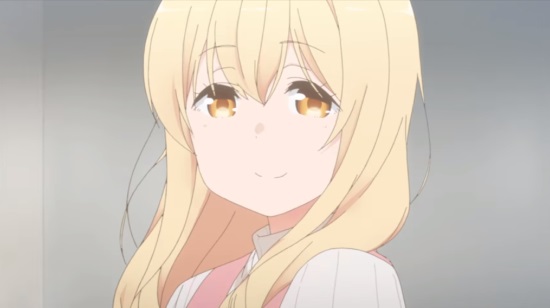 Japanese Air Date: 05/07/18
Official Site: http://sunoharasou-anime.com/
Synopsis: The feminine-lookign Shiina decides to transfer to school in Tokyo having become fed up with being teased over his appearance only to find that his new dorm is home to the three female members of the student council along with the caretaker Sunohara.
Should I watch this: This doesn't look great to be honest. Trying to do a harem show with a middle-schooler as the lead is either going to be the most tame and dull thing in the world or just wrong on so many levels. It looks suitably cutesy but I doubt there'll be anything here.
Tenrou: Sirius the Jeager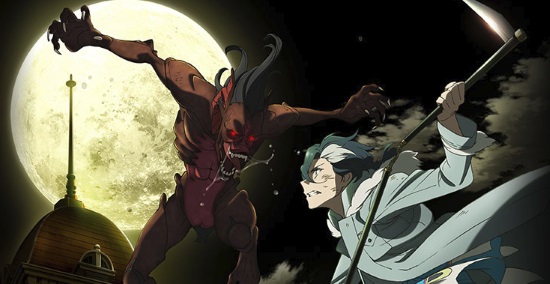 Japanese Air Date: July 2018
Official Site: http://sirius-the-jaeger.com/
Synopsis: No, not that kind of Jeager, sadly this is not a Pacific Rim spin-off (although seriously – why isn't there a Pacific Rim anime???), instead these jeagers are a team of vampire hunters who are seeking the Arc of Sirius, a holy relic.
Should I watch this: There could be something here – a good supernatural period actioner is nothing to be sneezed at but it has to be said that there's nothing in the promotional material that really grabs me here. On balance this is one to check out to as at worst there'll probably be a few decent action sequences in the first episode or two.
Tsukumogami Kashimasu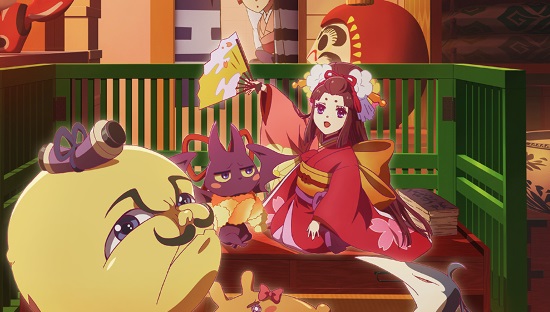 Japanese Air Date: July 2018
Official Site: http://tsukumogami.jp/
Synopsis: Obeni and Seiji run a shop that rents out common household items. However, after decades of use some of these have now become spirits which are occasionally rented out to customers.
Should I watch this: This looks like there's a ton of potential here. The visuals are inventive, the setting is one I've never heard before and as the basis for a comedy show there's a lot to work with here. Definatley one to check out!
Yume Oukoku to Nemureru 100 Nin no Ouji-sama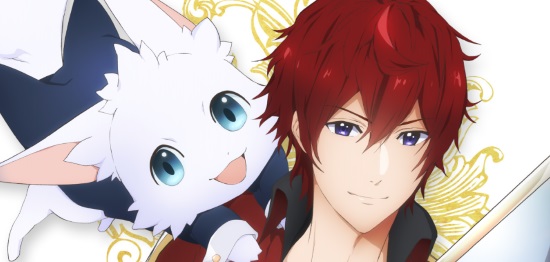 Japanese Air Date: 05/07/18
Official Site: http://yume-100-anime.com/
Synopsis: Anime based on a game where players must solve puzzles in order to romance once of 100 sleeping princes.
Should I watch this: I'll be honest, this show isn't aimed at me but even so there doesn't seem to be much here for anyone else either. The concept is pretty insubstantial and the trailer doesn't really suggest that they've found much to do with it here.
Yuragi-sou no Yuuna-san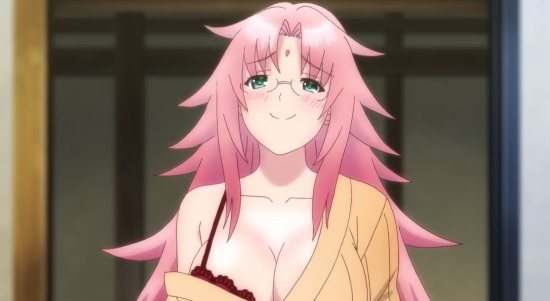 Japanese Air Date: 14/07/18
Official Site: http://yuragisou.com/
Synopsis: Kogarashi is a homeless high-schooler who takes a job to exorcise spirits from a girls boarding house.
Should I watch this: Well, at least unlike the previously mentioned Sunoharasou no Kanrinin-san this series isn't going to make you massively uncomfortable in terms of how young it's lead character looks. The supernatural element is likely to add little bar some extra excuses for sexy hi jinks to occur so this is likl;ey to be nothing more than a fluffy harem show. You'll likely not mid it being on in the background but you won't miss not watching it either.
The 'Scotland Loves Anime should get this' Section
Everyone's favourite anime film festival is right around the corner but there might still be time for them to squeeze in one or two of these great looking films!
Penguin Highway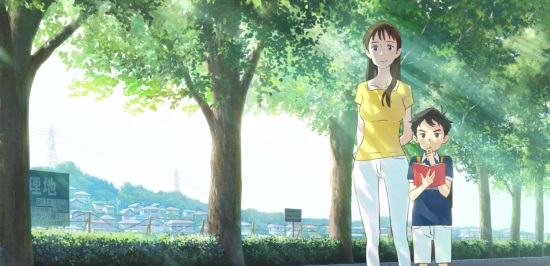 Japanese Release Date: 17/08/18
Official Site: http://penguin-highway.com/
OK, this is a little bt of a cheat as there have already been some strong hints from certain peoples at Anime Limited that Penguin Highway will be hitting the UK and Scotland Loves Anime seems the ideal time to debut it but this thing looks so charming as we discover a woman with the power to turn soft drinks into penguins (Best. Superpower. Ever.) after the birds begin to appear in a small village.
Skikioriori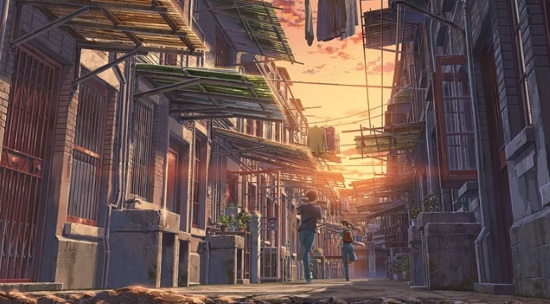 Japanese Release Date: 04/08/18
Official Website: https://shikioriori.jp/
There's not too much information around about this anthology film but it certainly looks incredibly charming and brings to mind films like Garden of Words and From up on Poppy Hill. It'd certainly be great to have a chance to see if this can tug on all the emotional strings it's aiming for.
Other Stories: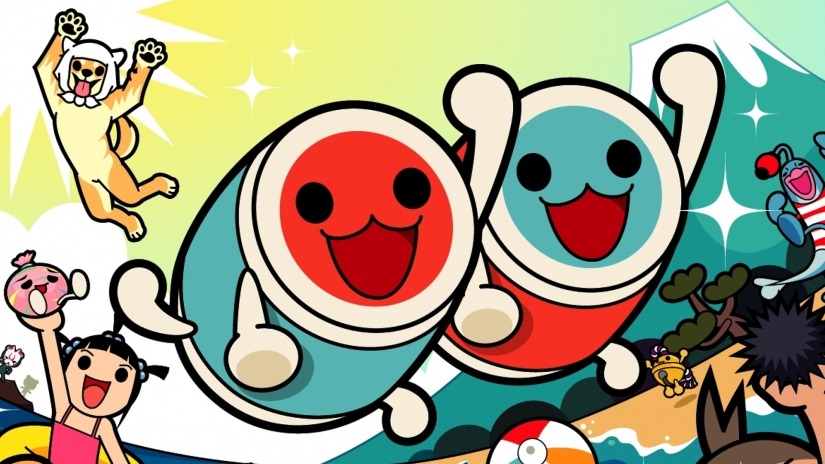 posted by Robert Mullarkey on 18 Jul 2018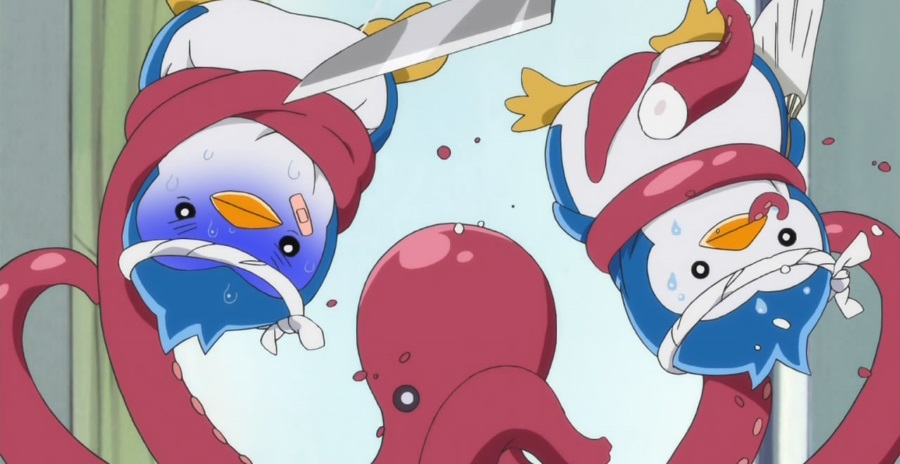 posted by Seb Reid on 13 Jul 2018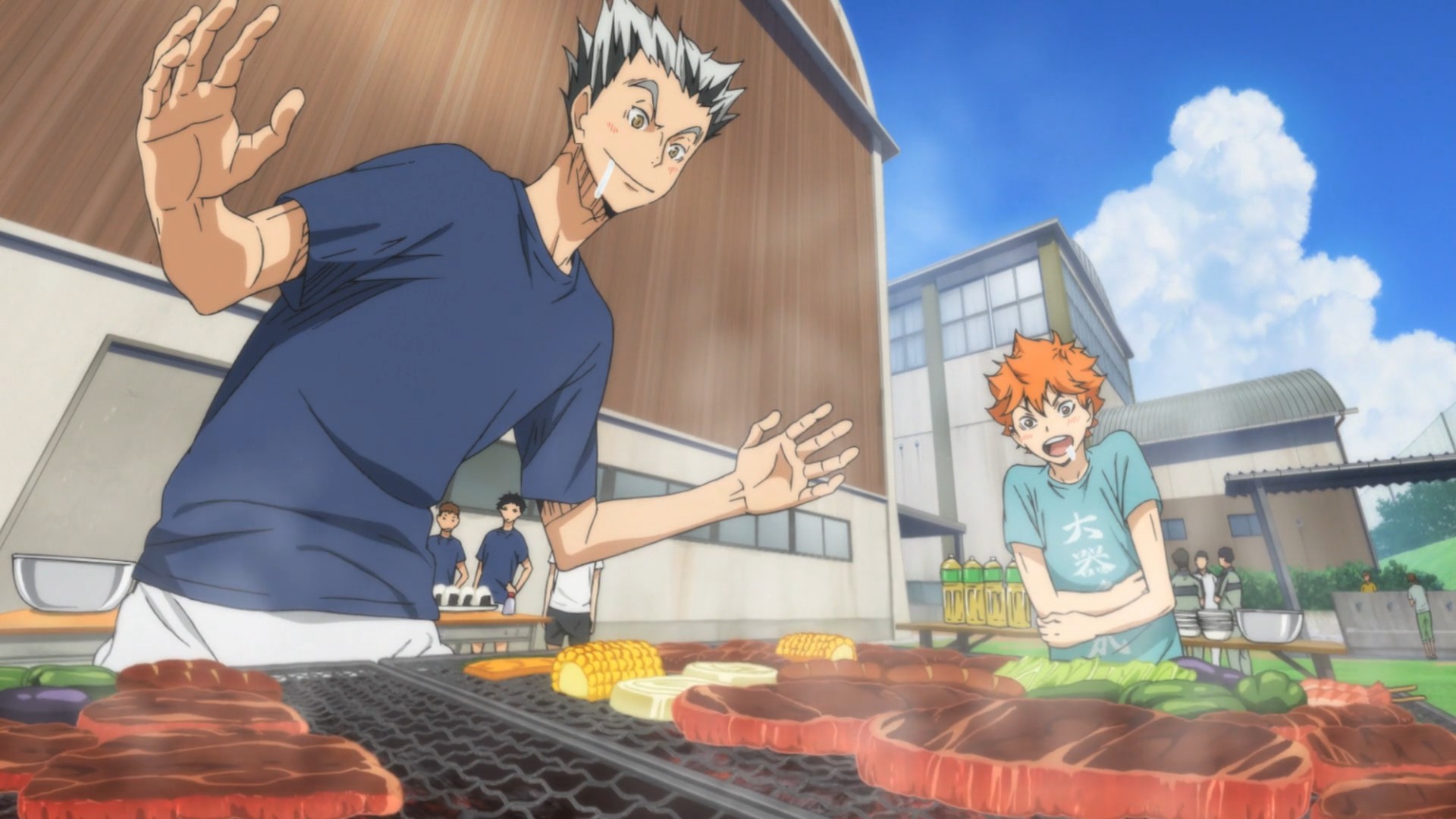 posted by Seb Reid on 02 Jul 2018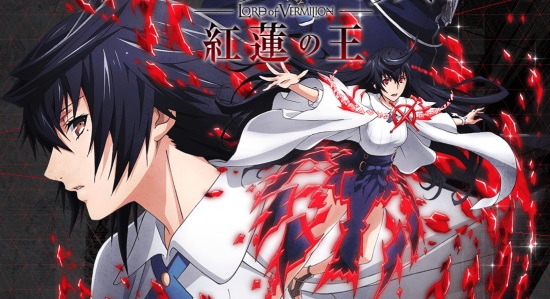 posted by Dan Barnett on 29 Jun 2018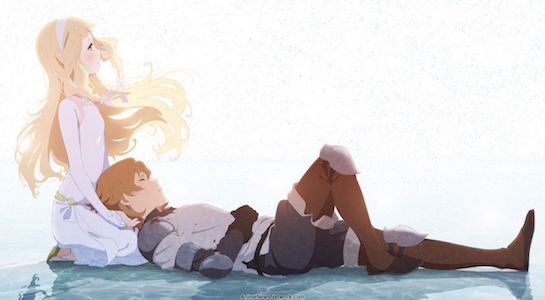 posted by Alex Jones on 26 Jun 2018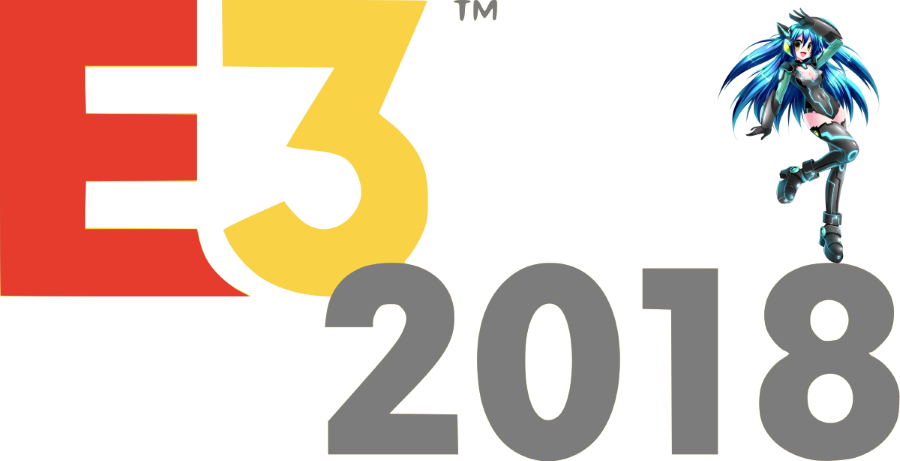 posted by Seb Reid on 21 Jun 2018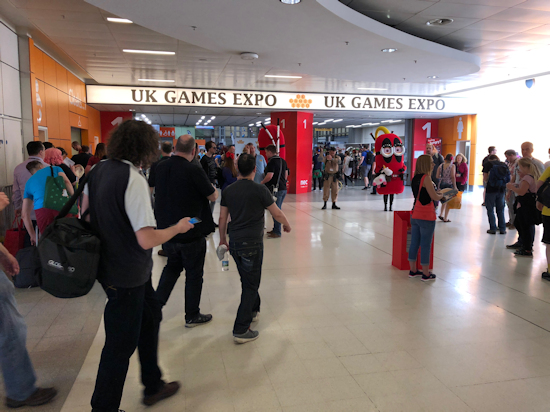 posted by Tom Watson on 20 Jun 2018