Author: Dan Barnett
---
Dan first encountered anime at the ripe old age of six with a VHS copy of Laputa. Ten years later he re-discovered it in Robotech and overnight a DVD collection was born.
---
Summer 2017 anime preview - Page 5
Senki Zesshou Symphogear AXZ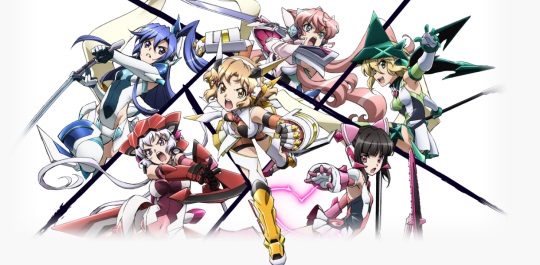 Official web site

The fourth series in the popular Symphogear franchise.
Should I watch this? It's stamp time again I see! In all seriousness this has always been one of those shows I always wanted to be into but have never found the time to sit down with. Its got a pretty solid fanbase who should be happy to see more of it but the rest us us will probably be very lost with three series of catching up to do.
Shoukoku no Altair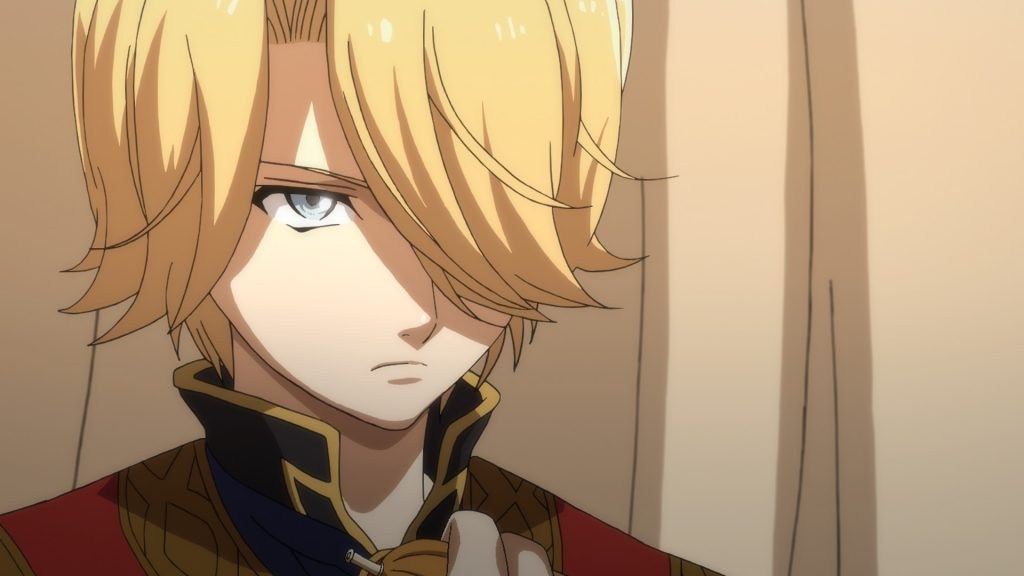 Official web site

A group of warriors do battle to see who can wear the biggest hat. What, that's not what the show's about? But the trailer looked.... oh alright, A group of peacekeepers in ancient Turkey find themselves immersed into the labyrinthine politics of the time in the latest from Studio MAPPA.
Should I watch it? Well, it certainly looks solid enough but at the same time it's not really standing out all that much, plus the music and the building-sized turbans the cast are wearing whilst also being drawn as about the whitest people imaginable would suggest there might be some... uncomfortable undertones running through the series.
Skirt no Naka wa Kedamono Deshita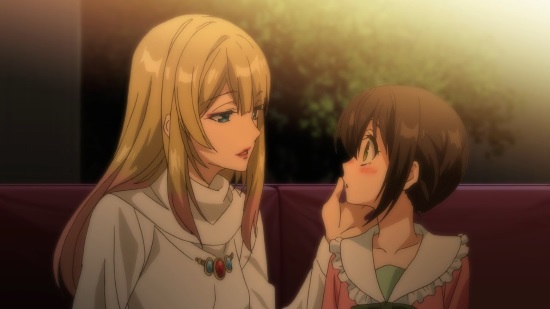 Official web site

Shizuka is shocked to find that her new friend is actually a cross-dressing boy determined to seduce her in this new short series.
Should I watch this? Well I'd like to tell you yes as more mature shows like this should absolutely be encouraged, but it may prove a struggle to actually watch as I suspect that this may follow in the footsteps of last seasons Souryo to Majiwaru Shikiyoku to Yoru ni in that it probably won't be picked up by anyone no matter what level of censorship is applied.
Teekyu 9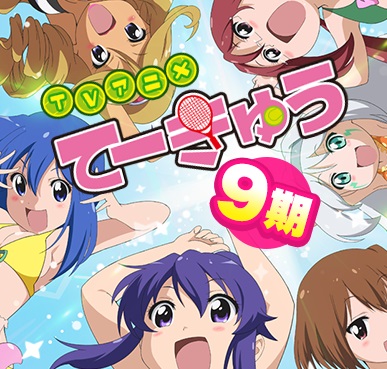 Birds fly, fish swim, UKA podcast host Elliot loves Teekyu, such is the natural order of things as the girls come back for more hijinks.
Should I watch this? Well by this point I think you probably know what side of the Teekyu fence you sit on, but if you're unsure it'll probably take you all of two hours to watch all eight seasons so far, so you could soon find out if this is one for you!
Tenshi no 3P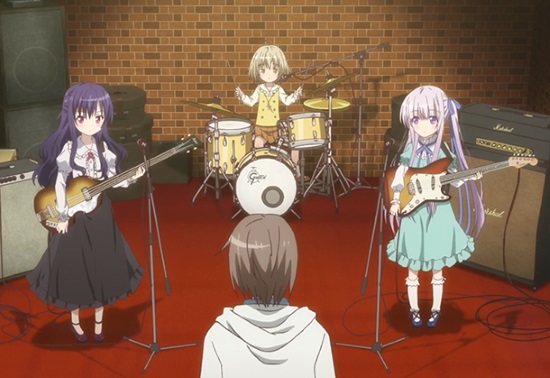 Official web site

Kyou is a young student whose hobby is making Vocaloid songs, until one day he meets up with three girls who want him to help them form a band.
Should I watch it? Well, depends on what you're looking for I suppose - this feels more light-hearted comedy drama than a full-on band show. It looks very cutesy but if there's some good music I could easily see it being something fun to while away half an hour.
The Reflection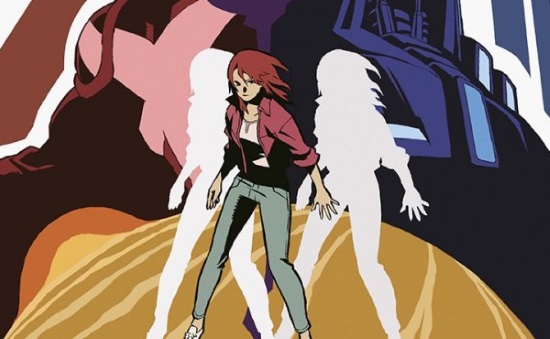 Official web site

Studio Deen team up with the legendary Stan Lee in an all-new tale, as across the world people suddenly find themselves with super powers and begin to use them for good and for ill.
Should I watch it? Funny isn't it, how this sounds like an interesting show with bags of potential whilst the Avengers anime looks terrible? I've absolutely no idea how this one's going to play out given the minimal details that have been provided (and the worryingly small amount of animation shown) but the designs are cool, the story sounds fun and Stan Lee does the voice over for the trailer. I'm in!
Tsuredure Children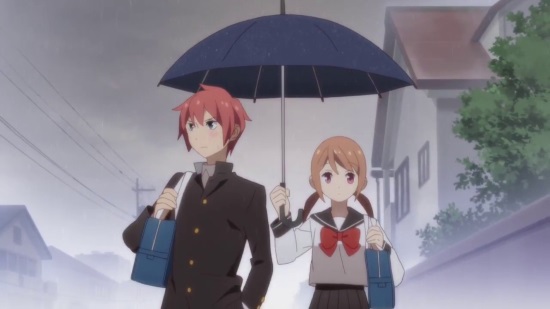 Official web site

A short-form romance series based on a four-panel manga where a variety of characters experience love in different ways.
Should I watch it? Well, despite the pretty cheap looking animation this actually sounds pretty interesting. Not many short series stray away from comedy so trying out a series of romance vignettes has certainly piqued my interest.
Vatican Kiseki Chousakan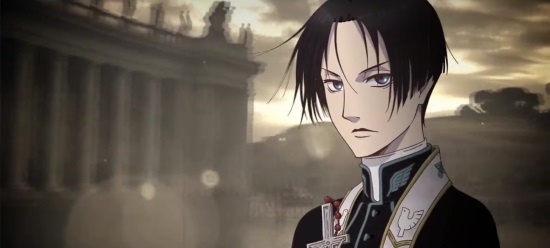 Official web site

A scientist and a cryptoanalysit work together for the Vatican to uncover the tuth behind miracles.
Should I watch it? Well, The premise is certainly fascinating enough to arrent a look and if they can get a good detective show kind of vibe going then I'll happily sit and watch something that sounds like the anime version of Jonathan Creek!
Welcome to the Ballroom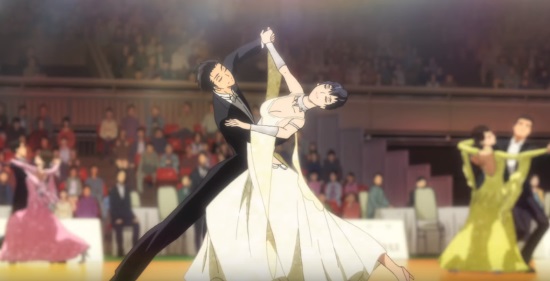 Official web site

Just when you thought they'd run out of hobbies to base an anime on, here comes a show about competitive ballroom dancing.. from Production I.G of all companies! Tatara reluctantly becomes involved in the world of ballroom dancing after he is saved from a gang of bullies by a mysterious ballroom dancer.
Should I watch this? Oh boy yes! Didn't think I'd be saying that about this kind of show but looks like this is gonna be great - Production I.G have made it look great and the trailer instantly pulls you in. This feels like a show that's gonna be one of the year's big hits! Strictly Come Dancing, eat your heart out!
Youkai Appartment no Yuuga na Nichijou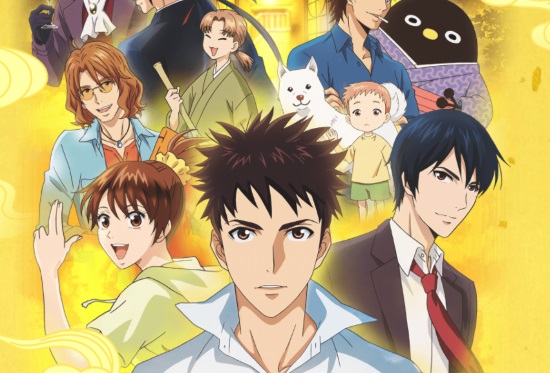 Official web site

Orphan Yuushi can't seem to catch a break as his student dorm burns to the ground. Fortunately he finds a nice room in an old apartment building, but there's a catch - the other residents are a collection of monsters!
Should I watch this? Honestly, whilst there's nothing that looks wrong with this show per se it doesn't really seem to be doing anything to make you take notice. The visuals feel very 90s and it looks set to hit every cliche in the book for this kind of plot. Unless you're really desperate for a supernatural comedy then you likely won't be missing much here.
Other Stories: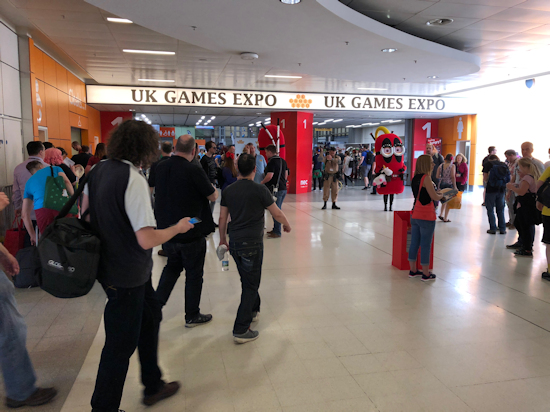 posted by Tom Watson on 20 Jun 2018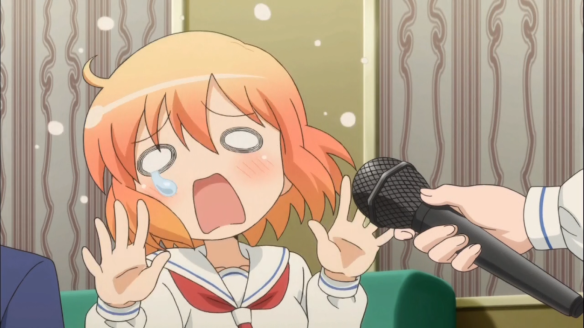 posted by Seb Reid on 11 Jun 2018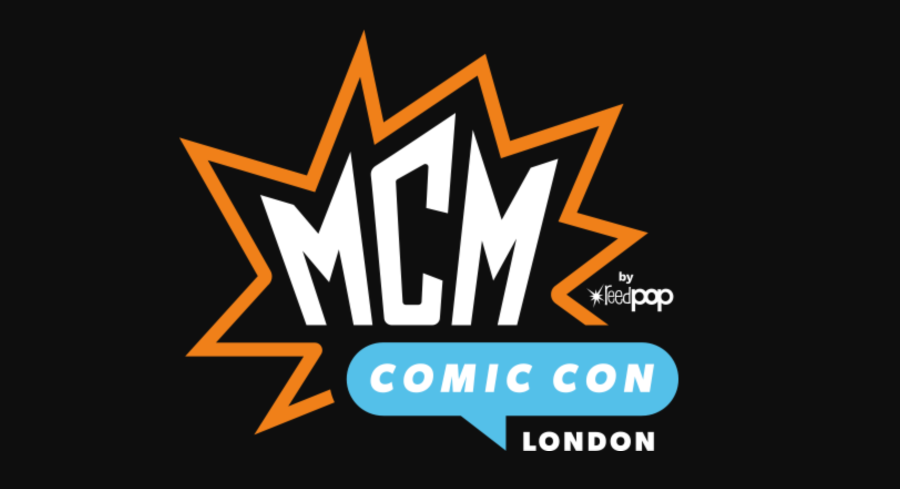 posted by Tom McIlroy on 06 Jun 2018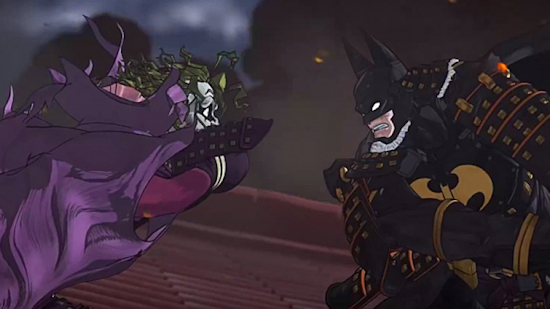 posted by Robert Mullarkey on 16 May 2018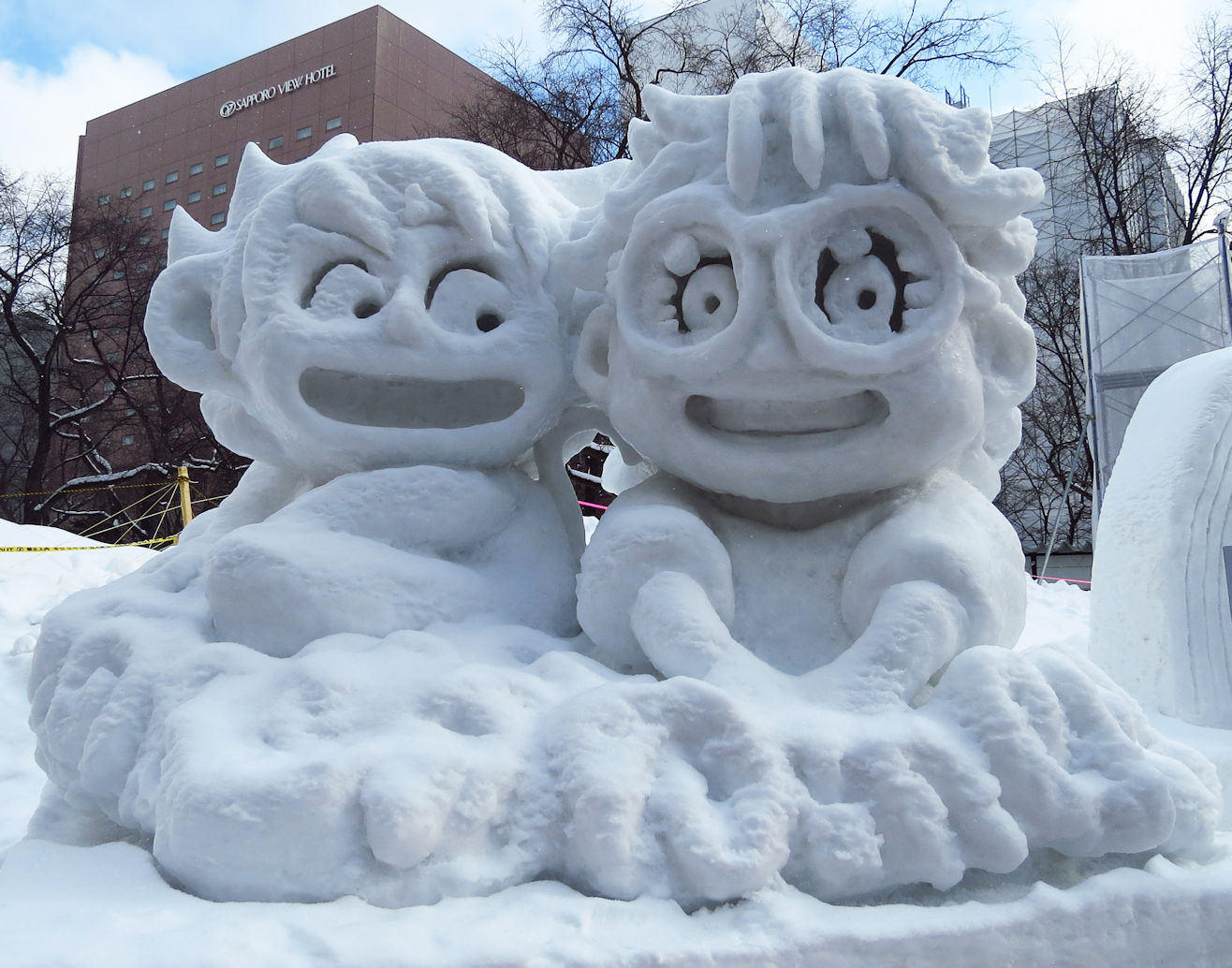 posted by Bryony Stibbons on 15 May 2018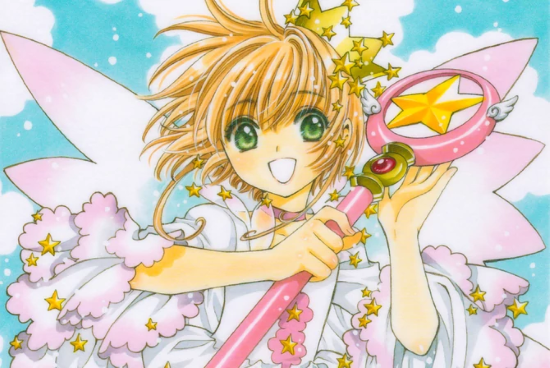 posted by Dan Barnett on 14 May 2018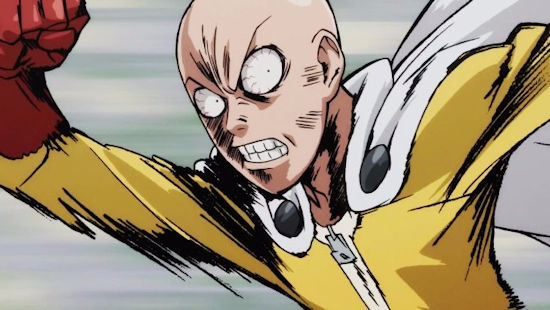 posted by Ross Liversidge on 22 Apr 2018