Author: Dan Barnett
---
Dan first encountered anime at the ripe old age of six with a VHS copy of Laputa. Ten years later he re-discovered it in Robotech and overnight a DVD collection was born.
---
Summer 2017 anime preview - Page 3
Katsugeki/Touken Ranbu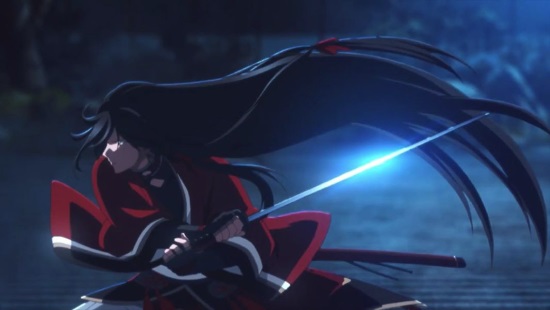 Official web site

Ok, so this is a Ufotable show so deep breath... In 1863 the conflict between the Shogunate and the anti-Shogunate forces is coming to an end; however, an army is sent from the future to change the outcome so two warriors who are the spirits of swords brought to life must head to Edo to fight off the invaders.
Should I watch this? Some may be disappointed that Ufotable aren't on Fate duty this season, but the plot of this thing is utterly bonkers and their shows are almost always great looking with spectacular action (as long as you aren't watching God Eater) so I'd definitely give this one a watch.
Keppeki Danshi! Ayoma-kun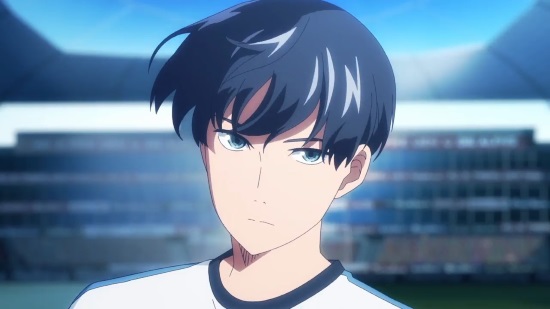 Official web site

Ayoma is a superb football player who has a bit a of a thing about cleanliness - in fact he won't even touch the ball with his skin!
Should I watch this? Err... maybe? I'm fairly certain this is a full-on comedy rather that a sports show but I could be wrong. Either way it looks like there will be enough gags to last a while, though I'm suspicious as to whether the conceit will get old before the series is done.
Knight's & Magic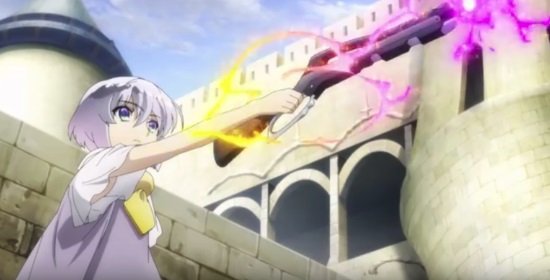 Official web site

Yet another 'trapped in a fantasy world' show, this one at least stands out in that this fantasy world has huge mecha, much to the delight of otaku Ernesti who's arrived and is determined to become a pilot. (Also, no I don't know why there's an apostrophe in the title either)
Should I watch this? I want to say yes so badly because the mecha designs are cool and the CG is great, but boy does its lead character look worryingly bad. He looks like he's about six and yet is clearly still going to go through the whole 'oh he's a genius pilot who saves the day' motions. If he doesn't spoil things then this should be great, otherwise douse it with tears of frustration.
Koi to Uso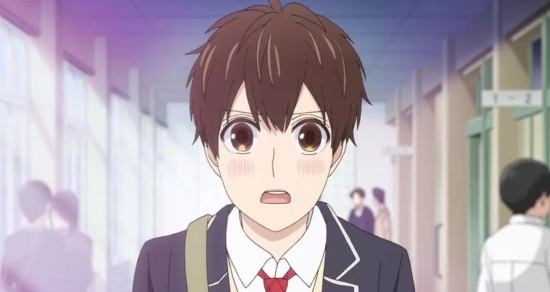 Official web site

In the future, Japan has chosen to solve its population problems by arbitrarily assigning people their spouses once they turn 16. This is something of an issue for 15 year-old Yukari, who has just fallen in love with someone - what will he do if they aren't chosen to be together?
Should I watch this? Well, the character's huge eyes aside this looks like it should be a pretty solid little drama that's happily choosing to take a more mature look at its characters relationships rather than having you wait 12 episodes for the protagonists to hold hands. Looks very promising indeed!
Konbini Kareshi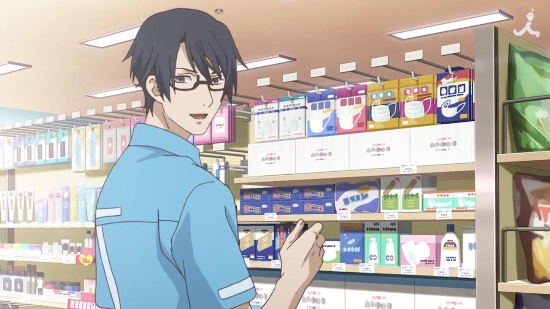 A romance series revolving around the relationships of five students who intersect at a convenience store near their school.
Should I watch it? This looks pretty solid and should fill that hole in your life that needs a gentle romance show that won't push the boundaries too much, but will turn out to be more than a little heart-warming in the end so long as you can warm to its cast.
Kyoukai no Rinne 3rd Season
Official web site

The third season of the supernatural comedy based on the manga by Rumiko Takshashi.
Should I watch it? Well, as with all the other times I use my favorite stamp, if you've enjoyed the first two seasons then you'll likely already be on board, but for the rest of us catching up on sixty episodes of anime isn't a minor commitment to say the least.
Made in Abyss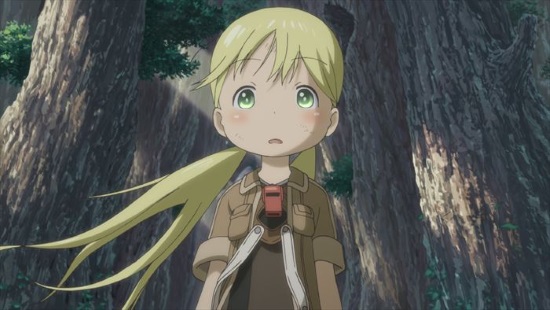 Official web site

Cave Raider Rioc enters the Abyss, the last unexplored place on Earth, and discovers amongst the relics and monsters a robot boy who she enlists to help her on her quest.
Should I watch this? I'm torn on this one. One one hand the concept is fun and there's some really cool stuff in the trailer, but on the other hand the character design make it look like every character is under 10 and their aesthetic really isn't right for me. This may come down to personal taste in the end but I'm going to keep my ear to the ground and see what the buzz is like once it's aired.
Mahoujin Guru Guru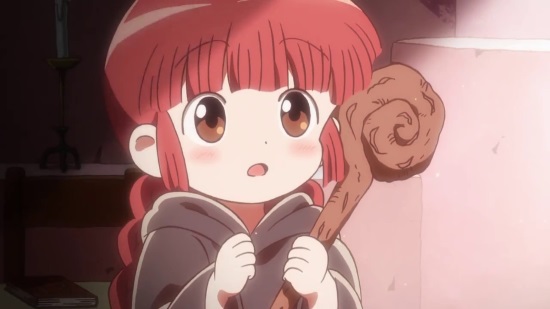 Official web site

A new series based of the manga of the same name which spoofs JRPGs, particularly the Dragon Quest series.
Should I watch this? As with any comedy that's attempting to spoof something, it's going to depend on how well-versed you are with the original material and how good the gags are. Based on the trailer there's nothing to suggest this will be anything special though; it's clearly been made on the cheap and has none of Production IG's normal visual style.
Marvel Future Avengers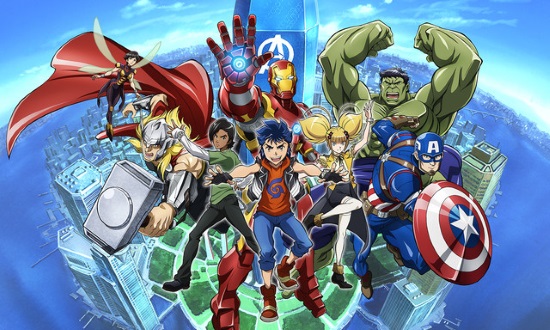 Official web site

Three youngsters are rescued from the clutches of Hydra by the Avengers after being given super powers. Now they are in training to become part of the new generation of Avengers.
Should I watch this? What is it with anime and Marvel shows? By all rights there should be nothing better than the combination of brilliant Japanese animation and Marvel's fantastic range of characters, but it never seems to play out well, particularly in these Avengers series which seem determined to sideline the Avengers themselves in favour of original child characters. Can you imagine if Marvel tried this in the Marvel Cinematic Universe? People would go insane. Whoever the audience for this is, its probably safe to assume that it's not us.
Mori n Yousei: Kinoko no Musume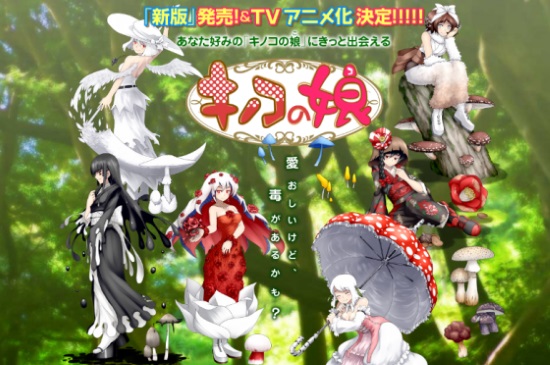 Official web site

A short series about mushroom fairies spun off from a similar show from last year.
Should I watch it? Well, if you liked the previous series then you'll be on board here, but I wouldn't expect too much otherwise here as there's nothing that really makes it stand out.
Other Stories: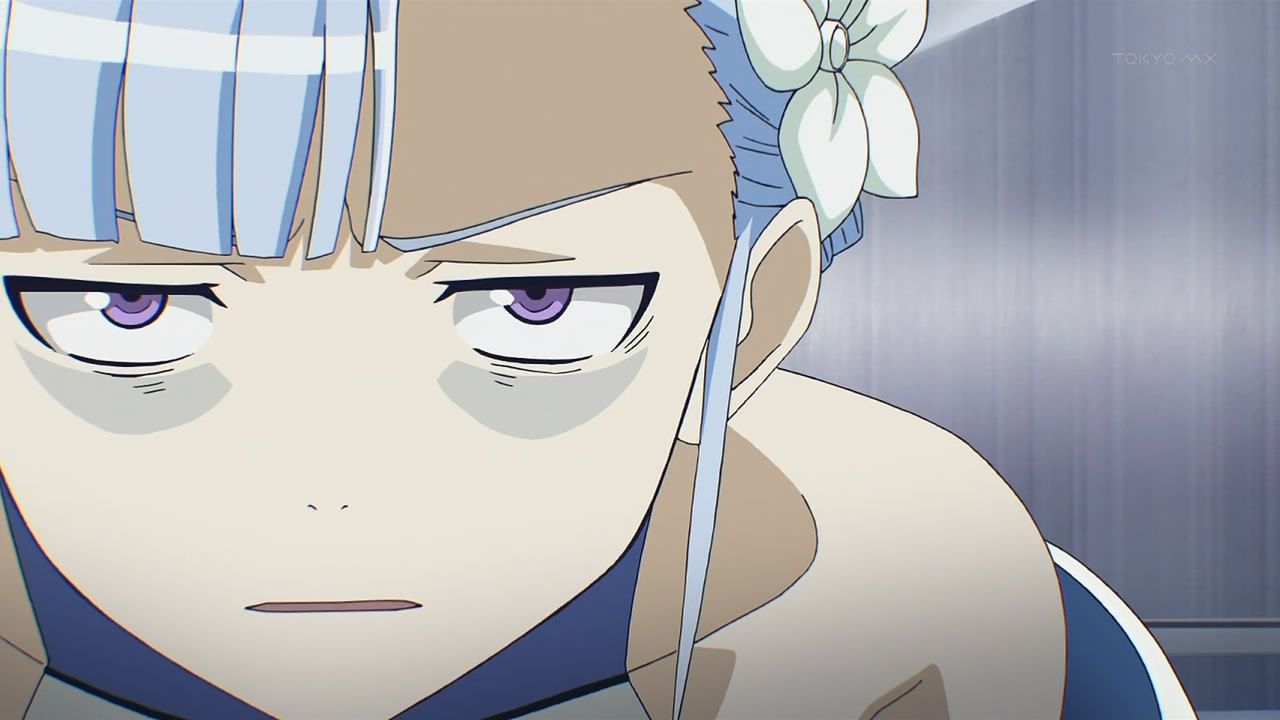 posted by Seb Reid on 21 Aug 2018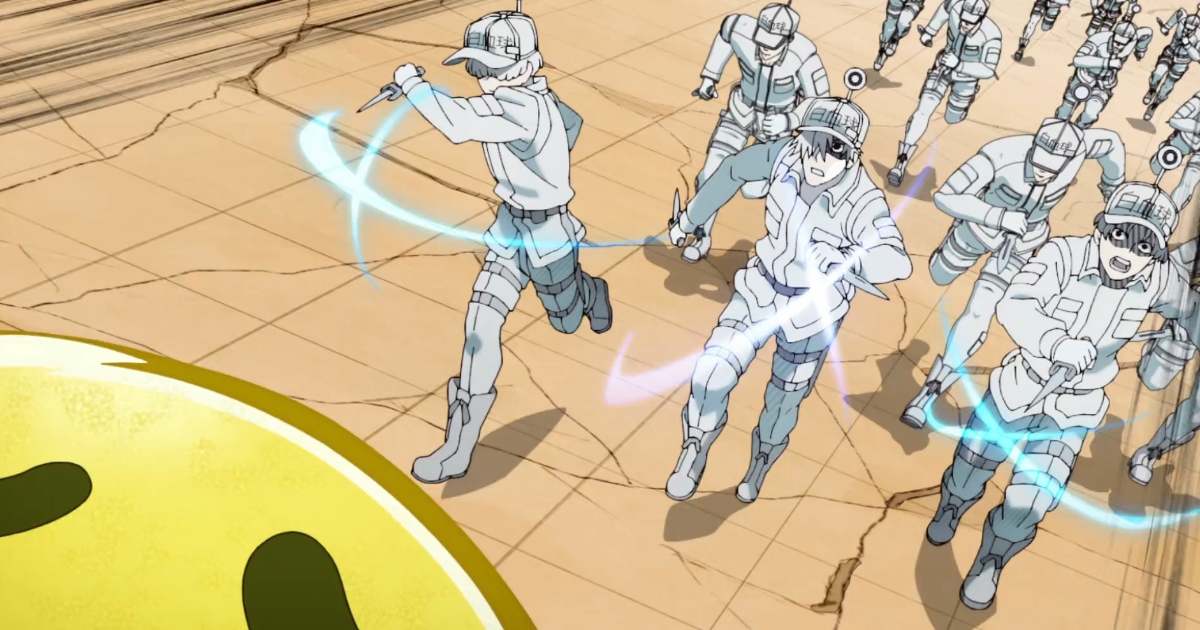 posted by Seb Reid on 07 Aug 2018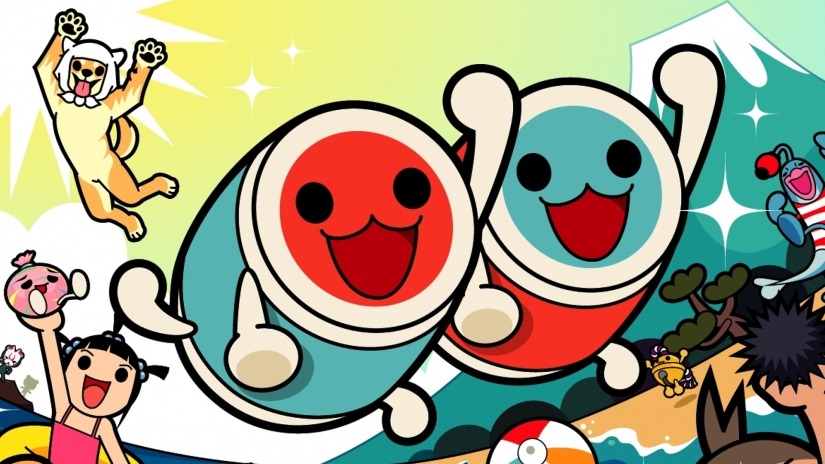 posted by Robert Mullarkey on 18 Jul 2018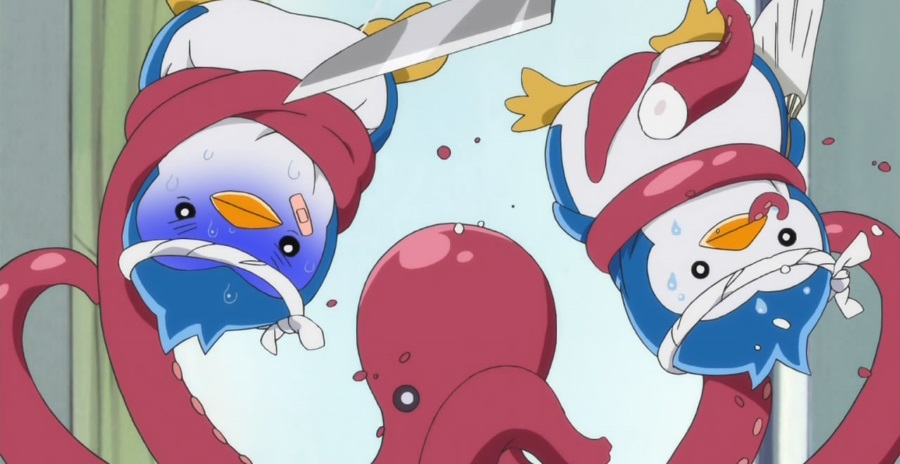 posted by Seb Reid on 13 Jul 2018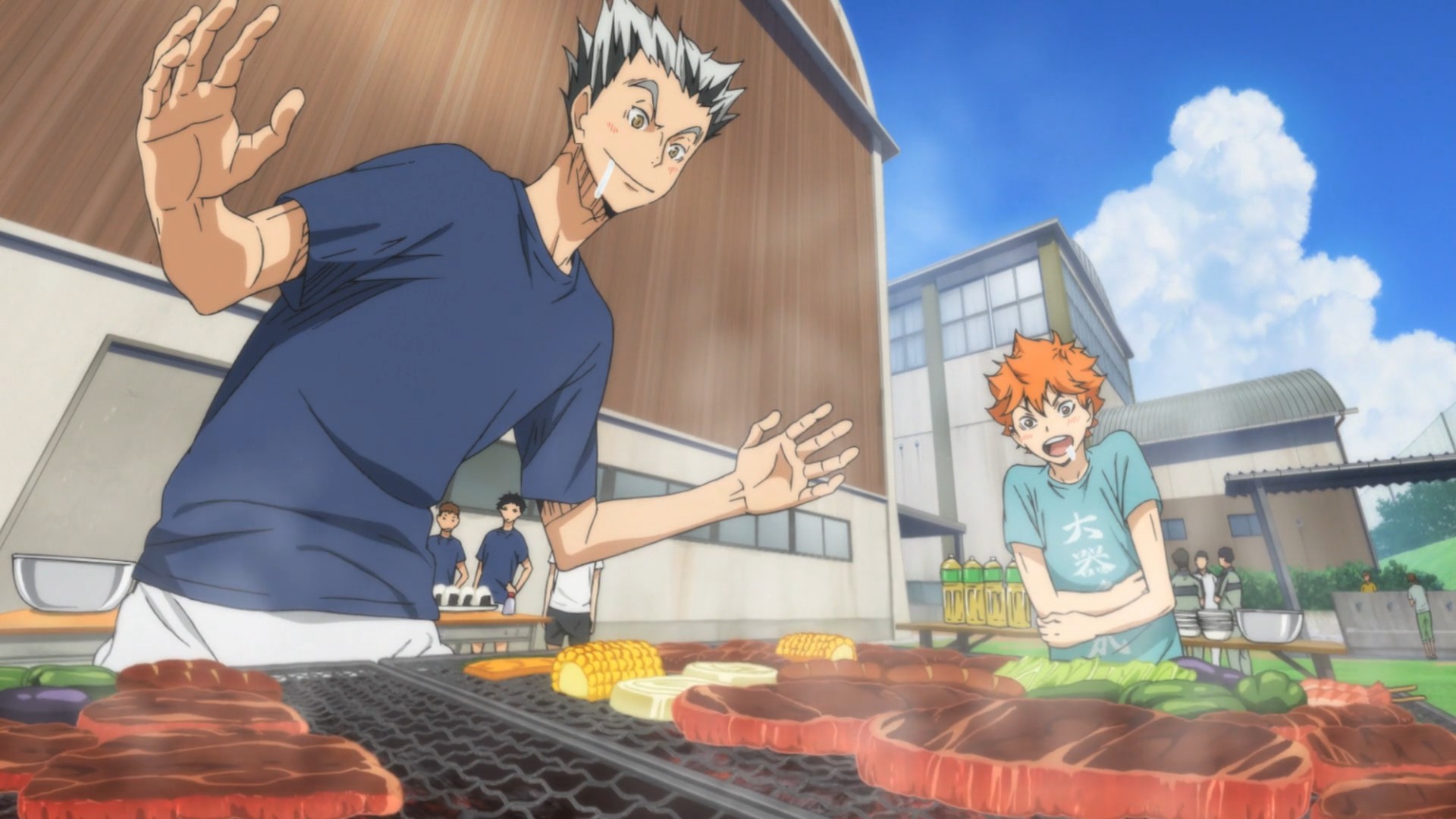 posted by Seb Reid on 02 Jul 2018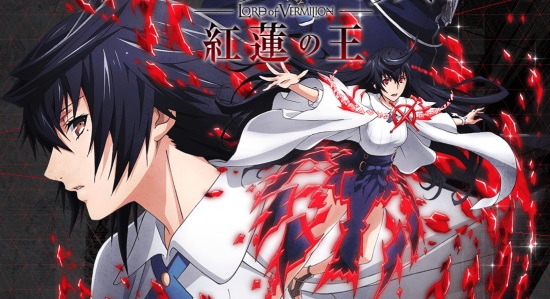 posted by Dan Barnett on 29 Jun 2018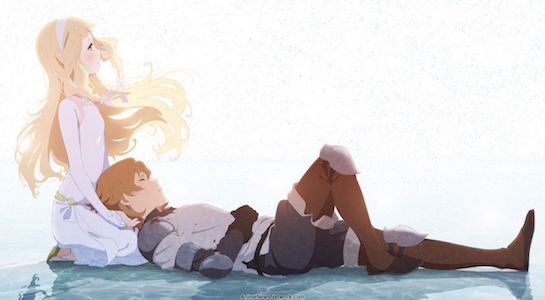 posted by Alex Jones on 26 Jun 2018