Author: Dan Barnett
---
Dan first encountered anime at the ripe old age of six with a VHS copy of Laputa. Ten years later he re-discovered it in Robotech and overnight a DVD collection was born.
---
Summer 2017 anime preview - Page 2
Hajimete no Gal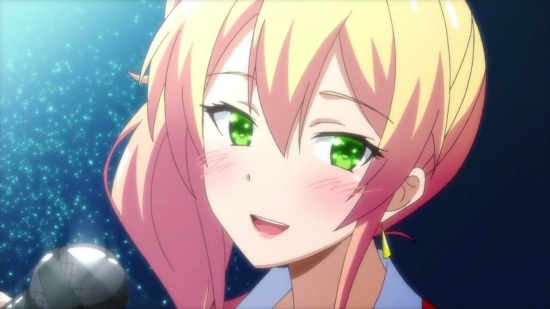 Official web site

In an effort to finally find love, Junichi's friends talk him into confessing to the class "gyaru" Yame Yukina. The results will not be what anyone expected.
Should I watch it? It may be my undying love of Galko-chan talking but there's something that feels quite appealing about the visuals for this show. This is what I've come to call a 'soft' fan service show (there's unlikely to be any nudity-revealing uncensored release later on) at least from the trailer, and there's no real sense of how the characters or comedy are going to play out, but it feels like there might be something here.
Hina Logic: From Luck and Logic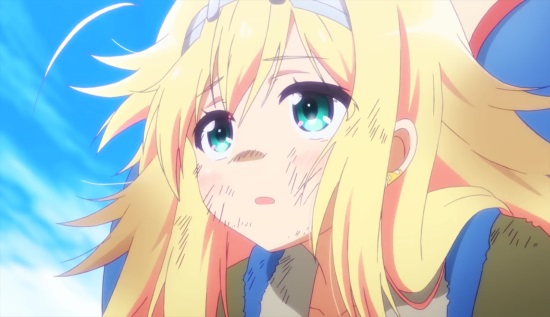 Official web site

Do you remember last year's Luck and Logic anime based of the popular Japanese CCG? No? Well, you aren't alone but here's a spin-off anyway. This time around we're relocating the action to a school where girls who have magical abilities and can learn to use their powers to uphold world peace (and also fight each other and be fan-servicy).
Should I watch this? Well, the original wasn't all that amazing which is never a good sign, but honestly it feels like there's very little of that show's DNA left here so it could be worth a punt anyway. It's cute enough, though expect this to likely be aimed at the younger end of the market.
Hitorijime my Hero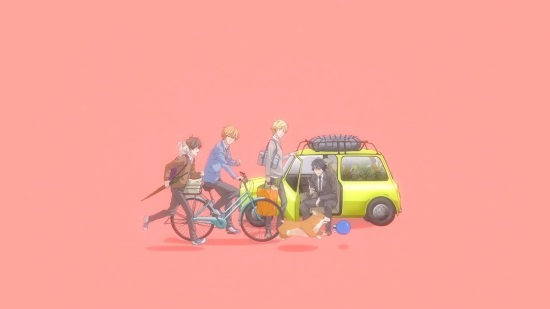 Official web site

Any yaoi fans in the room? If so this one's for you, as this anime based on the spin-off manga of Hitorijime Boyfriend delves into the tale of forbidden love between teacher and student.
Should I watch it? Well Yaoi fans will be right on bored I suspect but there's very little to go on to judge it by for the rest of us as even the trailer doesn't give much away. One to watch from the sidelines I feel and see if it turns out that there's anything there as its fans react.
Ikemen Sengoku: Toki wo Kakeru ga Koi wa Hajimaranai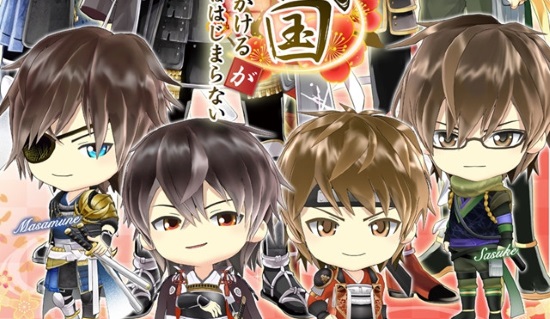 Official web site

Based on the smartphone game of the same name, this series follows the tale of a young girl who falls back in time to the Warring States period where she is mistaken for a messenger from heaven by a variety of famous historical figures, recast here as bishonen and including (of course) Oda Nobunaga.
Should I watch this? If you're really into otome game adaptations then go right ahead, but for everyone else I'd suggest this won't be worth your time. There's nothing about this that suggests it's going to be anything other than the quick cash-in it looks like.
Isekai Shokudou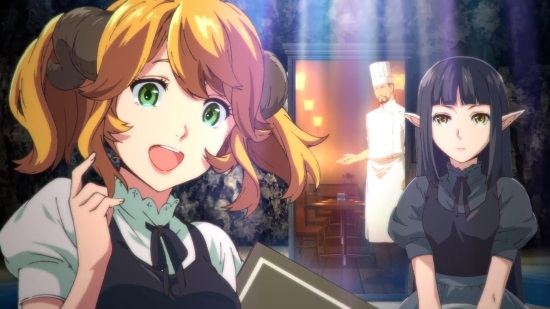 Official web site

There's an incredible restaurant in town. Whilst unassuming, it nevertheless can provide the most amazing meals but it has a secret even more amazing than that - on Saturdays the restaurant closes to the world of men and becomes a restaurant for the magical creatures of the other world!
Should I watch this? Oh boy yes! On premise alone this hits all the right buttons and looks set to be Flying Witch meets Time of Eve in the best way. The character designs and the music shown in the trailer are great too!
Isekai wa Smartphone to Tomo ni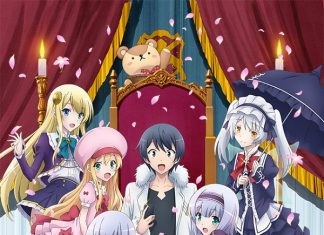 Official web site

It's another 'trapped in a magical world' show. The premise this time around is that god kills Mochizuki Touya in error and to make up for it, reincarnates him into a fantasy world and allows hit to take his smartphone with him.
Should I watch this? It might be worth a gander, at least if you're still jonesing for another hit of this genre's offerings, but it doesn't look like anything particularly special to be honest. Then again if you had to be trapped in a fantasy world, having a working smartphone could prove super useful...
Jigoku Shoujo: Yoi no Togi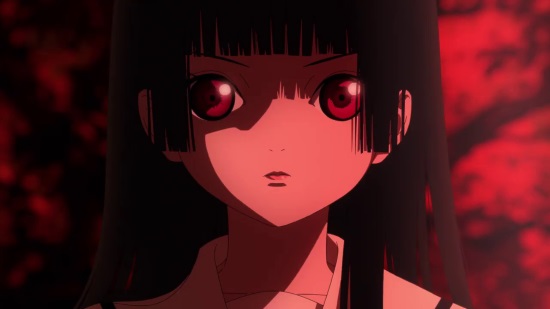 Official web site

It's the fourth series of the popular Hell Girl anime, so expect even more darkly twisted tales of revenge.
Should I watch this? Well, If you like the previous seasons then go ahead but for everyone else its probably not worth it, especially as it's billed as being six new episodes and six 'reminiscence' episodes (i.e. recap episodes).
Jikan no Shihaisha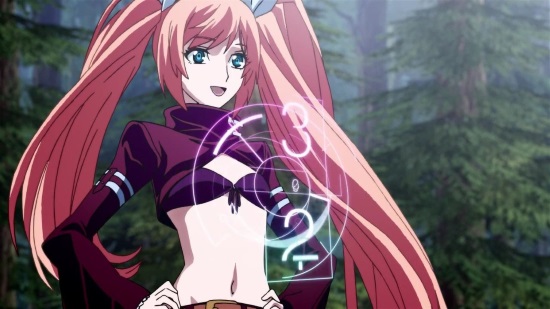 Official web site

Whenever people wish that they could turn back time, demons appear who consume time and must be stopped by powerful chronos rulers!
Should I watch this? Absolutely - whilst the plot doesn't look to be anything all that special the whole thing just looks incredibly well presented with lashings of style. If this full show turns out to be anything like the trailer then is going to be a great watch.
Kaito x Anso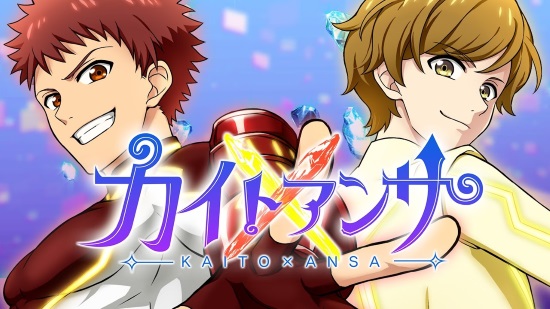 Official web site

A sequel series to Nazotokine, the 'puzzle solving' anime from last autumn.
Should I watch this? Well, if you liked the first series then go for it as this is likely to be more of the same, but then again the original never quite got there largely thanks to its short format never giving enough time to get the plot going, so don't expect anything amazing.
Kakegurui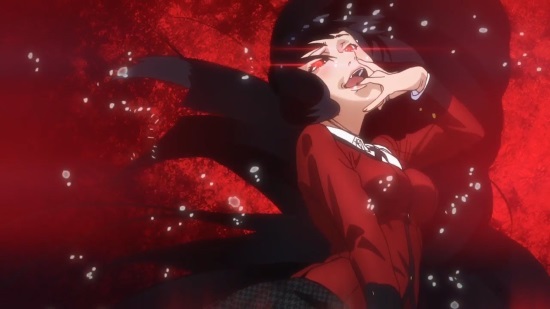 Official web site

Hyakkaou is a prestigious academy for the wealthy and the up-and-coming that plays host to a special curriculum designed to keep it's students on top of the world. To do this, the curriculum consists of gambling and learning how to deal with every trick in the book.
Should I watch this? I'd say that this was a definite pick for the season as it looks great and the concept seems pretty inspired, even if its unlikely that things will play out to their logical extremes. I'm definitely looking forward to seeing where they take this.
Other Stories: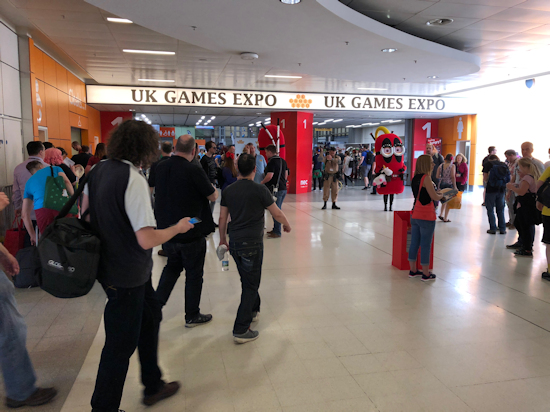 posted by Tom Watson on 20 Jun 2018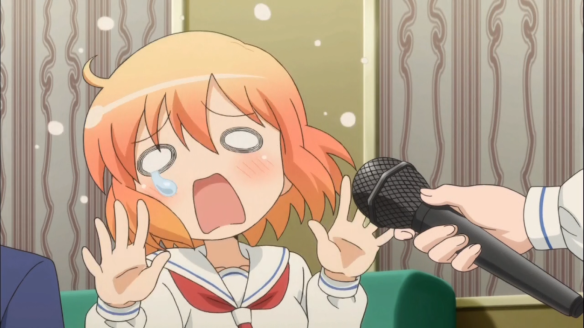 posted by Seb Reid on 11 Jun 2018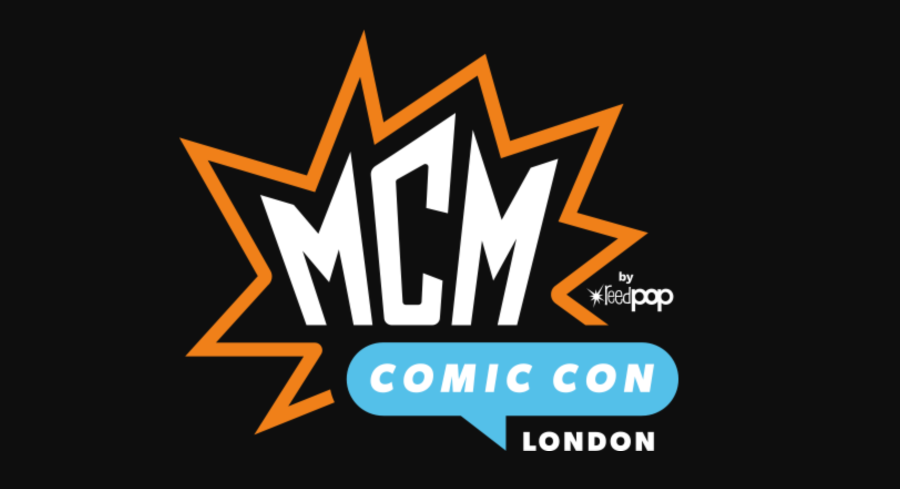 posted by Tom McIlroy on 06 Jun 2018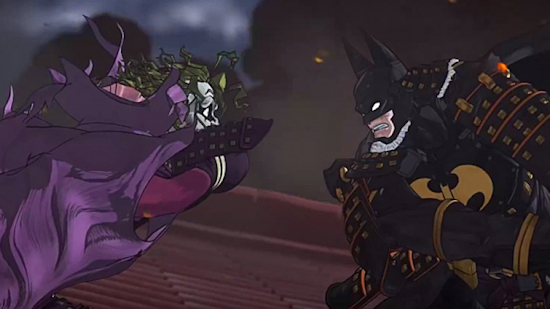 posted by Robert Mullarkey on 16 May 2018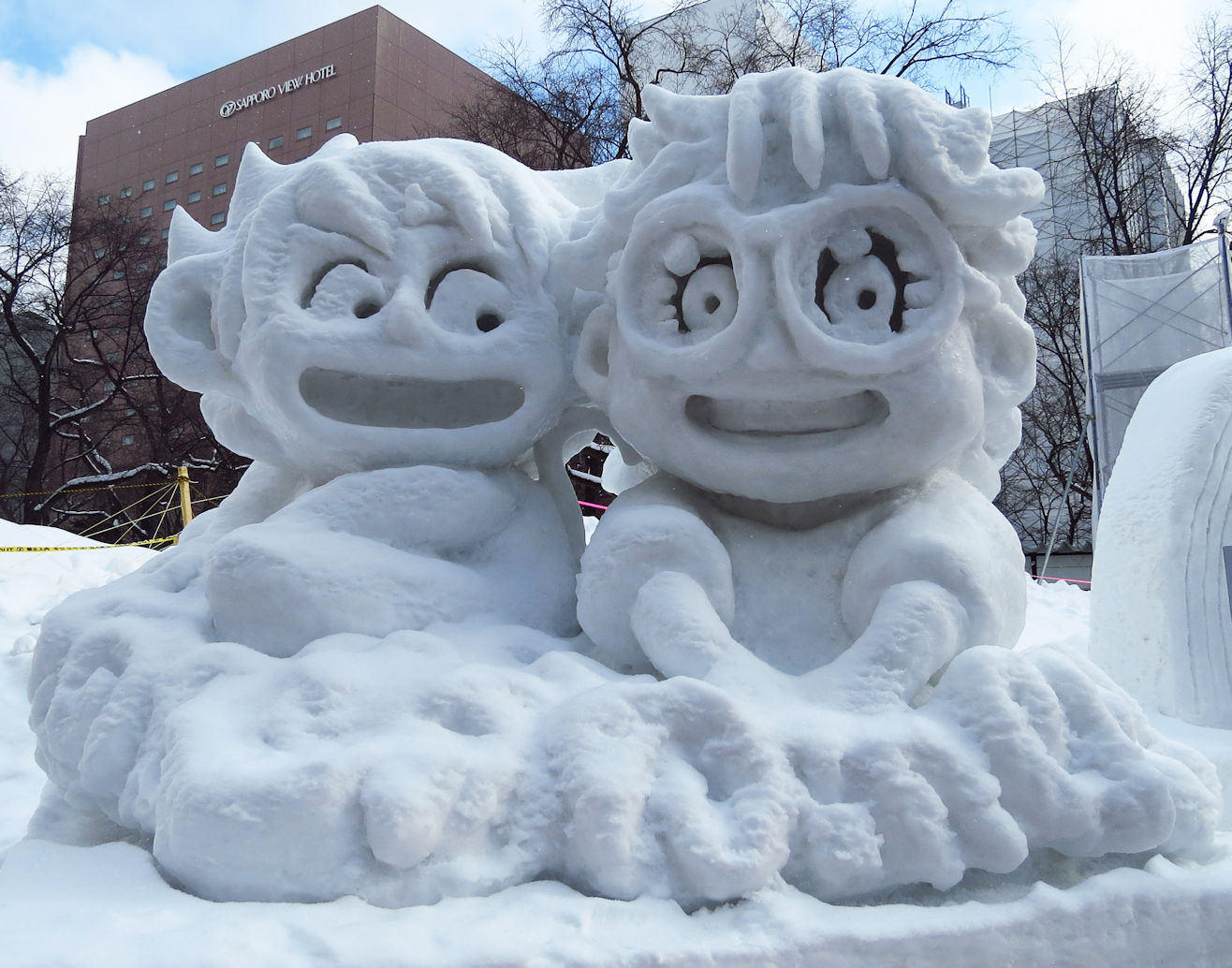 posted by Bryony Stibbons on 15 May 2018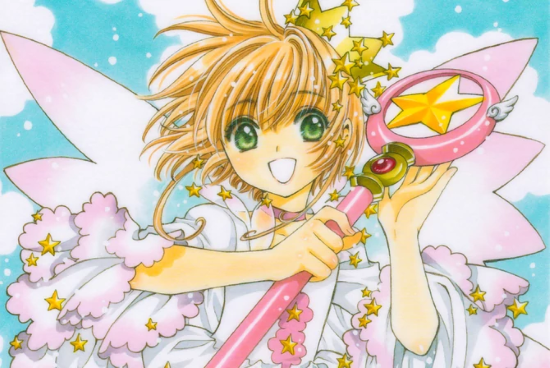 posted by Dan Barnett on 14 May 2018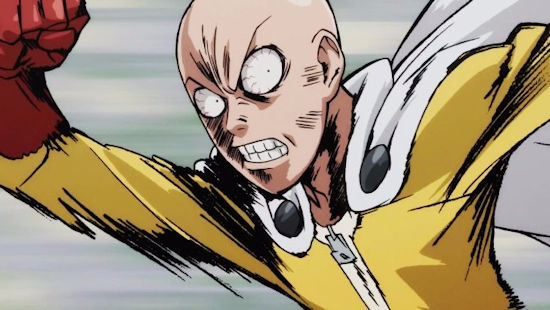 posted by Ross Liversidge on 22 Apr 2018