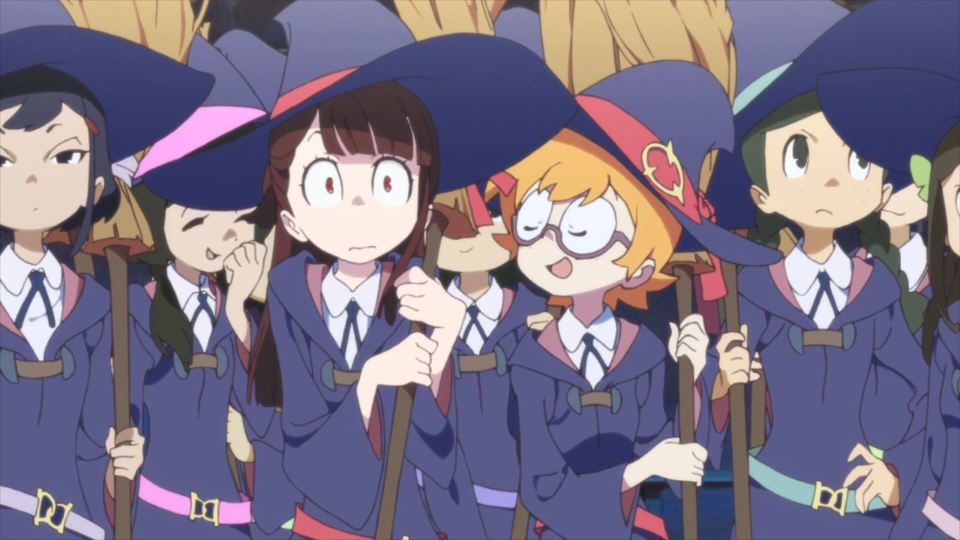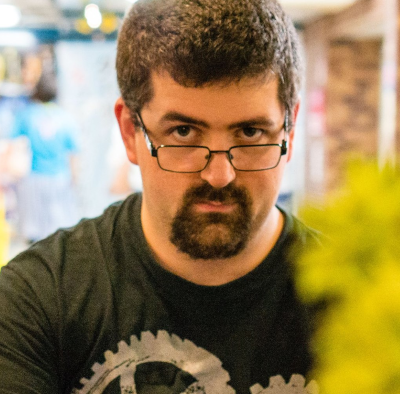 Author: Seb Reid
---
Seb has been an anime fan since the late 90s and is particularly fond of anything post-apocalyptic, amusing, catgirly, ecchi or containing exquisite aerial battles. Living in Leeds with his cats and living up the bachelor life, Seb enjoys whiling the nights away deep in a book, game or a damn good series.
---
Interview with Studio Trigger
Studio Trigger Interview
UKA were humbled to be invited by our friends at All the Anime and Namco Bandai to interview the creative and production team responsible for Little Witch Academia, and other Studio Trigger titles at MCM Comic Con London.
This interview was recorded on the 27th October by Sebastian Reid (SR) on behalf of UK-Anime.net.
Yoh Yoshinari (YY) – Anime Director, Animator and Illustrator for Trigger Inc
Yoh Yoshinari is working for Trigger and has worked for Gainax. He is known for his role as the Chief Key Animator for Neon Genesis Evangelion at Gainax and has participated in the productions of Gurren Lagann, Kill La Kill and Panty & Stocking with Garterbelt. When Yoh Yoshinari moved to Trigger, he produced Little Witch Academia, his first full length animation.
Naoko Tsutsumi (NT) – Anime Producer for Trigger Inc
Naoko Tsutsumi starter her career at Gainax and has worked for Trigger since its creation. She has worked on numerous titles for Gainax including Kill La Kill, produced Kiznaiver and since she joined Trigger, she has produced Little Witch Academia.
SR – Good afternoon! Is this your first time visiting London and have you enjoyed your time here?
NT – This is our second time here. We came here first doing research for the LWA series.
SR – Where did you visit for your research?
YY – We went from London to Edinburgh, Oxford and the Cotswolds.
NT – We also drove through the Cotswolds, quite quickly!
SR – How has working on the LWA TV series differed from working on the films and the OVA?
YY – The schedule is different!
SR – What about the production qualities and editing?
YY – Because you have less time to meet the tighter schedules, so you have to cut down a bit on quality.
SR – How is dealing with the production committees?
NT – For the Little Witch Academia (LWA) TV series the main production committee members were Netflix, Good Smile Company and Toho. This is a small committee compared to other productions. Good Smile Company are the owners of Studio Trigger so they are moderately involved, with Netflix and Toho being the main members.
SR – We noticed that in the making of feature on the Enchanted Parade blu-ray, there is a Peppa Pig model on your desk. Are there any British cartoons which you are a fan of?
YY – Is Gumball British? It's on the Cartoon Network.
NT – It was aired in the UK about five or six years ago.
YY – I think it was Fashion Pictures, who are behind the Gorillaz animated characters during their videos, are responsible for this cartoon. I quite like their work.
SR - (The Amazing World of Gumball is a British American Production for Cartoon Network, circa 2011).
SR – Are there any non-Japanese / Western cartoons & creators which you are a fan of?
YY – Too many to count! Gerry Anderson, creator of Thunderbirds. Nick Park, creator of Wallace and Gromit and the Brothers Quay. They do puppet animations and stop motion animation works.
SR – Any more British productions? (Points to Irn Bru Extra can on the desk in front of YY)
YY – Recently I have enjoyed Game of Thrones, which looks to be set in the UK. Outlander and Downton Abbey! I think that wasn't what you were expecting to hear!
SR – That's perfect. We share quite a few tastes!
SR – The name of the town in LWA is Blytonbury. Is there a story behind that naming?
YY – It's actually based on Glastonbury.
SR – Is the rest of the name based on Enid Blyton's name?
YY – I don't think so. I don't know who that is!
SR – One of the themes of LWA is modernisation. Modern magic verses traditional magic. Have you looked into working with CG and digital animation, or are you still working mostly using traditional animation techniques?
YY – I want us to move on to using digital animation. However the Japanese animation industry isn't as flexible as I would like. I would like Studio Trigger to be using the latest technology, but the animators seem to be stuck in the past. This is portrayed a bit in the LWA series, with the witching world proving difficult and inflexible to move onto more modern magical techniques.
SR – Do you have any interest in working with 3D and moving the studio towards the style of animation used in the LWA game, for example?
YY – I think it's unlikely.
NT – It just so happens that Bandai Namco's game is using 3D animation. At Studio Trigger, there are more people who like drawing, so I don't think that we will go down that direction for a while yet.
SR – So, this decision is based entirely on the preferences of the animation team?
YY – Yes and the fact that we don't have the capacity as the people who do 3D animation don't come to work in the anime industry.
SR – They go work for Namco Bandai!
NT – Yes. They all go work for games companies.
SR – How does the new LWA Game capture the spirit of the animation?
NT - I think that it reflects the anime really well. Especially in the way that the way the characters react, move and their facial reactions. I think that the staff and writers behind the game have fully understood the series and the characters and understood the story.
SR – What kind of collaboration has there been between the game and the studio trigger staff. From the trailers it looked like the game reflected episodes of the anime?
NT –Takei san and I (Producer from Toho) oversaw the production of the game. The authoring and the production of the game was left to the development team. We have tried not to be too prescriptive of the development team and have left them to their own devices.
SR – Are there any easter eggs from the LWA series within the game?
NT – The whole thing is full of mini-stories and references back to the anime. Each of the lines and quests within the game link back to the anime.
SR – Are there any other references to Studio Trigger works? Call backs to other series?
NT – No, unfortunately. This is due to rights reasons.
SR – Are there any other British cities you want to use within your works?
YY – I would like to do some more locations.
NT + YY – So far we have only really visited around the locations used for LWA. So the school, Edinburgh and some parts of London. We want to go elsewhere in the country as well.
SR suggested a visit to Leeds and Yorkshire may suit them
UK-Anime.net would are grateful to Namco Bandai and All the Anime for the opportunity to interview the Studio Trigger and Little Witch Academia anime production team.
UK-Anime.net would also like to thank Paul Tomlin for his hard work and assistance in preparing for this interview.
Other Stories: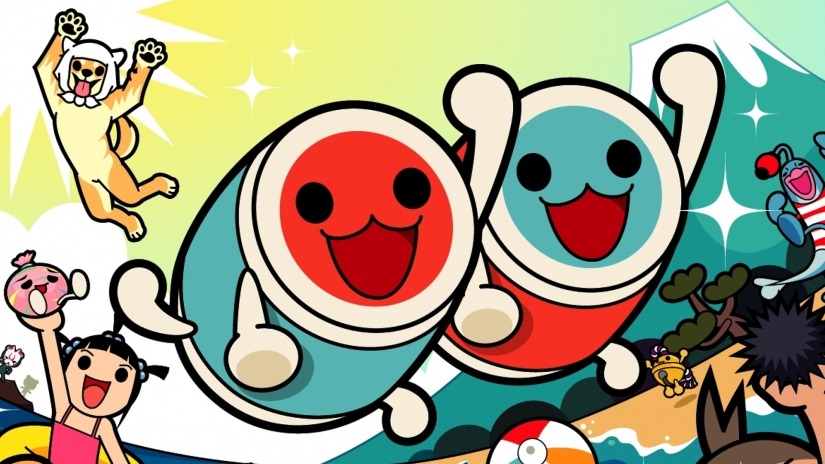 posted by Robert Mullarkey on 18 Jul 2018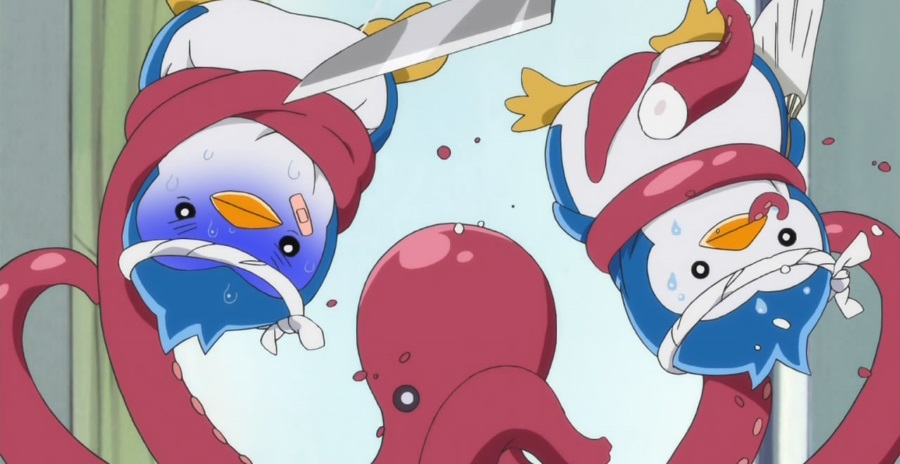 posted by Seb Reid on 13 Jul 2018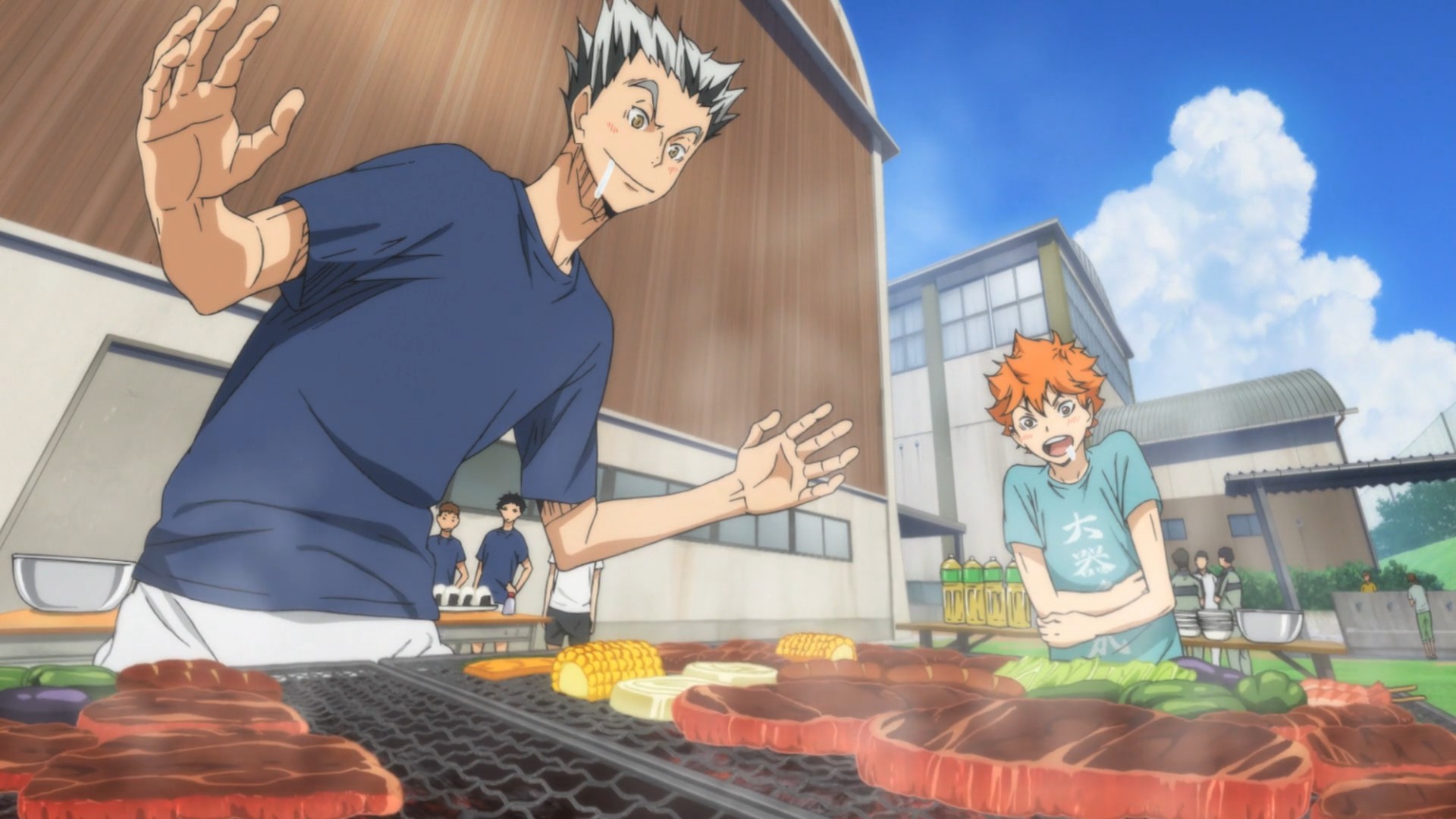 posted by Seb Reid on 02 Jul 2018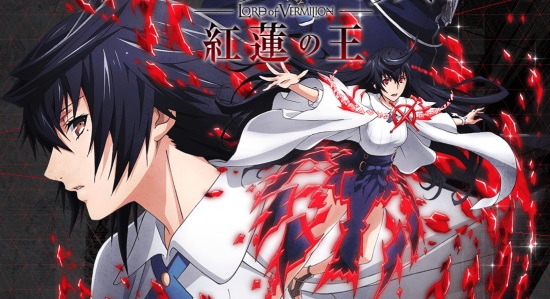 posted by Dan Barnett on 29 Jun 2018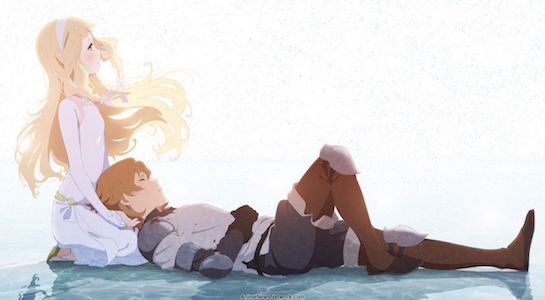 posted by Alex Jones on 26 Jun 2018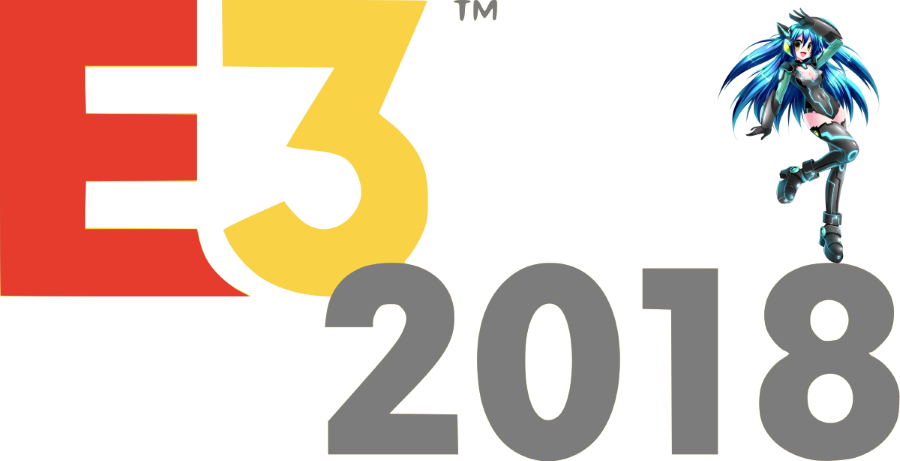 posted by Seb Reid on 21 Jun 2018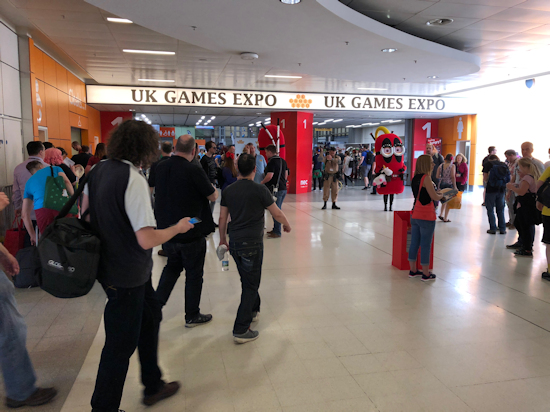 posted by Tom Watson on 20 Jun 2018