Author: Robert Mullarkey
---
Computing graduate who works in an office. Still finds enough time to watch a lot of anime and play a lot of video games
---
Spring 2018 Anime Preview - Page 10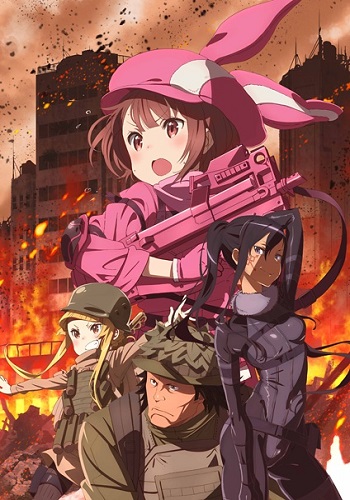 Sword Art Online Alternative: Gun Gale Online
Japanese Air Date: 8th April 2018
Official Site: http://gungale-online.net/
Synopsis: A side story set in the Sword Art Online universe. Karen Kohiruimaki is 6ft tall and insecure about her height. In Gun Gale online her avatar Ren is 5ft tall. She meets another player who persuades her to join Squad Jam, a team battle royale variation on the Bullet of Bullets tournament.
Should I Watch this: Sword Art Online is a series that has it's really good moments, though most of them seem to be when it doesn't focus too much on Kirito. As much as I hated the Gun Gale Online arc of Sword Art Online, this series has me curious. Here's hoping that the character having issues with their height is more than just set up for plot of jokes. One to watch if you want a different take on the Sword Art Online universe and want to see less of Kirito.
---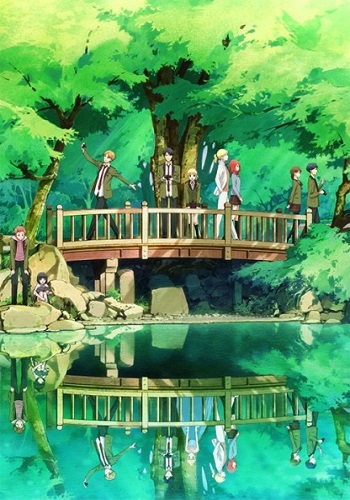 Tada-kun wo Koi wo Shinai
Japanese Air Date: 5th April 2018

Official Site: http://tadakoi.tv/
Synopsis: Tada Mitsuyoshi has never been in love. One day whilst taking pictures he meets Teresa Wagner, a transfer student from Luxembourg, who has gotten lost upon her arrival in Japan. Tada helps her to find to grandfather's coffee shop.
Should I Watch this: From the trailer and promotional material this one seems like a fun and colourful romance anime, in vein of something like My Love Story or even the Pet girl of Sakurasou. One for those who want a nice bit of romance.
---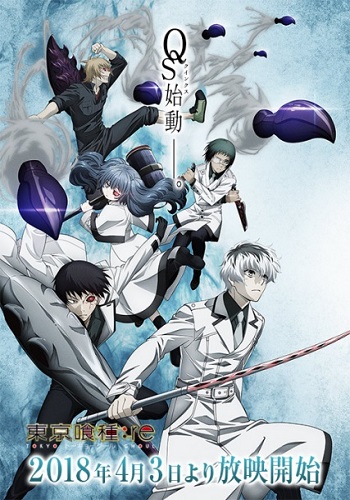 Tokyo Ghoul:re
Japanese Air Date: 3rd April 2018
Official Site: http://www.marv.jp/special/tokyoghoul/
Synopsis: Two years have passed since the CCG's raid on Anteiku. Things have changed in Tokyo over this time, even the terrorist group Aogiri tree acknowledges this and sees the CCG as a bigger threat to their existence than they previously had. With the creation of a new Quinx Squad in the CCG, they have the push they needed to exterminate Tokyo's Ghoul problem once and for all. The leader of the squad is Haise Sasaki, a half ghoul, half human. Though there is more to this man than meets the eye.
Should I Watch this: While I enjoyed the first series of Tokyo Ghoul, I did not enjoy Root A as much as I wanted to. Hopefully this adaptation fixes the issues with that series. Either way, a definite watch for fans of Tokyo Ghoul or for those who like supernatural horror action shows.
---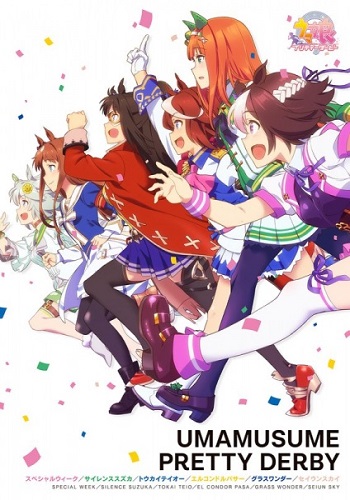 Uma Musume Pretty Derby
Japanese Air Date: 2nd April 2018
Official Site: https://umamusume.jp/anime/
Synopsis: Horse-girls compete against each other in horse racing.
Should I Watch this: This show looks very cute and charming. While the characters are horse girls, they seem to only have the ears and tails of horse, along with the stamina and ability to run fast. One for those who like cute animal ears on characters, sports anime, and are looking for a show like Centaurs Life without the political/racial commentary.
---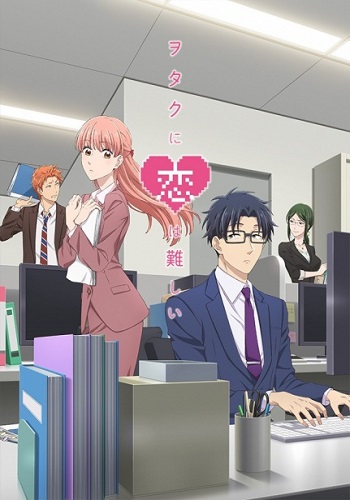 Wotaku ni Koi wa Muzukashii
Japanese Air Date: 12th April 2018
Official Site: http://wotakoi-anime.com/
Synopsis: An awkward romance, between two office workers. One is secretly a fujoshi, while the other loves video games.
Should I Watch this: This one looks to be a nice romance, depicting people opening up about who they are. I'm getting some Densha Otoko vibes from this, in that they both share protagonists who want to keep their hobbies a secret in fear they'll be rejected because of it. Looks like a fun one regardless.
UK Anime Network picks of the season
Are you struggling to pick something from the veritable smorgasbord of new season shows? Here are our recommendations for what to watch out for from the upcoming spring 2018 season:
Cutie Honey Universe.
FLCL Progressive.
Full Metal Panic Invisible Victory.
Lupin the Third: Part V.
Steins;Gate 0.
Other Stories: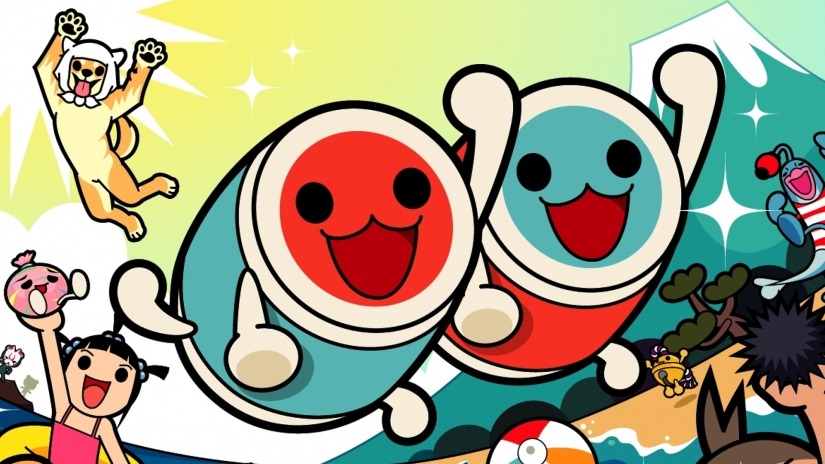 posted by Robert Mullarkey on 18 Jul 2018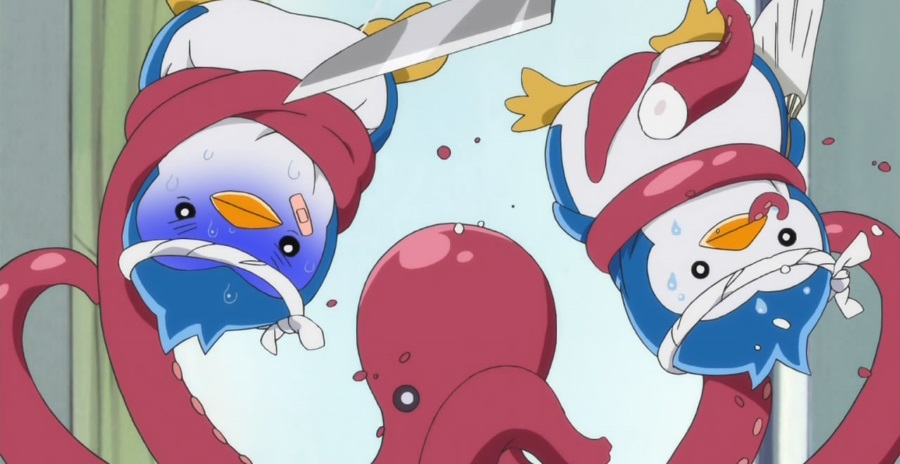 posted by Seb Reid on 13 Jul 2018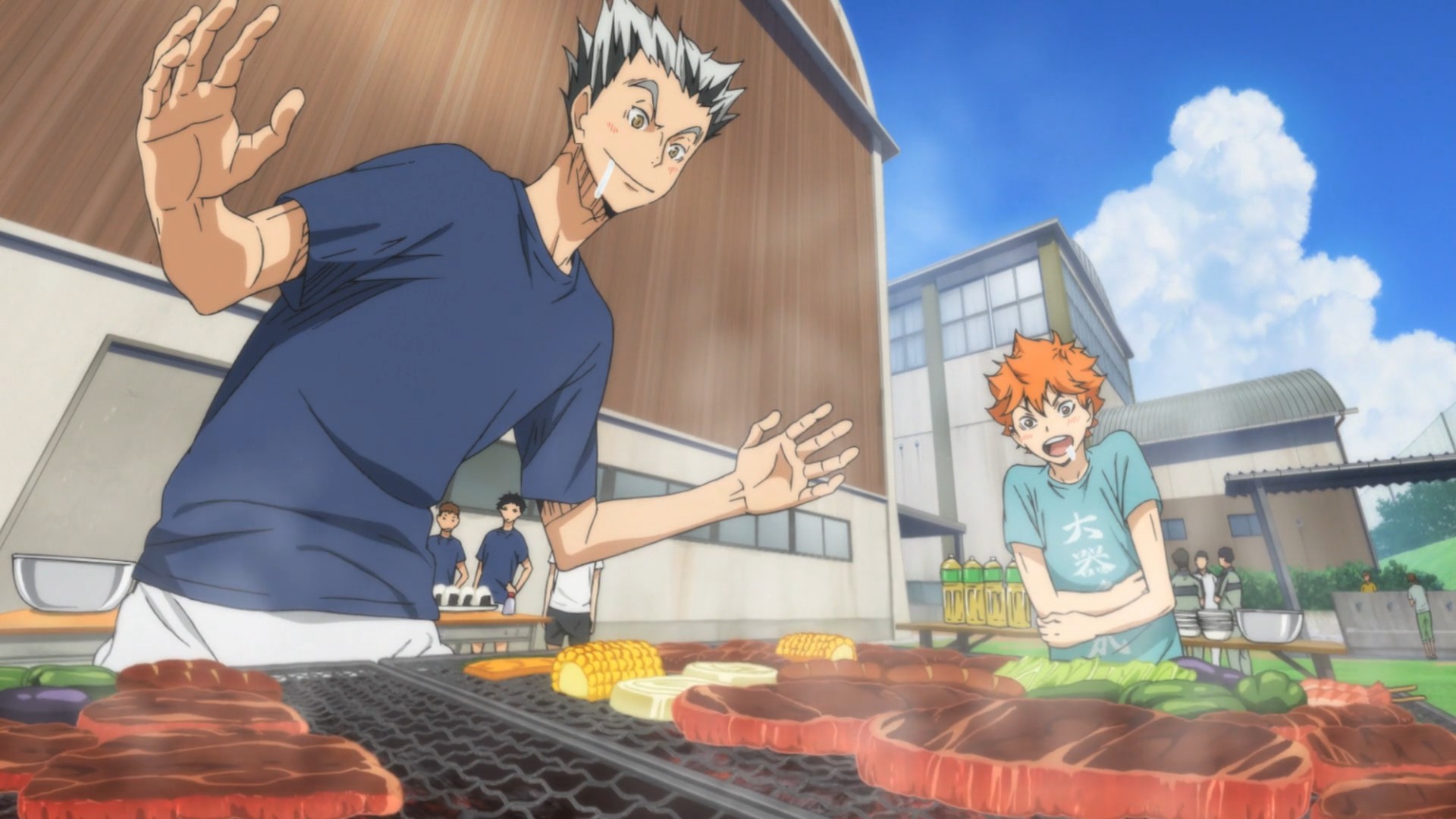 posted by Seb Reid on 02 Jul 2018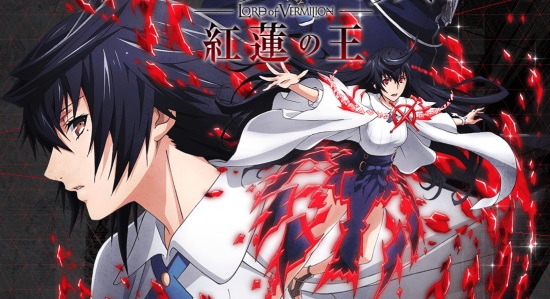 posted by Dan Barnett on 29 Jun 2018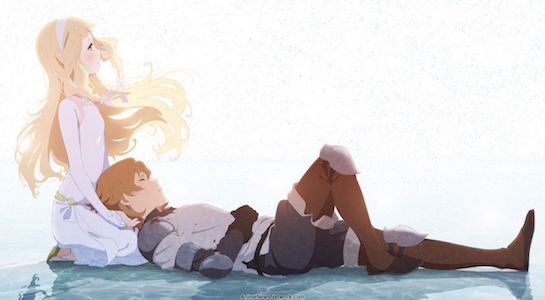 posted by Alex Jones on 26 Jun 2018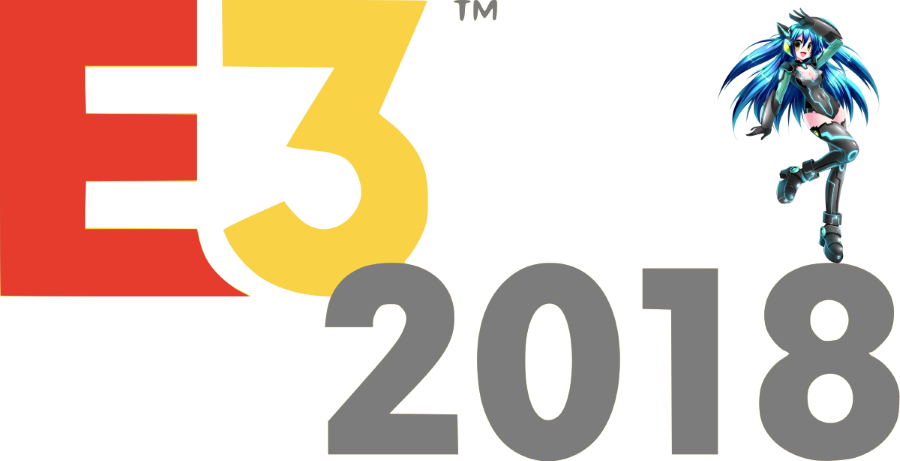 posted by Seb Reid on 21 Jun 2018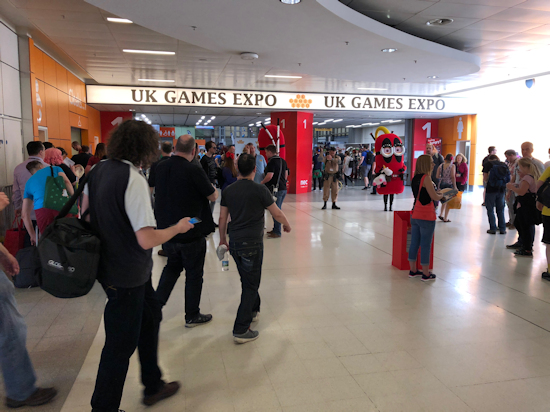 posted by Tom Watson on 20 Jun 2018