Author: Ross Liversidge
---
Ross founded the UK Anime Network back in 1995, and following Andy Hanley's retirement has returned to the post of Editor-in-Chief in 2017. What an old man!
---
Bringing back the girl-power
So why is the time so right to bring the Knight Sabers back for a modern audience? Oh so many reasons my friends, so lets get down to it:
CGI has come of age: When I saw the first Iron Man film, specifically the scene where he flies into a war-zone to take on some terrorist scumbags, I had two thoughts. Firstly, that Iron Man was actually cool now (he never was, really) and secondly - this is how you do BubbleGum Crisis! Honestly, it was my first thought about what we could do with this level of effect, and everything from the Heads Up Display to the weight and presence of the armour just opened up a world of possibilities in my imagination.
Cinema needs decent female roles: Let's face it, female-lead movies haven't had a good run of it really, have they? Mostly Theron or Johansson-led, they're mostly okay, but not stellar. Ghost in the Shell was okay but a bit dull, Atomic Blonde was comically misjudged, the only films that spring to mind as being any good for action stars of the female variety were Fury Road (which still treated women like objects) and Wonder Woman. My argument is why settle for one lead? BubbleGum Crisis uses technology to empower the Knight Sabers physically, while their determination and guts do the rest. The stories from the series have emotional depth and resonance any actress would love to get her teeth into. Plus the age of the characters would give a new generation a chance to shine.
The series lends itself to modern cinematic action: The Spielberg or Cameron-esque visuals you could create for Hollywood given the material would look spectacular. I'm eagerly awaiting the results of Ready Player One and Alita: Battle Angel. The former in particular looks astounding, and with the emotional core of Bubblegum Crisis, there's lots to cram in between the action too. Patty Jenkins has proven she has the depth to work both action and heart with Wonder Woman, I'd love to see her take on this.
The original wasn't perfect - time for a definitive take: Let's be clear, the OVA series had issues. For one, it was cancelled 5 episodes early. While each episode is pretty excellent, there's a lot of scope for expansion. Who or what is Quincey, the mysterious CEO of Genom itself? Is Sylia Stingray entirely human? Who or what is Largo, really? From the origins of the team itself (which arrived fully-formed originally) to the source of the technology and the motives behind the antagonists, there are lots of theories and no definitive answers. And while I don't want a road map with no mystery at all, I do think a more thoughtful and plotted journey would be most welcome.
Bubblegum Crisis 2040 was bloody awful: and I want something to wash away the nasty taste!
Read on to page 3, where I lay out my geeky vision of "How I'd do Bubblegum Crisis".
Other Stories: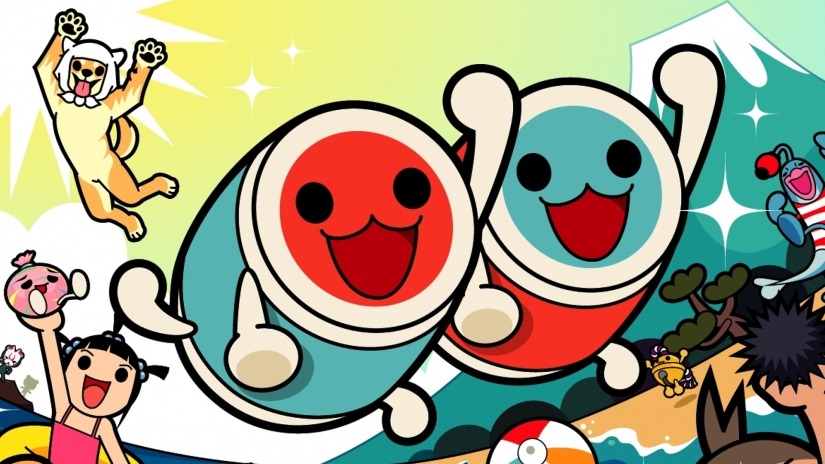 posted by Robert Mullarkey on 18 Jul 2018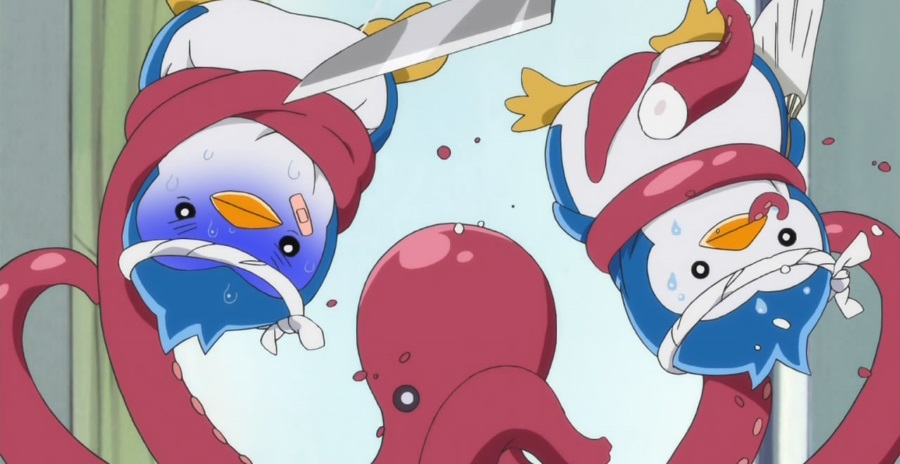 posted by Seb Reid on 13 Jul 2018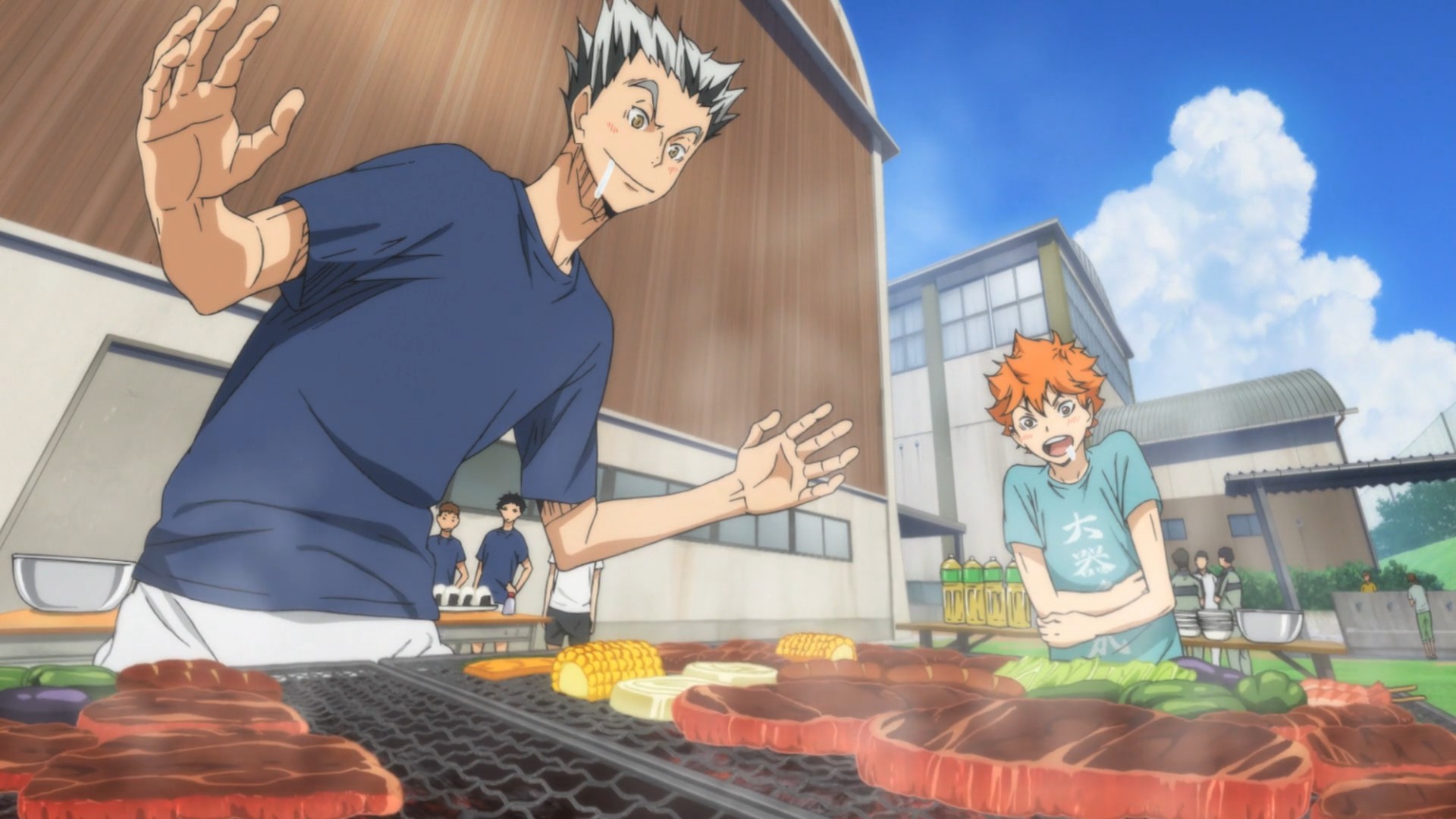 posted by Seb Reid on 02 Jul 2018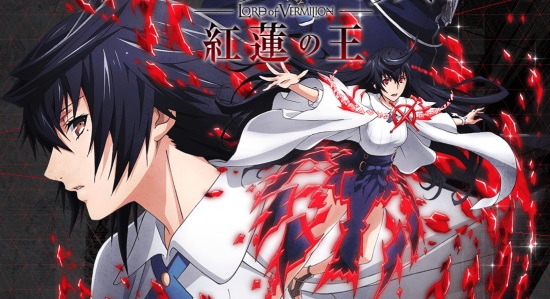 posted by Dan Barnett on 29 Jun 2018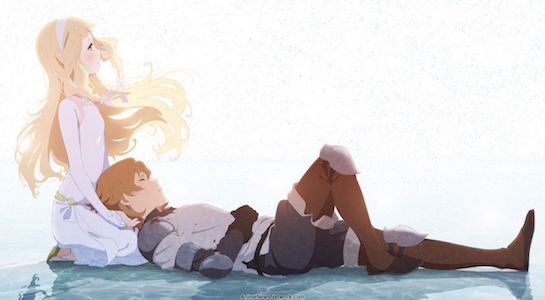 posted by Alex Jones on 26 Jun 2018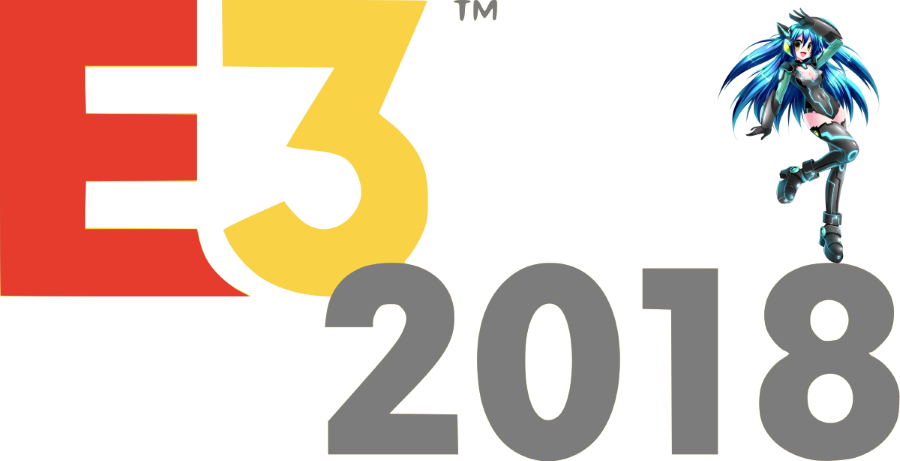 posted by Seb Reid on 21 Jun 2018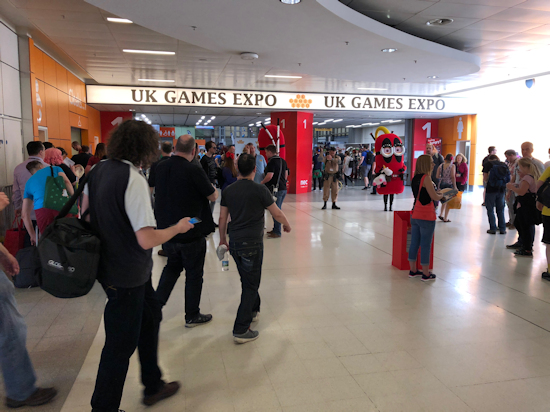 posted by Tom Watson on 20 Jun 2018