Author: Ross Liversidge
---
Ross founded the UK Anime Network back in 1995, and following Andy Hanley's retirement has returned to the post of Editor-in-Chief in 2017. What an old man!
---
Retrospective: Bubblegum Crisis
In the first of our new 'Retrospective' series UK Anime Network's founder and current Editor-in-chief, Ross Liversidge, takes a look backwards (and forwards) to the late 80s classic Bubblegum Crisis and asks - is it time for the Knight Sabers to return?
Looking Back
When our Anime Editor Dan Rhodes suggested this series, only one title popped into my head. Bubblegum Crisis, with that hellish neon city-scape dominated by the Fuji-esque Genom tower, did more to introduce me to Japanese cyberpunk than even Akira.
Produced between 1987 and 1991 by Youmix, with animation by AIC and Artmic, BubbleGum Crisis was a fusion of 80s Rock, Cyber fashion, Terminator-style death machines (created by Genom and called Boomers) and four girls in high-heeled armour fighting to keep their city from total domination by an evil corporation bent on world domination. With a setup like that, the only thing holding the OVA back was imagination.
So what worked? Well, for one, the character designs were by an industry legend. With the popular series Gall Force on his CV, designer Kenichi Sonada was a man at the height of his powers - he would go on to create the seminal Gunsmith Cats, which features in my own personal "All Time Manga Greats" list I discussed on the site's podcast (episode 21 for those who would like to know what the others were)!
Four heroines headline the show, beautiful, distinct and deadly. Priss Asagiri is the orphan rock goddess, who along with her band, The Replicants, regularly energise the sleazy bars and clubs of Mega Tokyo. She's aloof, angry and acts as the muscle of the team. Despite this, she has a kind heart and good sense of humour.
Sylia Stingray, daughter of Boomer creator Doctor Katsuhito Stingray, is the clinical but kind leader of the Knight Sabers. After the initial series ended prematurely, much was made about the possibility she herself might be somehow augmented cybernetically (a strand explored in Adam Warren's punk-esque Bubblegum Crisis original comic for Dark Horse). Sylia's quest to avenge her father's murder forms the basis of the two major story arcs in the series, firstly against Brian J Mason, then again with the enigmatic Largo.
Linna Yamazaki is the athletic dancer recruited by Sylia to round out the team's offensive abilities. Her relationship with a girl called Irene forms the basis of two of the best episodes of the series.
Nene Romanova is the cute tech genius. Working for the AD Police, she's ideally suited to collecting intel and feeding it back to her team. While not much cop (see what I did there?) in a fight, her ability to back up the team with electromagnetic jammers and next-level hacking skills makes her invaluable.
So you have first-class character designs, a rounded, well thought out team of leading ladies kicking ass, but what are we missing? Ah yes - before Marvel made Iron Man cool, Masami Obari created body armour with curves in all the right places, lethal ordinance and.. high heels. Oh anime, you do so much to make me happy! On top of the frankly incredible hardsuits, Obari created the AD Police vehicles, the Boomers that make the Terminator look like a wimp, and the Motoroid - a gorgeous motorbike that can transform into a robot and even wrap around a Knight Saber and act as a Hulk-Buster style augmentation. They really were ahead of the curve with this one…
Join me on page 2 for my plans to bring this classic series to the modern age...
Other Stories: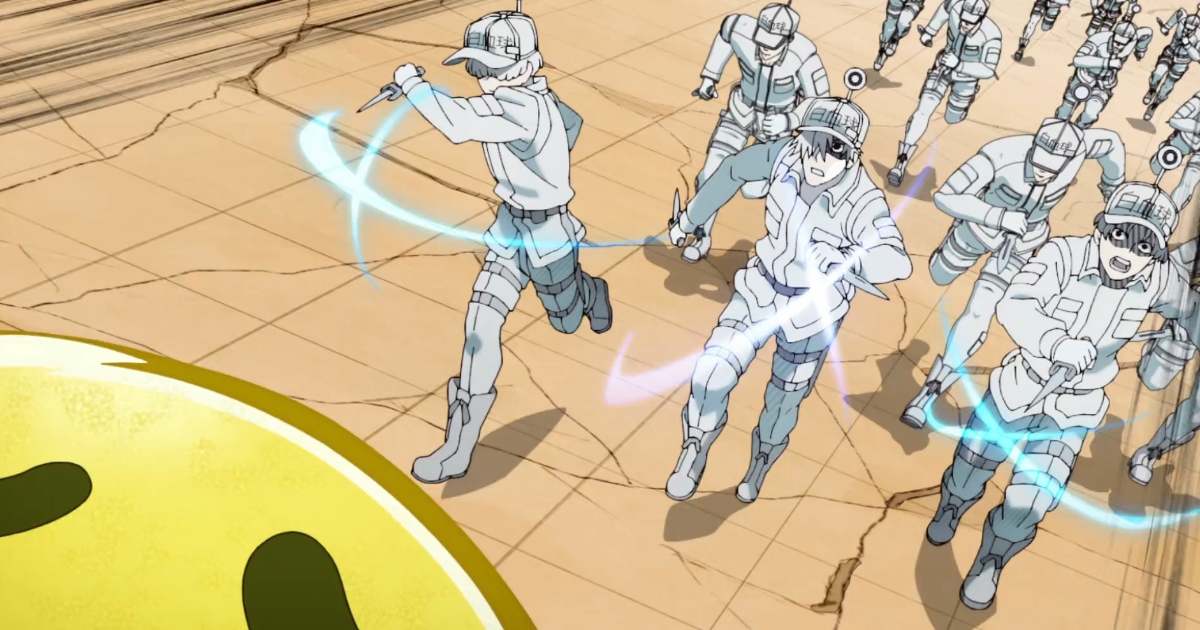 posted by Seb Reid on 07 Aug 2018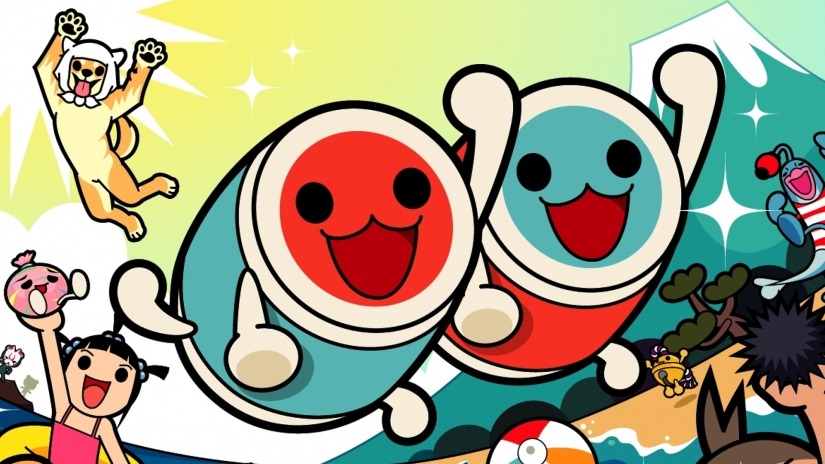 posted by Robert Mullarkey on 18 Jul 2018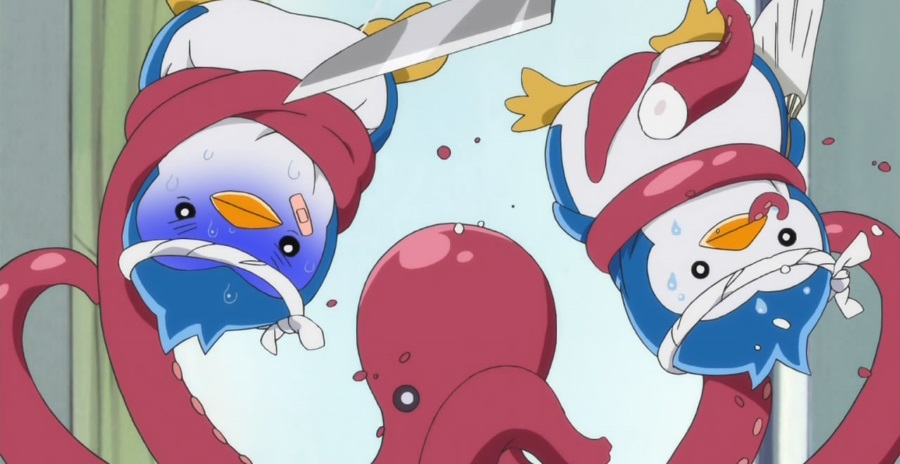 posted by Seb Reid on 13 Jul 2018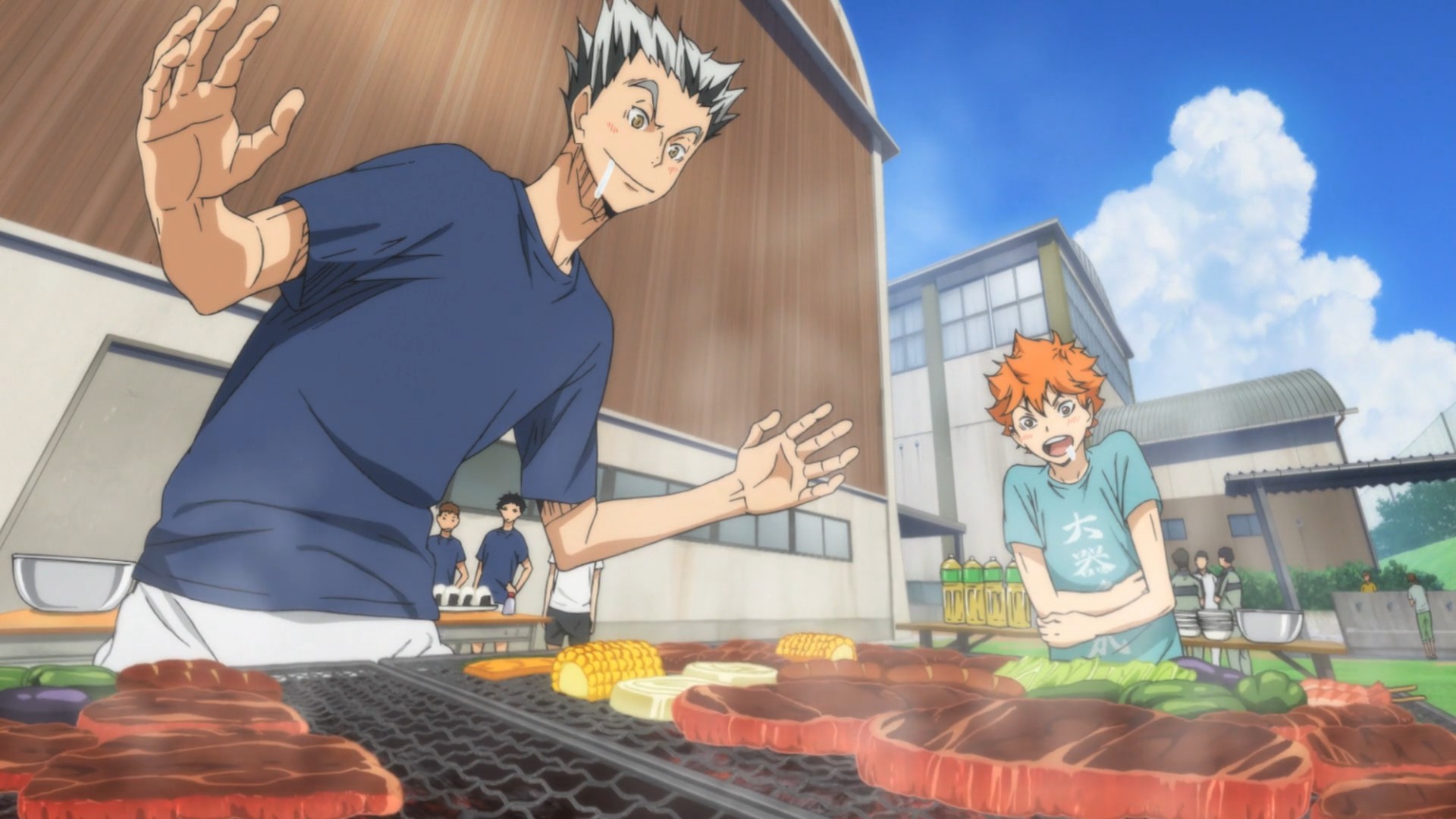 posted by Seb Reid on 02 Jul 2018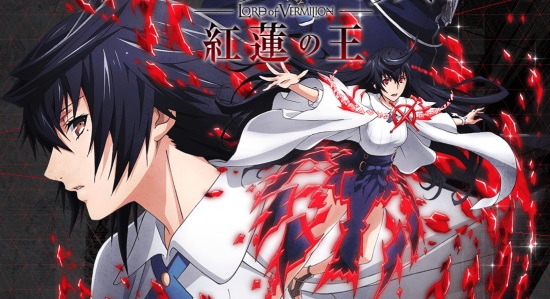 posted by Dan Barnett on 29 Jun 2018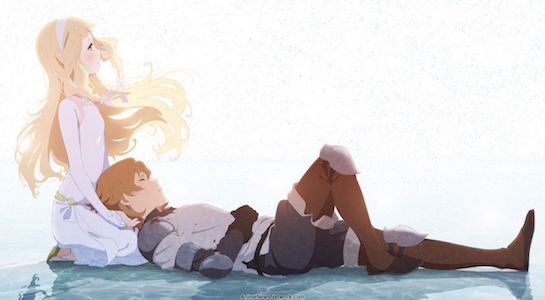 posted by Alex Jones on 26 Jun 2018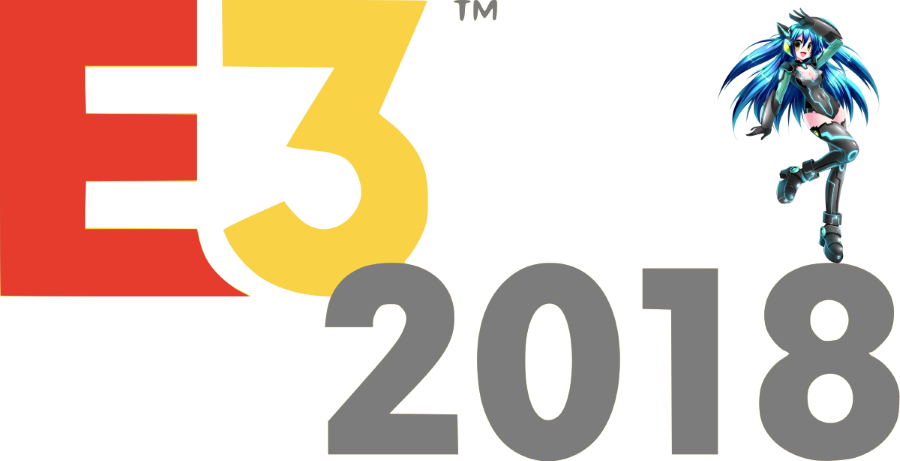 posted by Seb Reid on 21 Jun 2018