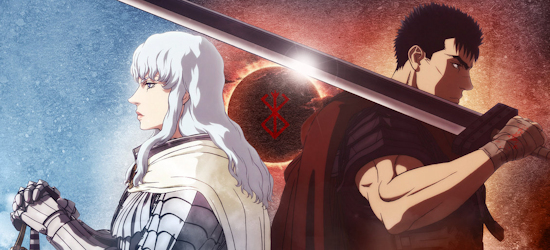 Author: Ross Liversidge
---
Ross founded the UK Anime Network back in 1995, and following Andy Hanley's retirement has returned to the post of Editor-in-Chief in 2017. What an old man!
---
You've got to have Guts
Some anime you breeze through and forget in a season. Others stay with you for a variety of reasons, but few shows touch so many in the same way as Berserk, the tale of how a lone and brutal young warrior came of age in a feudal world.
And make no mistake, Berserk is indeed brutal. From the opening episode which depicts the sort of ultra-violence that 90's anime was infamous for, it takes the unusual turn of following up with a second episode set many years earlier, with a young Guts stepping out into the wider world. As coming of age tales go, its a hell of an introduction!
What follows is a densely layered plot that completely belies the rage and fury of the opening episode. Guts meets the charismatic young Griffith and his Band of the Hawk, and together they change the course of history. Kingdoms rise and fall, while always in the background is a supernatural element that reveals itself in subtle ways.
What is surprising about this 26 episode tour-de-force is that it represents only a very small part of the Berserk manga. Of the 5 arcs written so far, this, the Golden Age, is a very early and comparatively short section of a very bloody saga.
And yet, despite that, the plotting never feels stretched. It has all the hallmarks of a classic story - love, betrayal, revenge, epic battles and heartbreak, all wrapped up in some gorgeous imagery and character designs.
The series also benefits from the work of legendary composer Susumu Hirasawa, the genius behind Satoshi Kon's Paprika score among many, many others. Sadly no longer with us, Berserk ranks amongst his very best, and that's very, very good indeed.
But really, ask any Berserk fan what sticks with them most about the Berserk anime and they'll all say the same thing. That ending. No spoilers here, but bloody hell it's intense and certainly stays with you.
I, for one, am very excited to finally see it in HD!
Berserk is released on Blu Ray by MVM Entertainment on January 30th, 2017.
Other Stories: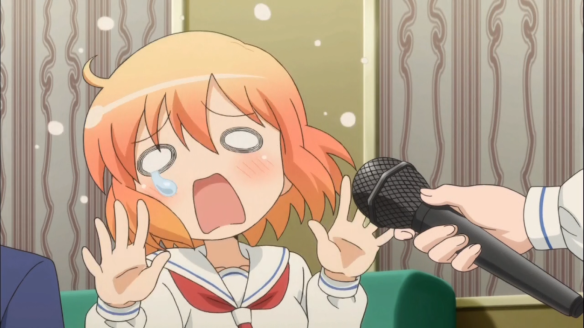 posted by Seb Reid on 11 Jun 2018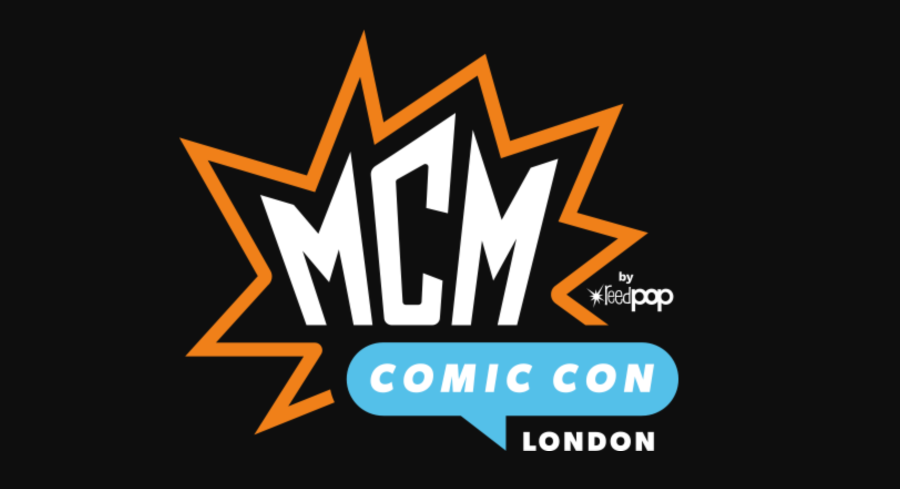 posted by Tom McIlroy on 06 Jun 2018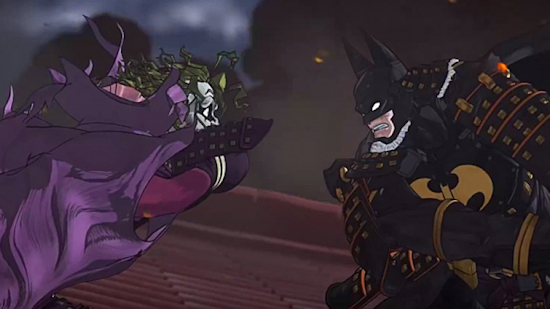 posted by Robert Mallarkey on 16 May 2018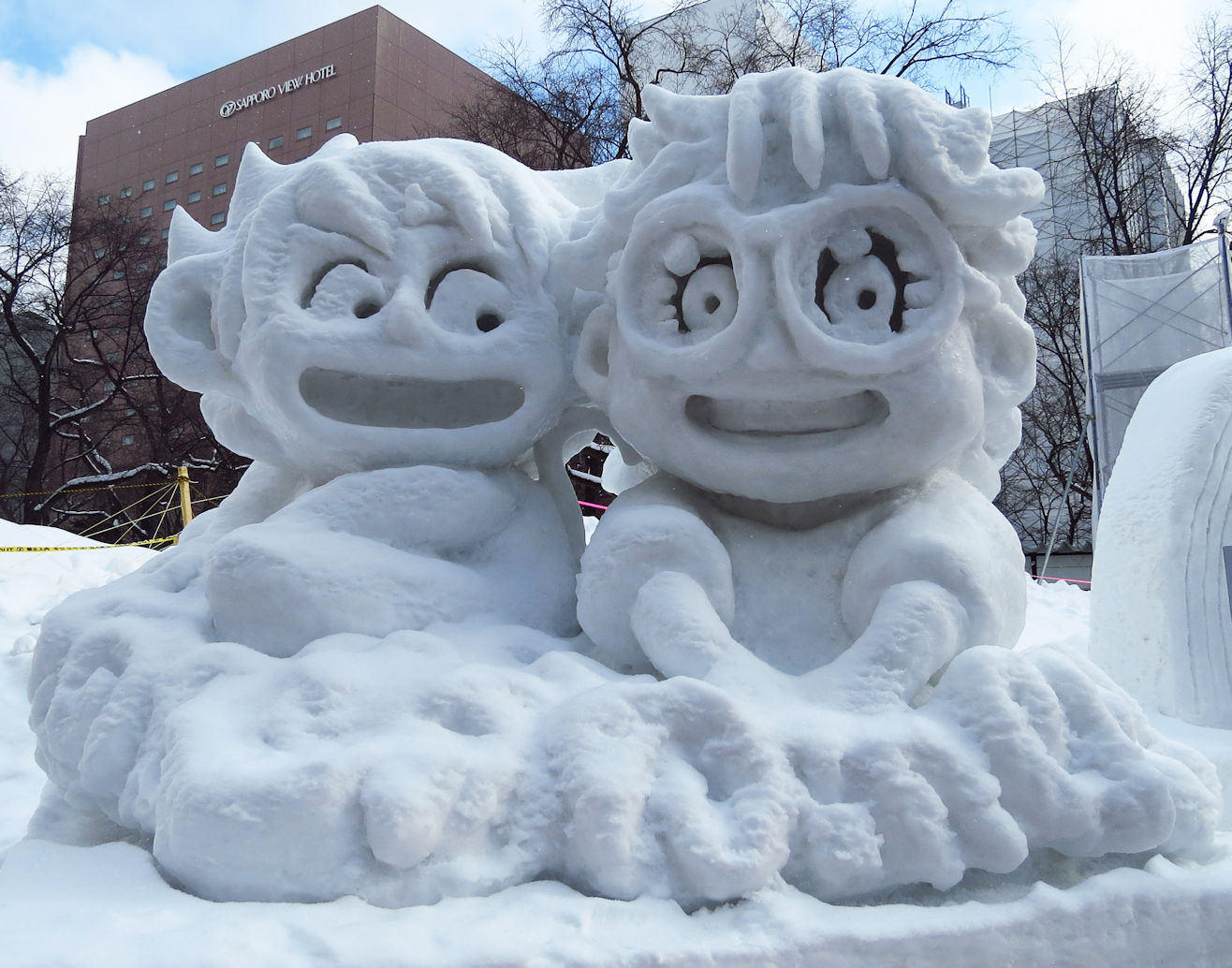 posted by Bryony Stibbons on 15 May 2018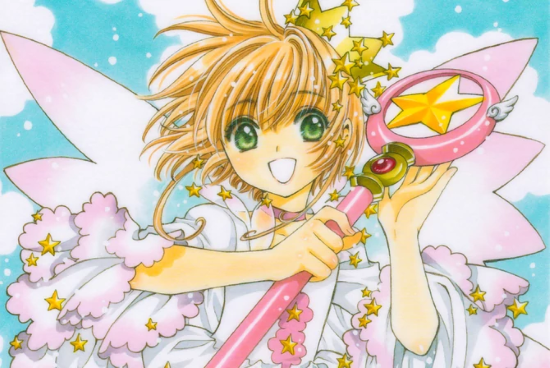 posted by Dan Barnett on 14 May 2018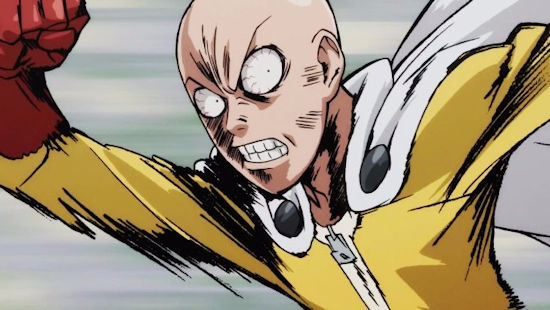 posted by Ross Liversidge on 22 Apr 2018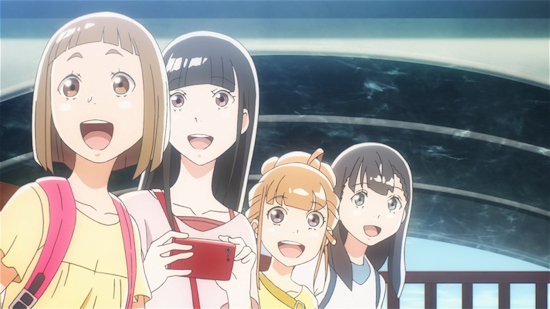 posted by Ross Liversidge on 15 Apr 2018