Author: Ross Liversidge
---
Ross founded the UK Anime Network back in 1995, and following Andy Hanley's retirement has returned to the post of Editor-in-Chief in 2017. What an old man!
---
A classic console with a modern twist
Assuming you're of a certain vintage, the SNES will be a fond remembrance of youthful summers spent nestled indoors being wowed by Nintendo's tour-de-force of the 16 bit era, the Super Nintendo. I remember mine well - it was my first dedicated console (if you don't count the Atari Lynx) and I had to save up and work like hell to afford it. I picked one up from a toy shop named the Pied Pedallar - not a good name in any sense - on launch day, and immediately became the envy of my friends.
Until that point, I had only ever been able to play consoles owned by my friends, so I was familiar, but not intimate, with Mario or Zelda, two of the first games available for the system. I would later fall in love with them through the aptly named Super Nintendo. This thing rocked harder than Ozzy on speed.
Fast forward 25 years, and Nintendo have launched the Super Nintendo Classic, a sequel to their exceptionally well-received NES Mini Classic. Scalpers have managed to make both launches an absolute misery, and the £69.99 (Nintendo UK) price has inflated to an eye-watering £149.99 on eBay and Amazon on the day of launch. Unless you worked very hard to keep an eye on stock or announcements, you would be exceedingly lucky to have one of these things.
Happily luck was with me on this occasion.
So my SNES Mini has arrived, and the first thing that wows is just how gorgeous the mini console is. I still have my old SNES hooked up in my den at home (along with a lot of other retro consoles) so I shouldn't be as enamoured with this little thing as I am. It's what I have already, but smaller. Somehow that makes me very happy anyway.
Similarly, the interface for the console is no great step up from the NES Mini. Slide the box art left or right to select a game, maybe fiddle with the display options (standard 4:3, pixel perfect or CRT, the latter of which adds artificial scan-lines to emulate the old style of TV, eliminating some of the jagged edges) but for the most part no real difference here.
True, there are 2 controllers this time, each with longer cables than the classic NES counterpart, so 2 player games are now possible out of the box for titles such as Street Fighter or Mario Kart. However, this is the only in-the-box improvement. Nintendo still provide no plug, requiring an extra £11 purchase, however this is not a problem if power it via USB which is a function supported by most modern TV's. So there aren't any issues really, but this is a slight annoyance.
And if all that sounds negative, forget about it, because they're minor quibbles which are as nothing compared to what you're getting here.
The aforementioned controllers aren't just any controllers - these are SNES controllers, and that means the most ergonomically pleasing, perfectly balanced controllers that have ever existed. Forget dual-shock and analogue nubs, these are a more elegant controller from a more civilised age. They just feel right in the hand like nothing else, and they're a joy to play with - plus, there are 2 of them. Aces!
Then there's what's in the perfectly shrunken box itself - 21 games of purest awesome all crammed under the hood. There isn't a single duffer here, everything is arguably solid and upwards, with every taste catered for. That we got Zelda, Final Fantasy 3, Earthbound AND Secret of Mana in one hit is just pure RPG crack. Only Chrono Trigger would have rounded out the package, but then my head would have exploded, and that's no good to anybody.
There's the original Mario Kart (no blue shell, fantastic!), Mario World, Yoshi's Island and Mario RPG, so enough Italian plumber for anyone. If you want to run and gun, there's Konami's excellent Contra III, Metroid, Mega Man X, Super Ghouls & Ghosts and Castlevania IV. Like shooting things in ships? Starfox has you covered, and for good measure, let's throw in the world premiere of Starfox 2 for good measure. Ribbit!
Oh and you can platform with Kirby or Donkey Kong if you don't like Mario. Just for completeness lets also mention Punch Out, F-Zero and Street Fighter II Turbo. Jesus.
Not a bad apple in the bunch, and that's a fraction of what will be available when the inevitable happens, just as did with the NES classic, and the system is hacked wide open. Then you can add Twinbee, Turtles in Time, Axelay and all manner of hits from a bygone error of amazing games. I spent many a long day playing Rock'n'Roll Racing with my best childhood mate, and I'd love to revisit that game again too.
Assuming you paid retail for the console and included games, you'd be looking at a bill of £1,180 for all this back in 1993. And adjusting for inflation that's nearly 7 million pounds! (Just kidding). Given that none of the games have lost their lustre, paying the slightly inflated £79.99 I forked out on a GAME pre-order (which was a fluke, I just happened to be on their site when it came back from the dead after sheer weight of numbers crashed it), the SNESmini is a complete steal.
Before you rush out and legitimise a scalper with your hard earned money, Nintendo have said that both the NES classic and SNES classic will recieve new production runs next year, so if you missed out this time, patience could be a virtue. But make no mistake, this is a beautiful, nostalgic little bundle of pure joy, and if you get the chance to pick one up for a reasonable price, I suggest you take it.
Other Stories: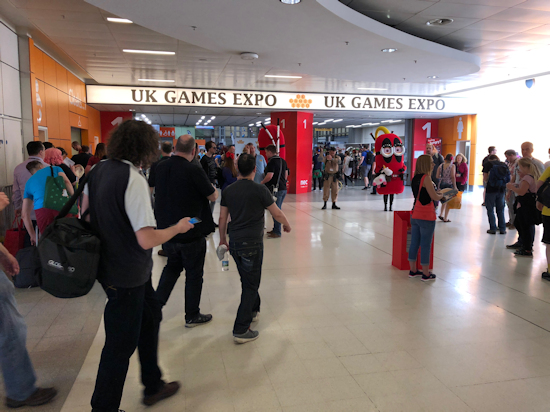 posted by Tom Watson on 20 Jun 2018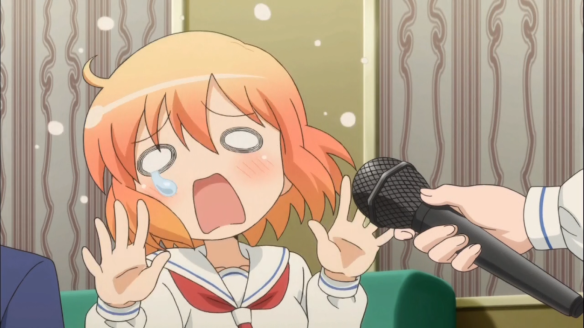 posted by Seb Reid on 11 Jun 2018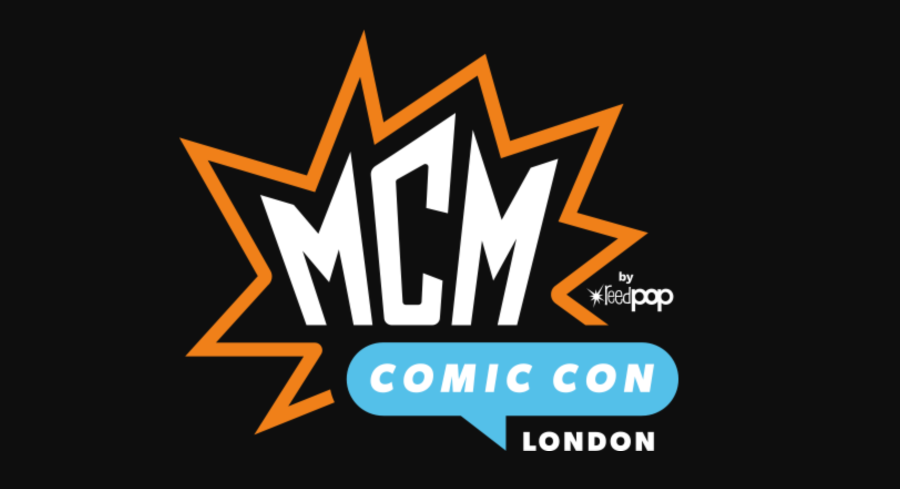 posted by Tom McIlroy on 06 Jun 2018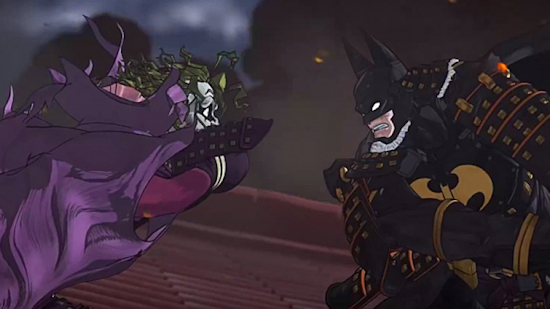 posted by Robert Mallarkey on 16 May 2018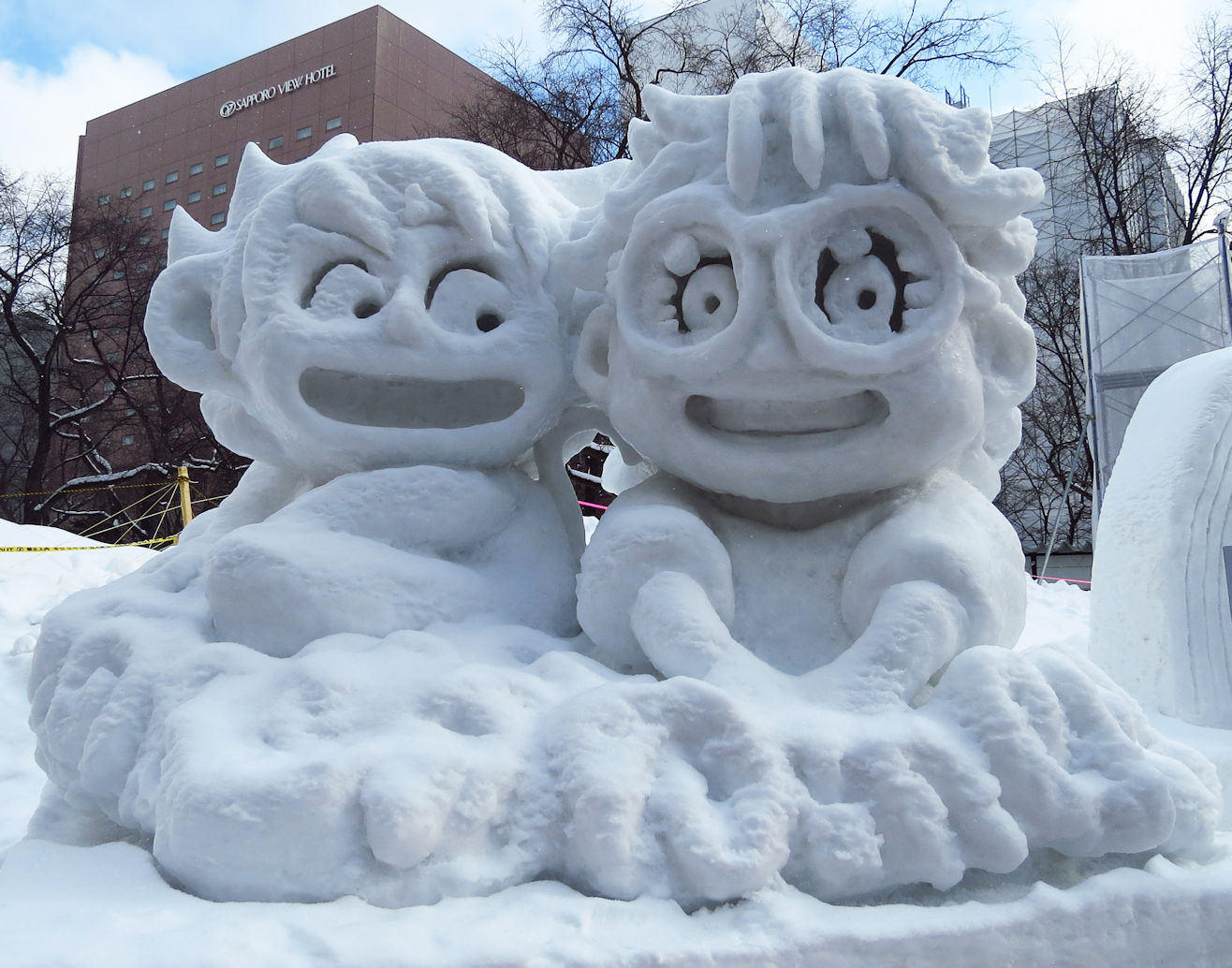 posted by Bryony Stibbons on 15 May 2018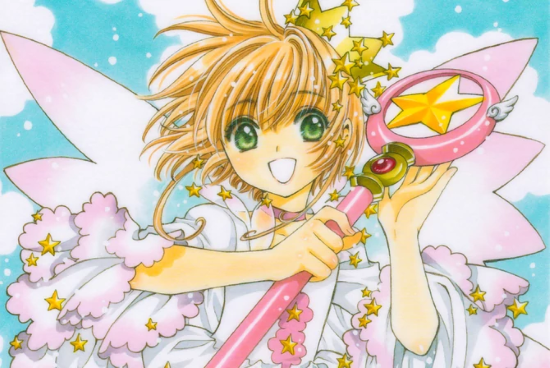 posted by Dan Barnett on 14 May 2018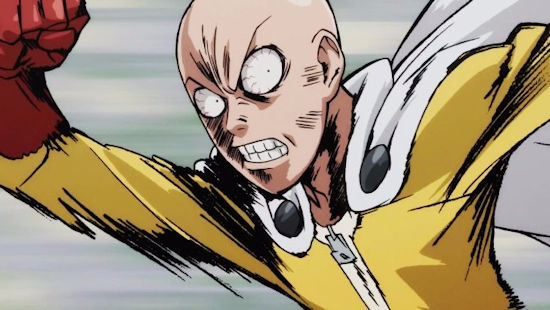 posted by Ross Liversidge on 22 Apr 2018