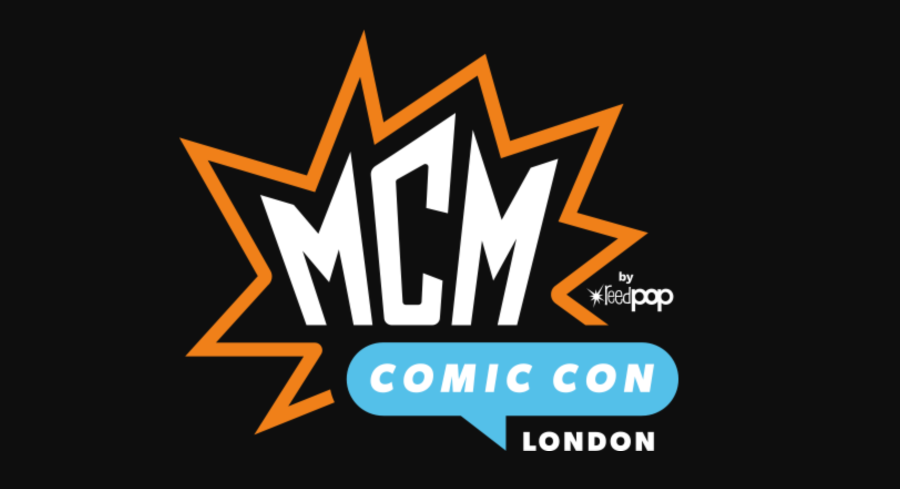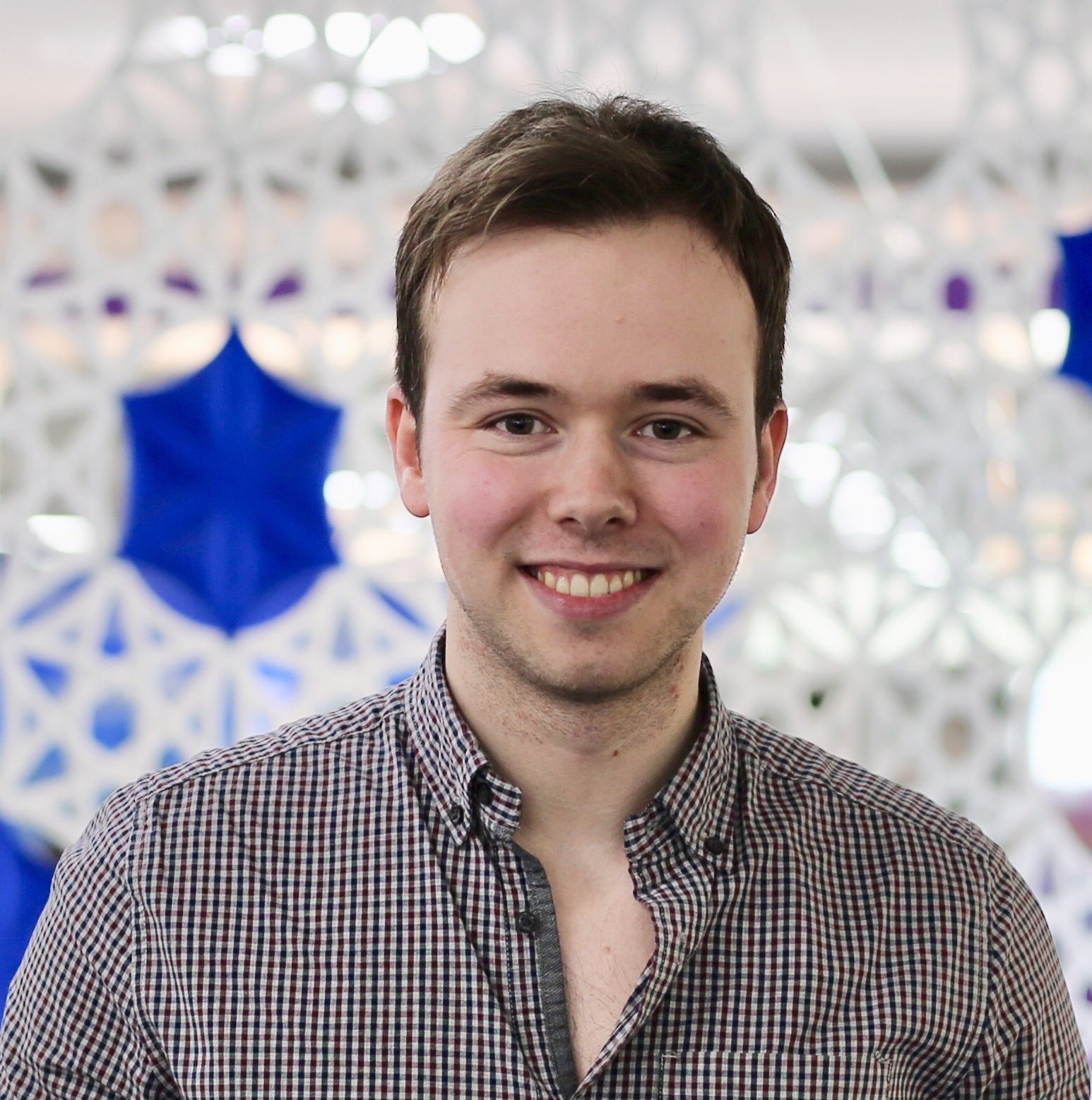 Author: Tom McIlroy
---
A keen gamer, photographer and podcaster, Tom is always looking for new anime and manga to explore; if you have any to suggest, give him a shout.
---
Final Page
Costumes and the Fans
Now I said I was going to come back to cosplay, and I'd like to start to wrap-up with that.
A quick glance at Twitter during the Con (or using the right combination of hashtags) will show you just how incredible some of the cosplayers were last month. However, two standout costumes for me were a gorgeous Iron-Man suit with a fully mechanical face-plate, and one of the most vivid Venom costumes I've ever seen. To me, these two captured a real technical mastery of cosplay creation, not just bringing the character to life, but doing so in a way that goes far beyond just the material being used.
That being said, the rest of the cosplay experience was fantastic, and it was especially cool to see how open to photograph requests some of these attendees were. Occasionally I did feel like I was pestering, but not once did I get treated like a nuisance; everyone was more than happy to pause their own Comic Con experience to let me grab a photo or two, and that was a really nice sense of community that I carried throughout the whole event.
Final Thoughts
So, as you can probably guess, for a first MCM Comic Con, I had an absolute blast.
MCM Comic Con did an amazing job of showcasing the stuff that I love, and giving me a chance to explore new comics, collectibles and, apparently, home decor just around each corner. It was also great to see those perceived barriers between content creators and fans just evaporate; even an introvert like me found it easy to break into casual conversations with artists and sellers, which made me feel relaxed in the sort of environment that would have otherwise put me off.
I also got to hang out with UKA's Bryony along with her fiancé Ross after the event, which was a really nice experience - and I want to thanks both of them for taking a few hours out of their evening to hang out and end the event on a high.
With all of that being said, if you get the chance to attend a Comic Con near you, I cannot recommend it enough - you'll have an incredible time, even if you're not a billionaire philanthropist like some.
Other Stories: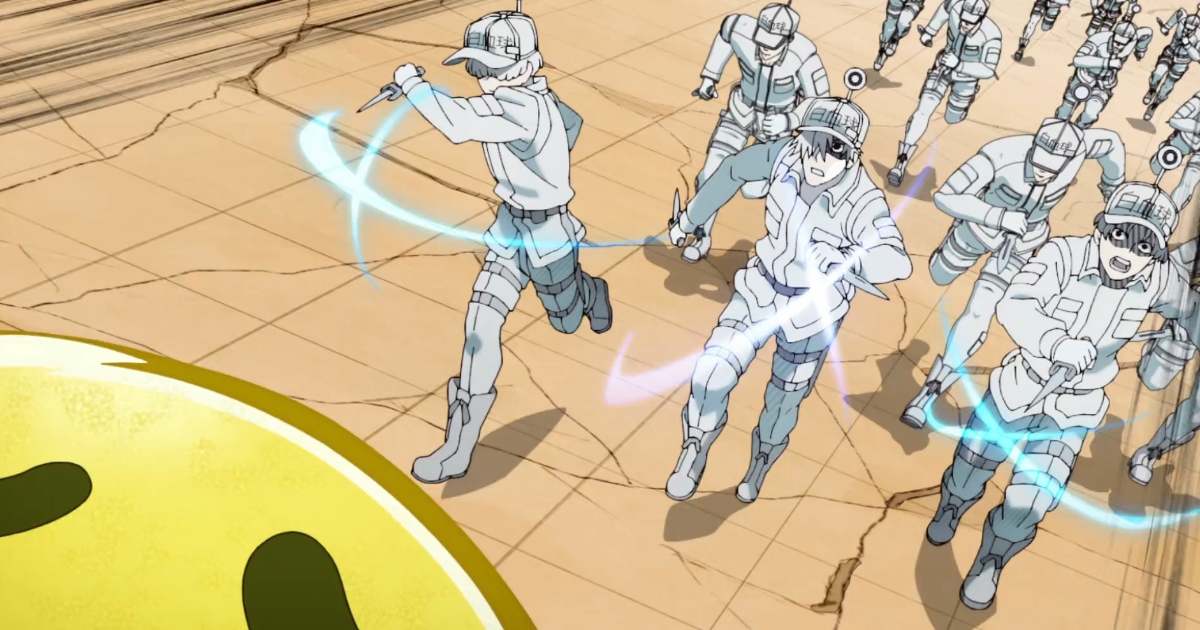 posted by Seb Reid on 07 Aug 2018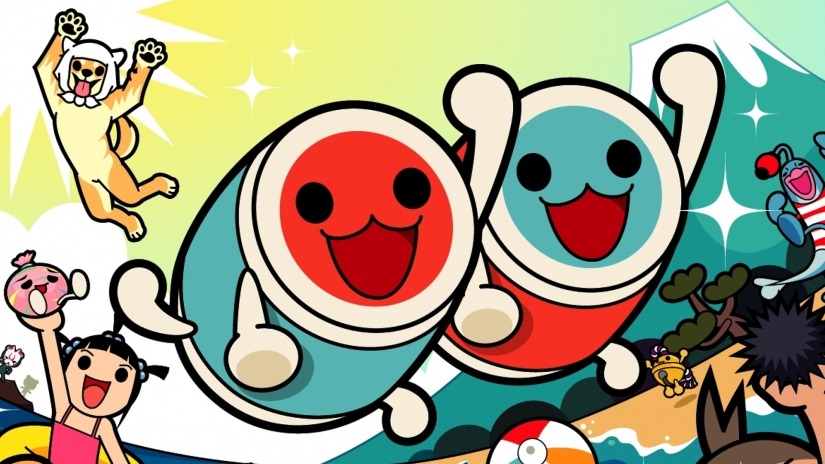 posted by Robert Mullarkey on 18 Jul 2018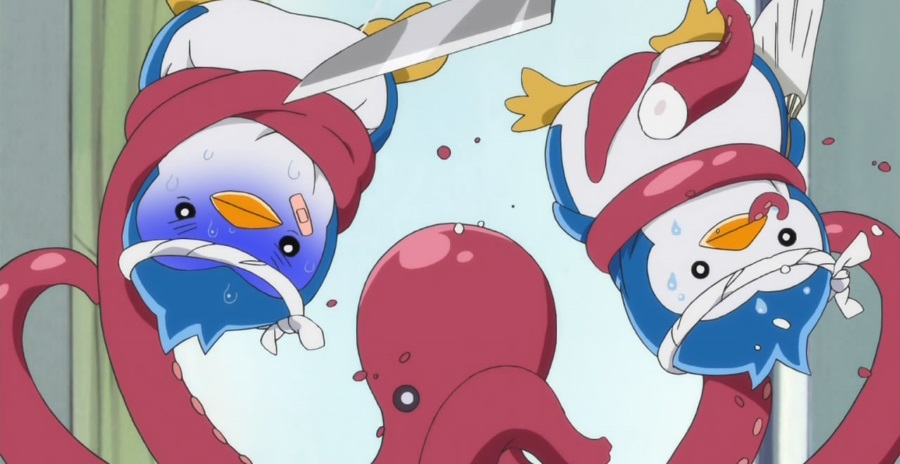 posted by Seb Reid on 13 Jul 2018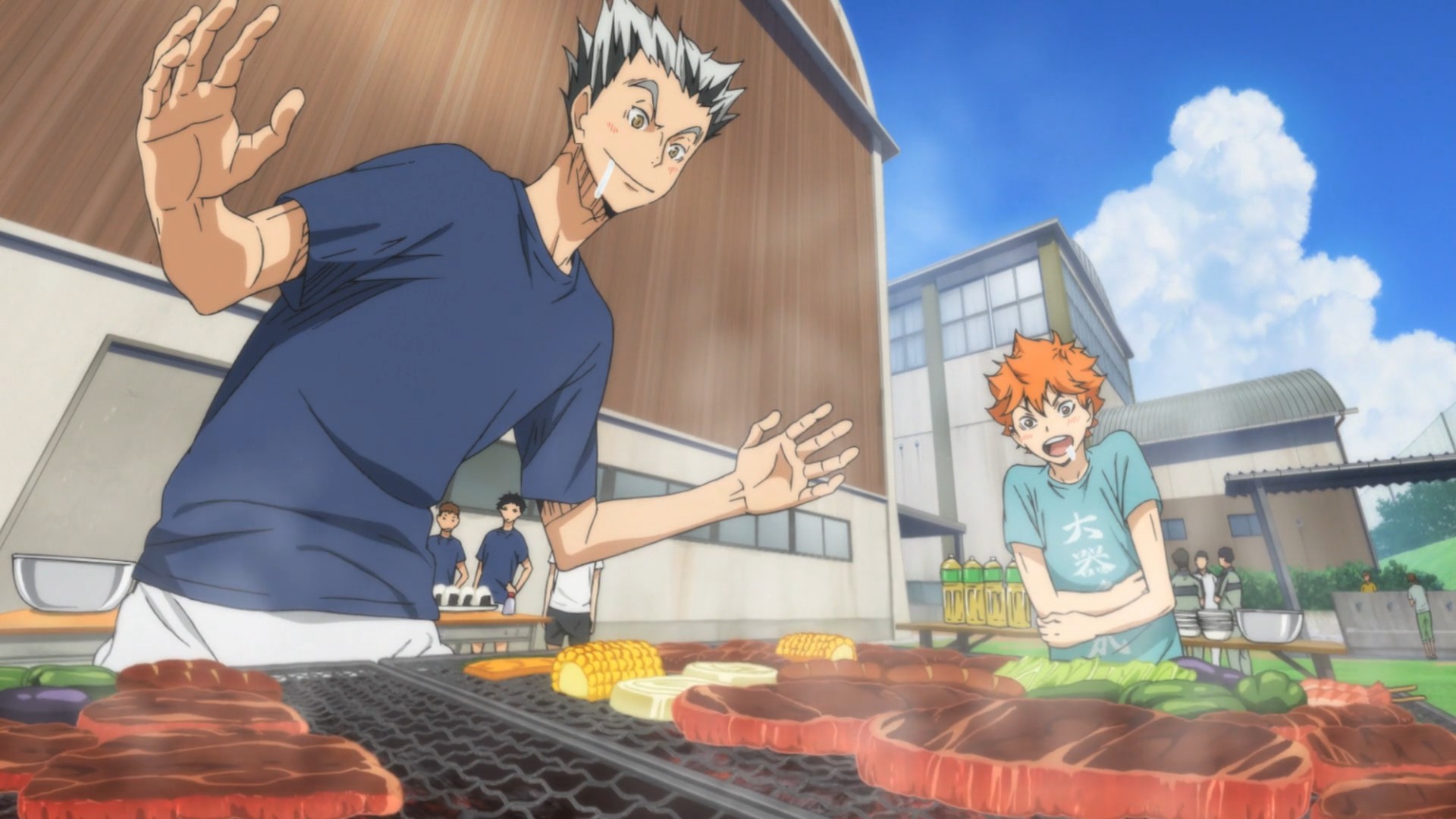 posted by Seb Reid on 02 Jul 2018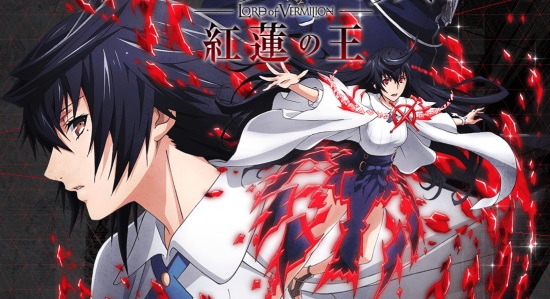 posted by Dan Barnett on 29 Jun 2018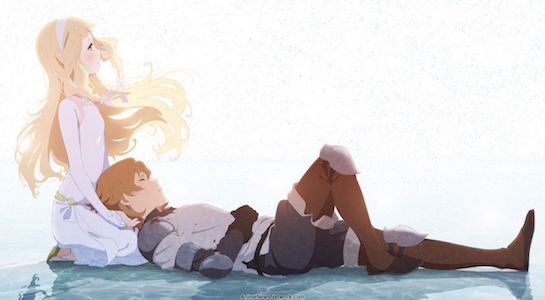 posted by Alex Jones on 26 Jun 2018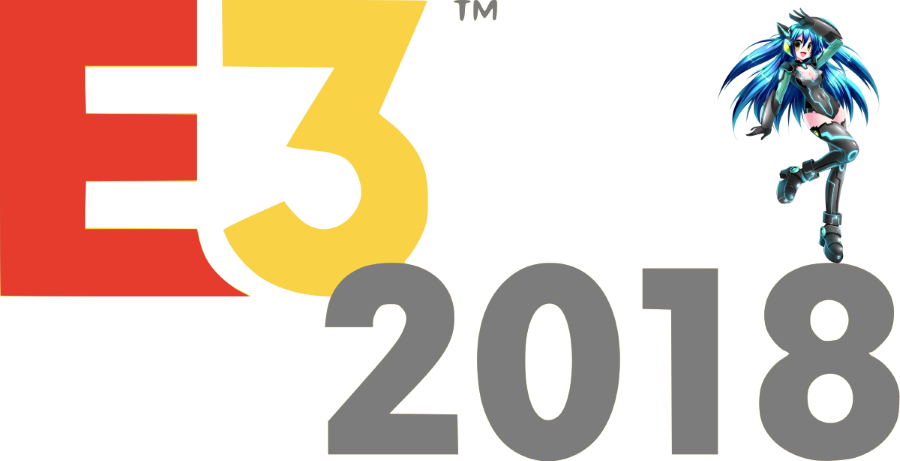 posted by Seb Reid on 21 Jun 2018