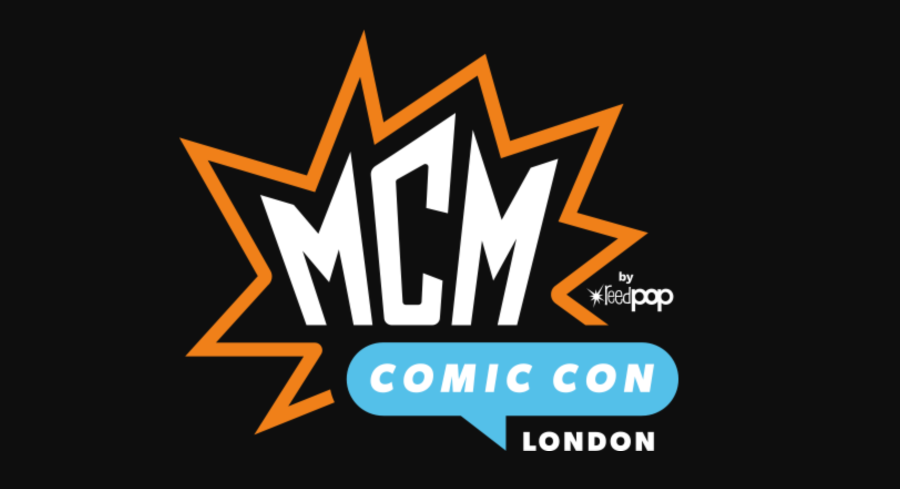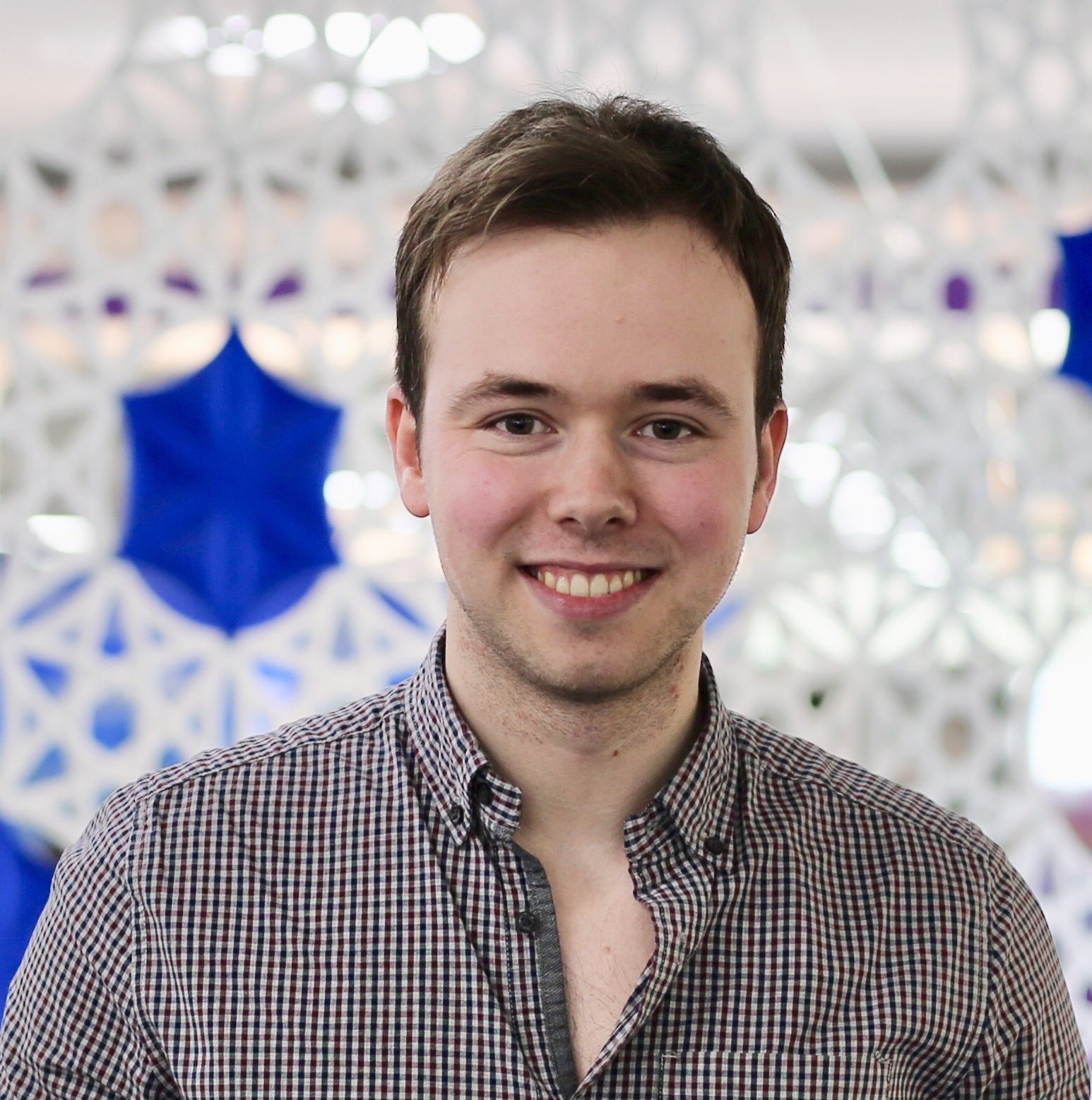 Author: Tom McIlroy
---
A keen gamer, photographer and podcaster, Tom is always looking for new anime and manga to explore; if you have any to suggest, give him a shout.
---
Page 2
Hitting the floor
Venturing back out into the rest of Comic Con after, (the Main Stage being rather handily tucked away down at one end of the centre) I quickly realised just how eclectic MCM truly is. After a bitter argument between my heart and my wallet (who still aren't quite on talking terms) over the collectible Overwatch Genji statue at the Blizzard store, I found myself wandering past Power Ranger memorabilia, Viking drinking horns, and literature-themed abstract art - and that was just within a 50ft walk.
Now, I obviously haven't attended an MCM since it came under new management - that being ReedPOP - but it seems their new approach to the Con hasn't robbed it of vendor diversity. Whether that will continue I guess is another article entirely and likely left to others to discuss.
Despite my tourist-mode approach to the Con for the first few hours, I did eventually get round to making a few purchases; as you may expect they started off with anime. At the MVM stand I picked up From the New World (Part 1) and Skip Beat! - I wasn't planning on the latter but it's always harder to resist buying something when it's already in your hand. Then, in a casual conversation with MVM's Tony, he happened to mention that the 4 Blu-ray copies they had of Torodora were the last ever - and they weren't planning a reprint. So, anyways, I left with all three purchases, grabbed a copy of Blue Exorcist: Kyoto Saga (Part 2) and Guilty Crown Part 2 from Manga UK round the corner and resolved to abstain from revisiting that part of the Con.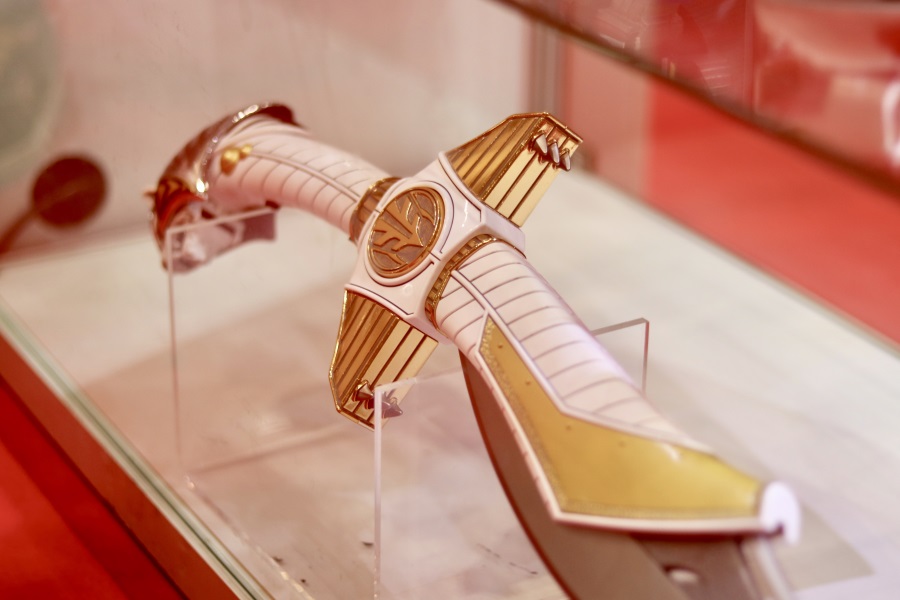 Looking back, I had only intended to grab two of these at the Con (and maybe Toradora was a good pick given the lack of stock), but I would rather have saved some of my budget for other stalls. For example, I later came across a stand with beautiful anime-themed art printed onto granite-like stone plates, but by then I had committed most of my funds. The lesson being - and I'm sure it's an obvious one to other Con-attendees - is to make a list of the things you want, get those, and then let impulse rule only once you've seen everything else. It didn't ruin the Con at all, but it is a rule that I'll look to follow next time. (Ed: I find that taking a huge wad of cash helps too… and knowing where the free cash machines are also good tidbits of advice!)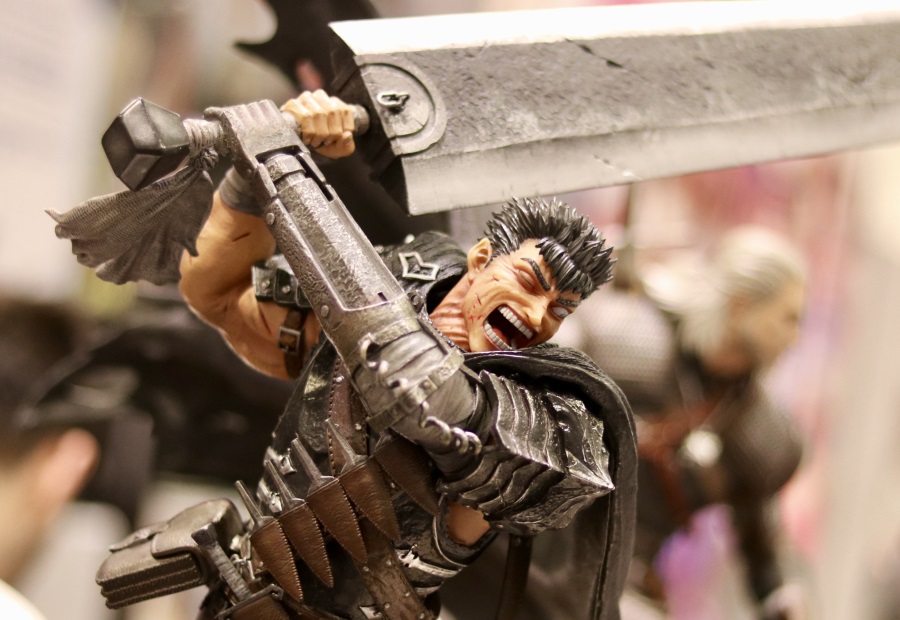 On my further travels, I took some time to speak with some of the other stalls and creators in other parts of the Con, including artist Steve Penfold, who enthusiastically explained the background behind his co-created comic Moon - imagine the moon coming down to earth to secretly fight crime...yeah...you're not even close.
I also met Hearthstone artist Matt Dixon, who shared some insight into his early career with Blizzard working with the original World of Warcraft trading card game (I think I was one of the few people who actually played it). I managed to grab a few signed prints from him, and even squeeze in some time to talk to José Airosa from Animegami; they produce a range of high-end collectible statues including the incredible Guts statue you see (above / below). It comes with an equally incredible price-tag of £519, but to see it in person I can see why - it's a stunning piece and worthy of anyone with the fandom and budget to pursue it.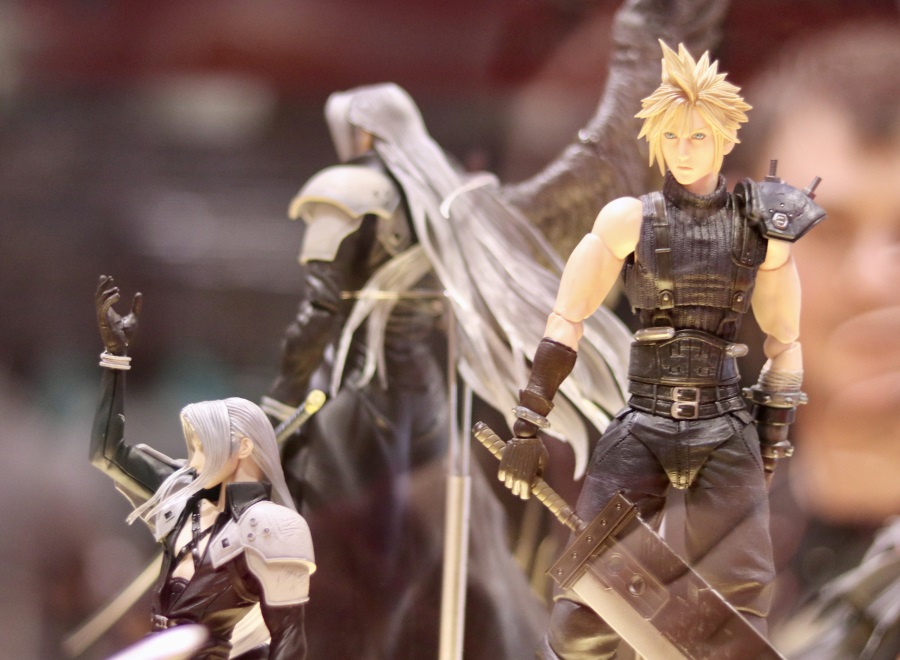 Other Stories: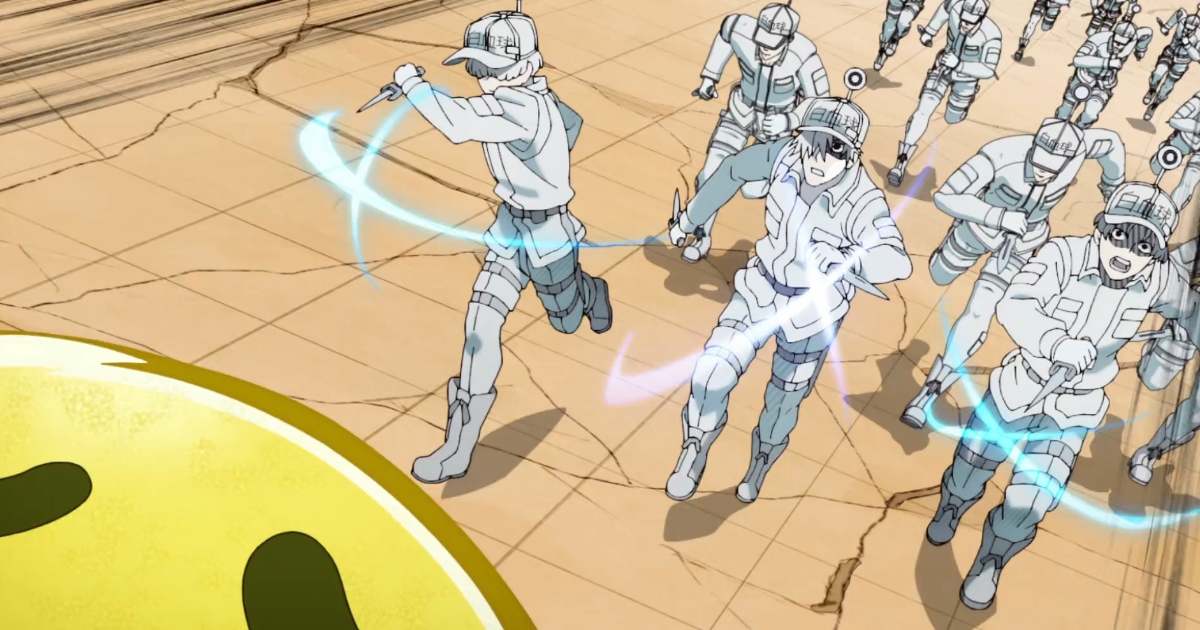 posted by Seb Reid on 07 Aug 2018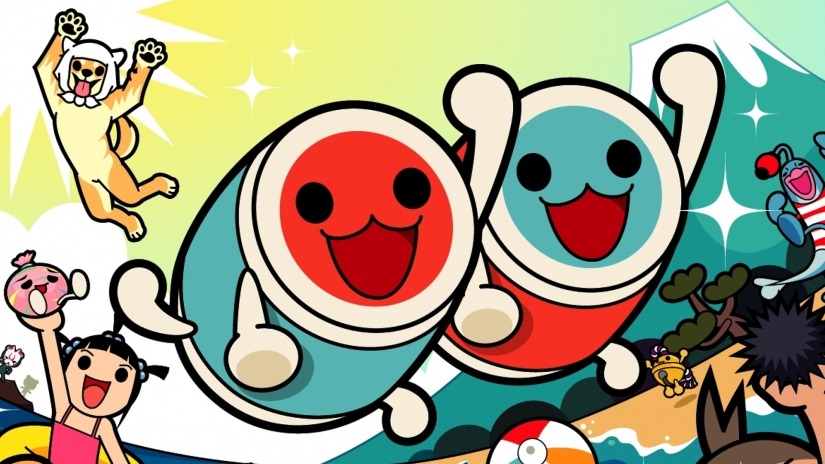 posted by Robert Mullarkey on 18 Jul 2018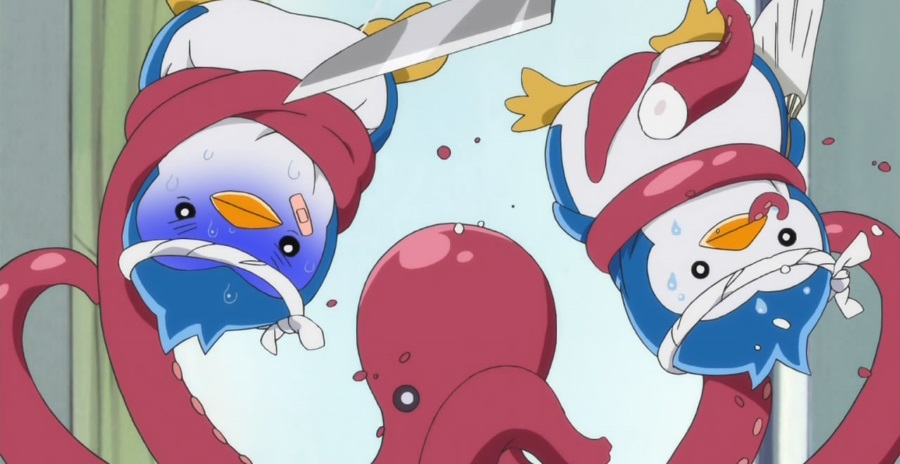 posted by Seb Reid on 13 Jul 2018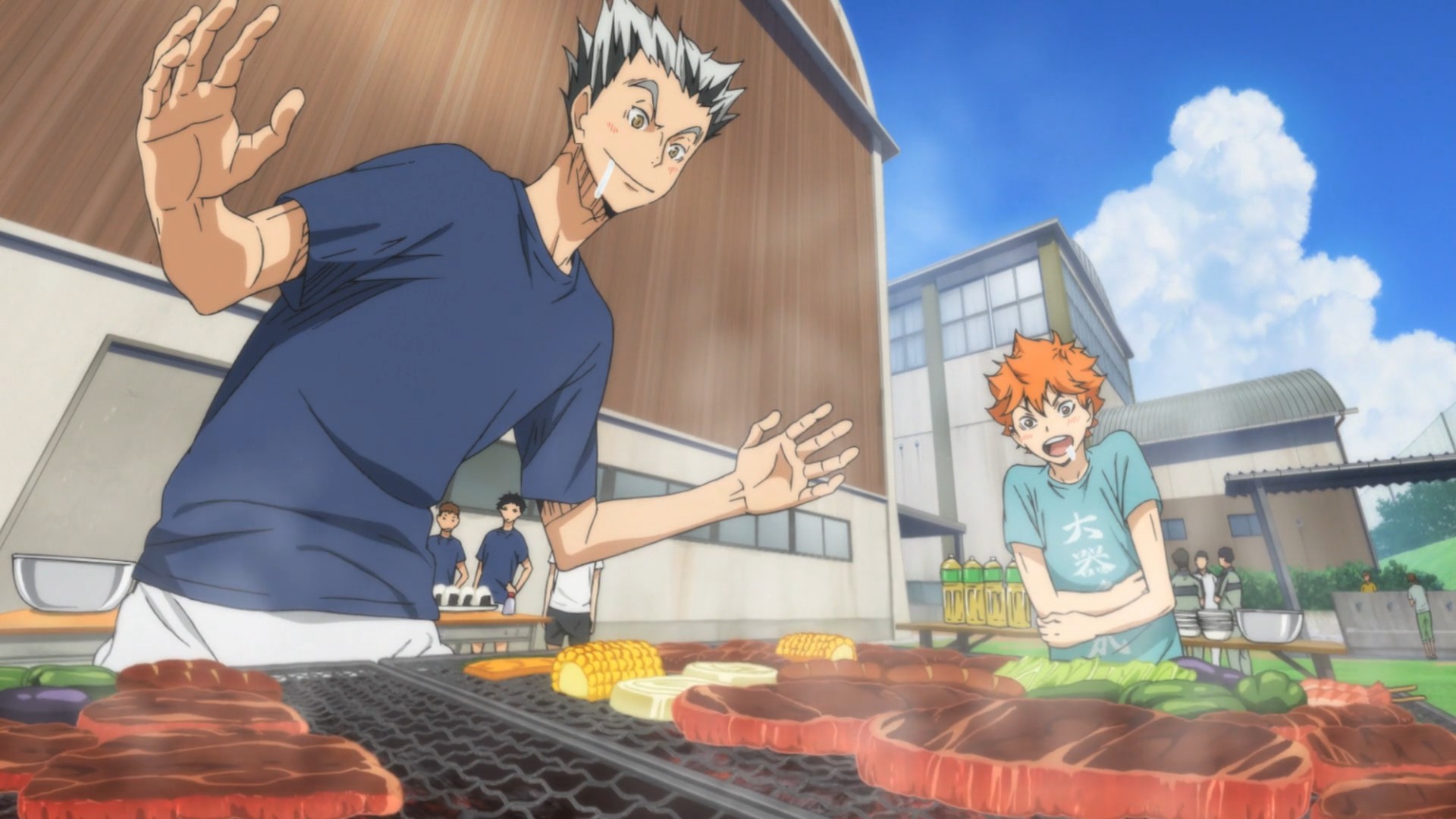 posted by Seb Reid on 02 Jul 2018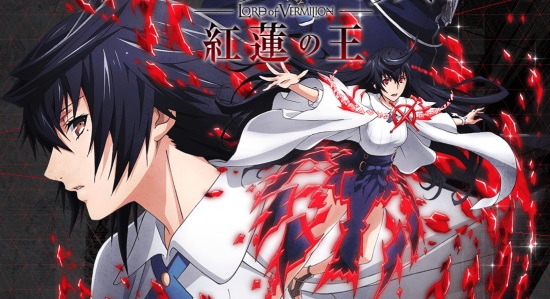 posted by Dan Barnett on 29 Jun 2018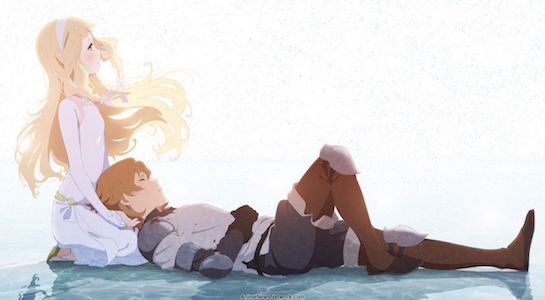 posted by Alex Jones on 26 Jun 2018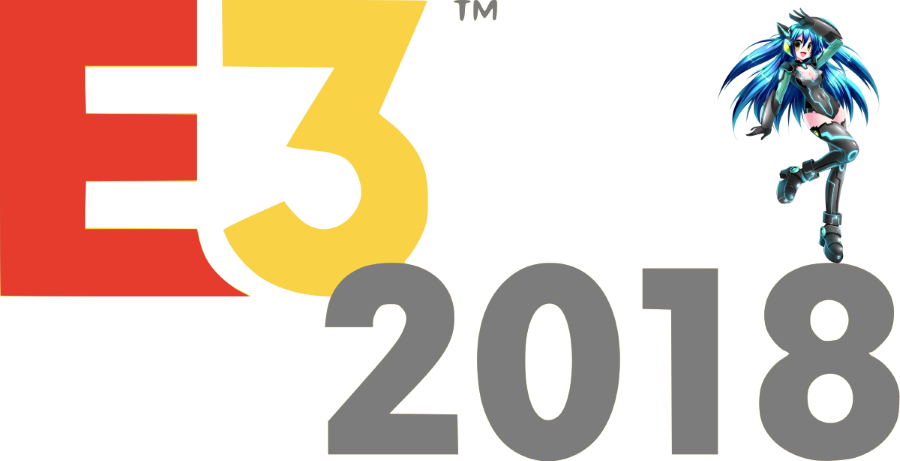 posted by Seb Reid on 21 Jun 2018