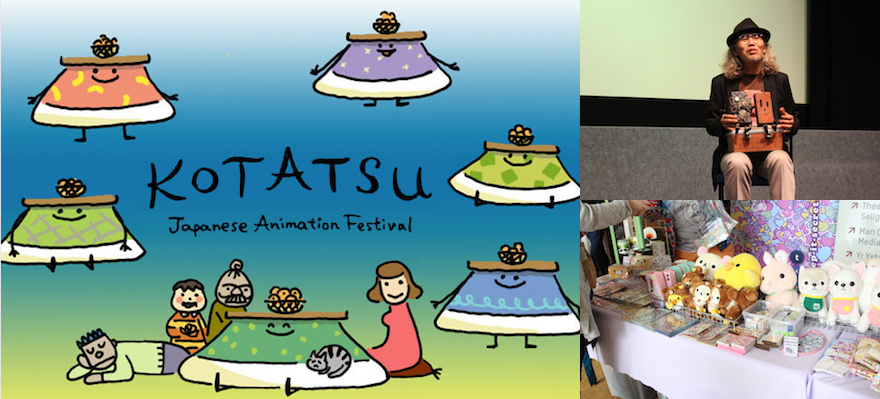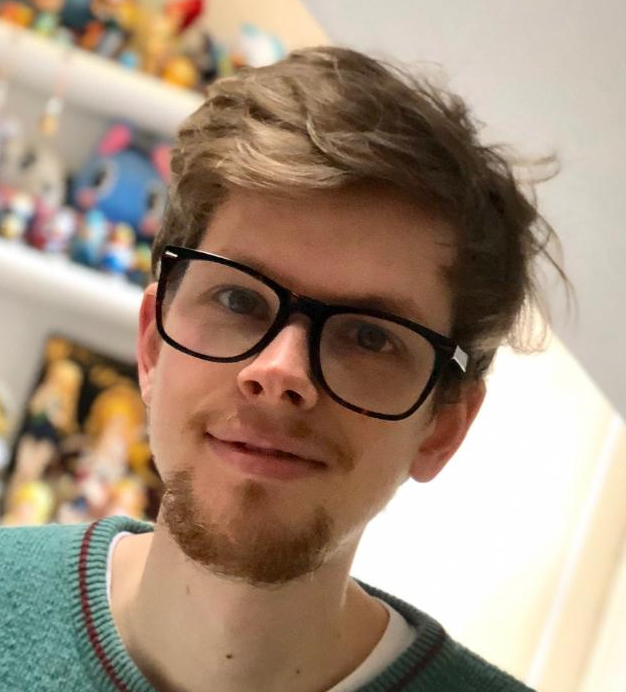 Author: Alex Jones
---
Alex has been writing for UK Anime Network since 2014, and has been raised on a nutritional diet of anime, giant robots and spandex-wearing superheroes.
---
Day 3: Mind Games, Shorts & Silent Voices
Saturday may have had Your Name but Sunday had a heavy-hitter to offer as well, opening up with Naoko Yamada's A Silent Voice. As someone who missed the film's cinema run this was one of the events I was most looking forward to and it did not disappoint. At the same time attendees could also enjoy another manga drawing workshop, as well a calligraphy workshop from expert calligrapher Yukiko Ayres. Back on the film side of things there was a selection of shorts screened from Production I.G., including the previously mentioned 14-minute wrestling romance Kick-Heart from Masaaki Yuasa. Also among the selection was the award-winning Pig-Tails, heart-warming slice-of-life Drawer Hobs and the surprisingly twisted Li'l Spider Girl.
Following the screening Professor Ito returned to meet guests, sign autographs and just enjoy the rest of the festival. Just before the last film there was also a raffle draw, with tickets having been available from the cinema foyer throughout the weekend. There were some really great prizes up for grabs, including a signed copy of Professor Ito's book, DVD bundles, a year subscription to Neo Magazine, restaurant vouchers and more. All proceeds from the raffle went go back into Kotatsu's funds, so it was pleasing to see so many tickets purchased to help the festival come back even bigger and better next year.
The weekend came to a close with the Mind Game screening, a film which earlier this year earned over £30,000 for its forthcoming Blu-ray release from Anime Limited. If the various films shown over the course of the festival hadn't already shown off the variety of styles anime has to offer than this certainly did, dazzling with its off the wall display of colours and techniques. It was another home run in what can only be described as the perfect playlist for a 2017 anime festival. Classics, newcomers, comedies, tearjerkers - there was plenty to suit every taste and that was definitely reflected in the turnouts for each film.
So while Cardiff might not have a lot to offer fans in terms of quantity, it certainly makes up for it in terms of quality. To say this 2017's Kotatsu Festival was a rousing success feels like an understatement. Pulling in anime fans from even as far as Cornwall, Kotatsu has established itself as THE place in Cardiff (if not all of Wales) to be for an unforgettable weekend of anime on the big screen. As well as checking out some pretty fantastic movies, you'll also have the chance to mingle with like-minded fans and a committee that strives to make the festival the best it can be.
Here's to an even bigger Kotatsu Festival in 2018, I hope to see you all there.
Thank you to both Kotatsu Festival and Chapter Arts Centre for putting on such a fantastic weekend, and a special thank you to both Eiko and Jason Maher for inviting us and being so welcoming.
Other Stories: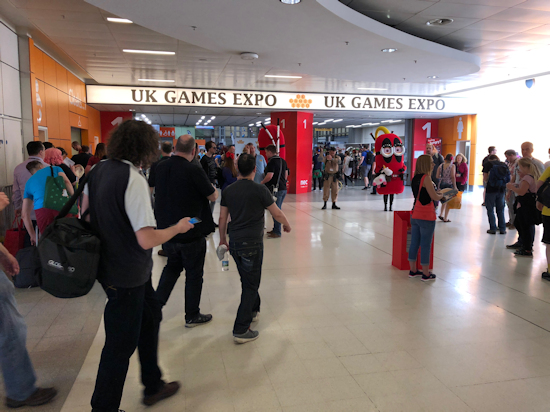 posted by Tom Watson on 20 Jun 2018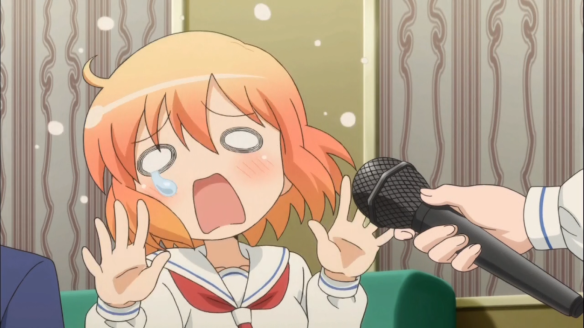 posted by Seb Reid on 11 Jun 2018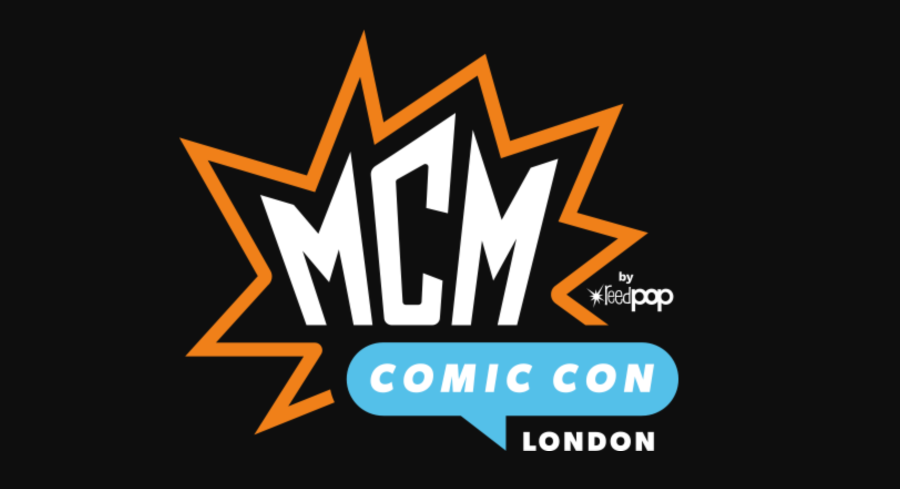 posted by Tom McIlroy on 06 Jun 2018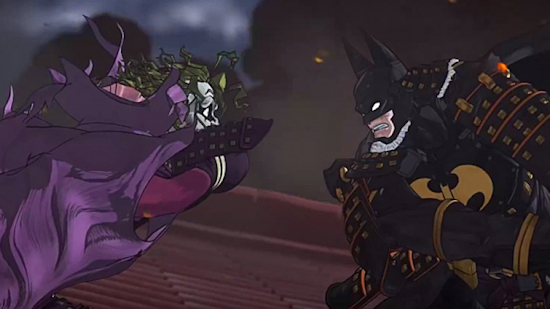 posted by Robert Mallarkey on 16 May 2018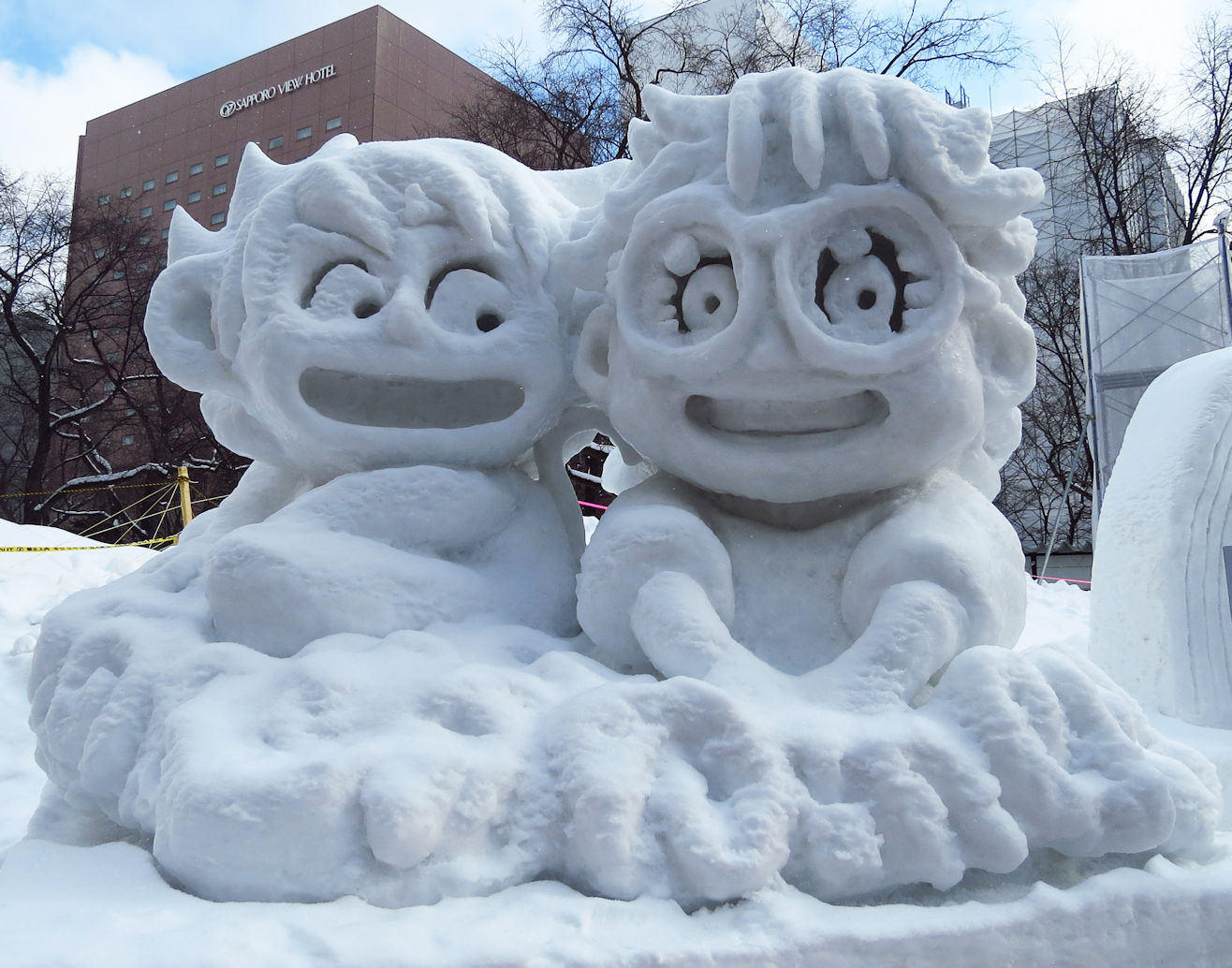 posted by Bryony Stibbons on 15 May 2018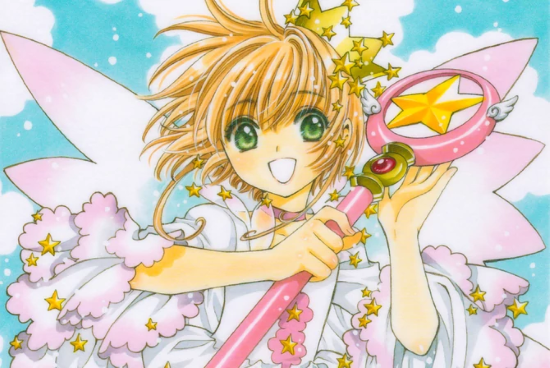 posted by Dan Barnett on 14 May 2018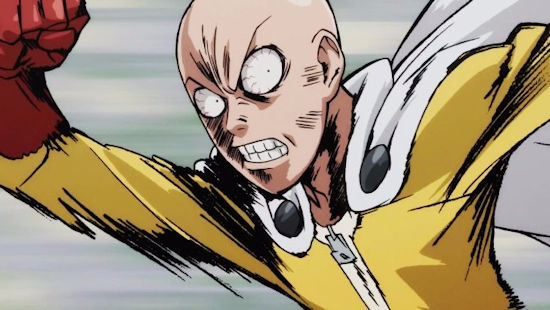 posted by Ross Liversidge on 22 Apr 2018