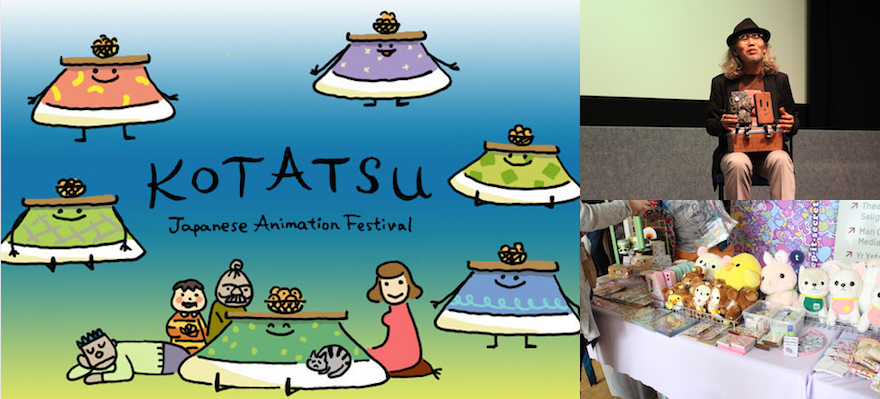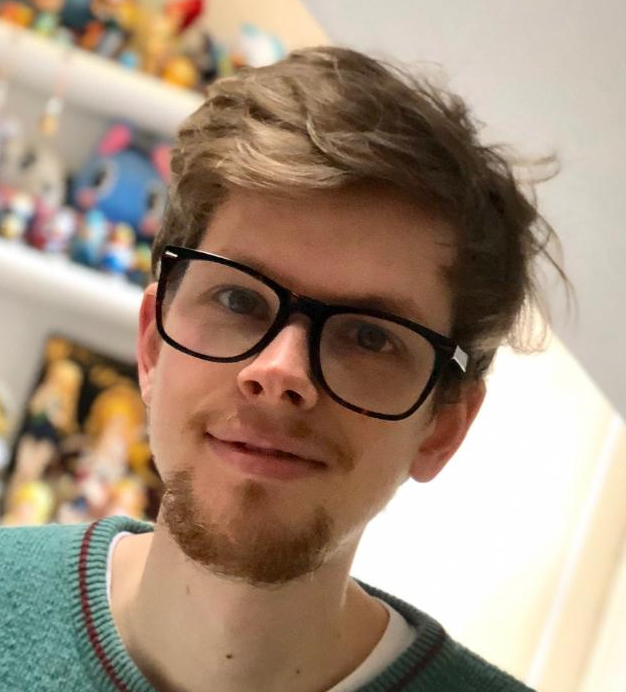 Author: Alex Jones
---
Alex has been writing for UK Anime Network since 2014, and has been raised on a nutritional diet of anime, giant robots and spandex-wearing superheroes.
---
Day 2: Stop Motion Magic
Saturday on the other hand was a full day of activities, with the stalls set up and people pouring in throughout the day to see what was on offer. The day opened with a screening of Kenji Kamiyama's Napping Princess, offering fans a second chance to catch it on the big screen. At the same time Chapter was also hosting a number of sold out manga drawing workshops with designer Asuka Bochanska Tanaka. In fact the popularity of these sessions led to extra ones taking place!
Just after lunch it was time for the guest of honour to take to the stage, but first attendees were treated to selection of stop-motion shorts from both Professor Ito and some of his students. Among these were some of Ito's most popular works, KNYACKI!! (whose shorts have been broadcast on NHK since 1995) and HARBOR TALE – Ito's own pet project which also spans across several episodes. His students' works often veered on the stranger side of things (Iku Ogawa's anthropomorphic sausage-starring I Think You're A Little Confused was particularly unsettling), but each one equally memorable and showing an incredible level of craft. It was a treat to see shorts that are rarely (if ever) screened outside of Japan. Following that Ito came up to talk a little bit about his work, as well as answer a few audience questions. Though his English was limited, Eiko did a seamless job of translating and it was a pleasure to hear Ito's stories and advice for budding animators. Professor Ito even brought along some of the models from both KNACKYI!! and HARBOR TALE for the audience to see close up!
Following that came arguably the most popular item of the weekend – a sold-out performance of Your Name. At this point Makoto Shinkai's body-swapping romance needs no introduction, and following the unfortunate news of a Hollywood remake incoming it was amazing to see such an incredible turnout (as well as rousing applause as the credits rolled) for the film. Such a film would have been a perfect way to end the day, but there was still plenty yet to come. Following the screenings of Harmony and The Empire of Corpses at the festival last year it was only fitting that the Project Itoh trilogy be rounded off this year with Genocidal Organ – a film which very nearly didn't happen due to studio Manglobe's bankruptcy and eventual closure.
At this point the day was over and night had truly settled in, but the festival still had one performance left to close off Saturday. Those around until the very end were treated to a special cinema screening of Belladonna of Sadness. Eiko herself said in her introductory speech that they weren't quite sure how this particular film was going to go down due to its matter, but the audience seemed pretty captivated by the psychedelic imagery and great soundtrack. Much like the stop-motion shorts it was great to see the festival offering a different side to Japanese animation, including a lesser-known classic among its more popular contemporaries. Here's hoping they can follow it up with a Cleopatra screening next year!
Other Stories: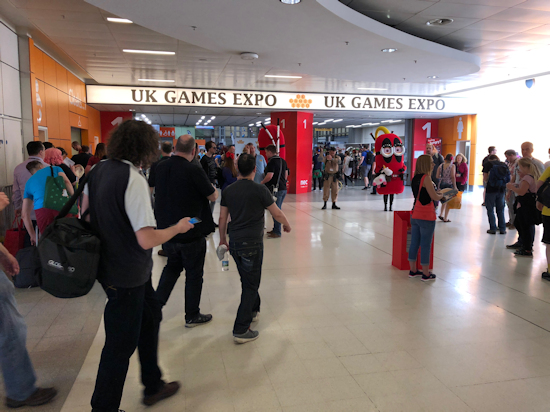 posted by Tom Watson on 20 Jun 2018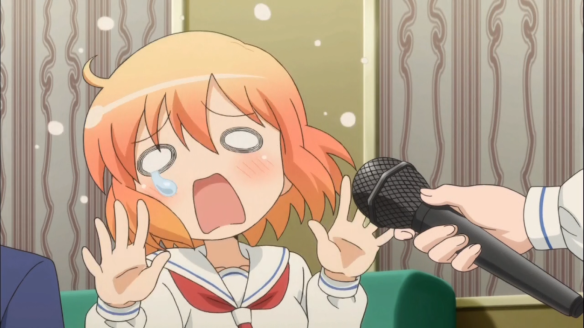 posted by Seb Reid on 11 Jun 2018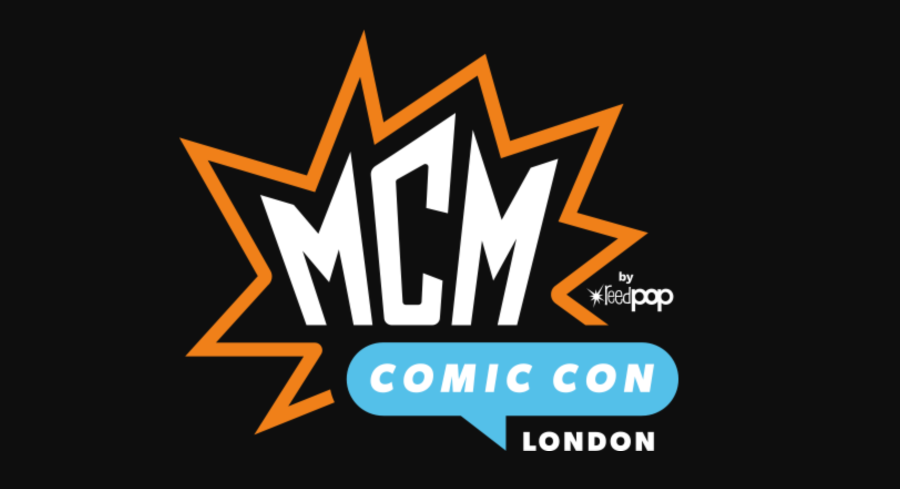 posted by Tom McIlroy on 06 Jun 2018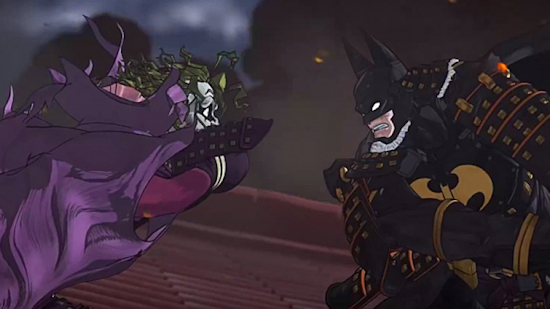 posted by Robert Mallarkey on 16 May 2018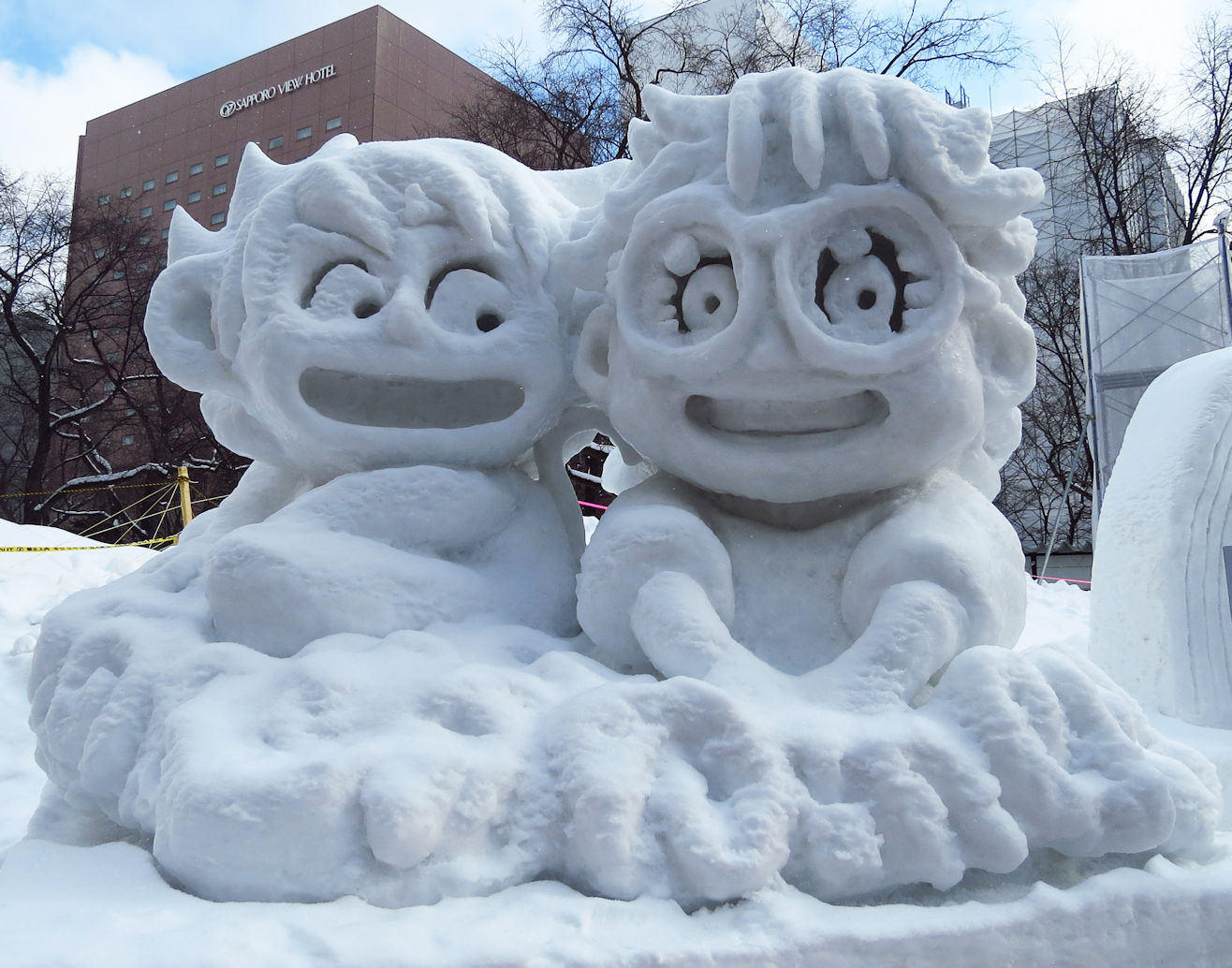 posted by Bryony Stibbons on 15 May 2018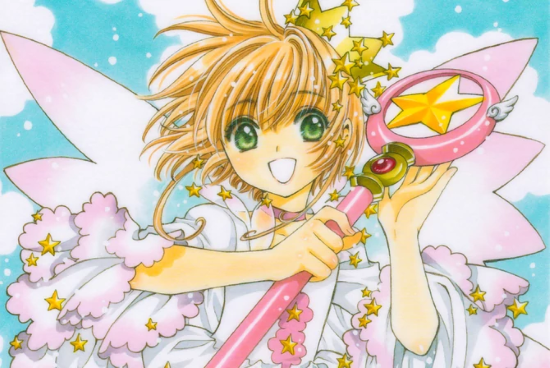 posted by Dan Barnett on 14 May 2018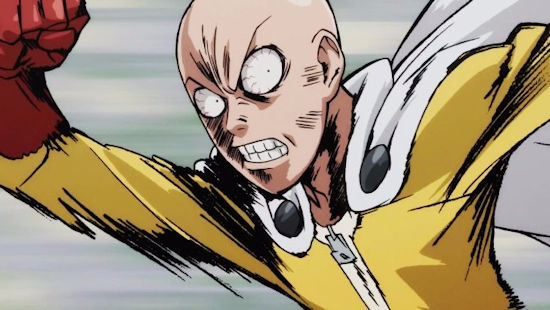 posted by Ross Liversidge on 22 Apr 2018