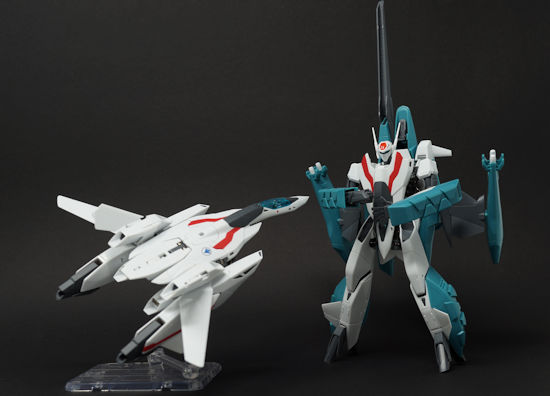 Author: Ross Liversidge
---
Ross founded the UK Anime Network back in 1995, and following Andy Hanley's retirement has returned to the post of Editor-in-Chief in 2017. What an old man!
---
Bandai's Hi Metal R Part II
More than just a one trick pony
Hi Metal R has dared to veer away from the iconic VF1 too. There have been some Regult and Glaug releases (the enemy Zentraedi battle pods) a HWR-00-MKII Monster (basically a cannon mech) and my personal favourite, the VF-2SS from Macross II. While the series itself has been struck from canon, it seems that Bandai had enough respect for the futuristic design by Kazumi Fujita and Koichi Ohata that they decided to include it in this line, complete with armoured pack and some very cool special options, such as a piece that simulates rifle-deployment from the armour itself. Historically this design has been treated very poorly, having received a model kit in the 90's (which I'm proud to say I own) and a larger scale, but pretty poor, transforming figure from Evolution Toy. I own one of these too, but weak plastic, poor tolerances and ugly aesthetics mean it's a poor man's Valkyrie at best (despite the astronomical price tag on release!) The Hi Metal R VF-2SS might be only a tad cheaper, but it's a beautiful feat of engineering, which is why I own two.
I've always been a fan of toys on a smaller scale. Generally, details look tighter, they're easier to display and you can have more of them. I'm certainly a huge fan of the Chogokin Valkyrie's of the last few years, but they stay on display in one mode, while my growing Hi Metal R collection is constantly shifting and growing. My most recent purchase at time of writing is the Max Jenius VF1, which might be just another repaint, but Bandai nailed the colour scheme, with an almost pastel look that's ripped straight from the animation. Collecting these figures is habit-forming, and with the constant improvements (such as gap-fillers for the Battroid mode shoulders on the VF1, which is a terrific update for later releases) this is a line with legs, and for fans of troop-building, it's a real pleasure.
As I write, Bandai have just released another VF1 variant, the Ellent Seeker type which comes with a huge radar dish mounted to the top. It's a little drab in the pallet for my tastes, but that dish will certainly spice up some vintage Macross shelves. Rumours abound that a YF-19 from Macross Plus is coming, but most original series completists are gagging for more Destroid figures (heavily armoured walking units).
From initial scepticism that the line would find any fans when it was announced, it has become one of the most respected of Bandai's Macross lines, and a sure-fire way to give your wallet a headache. I picked up my first Hi Metal R from a friend in a Japanese Robot Collector's group on Facebook, and I've been addicted ever since. So, if you're looking for a new obsession, take a look at Bandai's Hi Metal R line – you won't be disappointed.
Other Stories: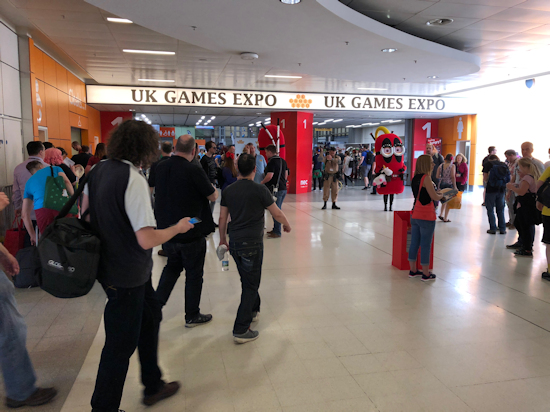 posted by Tom Watson on 20 Jun 2018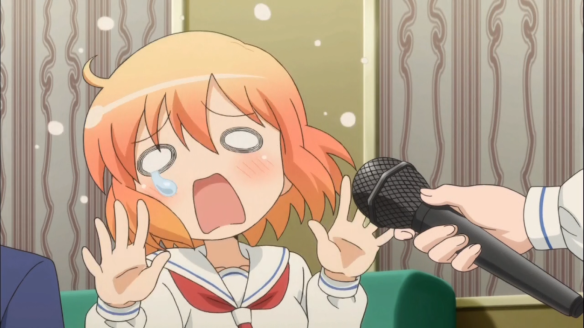 posted by Seb Reid on 11 Jun 2018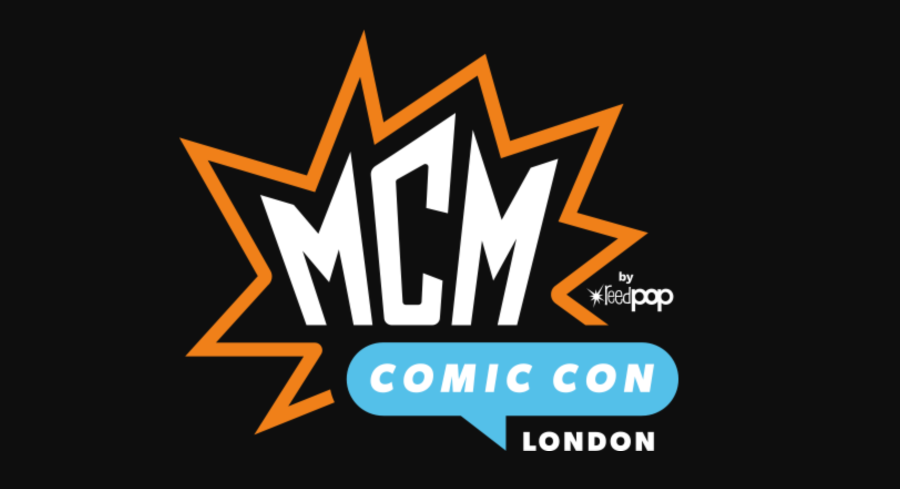 posted by Tom McIlroy on 06 Jun 2018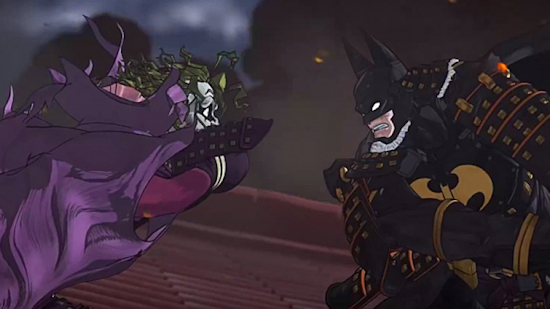 posted by Robert Mullarkey on 16 May 2018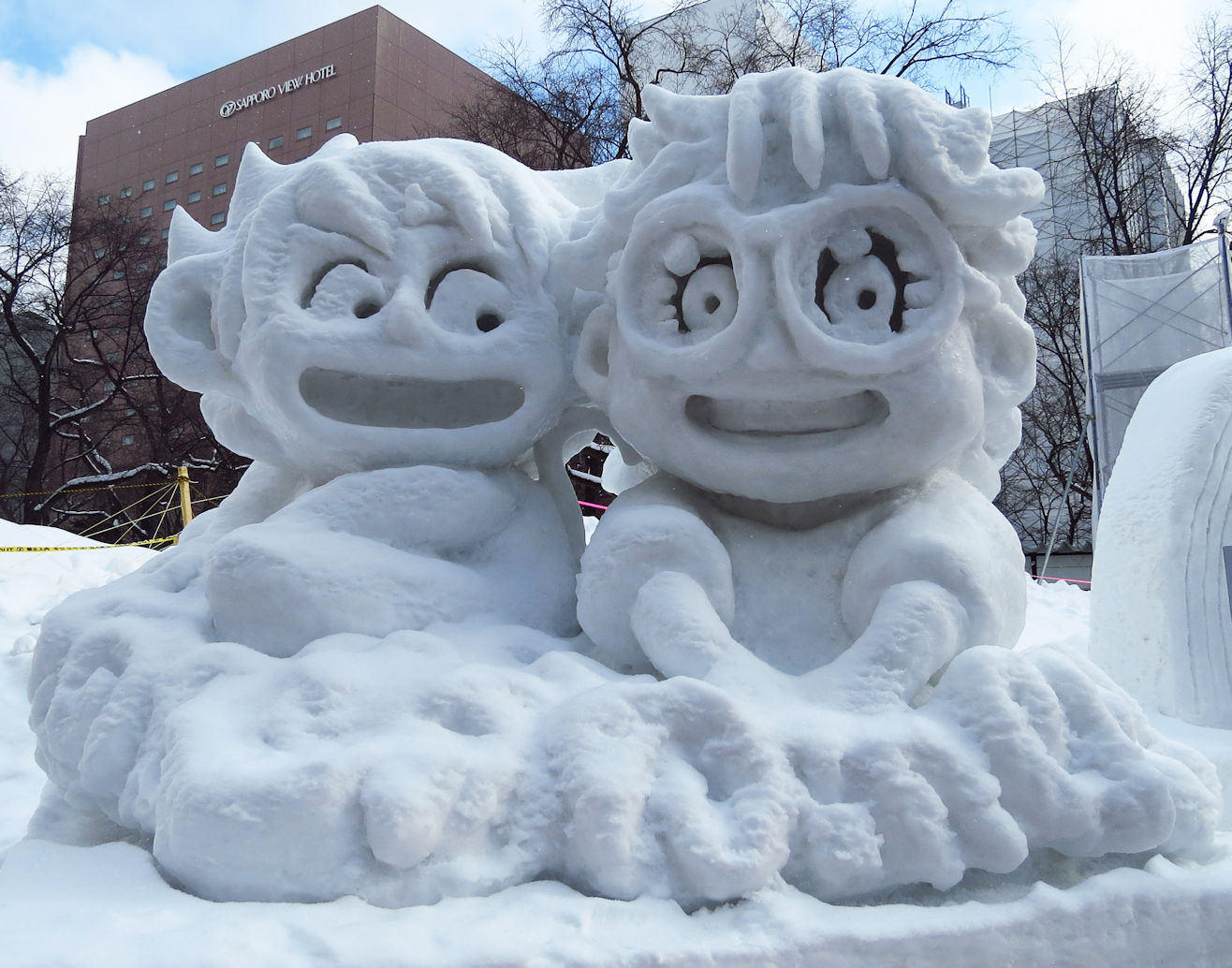 posted by Bryony Stibbons on 15 May 2018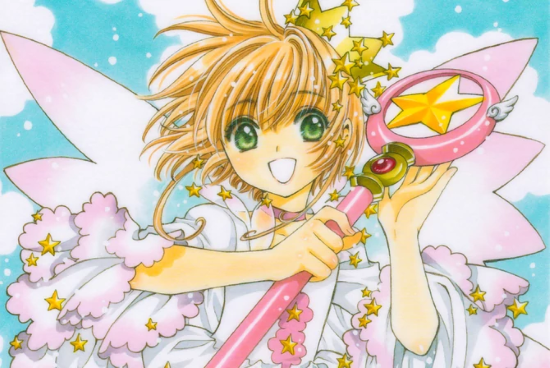 posted by Dan Barnett on 14 May 2018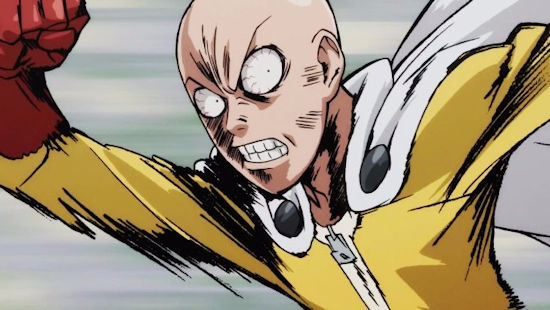 posted by Ross Liversidge on 22 Apr 2018