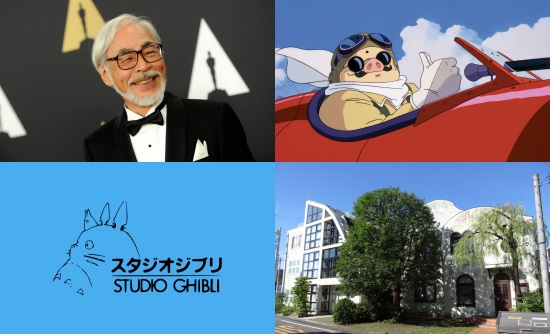 Author: Dan Barnett
---
Dan first encountered anime at the ripe old age of six with a VHS copy of Laputa. Ten years later he re-discovered it in Robotech and overnight a DVD collection was born.
---
Hayao Miyazaki: A Legend Returns
There's an odd feeling going around anime fandom at the moment. Given the nature of the news that people are responding to you'd think people would be jumping for joy and dancing in the streets (figuratively speaking). After all, Hayao Miyazaki looks set to come back for another "last" film. This is like Sean Connery coming out of retirement to be Bond again (he'd certainly still be a better choice than that last guy) or Rowan Atkinson doing a new series of Black Adder or, well, choose your popular thing of that everyone's always wished would happen again and insert it here.
So the question then is why the response to the news has been so subdued and, in many cases, flat out negative? Regardless of how much you like his films it's impossible to deny that Miyazaki is probably the most influential figure in anime, certainly in terms of allowing it to generate a broader fan base outside hardcore anime fans. His films are hugely popular amongst a huge range of people, he has two Oscars to his name (one honorary) and he rightly stands on a pedestal next to 'god of manga' Osamu Tezuka right at the top of the list of important figures in anime. Even if it's the man himself you have an issue with - he is notoriously cantankerous after all with some pretty controversial views - then at least he draws a lot of much needed attention to the industry and his very photogenic grandfatherly appearance doesn't hurt things either.
For starters then it's probably fair to say that there's an element of fatigue going on; this is after all not the first time Miyazaki has been lured back to film making following retirement. Miyazaki has retired or at least semi-retired around five or six times now to varying degrees of publicity but has never been able to stay away for long. If he returns now, the four-year stint will be one of the longest periods he's been able to stay away and even then he's been busy working on manga (which is yet to be picked up for a western release) and also working on shorts for the Ghibli museum. With that kind of track record it's easy to see why many fans, myself included, had always been reasonably confident that he would be persuaded to return at some point even if it was just to bring life back to Ghibli as an animation studio again. Following the lukewarm reception of When Marnie Was There which had the misfortune of being the film Ghibli released after Miyazaki retired (one suspects that pretty much anything Ghibli released in this slot would have had a hard time), the studio has all but closed down with most of its staff heading off to other companies.
Another argument being made is that perhaps his time in the spotlight should be over now. There are new rising stars moving in to take his place and whilst the likes of Mamoru Hasoda aren't quite there yet, Makoto Shinkai has certainly started to make his mark on the general public after the colossal success of Your Name. Whilst those calling him the 'new Miyazaki' are being more than a little unfair and misguided, both to Miyazaki himself and to Shinkai due to the pressure that such comments place on him, there's no denying that all eyes are currently on him to see if he can pull it off again. It takes time though to build up that kind of brand recognition that allows anime to take the much needed steps to become something more than just a product for the established fans. Certainly, with major walls that keep coming up like distributors licensing works that they never release or the mass media being determined to reduce anything animated outside the west into the most depraved kind of hentai, it's not easy to get your name into the conversation (no pun intended). Heck, even with the colossal success behind it Shinkai couldn't muscle his way into the academy awards or BAFTA race with the big players. Miyazaki can, and if it takes people like him to stay in the spotlight to continue legitimising the genre to the general public then he should certainly be allowed and encouraged to do so.
Other Stories: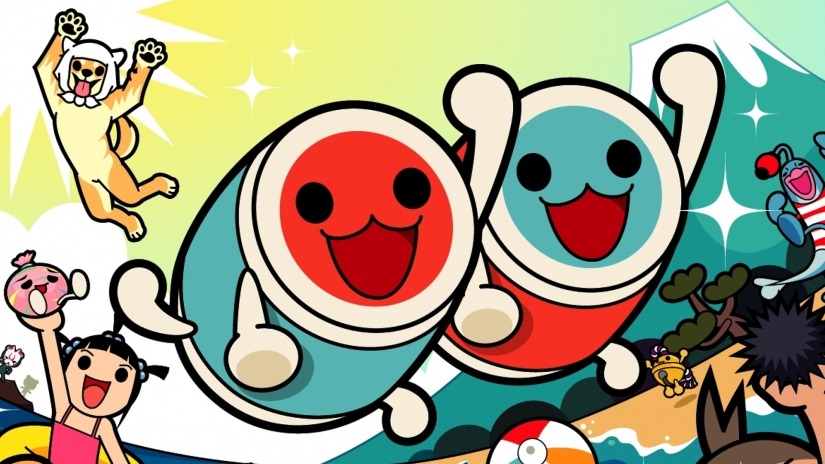 posted by Robert Mullarkey on 18 Jul 2018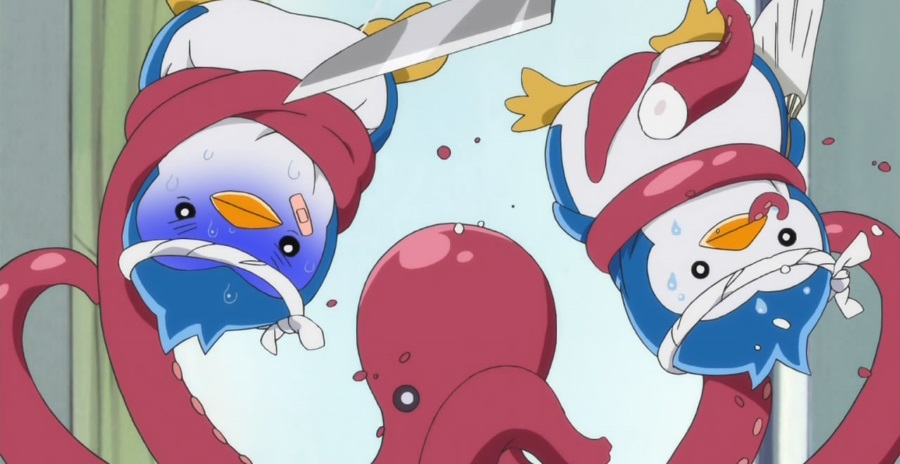 posted by Seb Reid on 13 Jul 2018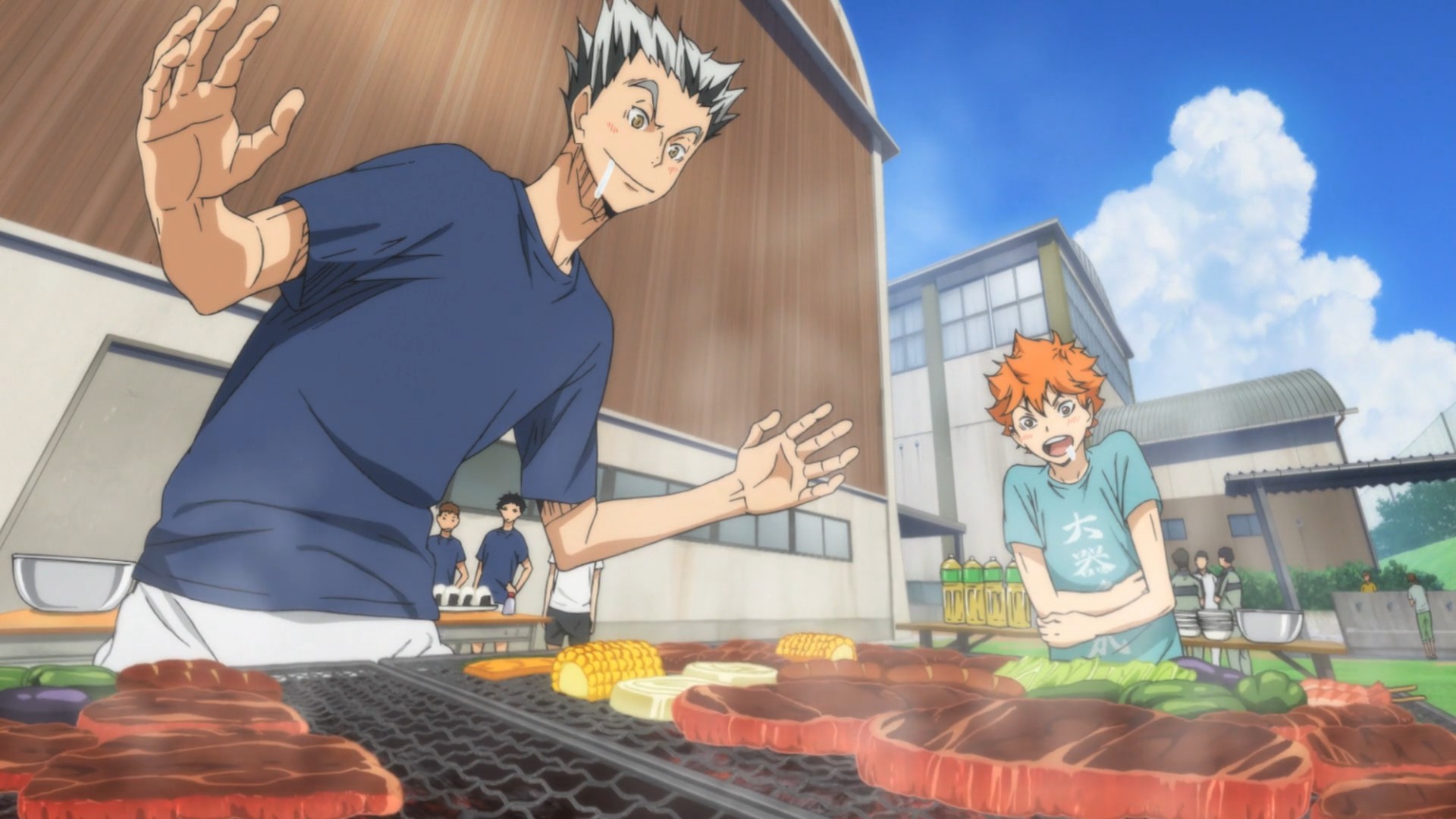 posted by Seb Reid on 02 Jul 2018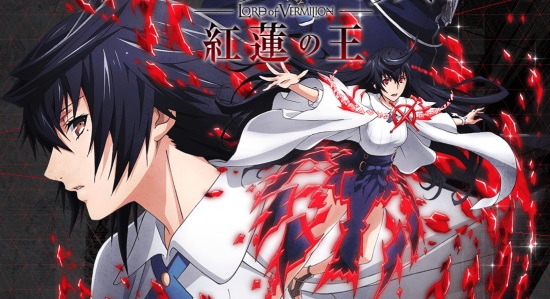 posted by Dan Barnett on 29 Jun 2018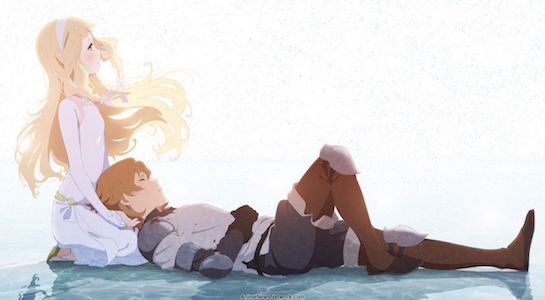 posted by Alex Jones on 26 Jun 2018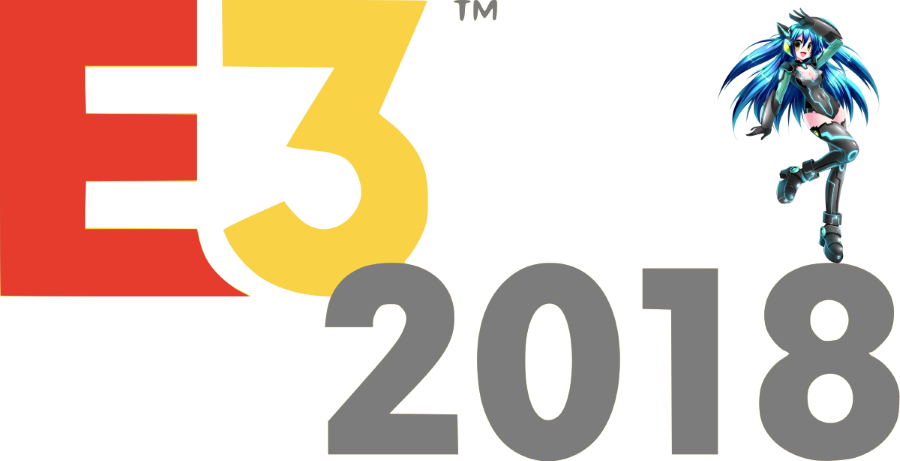 posted by Seb Reid on 21 Jun 2018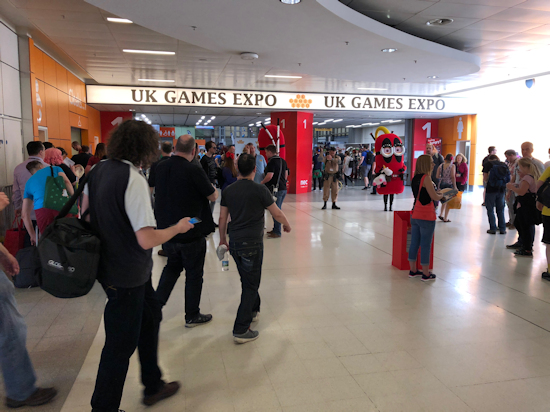 posted by Tom Watson on 20 Jun 2018