Author: Robert Mullarkey
---
Computing graduate who works in an office. Still finds enough time to watch a lot of anime and play a lot of video games
---
Dragon Ball FighterZ Open Beta Impressions
With regards to my overall experience of the beta itself; it really was a troubling experience, for the most part. On Saturday the closed off section of the beta I only managed to get online and play online casual matches for an hour playing at most 6 matches. The beta also had a weird error where it would crash after winning a match. This happened about 5 times until the beta refused to even load up to network issues. On Sunday the first day of Open beta I could play trial matches in the morning which pitted me against a cpu team and gave me random characters in my team to play with. Later in the evening I managed to get back in but match-making was broken. So I used this time to play the tutorials and learn how to play the game.
Monday was a different story however. From 10:30am through to 4pm the game worked perfectly for me. I managed to play quite a lot of causal and ranked matches. With regards to the online beta. It takes place on lobbies that contain 64 players. The player then controls a chibi version of a DBZ character who can walk around, shout out phrases and interface with the lobby attendants to start matches. When the matches started I was pleasantly surprised by how quickly they start and the surprisingly little amount of lag in the game. Especially when things get frantic I still felt that it still felt responsive and worked well. Based solely on Monday's experience with the beta I am extremely excited for Dragon Ball FighterZ. The gameplay felt fun and engaging, and the online matches felt very stable. The issues with the beta on Saturday and Sunday though have me a bit worried and concerned for how stable the network would be at peak times around launch. Hopefully Bandai Namco have gathered the data they need to make sure things run smoothly at launch. Overall my excitement for the game is there. Its feels like a fighting game anyone can appreciate, whether their fans of the anime, casual fighting game fans or hardcore ones there are a lot of mechanics in place that will appeal to these groups. If I wasn't already looking forward to the game this beta has certainly done its job of getting me excited and interested in it.
an update occurred just as this article was being punlish. The Open Beta test period has been extended. Bandai Namco have offered an extension of the Beta taking place on the 18th January 5am UK time for 24 hours. If you are reading this article during this time get in quick and give the beta a try.
Other Stories: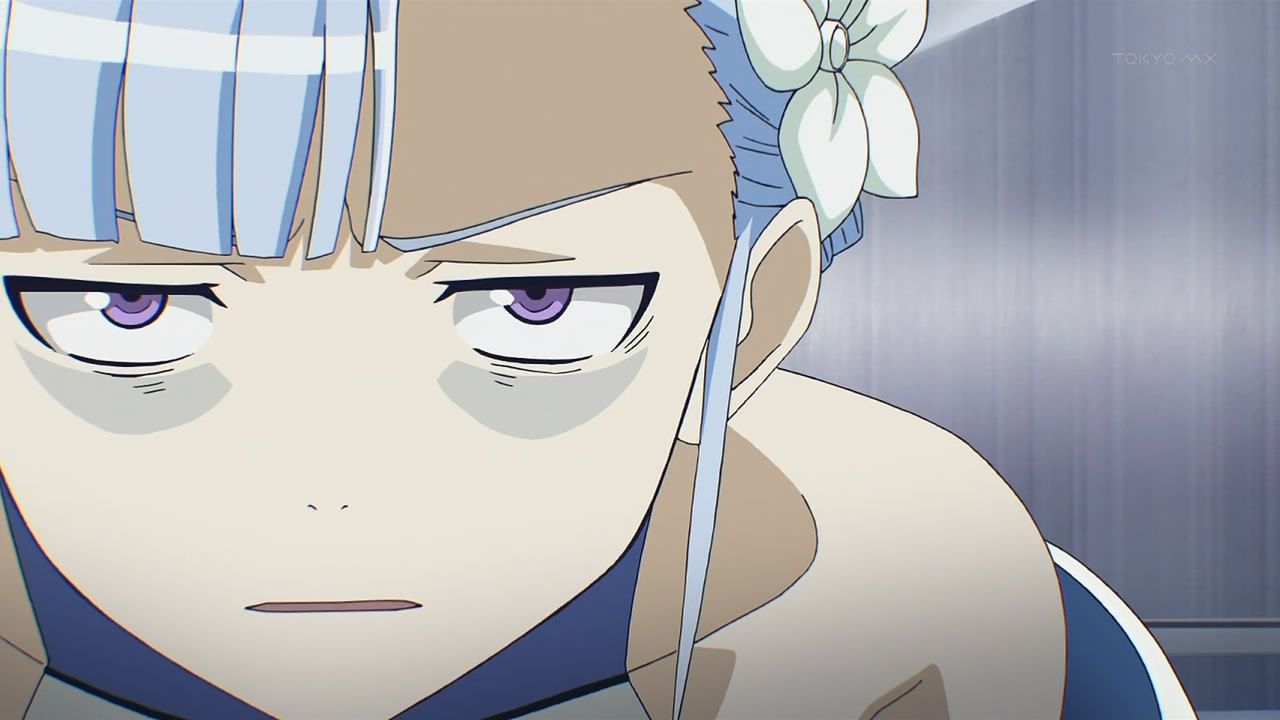 posted by Seb Reid on 21 Aug 2018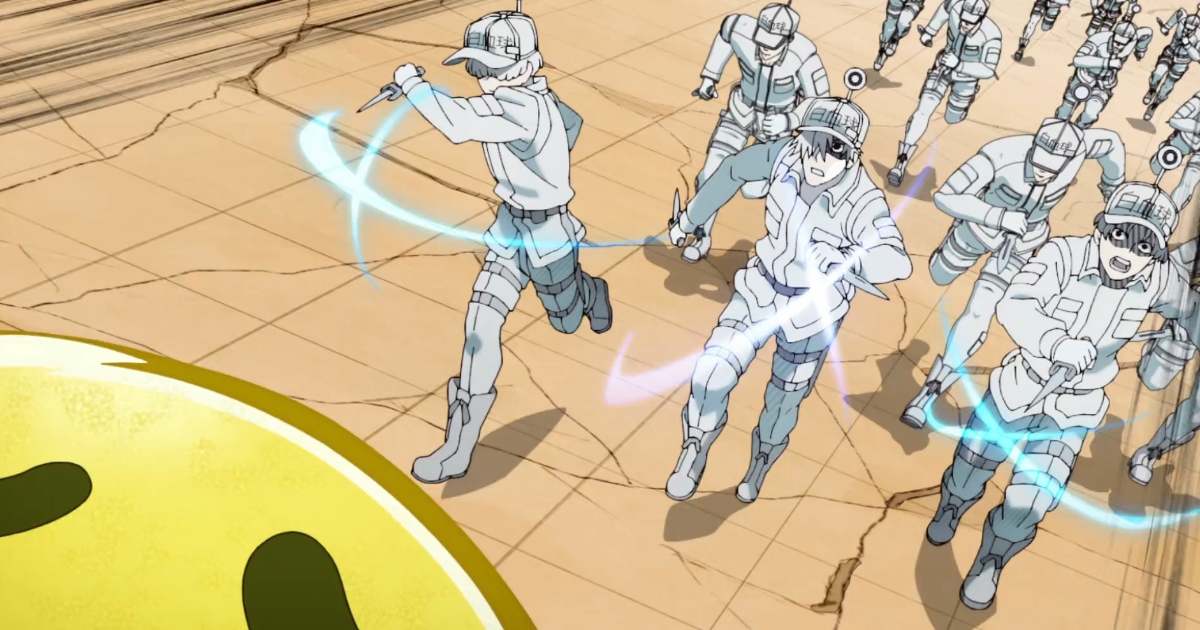 posted by Seb Reid on 07 Aug 2018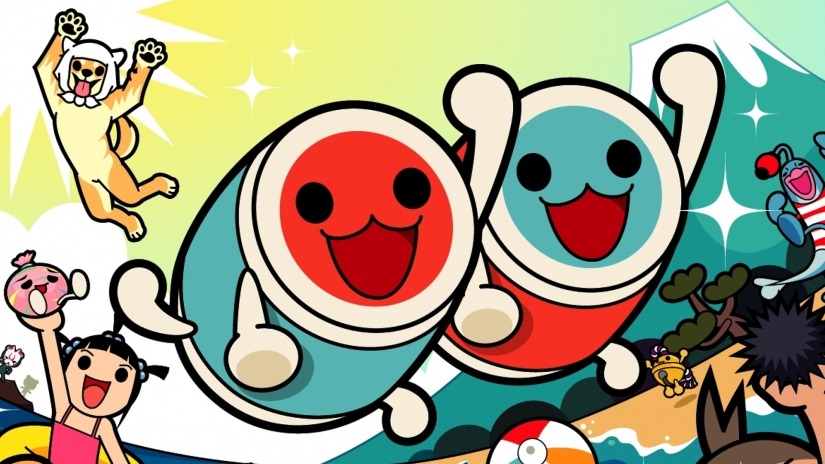 posted by Robert Mullarkey on 18 Jul 2018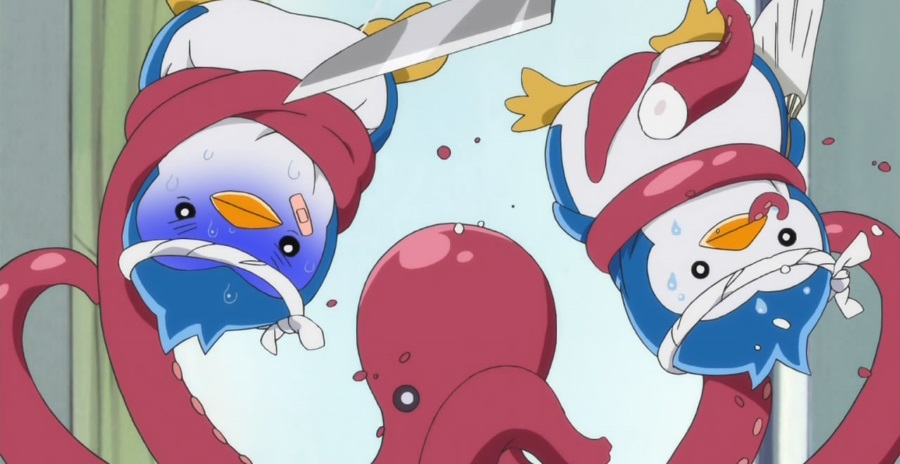 posted by Seb Reid on 13 Jul 2018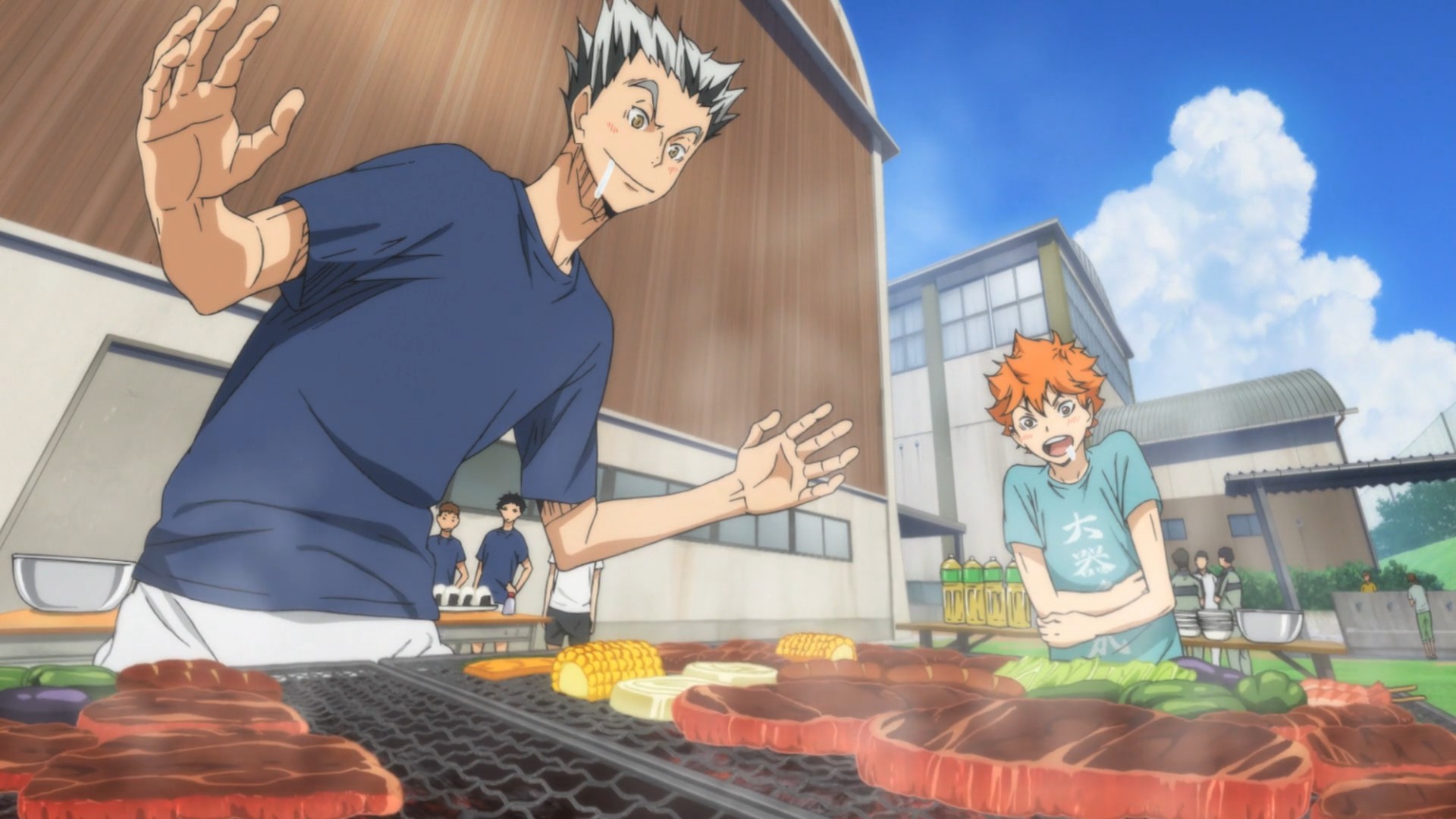 posted by Seb Reid on 02 Jul 2018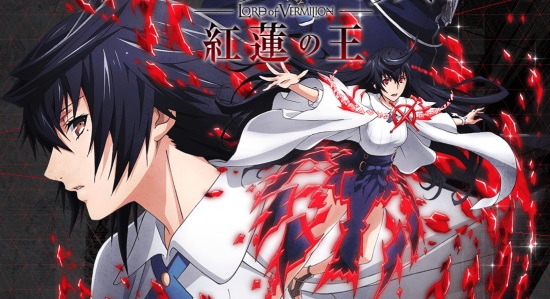 posted by Dan Barnett on 29 Jun 2018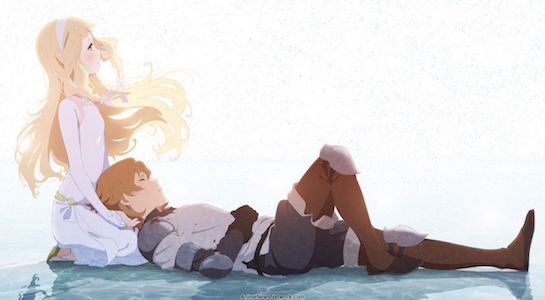 posted by Alex Jones on 26 Jun 2018