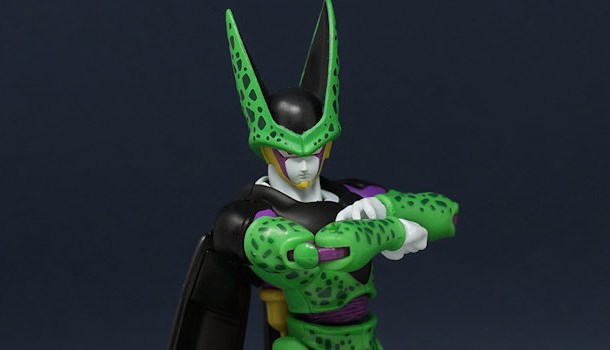 Bandai Dragon Ball Figures
Written by Ross Locksley on 20 Mar 2020
---
I have to admit that, even after 25 years of writing about anime, I've still yet to sit down and watch an entire season of Akira Toriyama's wildly successful Dragon Ball. Populated by colourful characters named after vegetables and with a fiery, super-powerful protagonist, the creator found a formula that had youngsters falling in love with these battling oddities!
Now, for the first time ever, the toys are being made available in the UK - with premium packaging that looks absurdly good in Smyths, these figures come in 3 size classes, and Bandai were kind enough to send a few over for us to sample. So let's dig in and see what's on offer!

Limit Breaker Class (£14.99 - £19.99)

These imposing toys, in this case, Broly and Ultra-Instinct Goku, are simple figures designed to loom on a shelf. With only 5 points of articulation (hips, shoulders, head) they're not the most pose-able figures on the market (or even in this line) but they're perfect for younger kids who are more interested in knocking seven bells out of the opposing figure. For the most part, I would recommend these to a younger audience, though watch out for the spiky hair as this could be trouble if waved around too violently. They're also suitably menacing for a shelf display, or a lot of fun to play with at bathtime!

Dragon Stars (£19.99)

Ah, much more like it for an older fan! We were sent Krillin and Cell in his Final Form (I love the colours on this toy) both of which are somewhat smaller than the Limit Breaker series, but far more pose-able. Wrists, ankles, knees, elbows and neck swivel all combine for a far greater number of dynamic poses. Coupled with a pair of open hands to replace the standard fists, you can get quite a bit more life out of each of these.

You'll need to be a little more careful with the Dragon Stars line, as the feet like to pop off their ball joints, and you'll have to fiddle with the connectors to introduce backward/sideways swivel as these are not simple ball joints, but rather ball-joints with hinges. That said, everything pops on nice and easily so nothing to worry about long term.

In terms of comparible lines, I'd say the Marvel Legends are closest, though thanks to the often chunkier frames of the Dragon Ball characters, these feel beefier and better value for money.

This is the line that seems to be dominating my local Smyths, and there's a lot of options available, including numerous Gogeta, Vegeta and Goku variants alongside Majin-Buu, Broly and other villains. It would be nice to see the cast rounded out with Trunks, the Androids and maybe a Bulma or Caulifla to add a few ladies into the mix. Fingers crossed!

Blind Bag Figures

These are exactly what you'd expect, small, detailed characters that sit on a display stand. They attach via an arm that plugs into the base rather than slotting into the base through the feet, but it works just as well, and they are rather nicely painted. I haven't seen these in the wild yet, but a price of around £3.99 should be expected. There's plenty listed on the bag and they all look pretty cute!

A knockout blow?

Bandai have offered something for everyone in these ranges, assuming of course you're a Dragon Ball fan! My favourite are definitely the Dragon Stars line, which are colourful, pose-able and nicely painted. With the addition of the battle stages that fit this line, they're a wonderful way to recreate your favourite scenes from the show, and very collectable. It's genuinely wonderful to see the show represented on UK toy shelves at long last - Kamehameha!


About Ross Locksley
---
Ross founded the UK Anime Network waaay back in 1995 and works in and around the anime world in his spare time.
---
OTHER STORIES:
---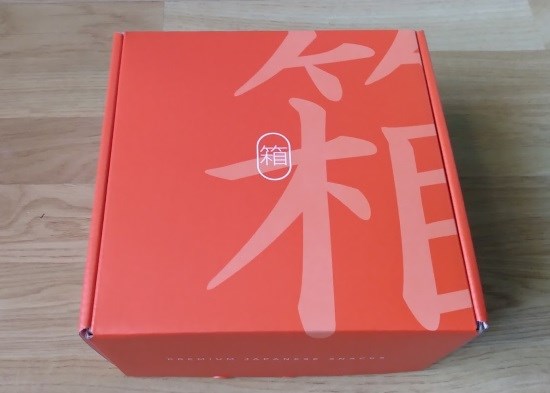 posted by Dan Barnett on 14 Jun 2021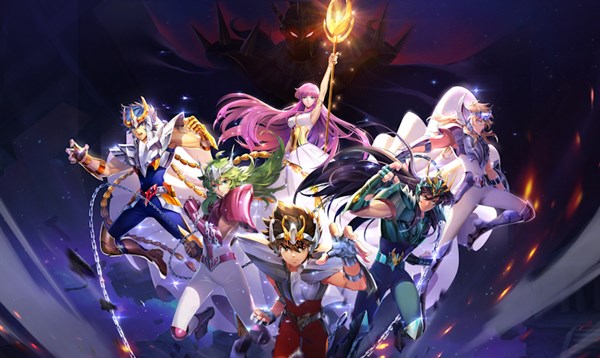 posted by Ross Liversidge on 11 May 2021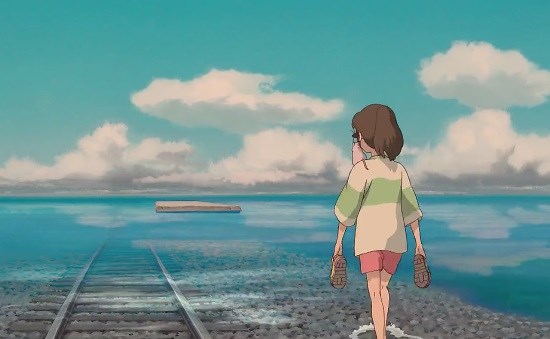 posted by Dan Barnett on 29 Apr 2021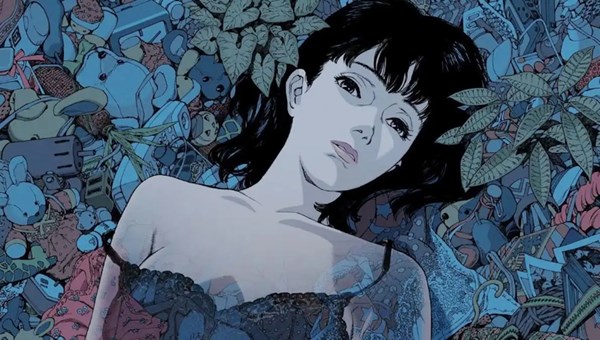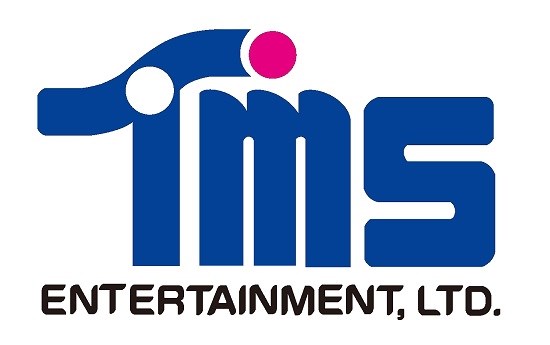 posted by Robert Frazer on 11 Mar 2021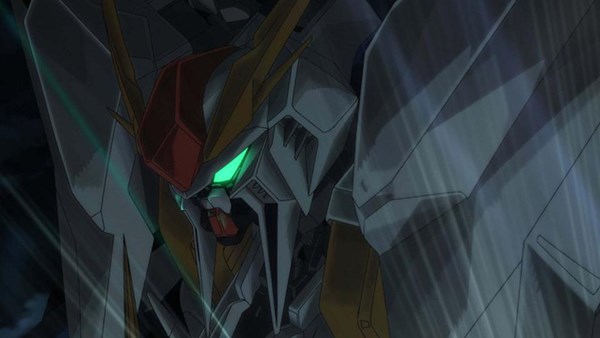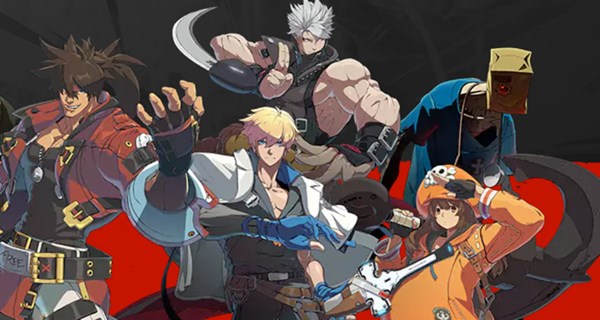 posted by Ross Liversidge on 22 Feb 2021
---
VIEW ALL