Author: Dan Barnett
---
Dan first encountered anime at the ripe old age of six with a VHS copy of Laputa. Ten years later he re-discovered it in Robotech and overnight a DVD collection was born.
---
Autumn 2016 anime preview
The ever-increasing quantity of anime coming each season shows no signs of abating, so what's worthy of your time this coming autumn season? Dan digs deep to find out.
12-Sai. Chiccha na Mune no Tokimeki 2

Japanese Air Date – 03/10/16
First on our long, long list of this season's offerings is the second season of 12-Sai following on from season one earlier this year. This shoujo romance continues the romantic trials and tribulations of 12 year-old Hanabi Ayase as she seeks out true love with her classmate Yuuto.
Should I watch it? Well, chances are if you sat through season one you'll already be on board for more but for the rest of us one suspects that with season one a meagre four months behind us there probably won't be much of a catch-up and it'll be a case of 'go back and start from the beginning'. Still, if you're in the mood for a coming of age tale, this could be what you're looking for.
3-gatsu no Lion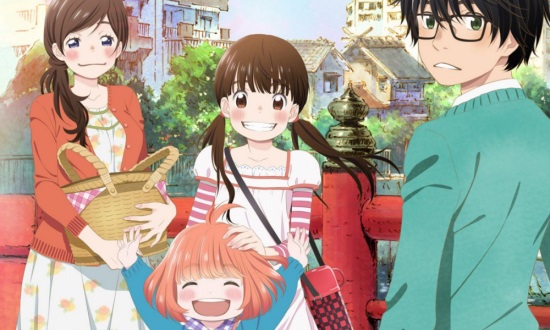 Japanese Air Date – 08/10/16
Also known as March Comes in Like a Lion, this is the new anime based on the manga by Honey and Clover's Chica Umino and follows the story of Rei, an aspiring professional shogi player as he moves forward both with his career and with his relationship with the Kawamoto sisters who live nearby.
Should I watch it? Well, after the likes of Saki and Shion no Ou it's certainly not safe to write off a show based on classic Japanese games and 3-gatsu has pedigree too, both from the original author and the fact that Shaft is producing this with Monogatari lord Akiyuki Shimbo directing! This is probably a must-watch for this season, and also there are cats which is clearly the deciding factor right?
3-Nen D-Gumi Glass no Kamen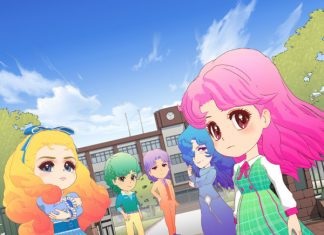 Japanese Air Date – 03/10/16
This is a short 3D CGI gag show based on the popular Glass Mask franchise billed as a satire of modern society. That's err... kinda it....
Should I watch it? Well, unless you're already a Glass Mask fan I'd say no as a lot of the gags are likely to go over your head and frankly the production values on the series don't look great either.
Ajin 2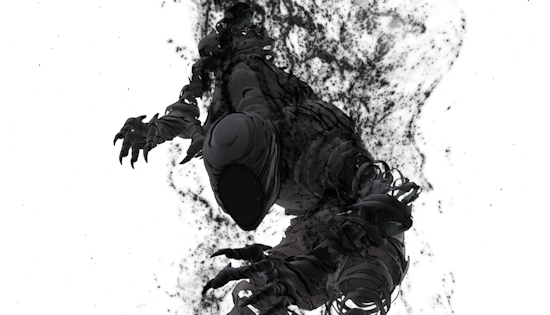 Japanese Air Date – 08/10/16
The second season of Ajin continues the story of newly immortal Kei Nagai and his fellow Ajin as they try to survive and fight against a world that wants nothing more than to cut them into little bits and watch them spring back to life.
Should I watch it? Well the first season had its fans who'll definitely want to tune in for a the next half of the story. For everyone else though, well the first season's combination of so-so CGI and a story that's never quite as shocking and clever as it thinks it is is set to continue, so if you're interested its probably better waiting until next year when this pops up on Netflix alongside season one.
All Out!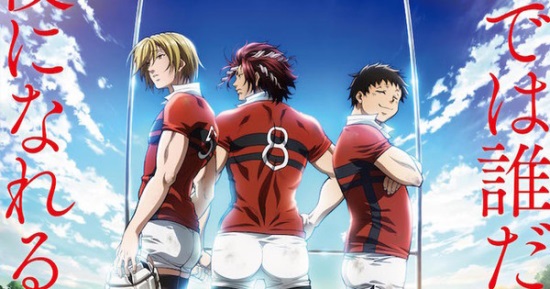 Japanese Air Date – 07/10/16
A pair of new students at a Japanese high school are bullied for their respective heights (one is short and the other tall, clearly setting them on the path of becoming a comedy double act) and end up joining the rugby team and becoming friends.
Should I watch it? Sports anime always has a good chance of being great to watch and with Madhouse at the wheel there's a real drive to make this one shine given that its essentially an anime preview to the 2019 Rugby World Cup that's going to be held in Japan (plus the Japanese rugby team are apparently in the big leagues now following a record-setting performance last time round). It's defiantly worth a Try.
Amerio Cocoa 3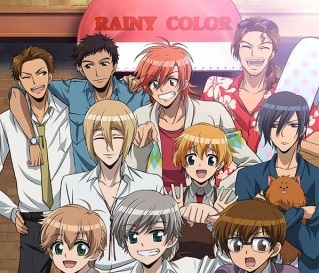 Japanese Air Date - TBC
The gang at the Rainy Colour coffee house return for more antics in a new series of shorts. The series is also known as Rainy Cocoa in the West.
Should I watch it? As always, if you liked seasons one and two you'll probably like this but given that the shows UK physical release was recently put on indefinite hold due to having a whole two pre-orders I'm guessing there isn't much of a local audience for this.
Other Stories: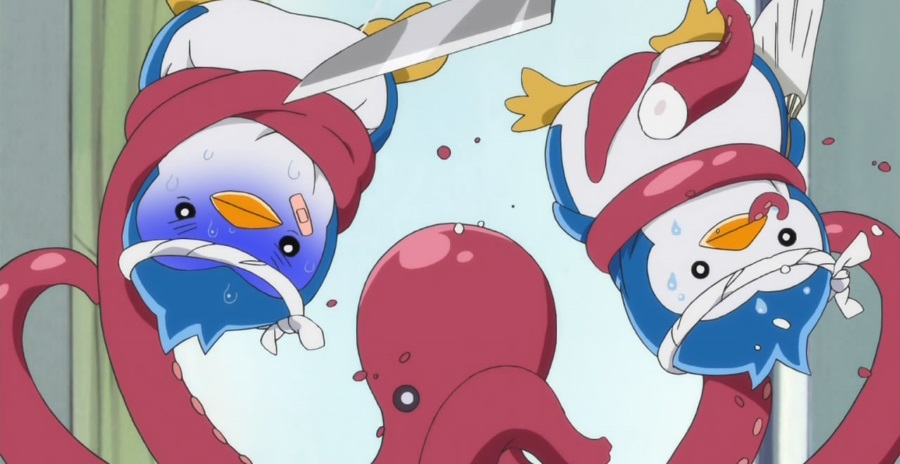 posted by Seb Reid on 13 Jul 2018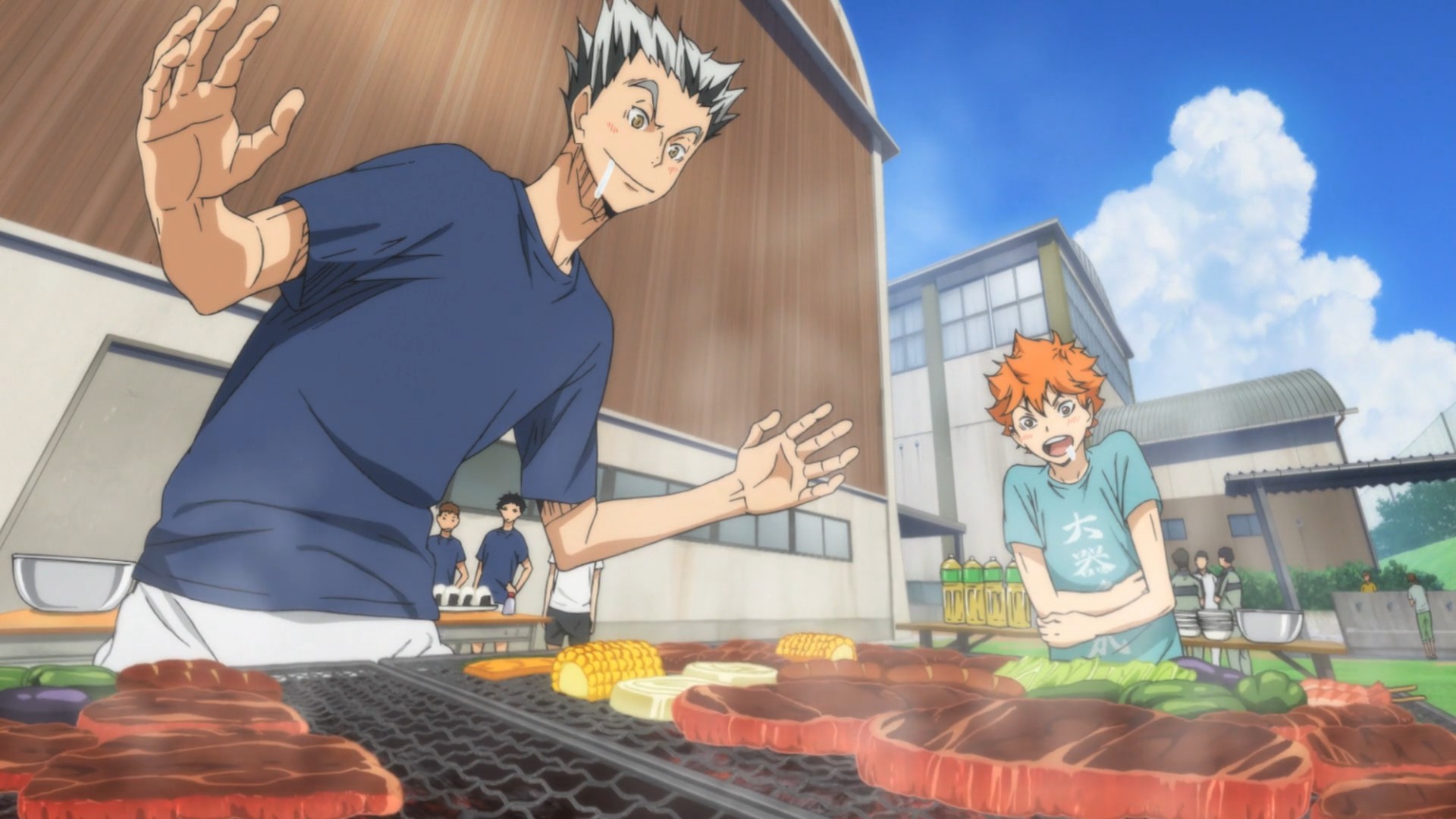 posted by Seb Reid on 02 Jul 2018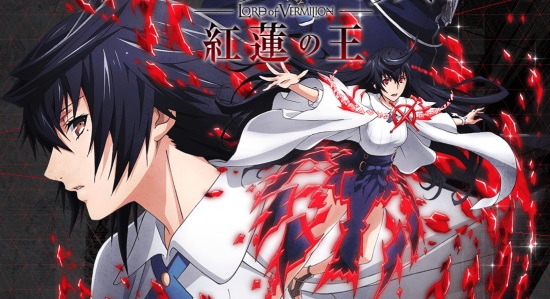 posted by Dan Barnett on 29 Jun 2018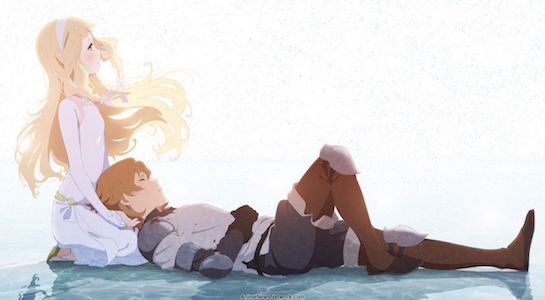 posted by Alex Jones on 26 Jun 2018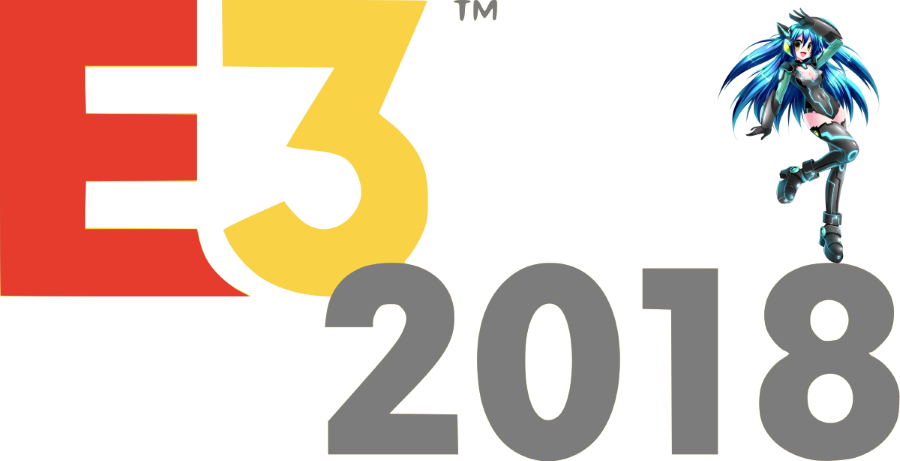 posted by Seb Reid on 21 Jun 2018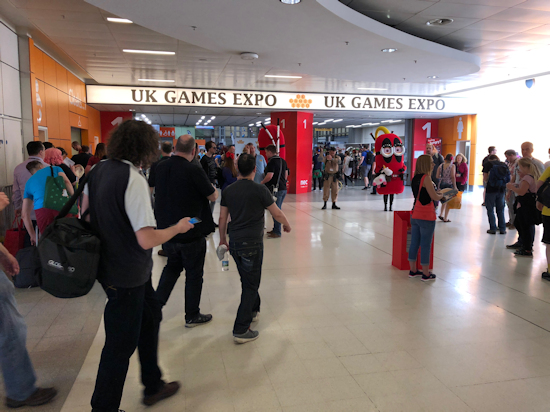 posted by Tom Watson on 20 Jun 2018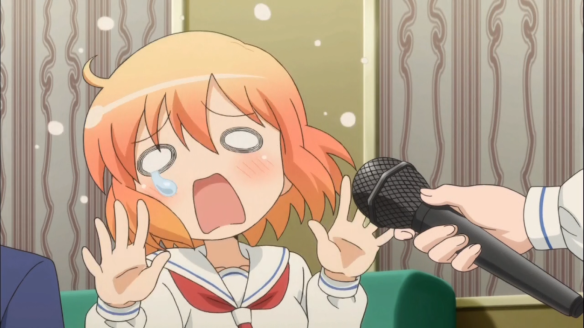 posted by Seb Reid on 11 Jun 2018