Author: Ross Liversidge
---
Ross founded the UK Anime Network back in 1995, and following Andy Hanley's retirement has returned to the post of Editor-in-Chief in 2017. What an old man!
---
Entering the world of Aetheros
Ascendants of Aetheros is a stand alone card game from Bushiroad, which is to say it employs many elements of Bushiroad's card-fighting games, but everything you need is in the box - no need for boosters, additional starter packs or empty wallets. With this game you're one and done, but that doesn't necessarily mean that playing styles are limited.
The basics
The game comes with enough cards for 4 players, featuring 6 races - these are Werebeasts, Seraphim, Elf, Succubus, Yokai and The Exiled. The latter cast are always shuffled in with the player selected races to add a random element.
Each race has an Empyrean card, which is your main card and represents your race, whcih has it's own abilities - your race also has a host of Lightbringers, characters with their own strengths to further the acquisition of "Sky Shards", items of power with a score value that must be acquired to achieve a total score of 125 in order to win the game.
Lightbringer cards are acquired each round, with the player lifting 2 cards from a deck created from a mix of the selected races, plus The Exiled - you may choose one of the two selected cards, or any card from the top of the discard pile, giving you 3 options per turn.
Shard cards, which feature powerful artefacts that can be be harnessed to attack other players, are acquired each round by using the power credits possessed by each Lightbringer - with more Lightbringers, the greater your buying power. Some cards will augment others of the same race, and The Exiled usually have outlier abilities. You may take cards that would be useful to your opponent, so selection is always critical.
Each round, you purchase shards, attack opponents and try to attain as many points (shards) as possible. Some shards are worth up to 40 points, and when the target is only 125, you might be tempted to buy high at all times - however, shards can be destroyed by other players, so a smarter tactic may be to buy lots of lower point shards to decrease the damage from other players each round.
Pacing
The mechanics of the game are such that, after a bit of a wrestle with the rules, should be fast and intuitive, especially if you're used to card fighting games. Each player has a mat on which to organise their cards, with a central mat housing the communal cards. Setup is quick and easy, with the only real work being rigorous shuffling of the selected races' Lightbringer cards at the start of each game.
Other Stories: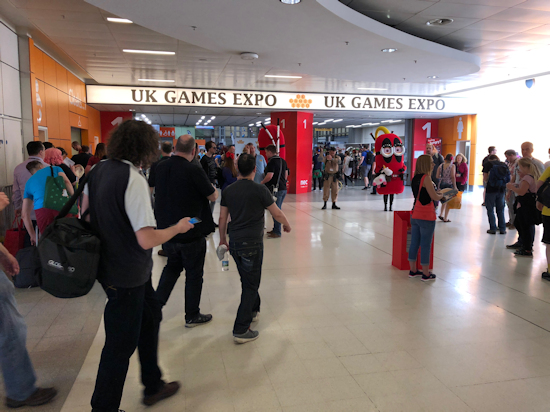 posted by Tom Watson on 20 Jun 2018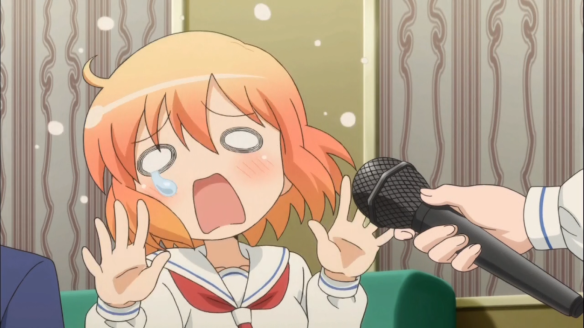 posted by Seb Reid on 11 Jun 2018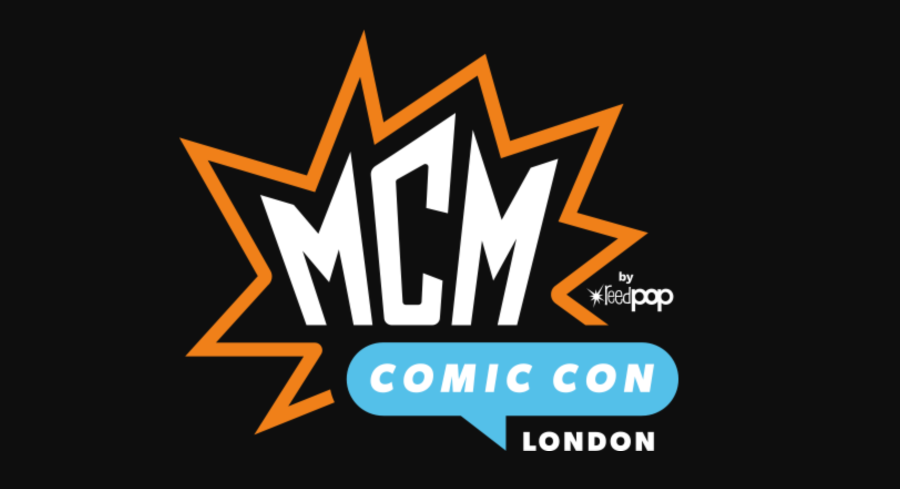 posted by Tom McIlroy on 06 Jun 2018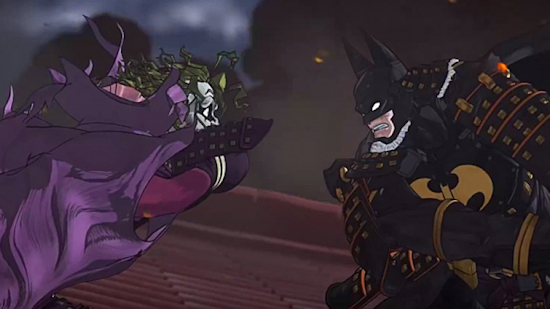 posted by Robert Mallarkey on 16 May 2018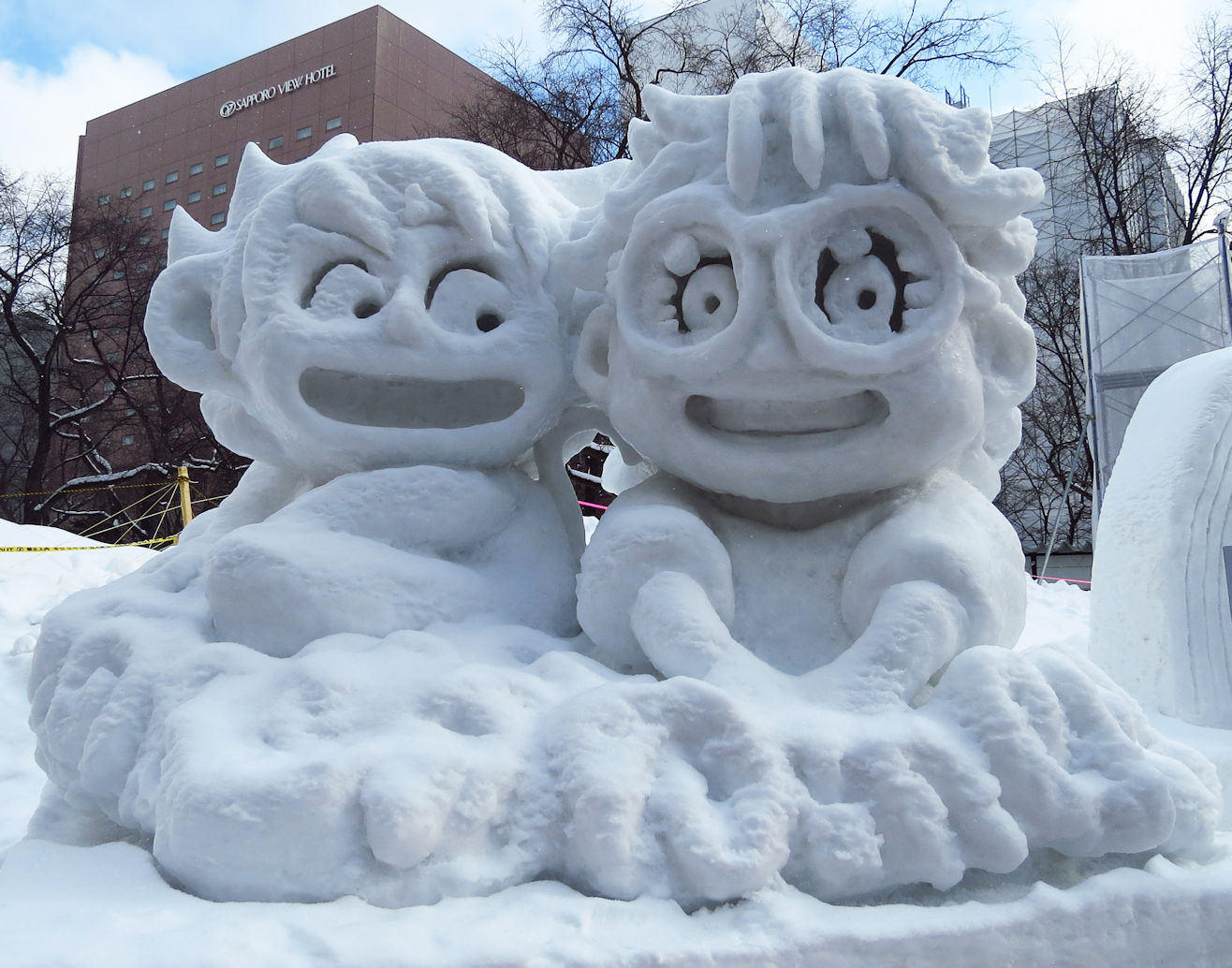 posted by Bryony Stibbons on 15 May 2018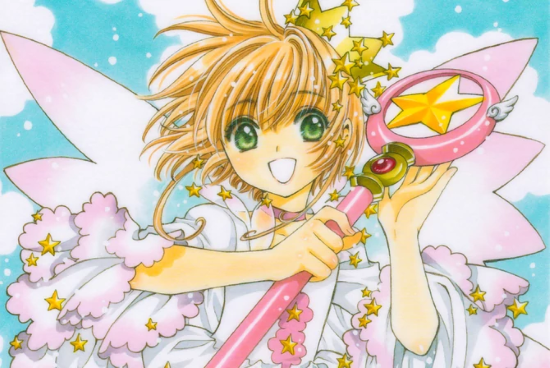 posted by Dan Barnett on 14 May 2018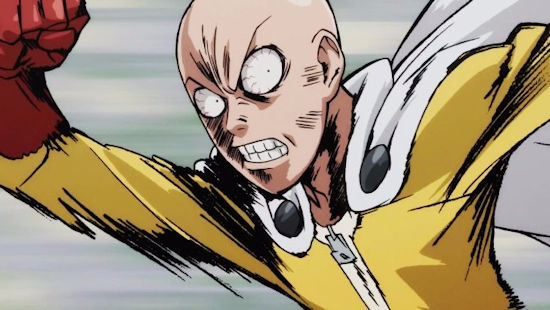 posted by Ross Liversidge on 22 Apr 2018