Author: Andy Hanley
---
Andy has been writing for UK Anime since 2006, and was the site's editor-in-chief until August 2017. Contrary to popular belief, Andy is not actually a robot.
---
AniDesu Entertainment - Beware the Friendly Stranger
The last few years has seen a lot of exciting changes in the UK anime industry - we've seen some major new players arrive in the form of Anime Limited and Animatsu Entertainment, MVM Entertainment are well and truly back in the anime licensing business, and Manga Entertainment has endured plenty of twists and turns.
Is there room for another distributor in the UK industry? Possibly, and March 21st saw a teaser message from a company known as AniDesu appear on the Anime UK News forum. So, who are they, and what exactly are they planning? We did some digging into the background of the newly formed company, and what we found was... not particularly reassuring.
EDIT: Please note that this article has now been updated with a response from AniDesu Entertainment themselves, which you'll find on the third and final page of this article.
The company
A quick check of the register of UK businesses, Companies House, reveals that AniDesu Entertainment were formerly registered as a Private Limited Company with Share Capital on April 9th 2015, with a registered address in Covent Garden, London. It's an address that is the home to almost 5,000 registered companies in the UK, meaning that it's either a behemoth of a building (it isn't incidentally), or that the company is registered as a "virtual office" within said building.
There's nothing wrong with doing this, we should hasten to add, but it does confirm that the new company doesn't currently have a physical premises to speak of; again, not entirely surprising for a brand new company.
The aformentioned Anime UK News post suggests that the company is planning to officially launch on May 23rd 2015, which is also the Saturday of this May's MCM London Comic Con.
The director
Some further research has confirmed that the company's director and secretary is Russell Medcalf, a 17 year-old residing in the UK who is also the "club president" of what seems to be an online collective of anime fans and reviewers.
The company was also recently looking for a freelance premium box set designer online, although this listing has now been cancelled.
Other Stories: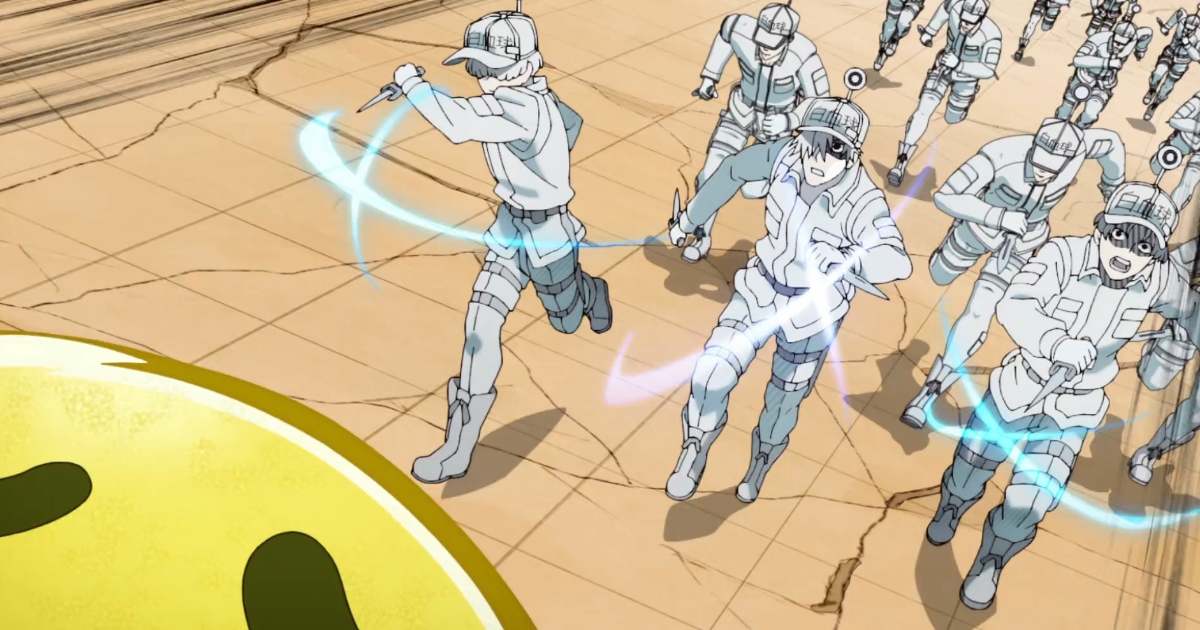 posted by Seb Reid on 07 Aug 2018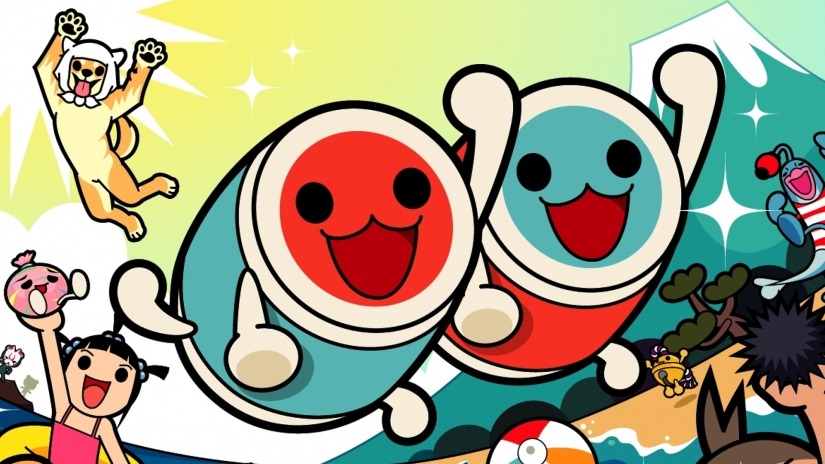 posted by Robert Mullarkey on 18 Jul 2018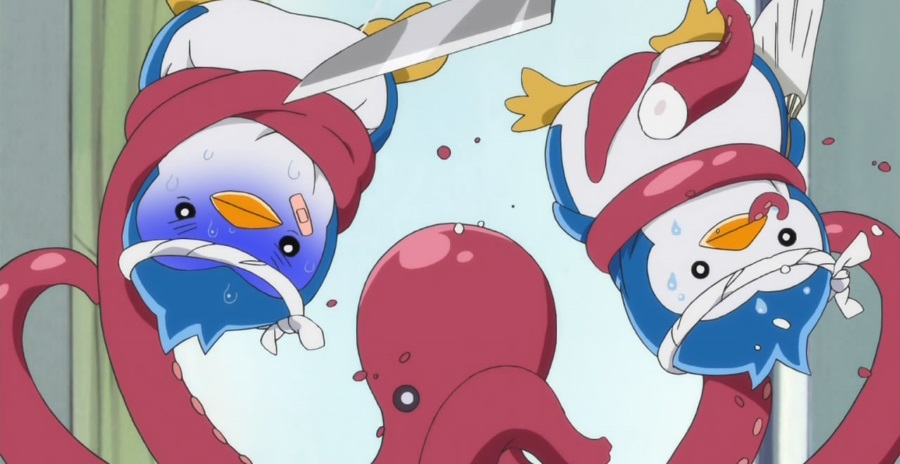 posted by Seb Reid on 13 Jul 2018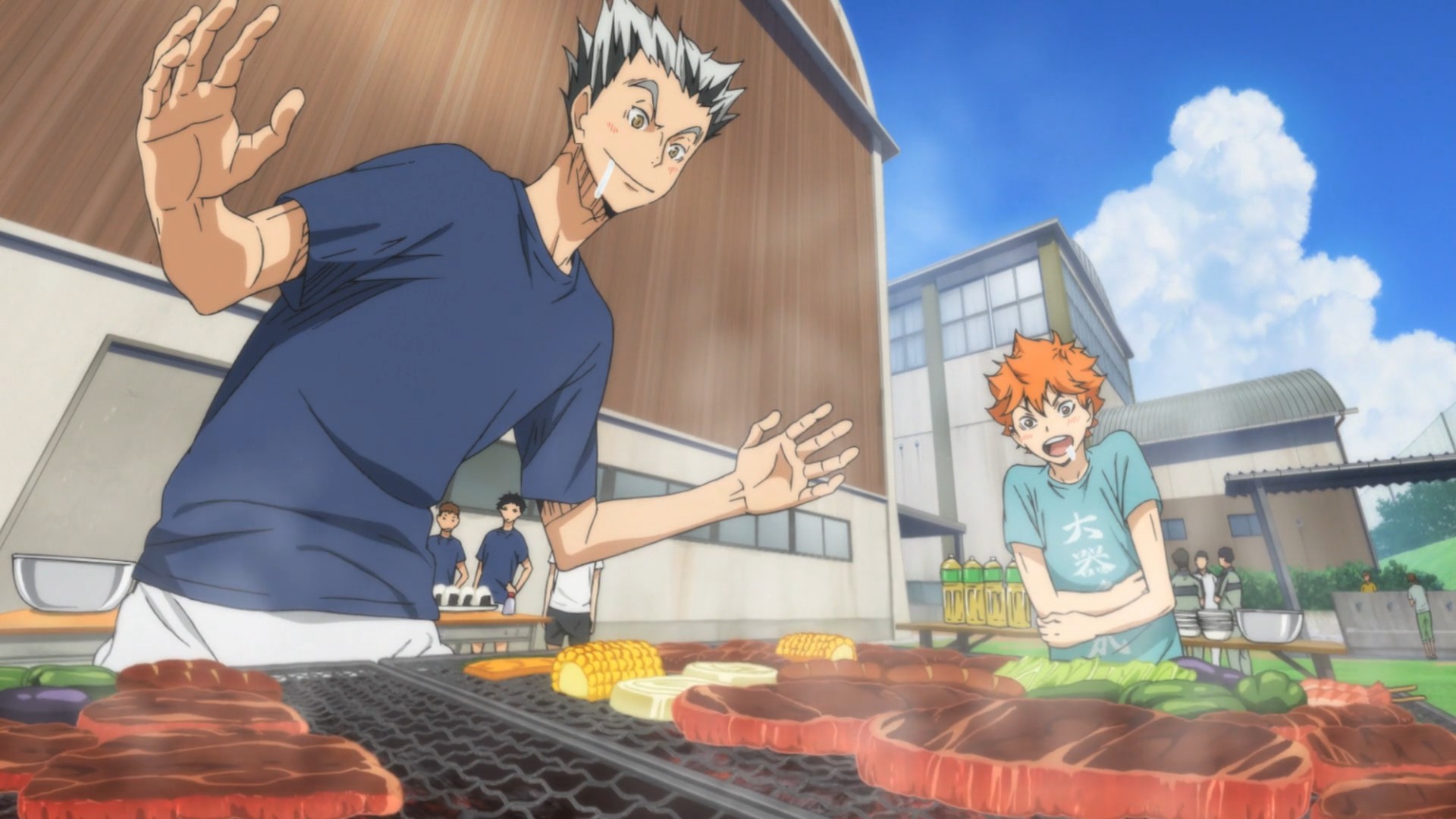 posted by Seb Reid on 02 Jul 2018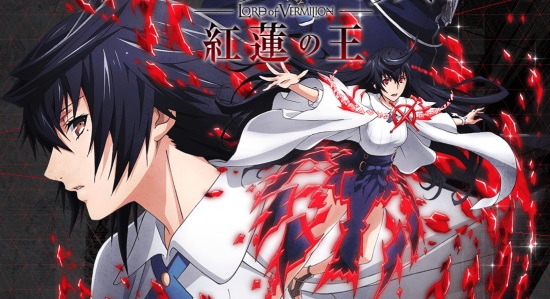 posted by Dan Barnett on 29 Jun 2018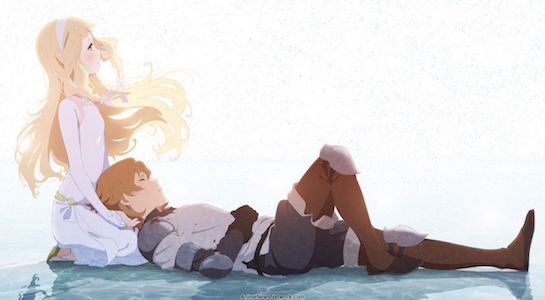 posted by Alex Jones on 26 Jun 2018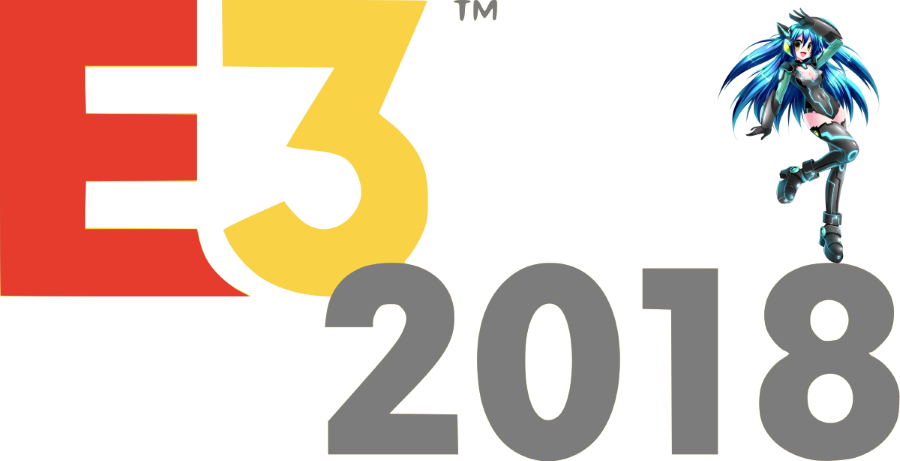 posted by Seb Reid on 21 Jun 2018