Author: Dan Barnett
---
Dan first encountered anime at the ripe old age of six with a VHS copy of Laputa. Ten years later he re-discovered it in Robotech and overnight a DVD collection was born.
---
AmeChibi interview with Marc Sykes
UK Anime were at AmeChibi on the 10-12th of April at the Britannia Hotel in Nottingham and Marc Sykes, from the convention's committee, was kind enough to sit down with us for a chat. Read on to see what he had to say!
To start with can you tell us about yourself and your role on the committee?
I'm the publicity officer for AmeCon. I effectively work with the team to work out how we're going to advertise and get Amecon out there, make sure people like UKA are dealt with at events, talk to other events and see if we can do any sort of collaboration with advertising each other's events.
This is the first year that AmeCon has decided to run as the smaller AmeChibi event. How did you come to the decision to move to a smaller scale as opposed to the more traditional big event AmeCon is known for?
It was a two-pronged thing. With AyaCon falling we had a bit of a new dynamic in the convention scene as obviously the old Ame/Aya swapover wasn't going to happen. Kitacon wanted to go much bigger and working with their committee, we worked out that it might be nice to have a smaller spring convention and then a massive summer convention, and if the two committees and two events could swap over then that'd be great. Then we've got a lot of new blood on the committee as well so it was a nice easy-ish, small-ish convention to cut our teeth on so we can make sure that when we're ready to go big we can nail it.
That's great. How's the smaller scale affected how you've put the convention together? Has it been easier or more difficult?
From a logistical side it's been pretty much the same. The numbers make a lot of difference in certain areas but actually making things happen is very similar so it's not been too much of a bother. It's been alright.
So why decide to come to Nottingham. AmeCon's traditionally run in Leicester hasn't it?
Yes, we used to be in Leicester and we used to be in Keele as well. This location is a central location that's always good, easy to get to. The hotel it's held at had a couple of conventions before so we thought it would be a decent venue.
So the venues been good for you then?
Nobody's died yet, that's always a bonus!
You mentioned that the committee has undergone some big changes; I know that Will was really happy about it in the opening ceremony.
Yeah.
He's looking a lot happier than I've seen him for a while!
He is a lot happier. He's still a massive supporter of AmeCon. I think he's become a bit of a friendly uncle to the committee who just sits there and whispers in our ear with advice, obviously the guy's got bags and bags of experience so we're always thankful to have him around.
What percentage of the committee has actually changed then; are there many of the old guard left, so to speak?
Yeah, I'm not sure of the exact numbers but I think there are about 50% of us left, maybe a bit less; just because after a while you realise that you've been doing this for so long that you might want to attend a convention! There was a period whilst we were quiet where people said "actually, I'm not enjoying this anymore" and when you're not enjoying it then there's no point doing it.
When registration opened last year, that's one of the fastest I've ever seen registration fill up, almost one day and it was gone! I had to get in on the reserve list - it was almost Comic Con speed!
Yeah, it was really good to see that everyone wanted to be part of it. Amecon's really well established, everyone loves it I think and everyone's got a bit of a thing for Ame-chan so it's really nice to see that that's still going.
So it was quite encouraging then, to see that that support was still there?
Yeah, it was really cool. This whole community is all about the friendliness and the getting together. To know that they want to choose AmeCon and AmeChibi to do that is fantastic.
So we're on the third day, the third morning at the moment. Is everything running well? Has there been a good reaction from the people here?
They all seem to enjoy it! I haven't heard any real major complaints. You get the occasional logistical thing, something that needs overcoming but problems have been relatively minor actually and we've managed to overcome most of it. It seems to be working.
In terms of the event and the way it's been running has there been anything that perhaps you wanted to do but weren't able to fit in this year, or that will perhaps be coming back in later years or that could be done differently?
Yeah, we chose to blend the omake with the masquerade this year, just because again it's a smaller event and it helps keep it down a little. I think it worked quite nicely, with people doing performances half-way through the masquerade. Obviously we'd look at bringing that back. It's a shame that Flame War couldn't make it for their event as everyone was really looking forward to it so we might look at trying to get them back again. But a lot of things have happened, some interesting events. The Scalectrix racing was a big draw for a while because it was quite different. I think we've got most things.
There have been some good events. My colleagues and I were interested in what must be the most difficult pub quiz that's ever happened at a convention!
Yeah, Phil's done a lot of work on that.
Other Stories: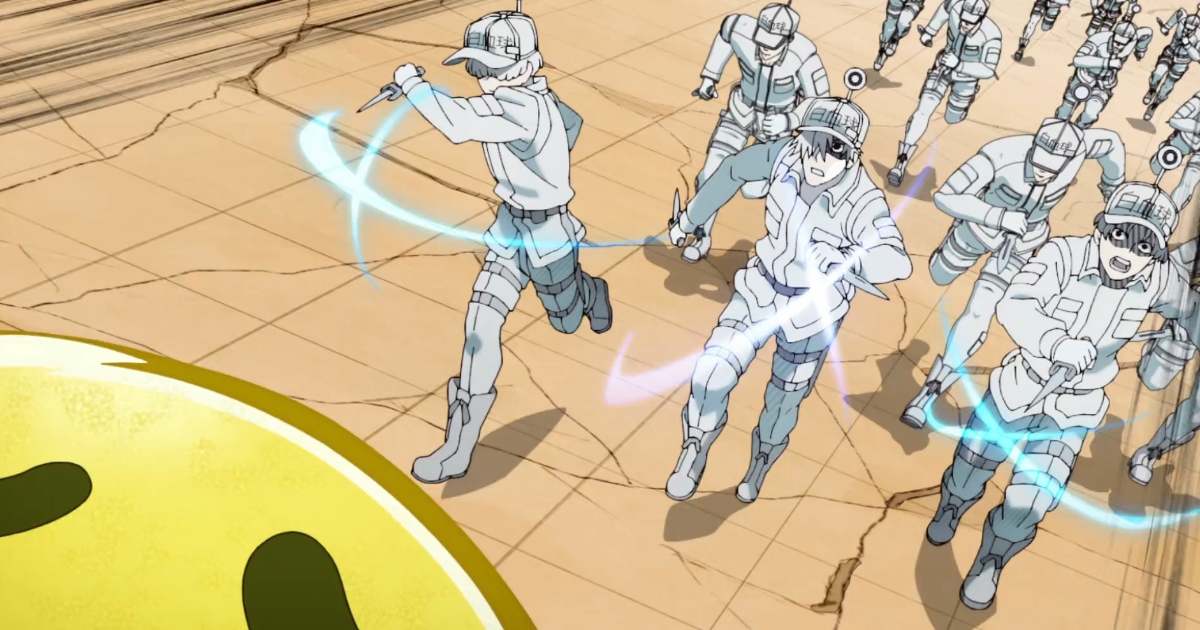 posted by Seb Reid on 07 Aug 2018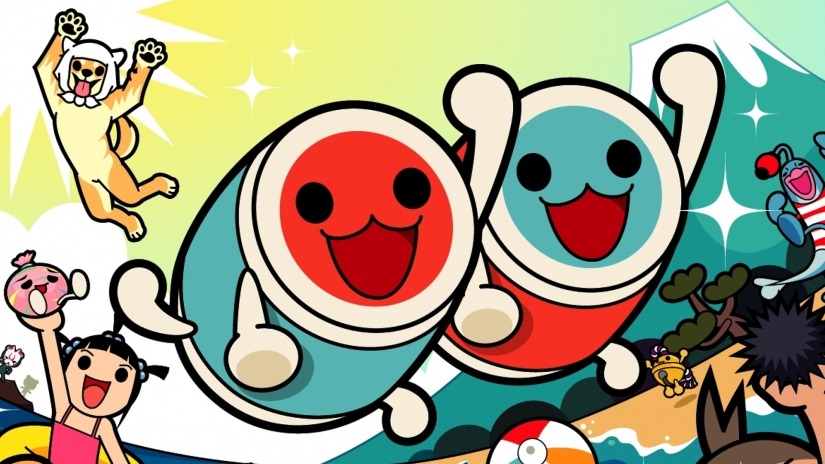 posted by Robert Mullarkey on 18 Jul 2018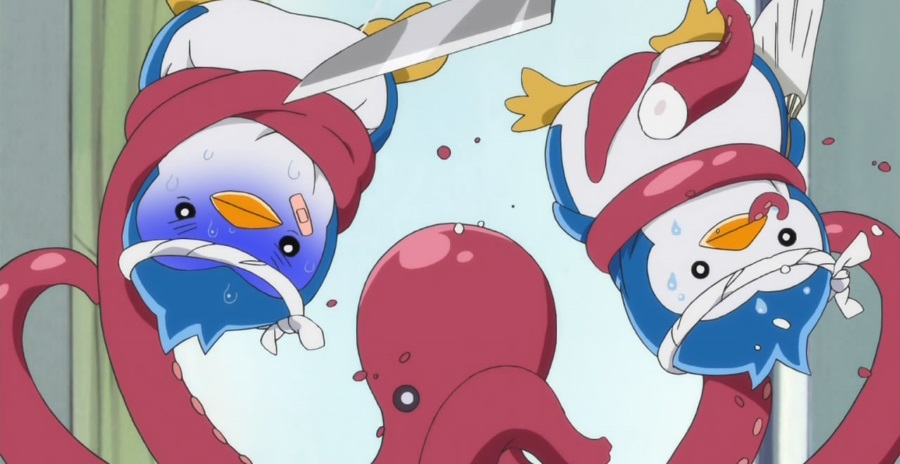 posted by Seb Reid on 13 Jul 2018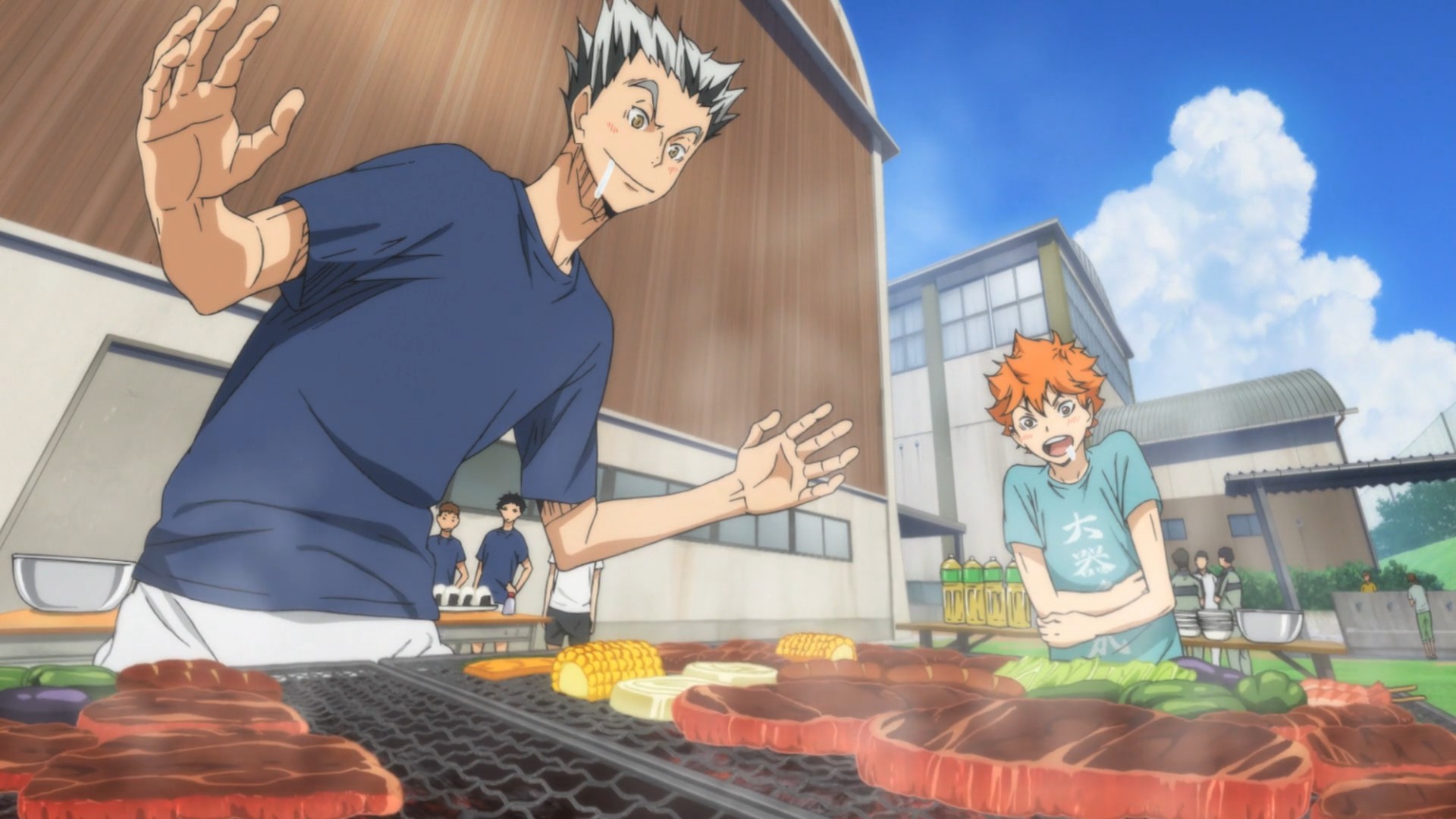 posted by Seb Reid on 02 Jul 2018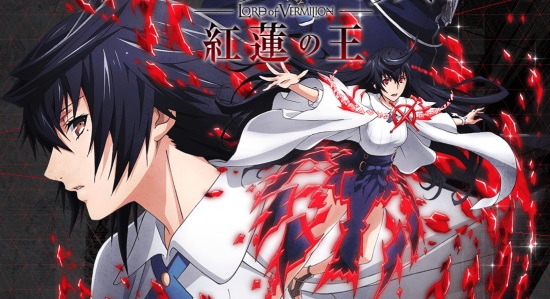 posted by Dan Barnett on 29 Jun 2018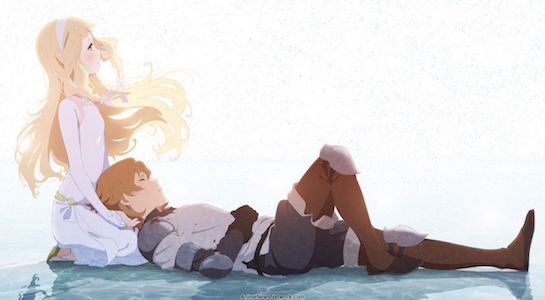 posted by Alex Jones on 26 Jun 2018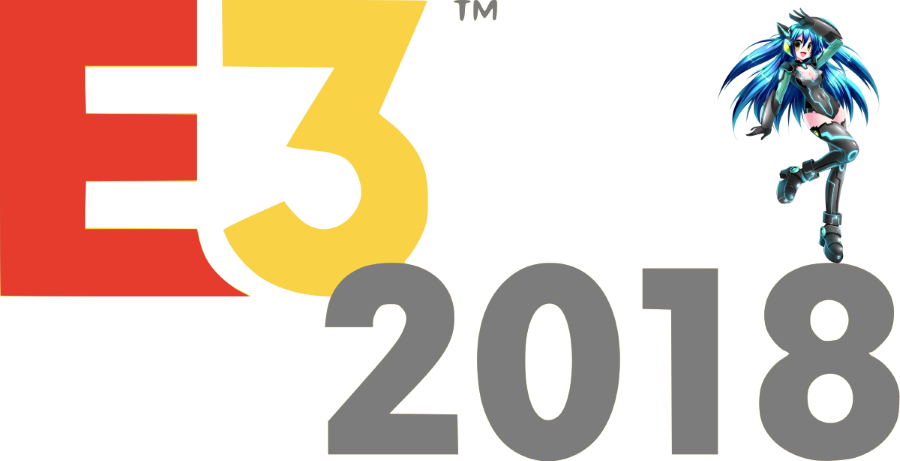 posted by Seb Reid on 21 Jun 2018