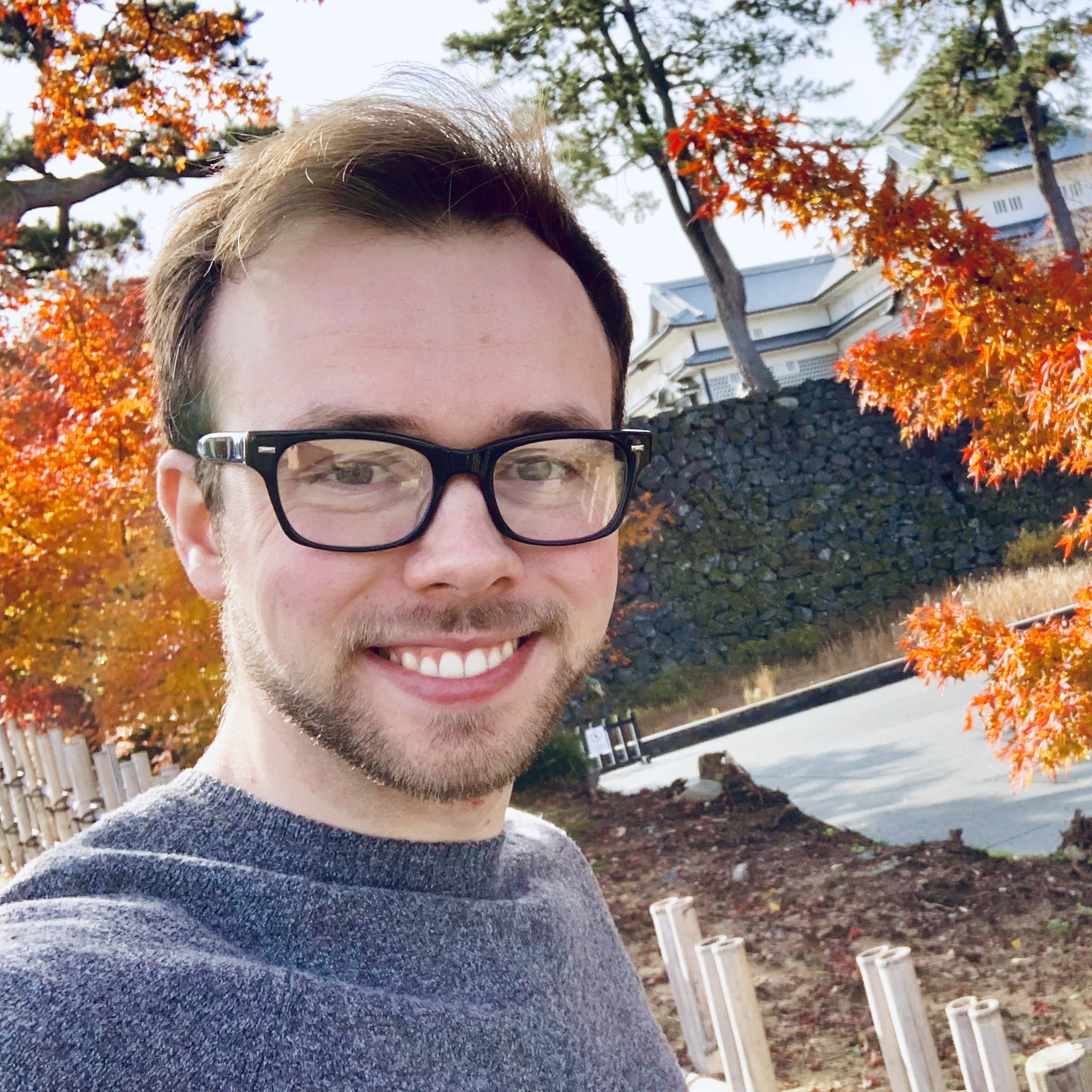 Favorourite Anime
Prison School
Fate/ Zero
Sword Art Online
Black Lagoon
Love, Chunibyo & Other Delusions
Favourite Manga
Real Account
The Devil is a Part-Timer!
Prison School
Tom McIlroy
Tom McIlroy
A keen gamer, photographer and podcaster, Tom is always looking for new anime and manga to explore; if you have any to suggest, give him a shout.
Like a lot of people, I was introduced to anime thanks to copious amounts of Dragonball Z, Yu-Gi-Oh and all the card-game series that came quickly after the latter (does anyone remember Duel Masters?)
Since then, I've found myself drifting deeper and deeper into anime thanks to the growing community online and Amazon's "We thought you might like..." email updates.
Other than that, however, I find myself regularly playing Blizzard games, and covering them on my own podcast with friends, along with a keen interest in photography and tabletop wargaming.
Interests
Photography
Gaming (particularly Blizzard games like WoW and Overwatch)
Tabletop gaming