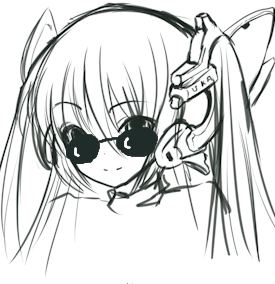 Author: Elliot Page
---
Elliot Page hasn't written a profile yet. That's ruddy mysterious...
---
Dark Horse, Renta!, AmiMaru

Dark Horse

Dark Horse Comics are a publisher with a lot of years and very good titles behind it - in addition to putting their titles up on other storefronts they've also had their own digital storefront and companion apps for a good while now. Sadly though, there is a sting in the tail to their store.
Buying manga directly from the Dark Horse website is an exercise in frustration as it will let you get all the way to the checkout with purchases before informing you that they are not available in the UK. This is exacerbated by the fact that the site itself is cleanly laid out and easy to navigate, only to have a pleasant experience (and very reasonable prices) gatecrashed by "REGION RESTRICTIONS". These restrictions greatly cut down on the number of series available to buy in the UK, and are especially confusing when these titles (like the sublime Kurosagi Corpse Delivery service) are available on other storefronts in the UK! One nice thing that Dark Horse does do is to sell bundles of digital volumes with an additional discount, which is a great idea but also sadly not available to UK customers.
This disappointing state of affairs is amplified when you use the Dark Horse web reader, which is one of the more elegant of those I have used. It loads quickly from a single webpage on the DH site and is very clean and unobtrusive. It even has a panel by panel reading mode ("Panel Zoom mode") if that tickles your fancy. One thing to note is that the reader does not cache far ahead and only displays a single page a time and so if you are a quick reader you may get an empty backdrop while it loads in the image. Other than this it provides a seamless experience.
The Android app also follows this clean design aesthetic, keeping buttons and individual screens to a minimum. You have easy one-button hopping between Store and Library, and clutter is nonexistent. Sadly it does have "doge" memes in the loading text but you can't be perfect. The in-app comic reader is as clean as the web version, and has a number of extra options that it keeps tucked away in a well explained settings menu. After using other applications rife with grammatically suspect English this is greatly appreciated. Both this app and the web reader syncs your progress between them. The reader is very responsive and makes changing pages and jumping around a volume easy. In general, it is very nice to use - as you have to download purchases to the device to use with the reader, it also does away with the buffering issues and delays that can crop up in the web reader.
The store continues this minimal aesthetic, but in this case falls a little flat. It does not provide any categories for its series, instead throwing them all into a singular list alongside promotional tabs such as new additions. This means that unless you already know the name of a series to search for, you had better get scrolling! Sadly for those in the UK, the in-app store mainly adds another layer onto the existing frustration of using the web store, as any title with license restrictions provides a "view in browser" link to the in-app store in place of a purchase button. This redirects you to the website where it then explains that you cannot buy the volume/series in question, elongating the frustration. The app can also be a little slow loading thumbnails, especially on the first use. I also found that trying to access the store while the app was downloading caused it to hang and Android to demand I kill the process several times while it caught up. Prices are quoted in USD and converted at point of purchase to use Google Play. The prices listed do not include VAT, which bumps up the price quite a bit when you come to complete the purchase which can feel a little misleading.
Dark Horse is a very confusing entry in the marketplace for UK customers. It has clean, well laid out website and apps with well-made store and reader options, but you can't buy the majority of the publisher's manga titles. This is exacerbated by the fact that many of these titles are available on other storefronts listed in this article! I reached out to Dark Horse enquiring as to this arrangement but sadly have not heard back. Hopefully this is cleared up in future, as their service is very tempting otherwise.

Renta!
Renta! (yes, the exclamation mark is part of the name) is a storefront I became aware of only recently, and does not appear to have much presence in the UK. The site puts itself forward as a purveyor of romance manga (with other genres available to lesser degree), and has a lot of 18+ content available in that vein if you are so interested. Plus, how can you hate a site that has "Spicy Love" as a genre?
The Renta website makes a bold attempt but badly needs a cleaner design and another round of localisation, as at the moment it has a lot of hanging loose ends such as the frequent instruction to use "Half-width Characters only" in text boxes. The layout of the main page in particular is another case of the "Images and linked elements everywhere in an overwhelming manner" disease, which sadly does the site a disservice as beyond this it has intelligently laid out categories and subcategories, as well as a robust search engine.
It also has the same issue as eManga where 18+ titles are freely intermingled with the all-ages ones, which makes browsing the site a very NSFW experience. Thankfully though, Renta does provide a parental control option on accounts, although this only prevents the viewing of 18+ previews and purchasing of these series, and does not hide them from general site navigation (other than the front page) and search results. Still, it's a helpful start, and the 18+ material is clearly delineated into certain categories within the site structure. It would be nice if the series themselves had a "18+" icon, but you can usually tell the adult series due to their absurd, overly-descriptive names.
Renta has a shocking amount of content available on it - 2,205 series at the time of writing, with some caveats. A number of these series are also available on nearly every single storefront in this article (Real Maid and Harlequin Manga strike again), and some of these are duplicate entries of series sold as "bundle" editions. There are a lot of one-shots as well, with a single 22-ish page chapter making up the "series". But still, there is a lot of content available, and it is surprisingly navigable once you start to dive in.
Buying one of these series however is a slightly more tricky affair than initially imagined due to a number of kinks in how the site operates. Firstly, the vast majority of the content available is sold on a per-chapter basis, and you are only able to buy full volumes in a single purchase for certain series - these are the previously mentioned "Bundle" editions and are not available for all series. These also count as a different "series" in the site's design and layout. If there is no bundle edition of a series, then you are stuck having to buy each chapter individually! This is a massive usability issue as the site does not have a concept of a "shopping cart".
Another kink in the site's design is how you can pay for chapters in Tickets, a secondary currency which you buy with real money and then use on the site. Helpfully, a single ticket costs just over one US Dollar, which helps with conversion, and you can also buy items directly using real money (credit card or PayPal) so you don't have leftover amounts of this special currency, but combined with the lack of a shopping cart can make buying even something as simple as a 6-chapter volume a massive waste of time as you have to perform the checkout for each chapter. It also makes you start to question the value equation of purchases - going through a lengthy process to pay a dollar to then get 22 pages of manga that you burn through without thinking can feel somewhat unsatisfying due to how short the loop is. The final kink is how very firmly Renta marks its products as a rental - you don't buy things, you have an "unlimited rental", although strictly speaking this is true for all digital media so it should not come as a shock. Not all series have the option of a limited time rental.
The service does have some very welcome features to aid in searching the site, such as a personal wishlist you can add series to and an easily available viewing history.
It also has a tagging system which feels highly arbitrary and confuses more than it assists, but is still functional.
The web-based reader on the Renta site is very basic, letting you know that "Renta!'s Operation is very simple. Troublesome operation isn't necessary" right there on the page. It is very simplistic, auto-resizing either a single page or double-page spread depending on the dimensions of the window it is in. Still, it gets the job done, even if it can be rather unresponsive when first loaded and looks like it fell out of the Windows 95 era.
The Renta Android app feels equally clunky. The design and UI elements look like a bizarre collection of templates and default items thrown together, and it also uses the unnecessary "bookshelf" display concept to hold your downloaded items. To download purchases onto your phone you are prompted to open an in-application web browser window and select the items to download from within this, which is fully functional but feels very awkward. With all this out of the way, the actual reader itself is fine - responsive, quick to load, easy to navigate, and unobtrusive. If only the whole application were so!
Renta also now has a reader application for iOS, a new addition that came out while I was writing this very article! I have not been able to test due to a lack of compatible devices but will update this in future if I am able to do so.
After getting over the initially off-putting site design, Renta! quietly impressed me with the sheer volume and breadth of content available, and the fact that it is all navigable and functional. At the very least, they have Mad Bull 34 and I am easily impressed. The main thing preventing me from fully endorsing it is how clunky the purchasing experience is for volumes, and hopefully this is something they can work to correct in swift order.

AmiMaru
Amimaru is kept on this list for academic interest - the website for the company appears to have mostly removed mention of their previous storefront and presents themselves as a localisation and consultancy firm.
Amimaru were an all-in-one do-it-ourselves trailblazer in digital manga - they initially sold manga via a Facebook App (which I am unable to access for research purposes at this point as the page fails to load) and later released an iPad-only iOS application that appears to still be present on the App store, although it has not seen an update for some time. I have not been able to test either of these apps as I own neither an iPad or a Facebook account, so cannot render a judgement on them.
Amimaru's titles can now be found on alternate eBook storefronts, so thankfully their hard work is not lost to time. In particular Give my Regards to Black Jack is on a number of services, and felt (at least to the author) to be their most visible title of those they translated and released.
Other Stories: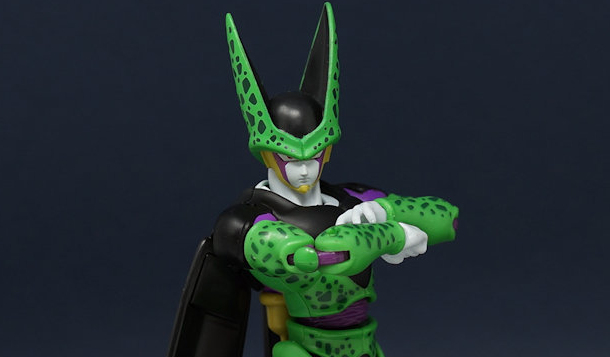 posted by Ross Liversidge on 20 Mar 2020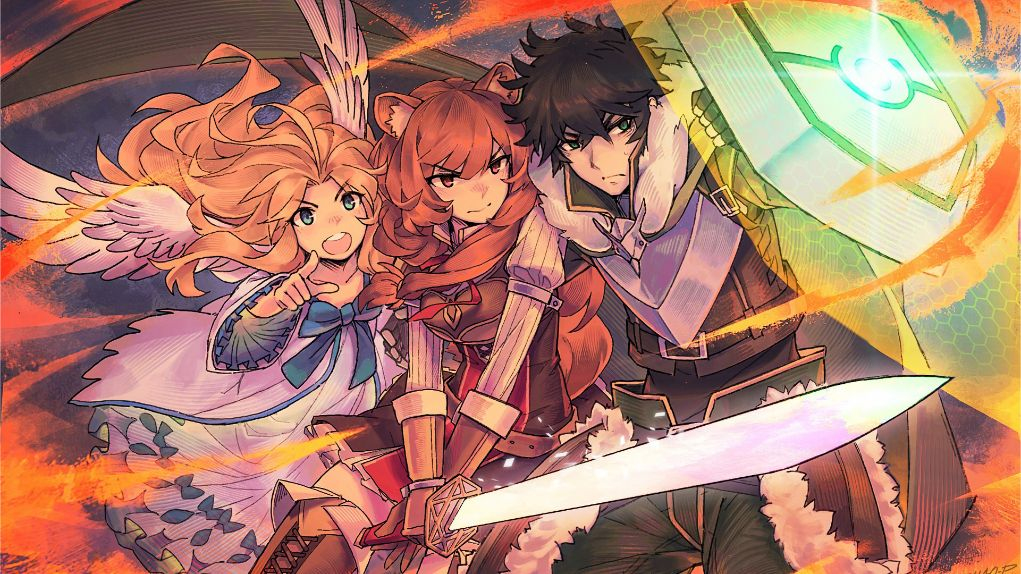 posted by Richard Durrance on 09 Mar 2020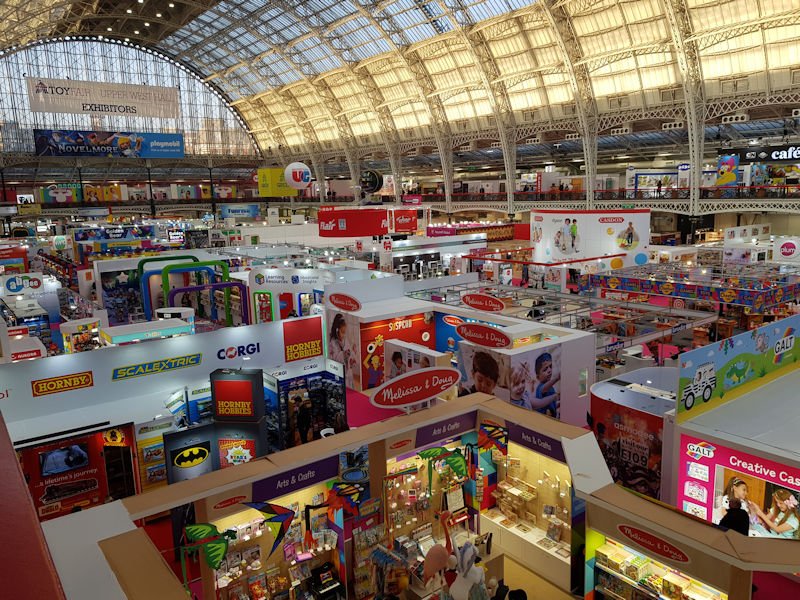 posted by Ross Liversidge on 21 Jan 2020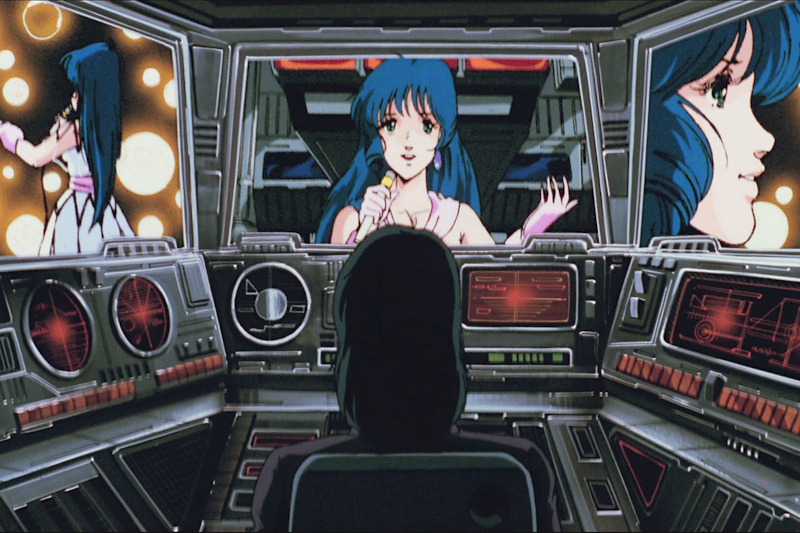 posted by Ross Liversidge on 08 Jan 2020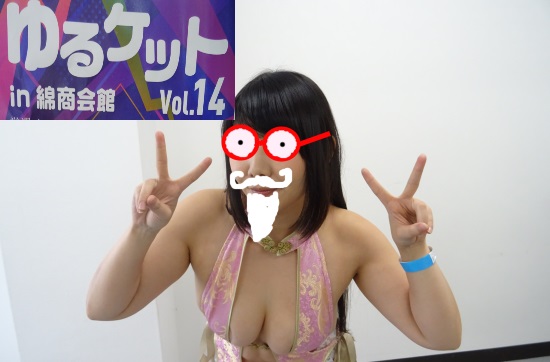 posted by Dan Barnett on 19 Dec 2019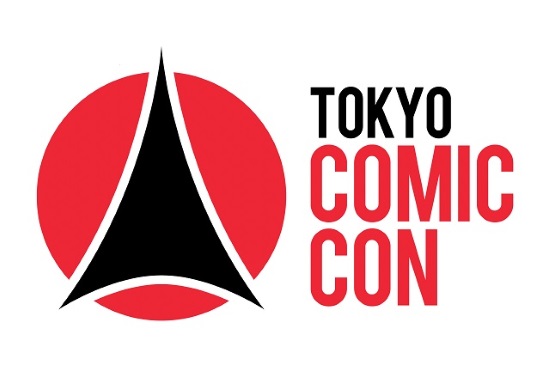 posted by Dan Barnett on 05 Dec 2019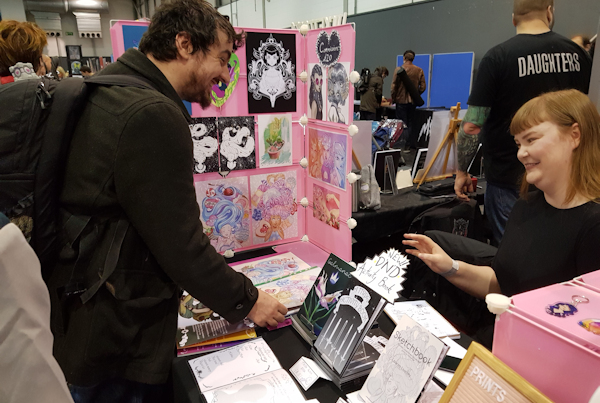 posted by Dan Barnett on 18 Nov 2019