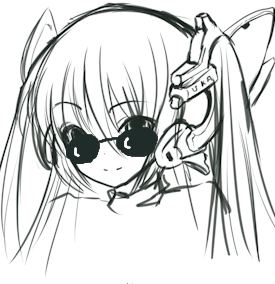 Author: Elliot Page
---
Elliot Page hasn't written a profile yet. That's ruddy mysterious...
---
Comixology, Bookwalker, ComicWalker

Comixology
Comixology is the 800lb gorilla of western digital comics. For a good long while, it was the done thing to point at Comixology and scream "Look at this, manga publishers! Put your things on hereeeeee!", and admittedly this is still ongoing in some quarters. There were fears when it was purchased by Amazon in 2014, although these have mostly subsided in time as the expected consumption of Comixology into Kindle has not transpired. Yet, at least. Comixology also hold the trademark to "Guided View" which is the much-aped viewing method where the reader moves between individual comic panels on a page, which I personally cannot stand but has its fans. The trademark also explains why other eReaders have to use bizarre simulacra of the name to describe their own similar feature!
While Comixology has a wide, dizzying array of content for western comics fans, it is a different story for manga. The site contains a limited set of manga publishers, currently DMP, Dark Horse, and Seven Seas with Kadokawa a recent addition to the group. Viz also publish the Shounen Jump anthology on the service if you don't want to use their standalone app (covered elsewhere in this article). The main irritation are the limits of the publishers catalogues, as only limited titles out of their full ranges are available along with a pronounced weighting in favour of OEL (Original English Language) titles.
Browsing the Comixology website itself is a bizarre experience. It provides you lots of tools and ways to navigate its catalogue of titles but the design of the site is convoluted, sporting too many links to click and no immediate distinction between them. Everything is very flatly presented and there is no clear pathway to the content; no "Go here to get to the actual bulk beyond this front page made entirely of carousels". It is a little daunting, but once you can get around this you can easily find what you want in the method you wish (I usually search by publisher, and the site fully supports this), and the site's search engine itself is very powerful with a clean way of presenting results in different groups. The site even has a combined "manga" genre as a starting place but it is flooded with series of questionable relevance (Harlequin titles strike again!), and is very awkward to page through.
One thing to note is that that Comixology.com and .co.uk are very different sites with different cataloges, and that trying to buy from the US site will get you bounced. This can be rather disappointing as the US site has a much better catalogue. One complaint I have is that the prices on Comixology are comparatively some of the highest, and are quite likely to raise eyebrows. In some cases they are vanishingly close to the retail price of the physical book equivalent but for a DRM'ed volume you cannot resell, locked to a single platform. This feels like a poor trade-off / value and could do with a readjustment.
Comixology has a very elegant web-based reader for titles you have purchased. The menus are unobtrusive and robust, with helpful descriptions. The whole thing feels made to put the comic first and does a good job of it. You can choose whether to view single pages or two-page spreads; however I found that using the two-page view introduced some sluggishness into the reader, with the crossfading page transitions getting temporarily "stuck" at times and creating a weird visual effect especially if you are quickly moving through the volume. Even trying to push the reader hard, it rarely hiccupped and loaded pages very quickly. The reader tracks your progress through a volume and synchronises it across your account, which is a nice touch.
Outside of the reader, the Comixology site does a good job of surfacing your purchases. One helpful thing in particular is "Smart Lists", which dynamically display items along such lines as recent purchases, titles you are currently reading, and unread items. It's a nice idea well implemented that I hope other storefronts take notice of. You can also set up a "wish list" of titles you have your eye on, which is another nice touch and is very helpful if you are as forgetful as I am. A further evolution of this that would see better use if the manga catalogue was more robust is Series Link, where you can set up a standing pre-order for new volumes in a series you are following.
Navigating the store and searching for series in the Comixology mobile app is a much easier affair than the website - it has a much cleaner interface and is a lot more responsive. The same content is here, just better presented and easier to access. One nice thing the app does is allow you to set a maximum storage quota on your device, so it will not consume all your free space. Purchases must be downloaded prior to reading, and the app provides a helpful notification on your phone while doing so.
The comic reader in the Comixology app is equally impressive - it is very responsive, making it quick and easy to zip around whatever you are reading without hitches. After the unobtrusive single-action tutorial the interface gets out of your way - there are settings available if you need them but overall it continues the web reader's habit of putting the comic first. Sadly the reader only allows a single-page view, even in landscape orientation and on tablet devices, which feels like a big oversight. This issue aside, it works very well indeed.
The largest evidence of the Amazon and Comixology merger is that you can combine your accounts across the two services. This allows you to read (permitted) Kindle purchases in Comixology, but not vice versa. This is a nice bonus as the Comixology reader is more conducive to comics than all the various permutations of the Kindle reader! The process is simple - provide both sets of credentials, and afterwards your Amazon login will be the new method of accessing Comixology. It also contains warnings throughout that you need to have access to newer Comixology mobile apps else you will get locked out. After the process is complete your account will have a new Smart List: "From Kindle". Note however that only certain purchases will transfer. From my personal Kindle books only one item transferred out of around eight. All Kindle purchases still remain in your Kindle library however, do you don't need to worry about anything "vanishing".
Comixology has well earned its positive reputation among comics fans, although it has some way to go to get to the same dizzying heights when it comes to manga.
The main thing it needs is more titles, both in terms of more publishers joining the service and the existing publishers putting more of their titles. A review of the pricing would not go amiss either, with some titles on the service working out as costing more than their physical versions!

Bookwalker
Bookwalker is the creation of the Japanese publisher Kodansha, who have been very progressive (some would even say aggressive) in making their titles available via eBook on both existing platforms and this, their own personal platform. Starting in November 2014, the Global Bookwalker frontend has been expanding and updated itself to an impressive degree, adding titles and revamping their initially atrocious website to great effect. The service now has a respectable level of content available, including some series that were either previously out of print or are only available via Bookwalker, with hopefully more to come in time.
One of the things I like about Bookwalker is the shop interface - it is sensibly laid out with new additions clearly visible, series are properly linked across the store, and it is generally easy to get around. One particular item I like is that the site hosts a simple text-based list of all the titles on the service so you can easily scan it for something you want rather than having to dig through a search or any paginated lists. Another positive is that the prices are very reasonable. They are presented on the storefront in US Dollars and Yen, and generally work out towards the lower end of what you can expect to pay for a digital manga volume.
The Bookwalker apps can be generally summed up with the phrase "functional, but janky". Sure, they work, but sometimes you have to jump through a hoop or kick it to get it to play nice. The Windows app in particular commits this fault - the reading experience is good, but synchronising your library and downloading books feels like it will fall apart at any second. In particular the program has a lot of opaque errors, 99% of which are caused by not using the most recent version of the program - something it rarely informs you of and requires a full re-download and re-installation to correct.
The mobile apps are equally bizarre, using an overwrought "bookshelf" paradigm to hold your purchases and bristling with extraneous UI elements, multiple overlapping views and rather oddly translated settings. Once you manage to dig past all this however, the reading experience is solid and has a surprising wealth of options (also with rather odd explanations). An interface revamp would greatly benefit these apps, but for now they remain a trial you have to stumble through to read your purchases.
The quality of the files you receive from Bookwalker is highly variable, and often clearly betrays their source or previous history. Sgt. Frog, for example, is a direct scan of its previous Tokyopop release and looks utterly atrocious. Many other titles I have purchased on the service look fine however, but it is well worth using the free preview to check that the quality is acceptable to you before buying.
I personally really like Bookwalker - while the reader applications can be awkward to synchronise your purchases, the reasonable prices and decent amount of content available are definite positives. It is a shame the service does not have a web reader for your purchased volumes, and hopefully this is something that can be worked towards.
One final thing to note is that the service shows definite signs of expansion and interest in continuing to do so - the site frequently adds more series, and the Twitter feed is usually buzzing and highly interactable. I hope they can continue to build on their successes yet further.

Comic Walker
Comic Walker appeared in March 2014 and was forgotten about swiftly afterwards. It still lives on and so sees an inclusion in this article, although mostly as a curiosity alongside its also-Kadokawa-owned sibling Book Walker.
Why am I being so flatly dismissive? Because Comic Walker has a massive content problem. While the site has 60 titles present, the overwhelming majority of them have only a single chapter uploaded and no indication if and when more will be added. The calendar of upcoming releases (proudly displayed in the site sidebar) is barren - there are only two chapters listed on it for an entire month, which feels like an unfunny joke. For a comparison of extremes, Comic Walker has four chapters of Neon Genesis Evangelion available, with the last one released in July 2014. The next chapter release date is set to "Undecidedness", a charming if rather unhelpful phrase. The series page also contains links to buy the digital volumes at Book Walker, so there is some synergy there at least. On the other side of the scale you have Mobile Suit Gundam: The Origin, a heavyweight series also released in physical format by Vertical Inc. At the time of writing it has a healthy backlog of 23 chapters available, and was last updated on the 20th of January with the next chapter release scheduled for the 20th of February (it has the honour of being one of the two titles in the previously mentioned release calendar).
The website itself is a bit of a mess, full of unwanted elements that leaves it hard to navigate and focus on the content you want. It is also oversized and clearly built for higher resolutions as I can barely see anything on my laptop screen. A small final point of design confusion is how every title is listed to me as "new", which is pretty unhelpful. Comic Walker also has a bizarre "My magazines" feature which feels like a solution in search of a problem to solve, especially given the lack of content available to build out a user-generated virtual "magazine"!
The web reader for Comic Walker makes a good first impression by loading quickly, but then quickly lets itself down by being very slow to load actual pages. It barely caches ahead so you will be seeing the "loading" holding image a lot as you progress. This is exacerbated by the reader being unresponsive to input, and these two issues combined drags down the reading experience markedly. The quality of the actual images is very high, which is a nice upside. The reader also has a sensible options menu, with the ability to set bookmarks and view the chapter in either single or double-page view.
The mobile app has a layout even more confused that the web version. The default "Top" page has a "new" section which takes up half of the screen which is at the time of writing utterly empty, which feels like a quiet indictment of the service. The whole thing feels somewhat clunky - the settings menu feels overloaded and poorly laid out, Images load in very slowly so most of the app looks blank for most of the time you are using it. Most of the tabs in the app are pointless- the most useful one being the alphabetical list of series with synopses and thumbnails, which is actually a nice touch. It would be nicer if the synopses were better written and didn't cut off unceremoniously!
Using the reader on the mobile app is an exercise in confusion. Some chapters demand you download them first, which makes a download progress bar appear and hold focus until finishes. Navigating away from this cancels the download. Even after this initial download has finished the chapter is not "fully" downloaded. In some cases however the app opens the chapter seamlessly and proceeds to download it while you read. This is a nice idea but the app does not download pages in order so it is rendered meaningless as it can leave you staring at the "loading" placeholder while on page three as it downloads that page last. Even after all this, the in-app reader is sluggish in the same way as the web-based reader and feels awkward to use.
Comic Walker as a whole feels half-baked - there is a platform here that clearly has had some thought put into it but it doesn't quite mesh together into a completed product and there simply isn't the content to flesh it out, either present or forthcoming. That the service is still alive is a mystery to me. Still, Gundam the Origin is a good, heavyweight title and the one saving grace of the platform at the moment and well worth checking out.
Other Stories: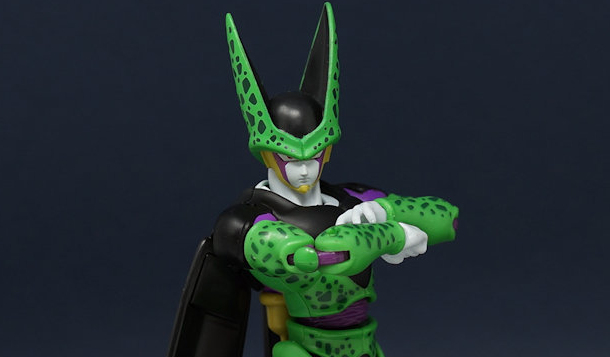 posted by Ross Liversidge on 20 Mar 2020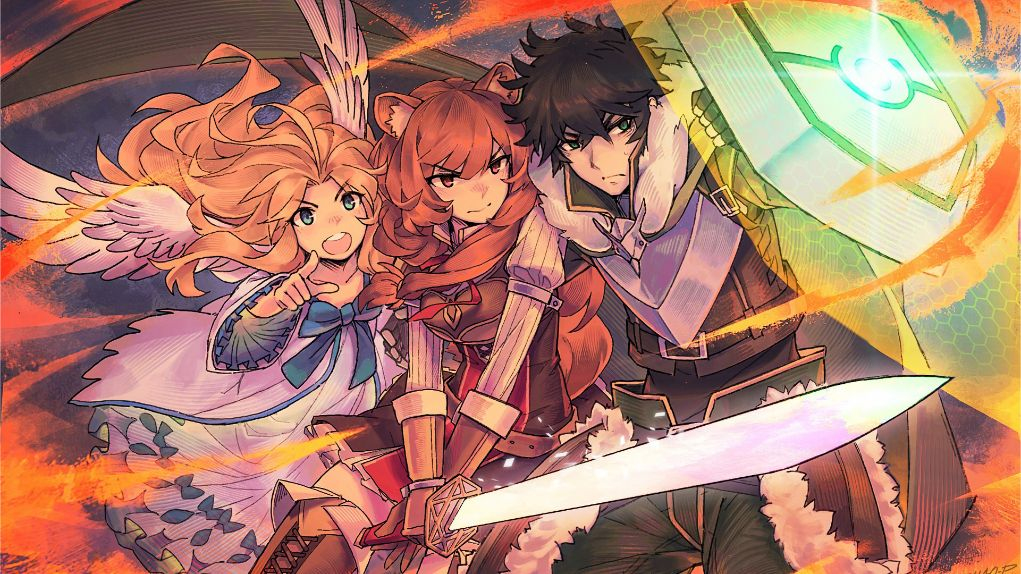 posted by Richard Durrance on 09 Mar 2020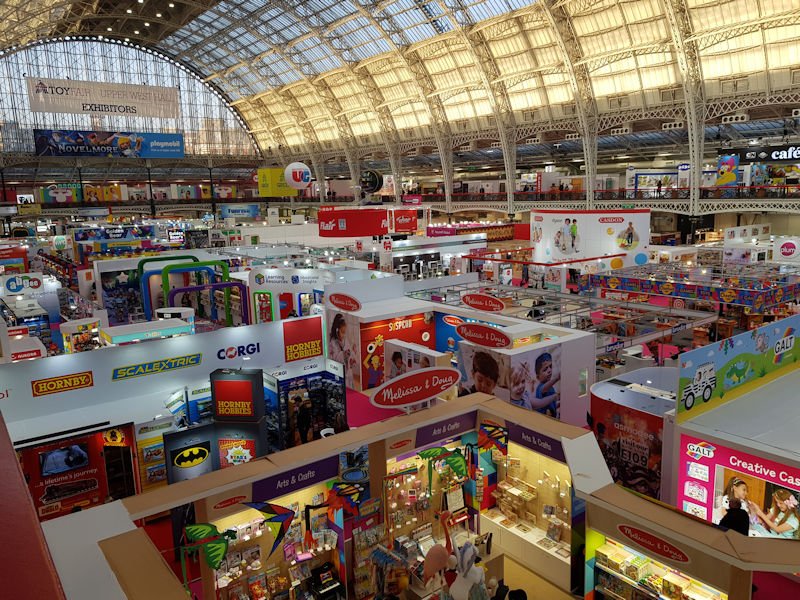 posted by Ross Liversidge on 21 Jan 2020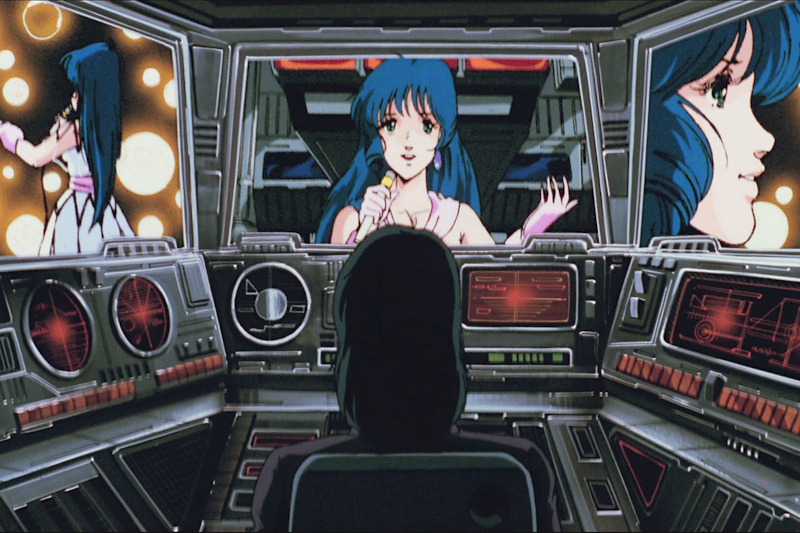 posted by Ross Liversidge on 08 Jan 2020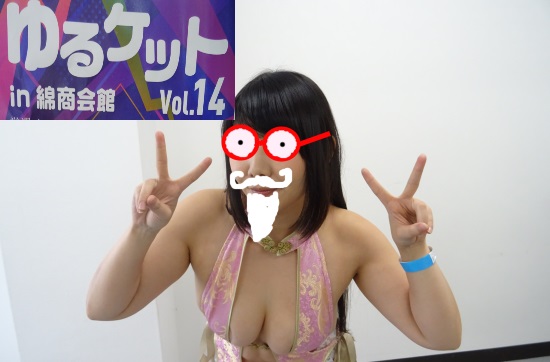 posted by Dan Barnett on 19 Dec 2019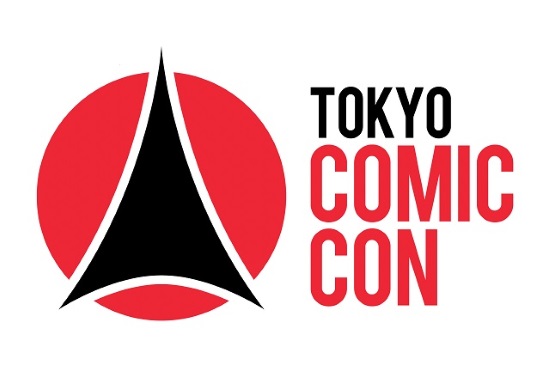 posted by Dan Barnett on 05 Dec 2019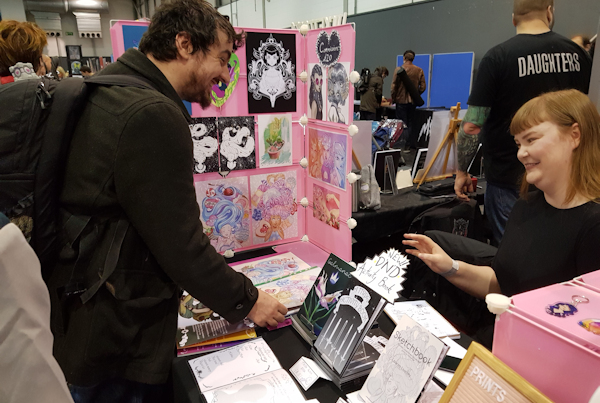 posted by Dan Barnett on 18 Nov 2019