Competition
The bullet hell shooter from Alfa System was warmly received by UKA, where we declared the game was "great value for money, polished and - most importantly - fun."
Now it's your turn to enter the arena and fight for your man with this great little game on PS4. To win, just answer the question below:
Which of these is NOT one of the 5 sisters in the game?
A: Sonay
B: Polly
C: Ece
Provide your answer along with your name, home address* and e-mail address via the form on this page, and we'll pick out the winner when the competition closes.
* As per our terms and conditions, this competition is open to UK residents only
---
---
ARTICLES
Features, interviews and Special Events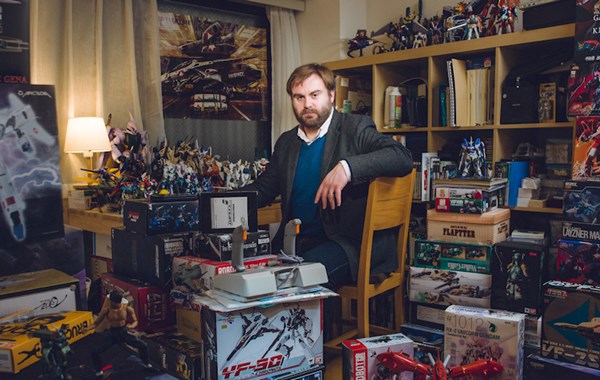 by Ross Locksley
Meet our Mecha Overlord!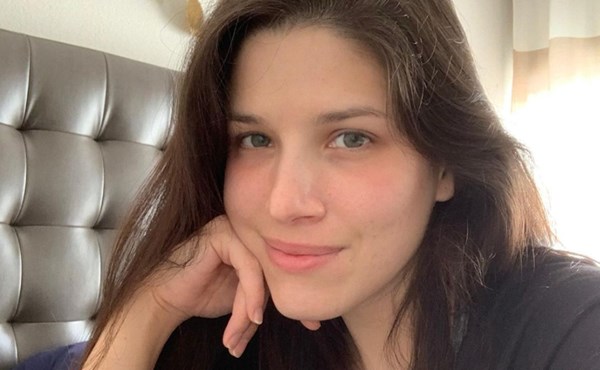 by Ross Locksley
The Creator of Crunchyroll's Original series, Onyx Equinox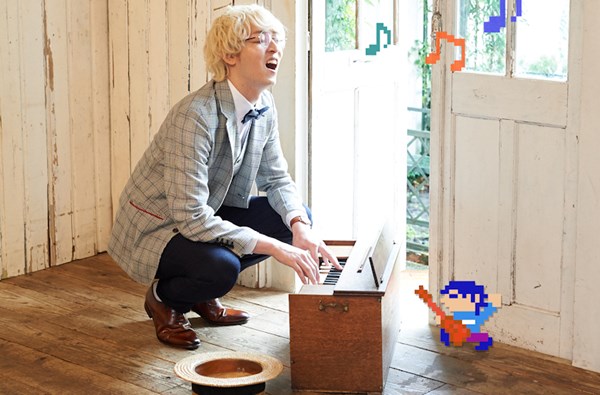 by Luther Dickson
Getting to know the master of Chiptunes!