UK Anime Network - Anime Editor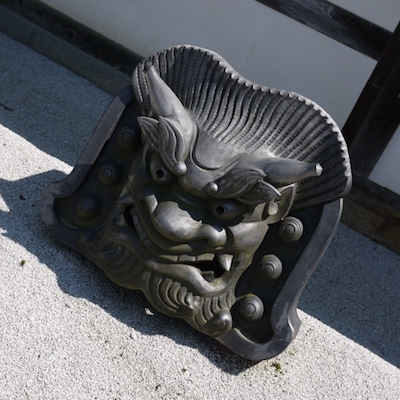 Favorourite Anime
Time of Eve
Psycho Pass
Ghost in the Shell: Stand Alone Complex
Cowboy Bebop
A Silent Voice
Favourite Manga
Yotsuba&
One Punch Man
Death Note
The Melancholy of Haruhi Suzumiya
Spice and Wolf
Dan Rhodes
Anime Editor
Dan has been writing for UK Anime Network since 2013, and has been the site's Anime Editor since August 2017.
Dan first encountered Anime in the mid 90's, in the form of Ghost in the Shell and Akira. Later Cartoon Network rekindled Dan's Anime interest via broadcast of shows such as Dragonball Z and Tenchi Muyo. Though it wasn't until the mid-late 2000's that Dan started more actively following the wonderful world of Anime.
Interests
Computer Science, craft beer, Indian food, Japanese culture and classic arcade games - to name but a few.
---