Favourite Anime
Fullmetal Alchemist: Brotherhood
Shakugan no Shana
Baka and Test
Your Name
Hyouka
Favourite Manga
Bakuman
Vinland Saga
A Silent Voice
Land of the Lustrous
Kaguya-sama: Love Is War
C. C. Cooper
Writer of Words
A connoisseur of the finer stories life has to bring, little more engrosses the individual known as C3 than a work of art which knocks their socks off.
An occasional reader of light novels, an occasional reader of manga, always the opinionated one.
Dabbles in a plethora of genres but is a sucker for a good rom-com.
---
---
ARTICLES
Features, interviews and Special Events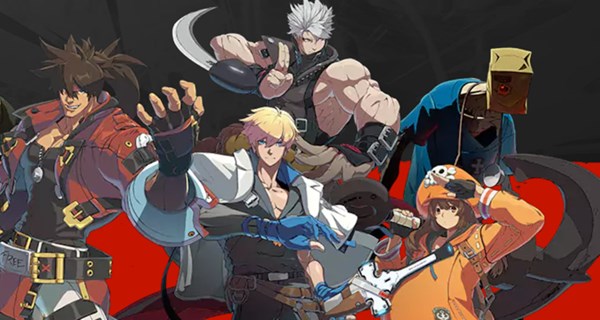 by Ross Locksley
An early look at Arc System Works next-level fighting pedigree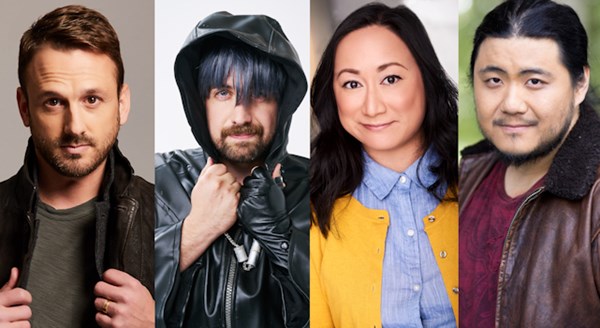 by Robert Frazer
Robert and Russell grill the cast of Crunchyroll's Jujutsu Kaisen!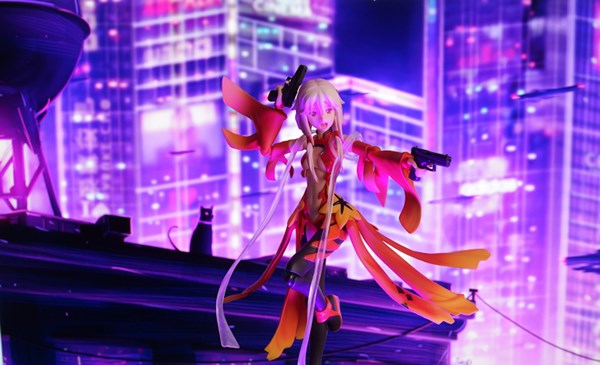 by Ross Locksley
Over a decade of detailed anime figures