Today brings another couple of announcements from Crunchyroll about their spring 2018 simulcasts, as ever you'll find all the details below.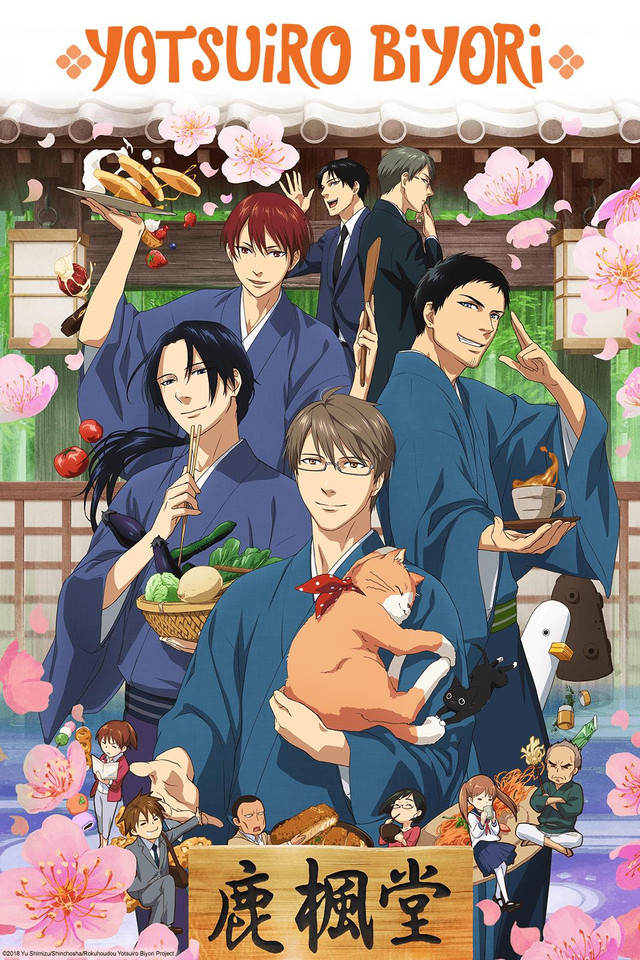 Streaming from: April 10th, 2018 at 17:30.
Regions: Worldwide excluding Asia.
Synopsis: Our story takes place in Japanese Style Tea House "Rokuhoudou" which is quite popular due to the great efforts of Sui (shop manager in charge of tea), Gre (in charge of Latte Art), Tsubaki (in charge of desserts) and Tokitaka (in charge of the food).

Not only do the excel in hospitality for their customers, but they also help out with their worries from time to time. A series of endearing stories that take place in this heartful restaurant.

Who will be their customers today?
---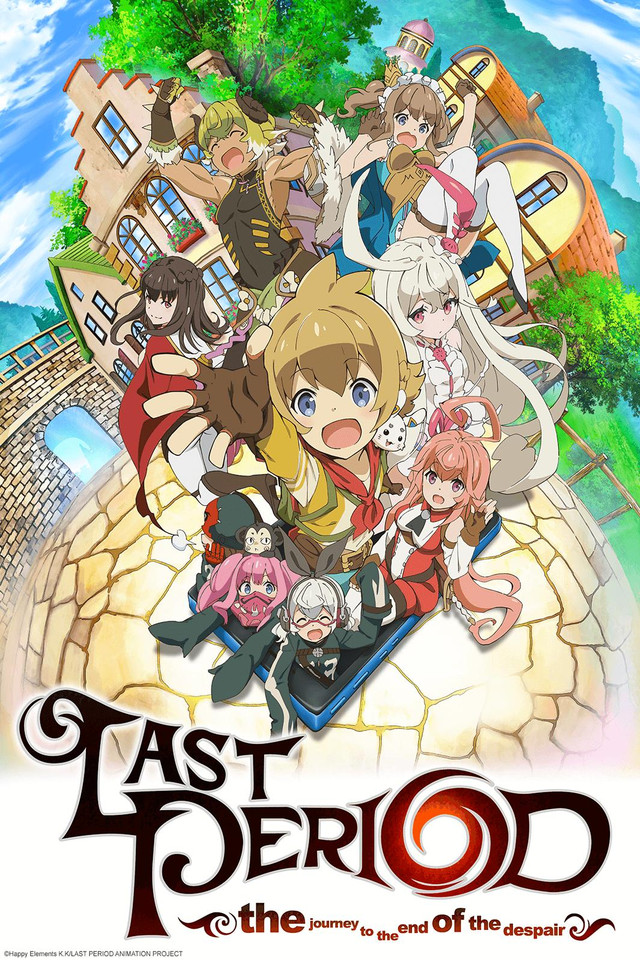 Streaming from: April 11th, 2018 at 15:00.
Regions: Worldwide excluding Asia.
Synopsis: "I'm never going to give up!! For that reason, I became a Period!!" Evil demons known as "Spiral" —made of souls who died in agony—threaten the people of the world. In order to stand up against Spirals, people founded the "Arc End" to suppress the Spirals. Individuals whose skills are recognized are admitted to Arc End to become "Period" to fight for peace. Hal, who failed the Period admittance test 38 times, was accidentally admitted as an "Assistant Period" in Arc End 8th Squad. Forming a team along with other new members, Gazel and Liese, he is finally able to take his first step towards reaching his goal!
Source: Crunchyroll.