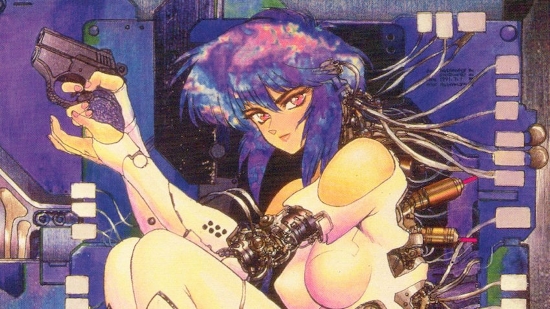 Author: Andy Hanley
---
Andy has been writing for UK Anime since 2006, and was the site's editor-in-chief until August 2017. Contrary to popular belief, Andy is not actually a robot.
---
Under the Covers: The Ghost in the Shell Deluxe Edition manga
There's been a glut of re-releases of Ghost in the Shell material in recent months - anyone would think there's a Hollywood film on the way or something...
Regardless, Kodansha Comics this week release these three Deluxe omnibus editions of Masamune Shirow's original Ghost in the Shell manga, so we take a look to see if they should be a ghost on your shelf.
To check out our look at this new edition of the classic manga you can find our coverage in the embedded video below, or via this link.
Have any thoughts on this video or the release itself? Leave us a comment below, and watch out for our review of this release very soon!
Other Stories: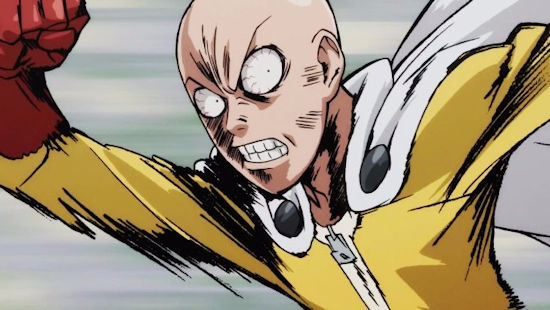 posted by Ross Liversidge on 22 Apr 2018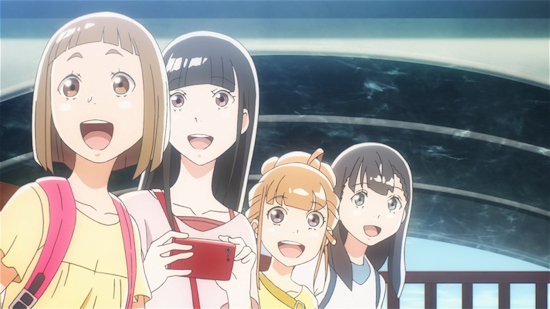 posted by Ross Liversidge on 15 Apr 2018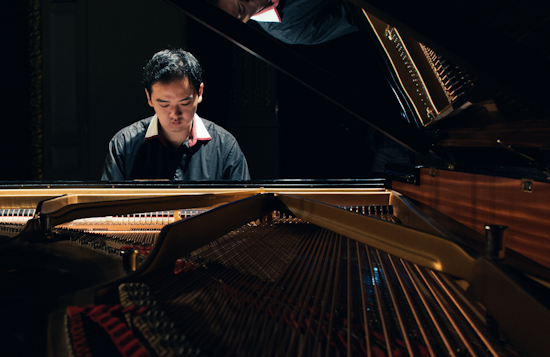 posted by Ross Liversidge on 10 Apr 2018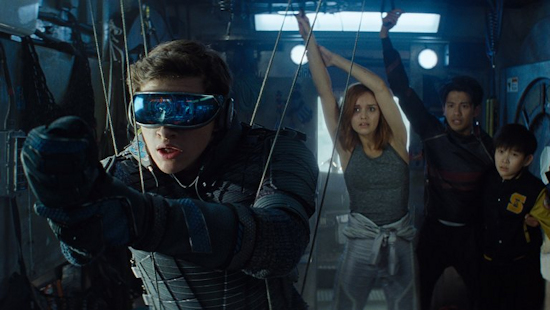 posted by Ross Liversidge on 08 Apr 2018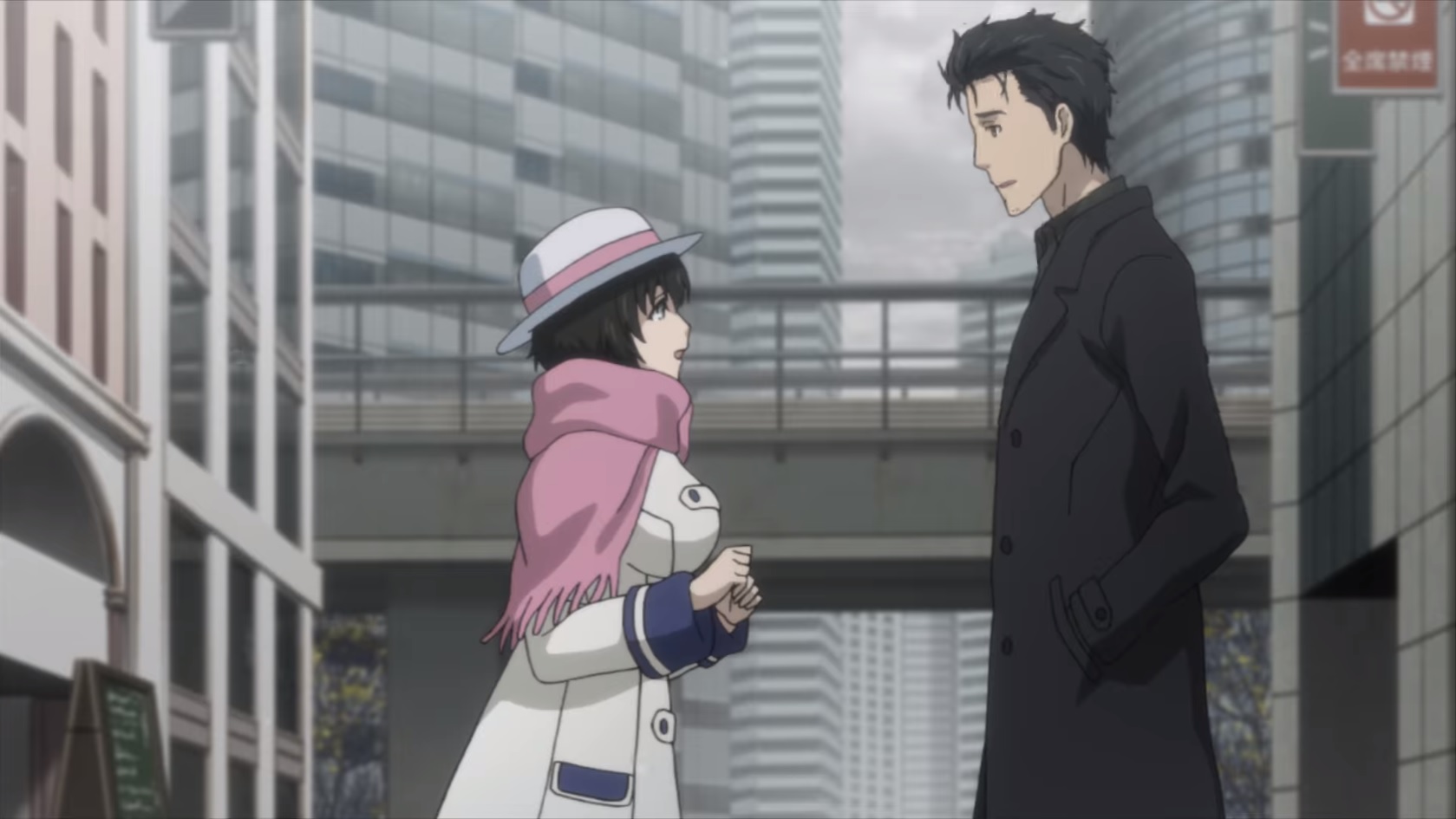 posted by Robert Mullarkey on 02 Apr 2018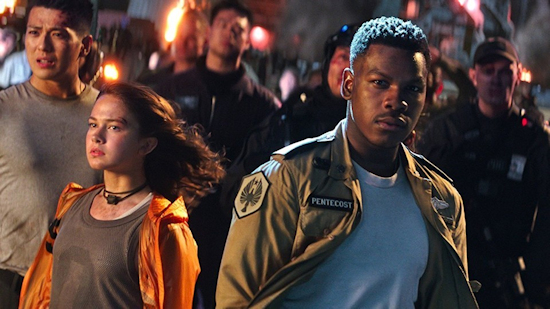 posted by Ross Liversidge on 01 Apr 2018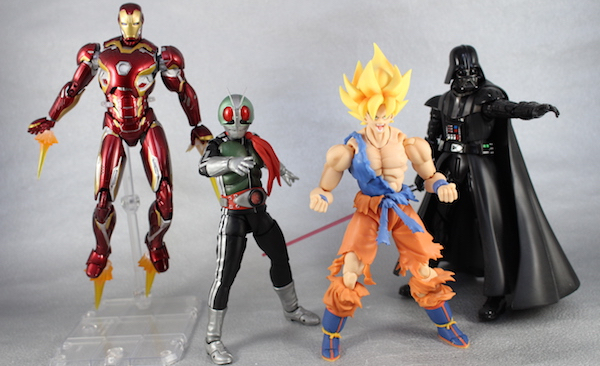 posted by Alex Jones on 23 Mar 2018