Author: Ross Liversidge
---
Ross founded the UK Anime Network back in 1995, and following Andy Hanley's retirement has returned to the post of Editor-in-Chief in 2017. What an old man!
---
UKA podcast S03E25 - Streaming Anime Rundown
Ross and Mr Seb are joined by Dan B to discuss the usual news and gossip, and then delve even deeper into the season's new anime shows, including Laid Back Camp, Beatless, Cardcaptor Sakura, A place farther than the Universe and many more.
Ross has seen only one of them. Oh dear...
Other Stories: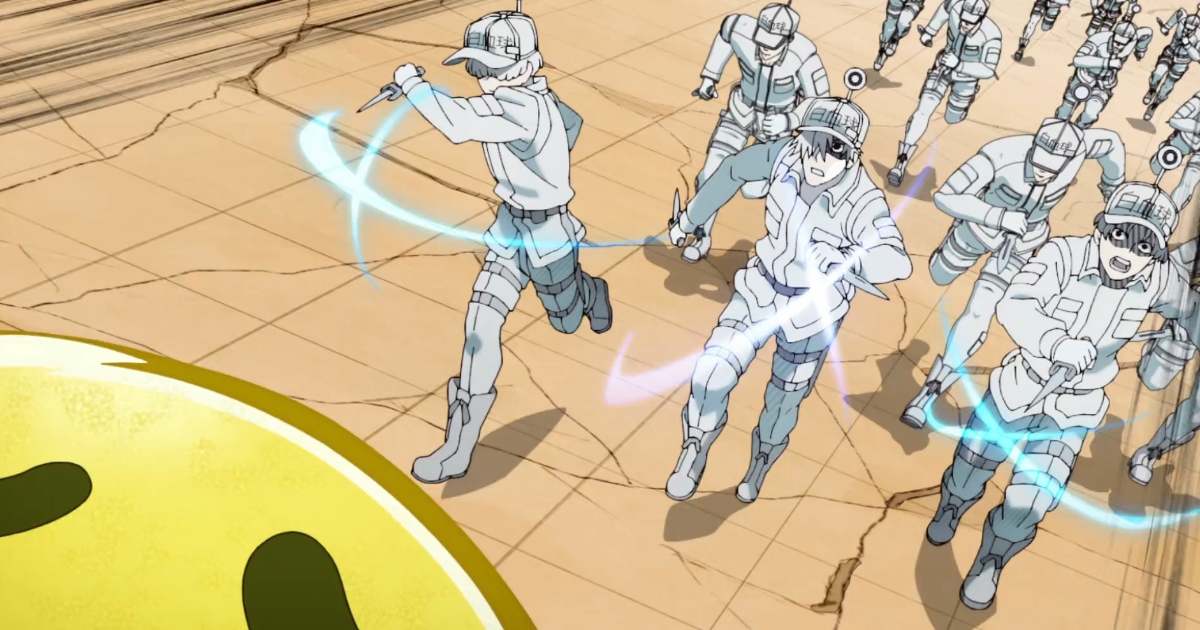 posted by Seb Reid on 07 Aug 2018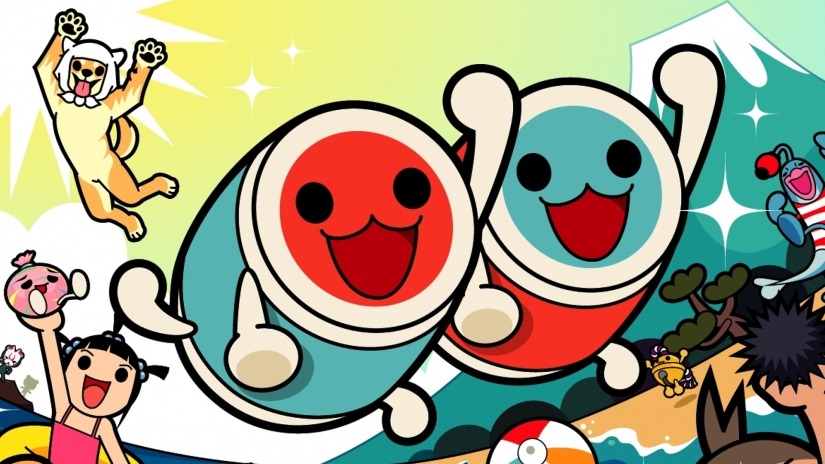 posted by Robert Mullarkey on 18 Jul 2018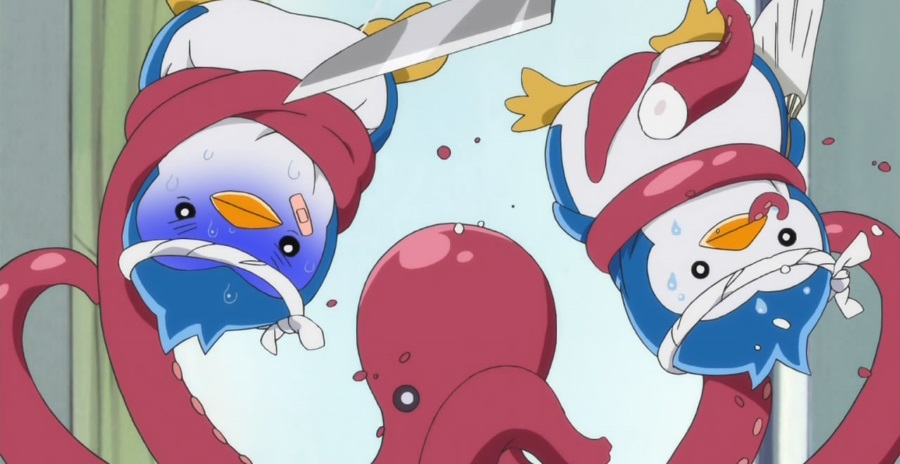 posted by Seb Reid on 13 Jul 2018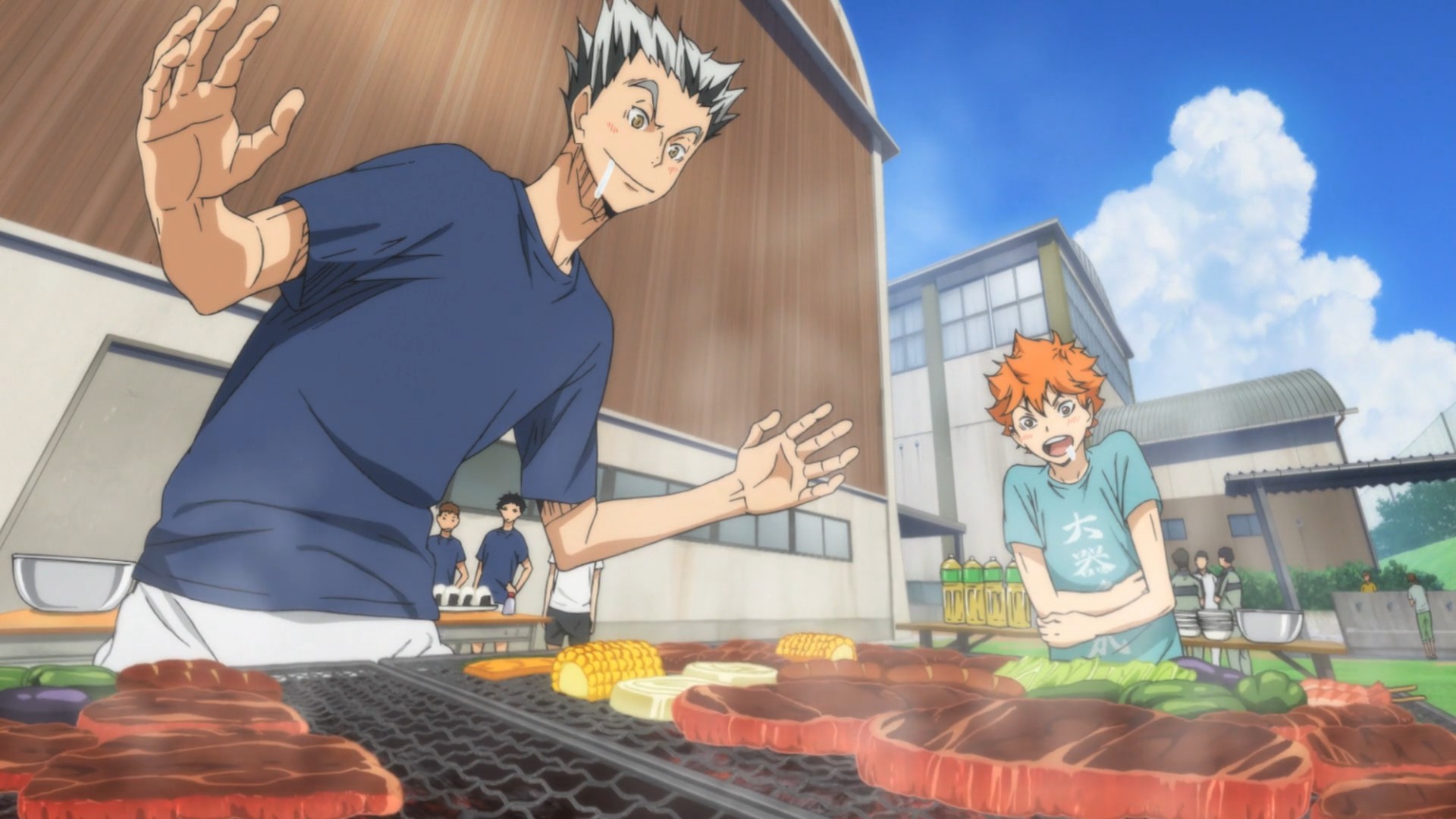 posted by Seb Reid on 02 Jul 2018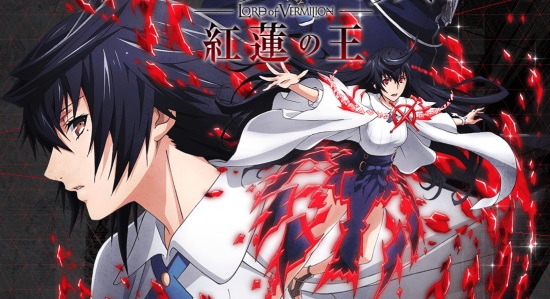 posted by Dan Barnett on 29 Jun 2018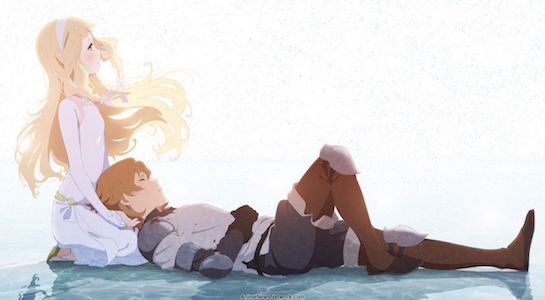 posted by Alex Jones on 26 Jun 2018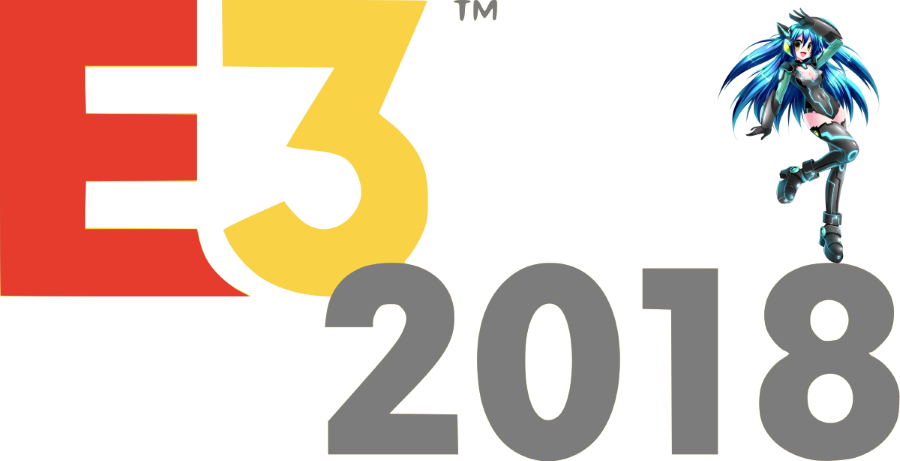 posted by Seb Reid on 21 Jun 2018