UK Anime Network - ARTICLES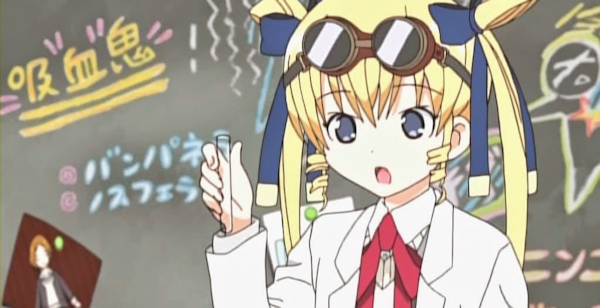 Author: Ross Liversidge
---
Ross founded the UK Anime Network back in 1995, and following Andy Hanley's retirement has returned to the post of Editor-in-Chief in 2017. What an old man!
---
UKA Podcast - Self Discovery and Special Editions
Ross and Mr Seb return, realising that nobody actually knows who they are so begin a journey of self-discovery through Japanese Anime special editions.
Yes, really.
Other Stories: