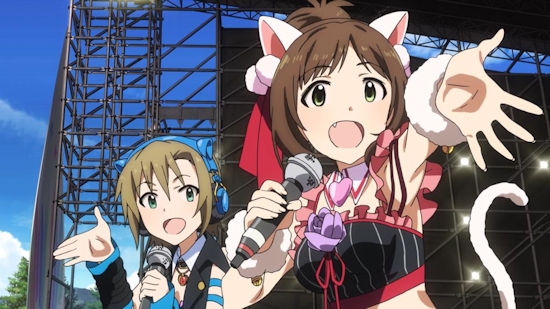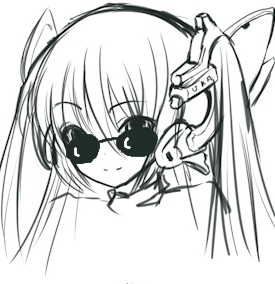 Author: Elliot Page
---
Elliot Page hasn't written a profile yet. That's ruddy mysterious...
---
UK Anime Network podcast - April 2015
A new anime season is well underway, and like the April fools that we are Elliot Page, Andy Hanley and Dan Barnett (aka "The Watcher") have taken in a lot of the content on offer this spring. Listen in to hear our break-down of the current anime season!
You can listen to the podcast right here and now via the embedded player above (please note that you may need to turn off ad blockers in your browser to view the embedded player), or if you'd rather download the MP3 version to listen to at your leisure wherever and whenever you want, here's the 39MB direct download link. You can also download the podcast and subscribe on iTunes as well.
0:00:00 - We start the podcast
0:01:45 - What have we been watching? Dan begins with the iDOLM@STER movie
0:06:30 - Bodacious Space Pirates: Abyss of Hyperspace
0:09:30 - K-ON!!
0:13:00 - Some chat about the recent AmeChibi convention in Nottingham
0:24:00 - Onto Andy now, beginning with Free!
0:29:30 - No Game No Life light novel
0:36:30 - Elliot's turn begins with Fafner Exodus
0:40:30 - The iDOLM@STER One For All (PS3) and The iDOLM@STER anime
0:49:00 - Recent content on the site worth checking out
0:52:30 - What's new in the news!
1:09:00 - Main feature: Grab a coffee, get comfortable and join us on a journey through the spring anime season
1:09:45 - Baby Steps 2
1:12:15 - Bar Kiraware Yasai
1:15:15 - Blood Blockade Battlefront
1:21:00 - Denpa Kyoushi
1:24:45 - The Disappearance of Nagato Yuki-chan
1:32:45 - Etotama
1:37:00 - Fate/stay Night Unlimited Blade Works
1:40:15 - Food Wars!!
1:44:30 - Ghost in the Shell Arise: Alternative Architecture
1:50:00 - Gintama0
1:53:30 - Gunslinger Stratos
1:55:45 - The Heroic Legend of Arslan
2:00:30 - Highschool DxD Born
2:04:15 - Is It Wrong to Try to Pick Up Girls in a Dungeon?
2:07:45 - Knights of Sidonia: Battle for Planet Nine
2:11:15 - Mahou Shoujo Lyrical Nanoha ViVid
2:16:45 - My Love Story!
2:19:15 - Ninja Slayer
2:26:00 - Mikagura Gakuen Kumikyouku
2:29:30 - Nisekoi:
2:32:00 - Plastic Memories
2:38:45 - Punchline
2:43:00 - Re-Kan
2:45:15 - Seraph of the End
2:50:15 - Show by Rock
2:54:30 - Sound! Euphonium
2:59:00 - Teekyu Season 4 / Takamiya Nasuno Desu
3:03:30 - Triage X
3:08:00 - Uta no Prince-sama Revolution
3:10:30 - Wish upon the Pleiades
3:15:15 - Yamada-kun and the Seven Witches
3:22:00 - We wrap things up at last!
As always, we more than welcome any feedback on this podcast, be it positive or negative. Have something to say? Let us know your thoughts in our forum at the link below, and we'll be sure to take it on our board.
Similarly if you have a topic you'd like to see us discuss on future podcasts, or simply have a question about what we love and loathe in the world of anime, just drop us a line!
Don't forget, you can also catch our live podcast show on the 1st and 3rd Sunday of every month at 8PM via our Mixlr channel.
Discuss this podcast in the comments section below.
Other Stories: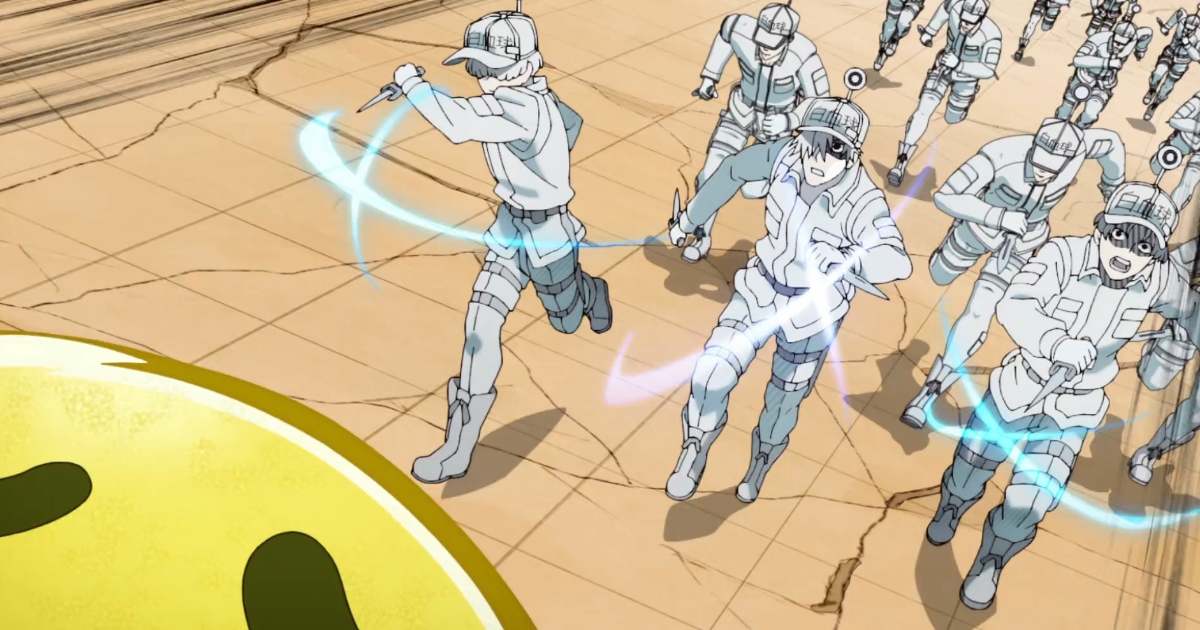 posted by Seb Reid on 07 Aug 2018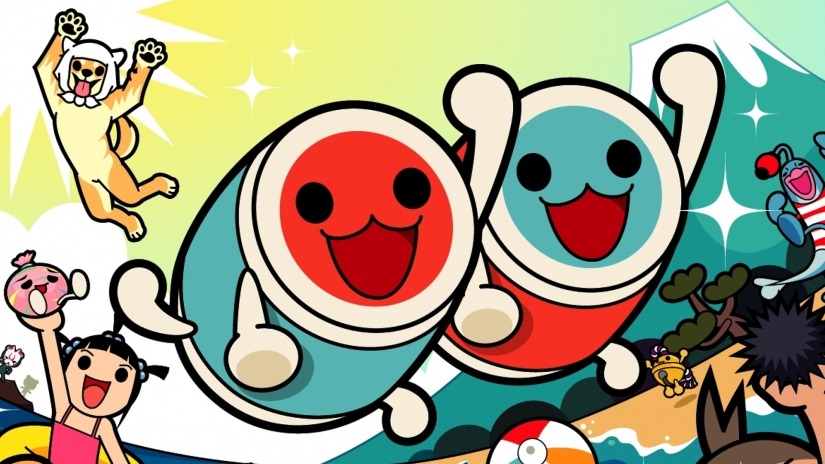 posted by Robert Mullarkey on 18 Jul 2018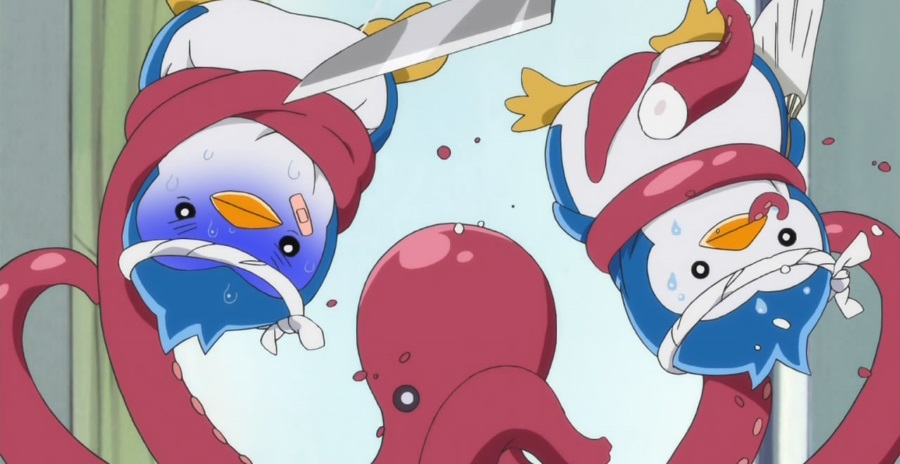 posted by Seb Reid on 13 Jul 2018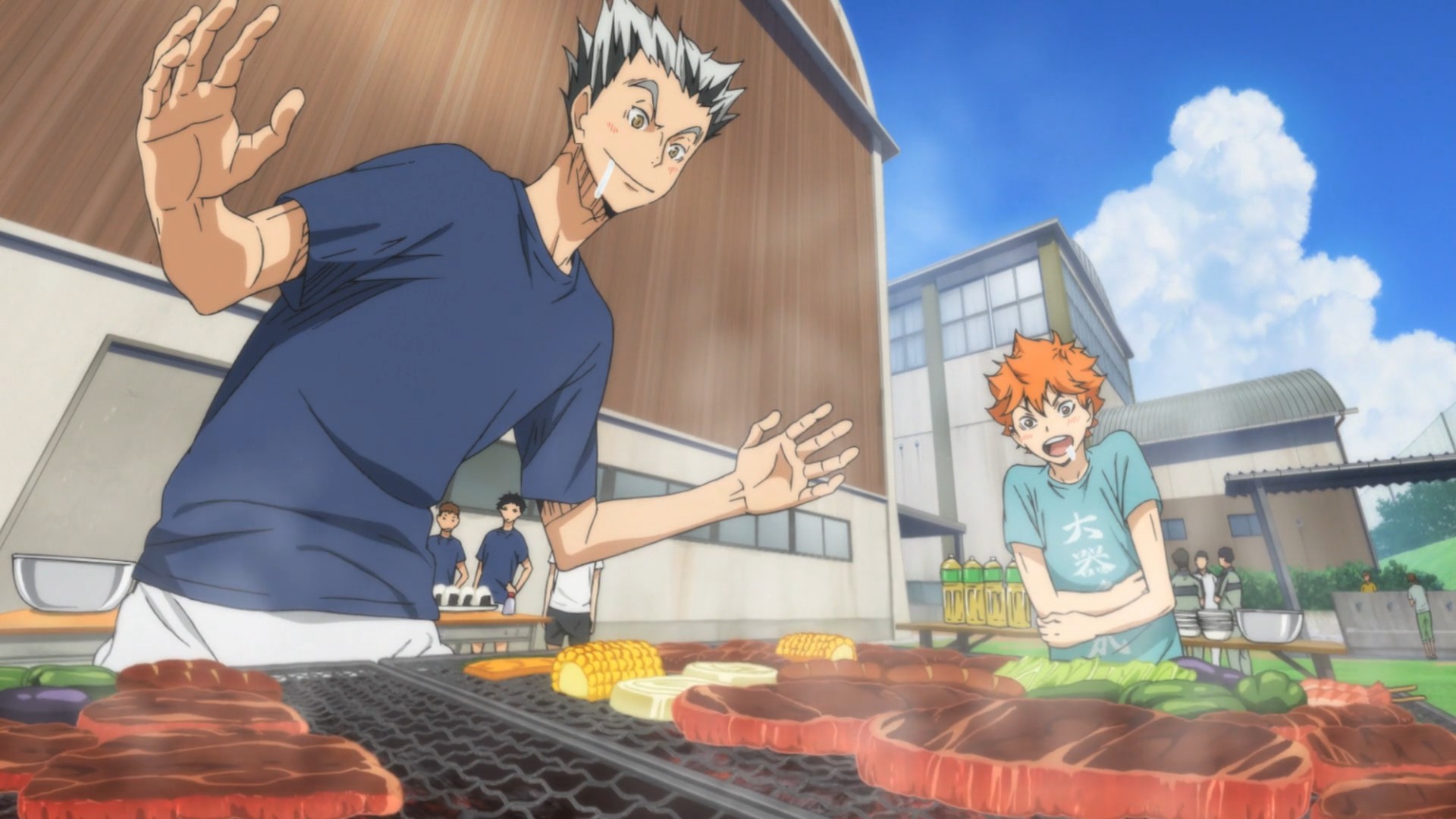 posted by Seb Reid on 02 Jul 2018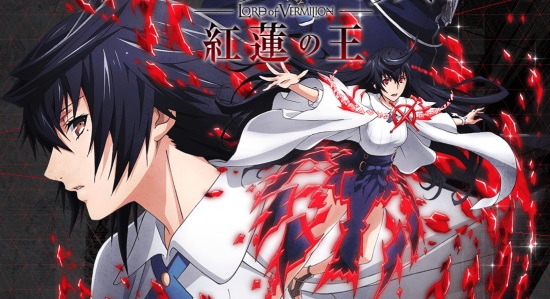 posted by Dan Barnett on 29 Jun 2018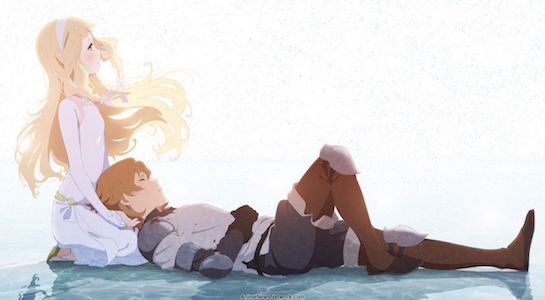 posted by Alex Jones on 26 Jun 2018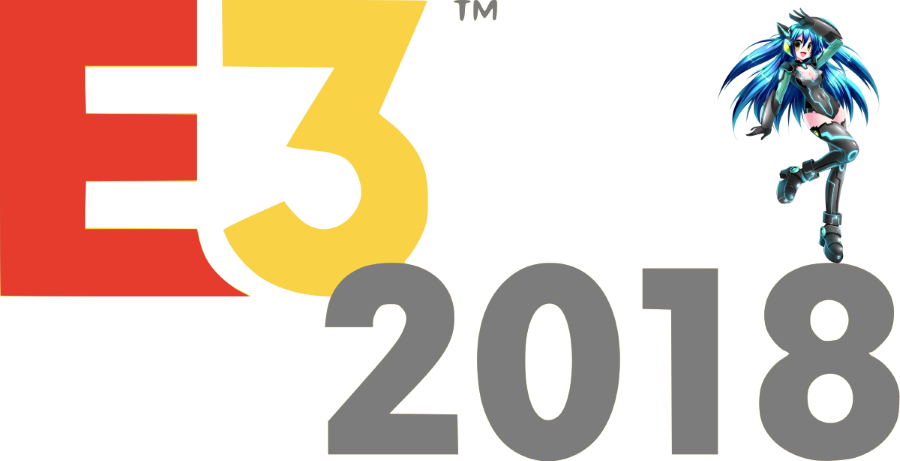 posted by Seb Reid on 21 Jun 2018