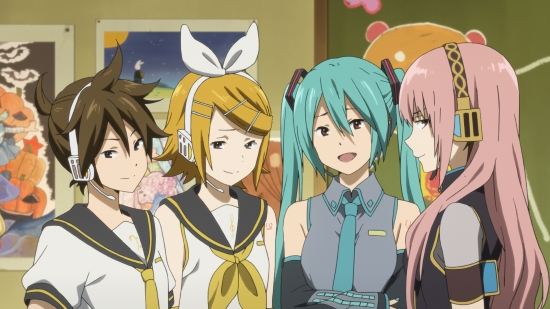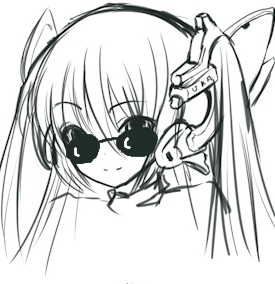 Author: Elliot Page
---
Elliot Page hasn't written a profile yet. That's ruddy mysterious...
---
UK Anime Network Podcast - May 2017
After another busy MCM London Comic Con weekend there's much to discuss, so Andy Hanley joins Elliot Page to talk about his experiences at the event as well as putting the wealth of news to come from the show under the microscope.
You can listen to or download the podcast right here and now via the embedded player above, or you can also download the podcast and subscribe on iTunes as well.
0:00:00 - Introductions
0:01:45 - What have we been up to? Flying Witch manga
0:04:45 - Sideways shift into K-ON! manga
0:08:45 - Is It Wrong to Try to Pick Up Girls in a Dungeon?
0:19:00 - We dig into the non-Comic Con related news - First: Little Witch Academia on Netflix
0:29:45 - Main feature: MCM London Comic Con May 2017 discussion
0:43:15 - Manga Animatsu not present?
0:47:45 - Panels and theatrical announcements
1:00:45 - Anime on Viceland TV
1:03:30 - Anime Guest of Honour panel
1:09:15 - London Comic-Con news
1:26:15 - Wrap-up of our thoughts on the event
1:32:00 - We close down the 'cast
As always, we more than welcome any feedback on this podcast, be it positive or negative. Have something to say? Let us know your thoughts in our forum at the link below, and we'll be sure to take it on our board.
Similarly if you have a topic you'd like to see us discuss on future podcasts, or simply have a question about what we love and loathe in the world of anime, just drop us a line!
Don't forget, you can also catch our live podcast show on the 1st and 3rd Sunday of every month at 8PM via our Mixlr channel.
Discuss this podcast in the comments section below.
Other Stories: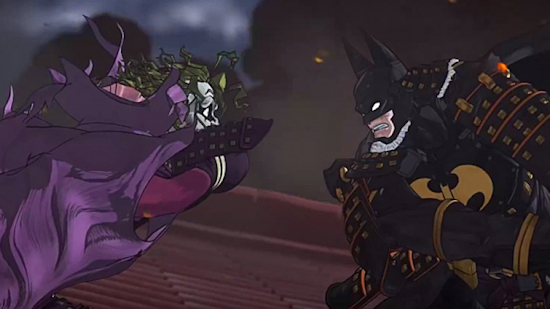 posted by Robert Mallarkey on 16 May 2018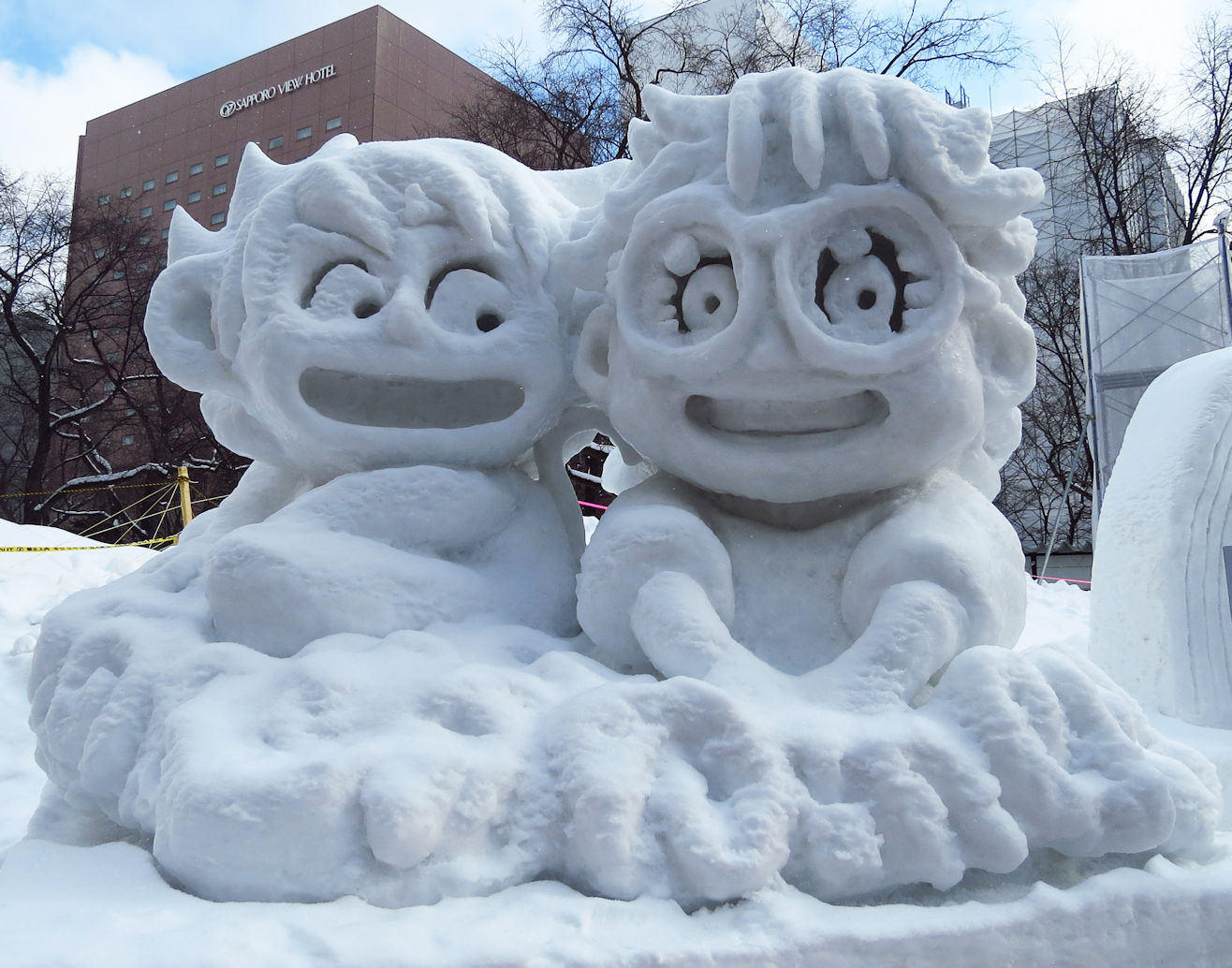 posted by Bryony Stibbons on 15 May 2018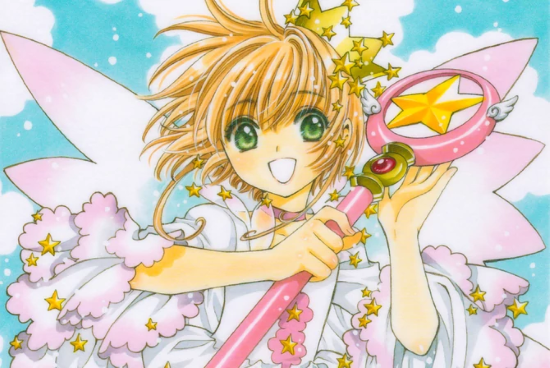 posted by Dan Barnett on 14 May 2018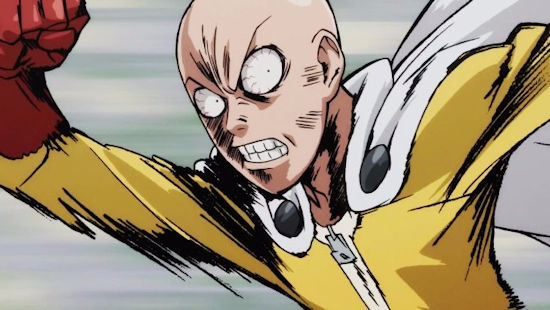 posted by Ross Liversidge on 22 Apr 2018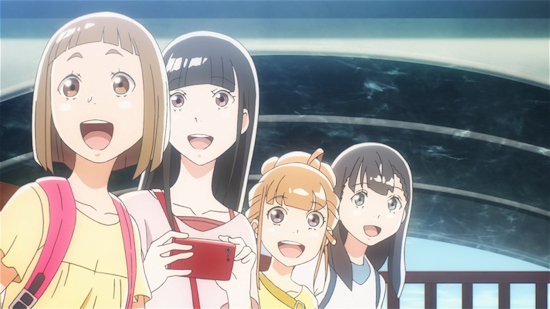 posted by Ross Liversidge on 15 Apr 2018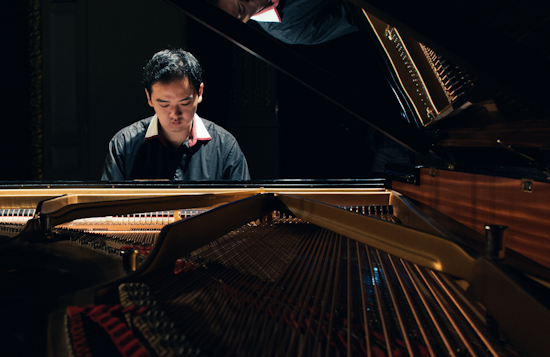 posted by Ross Liversidge on 10 Apr 2018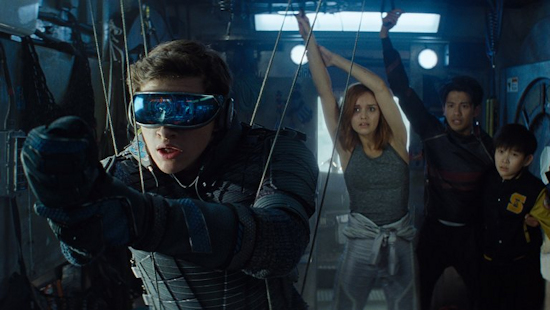 posted by Ross Liversidge on 08 Apr 2018