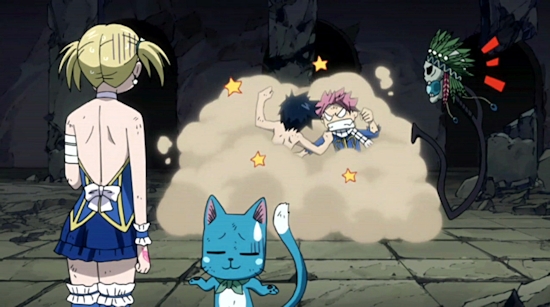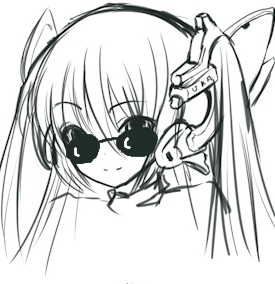 Author: Elliot Page
---
Elliot Page hasn't written a profile yet. That's ruddy mysterious...
---
UK Anime Network Awards 2016 - The Deliberations
For the third year in sucession, the advent of December has seen a crack team of UK Anime Network staff (and some cats) convene in a top secret location to argue out the winners of this year's UK Anime Network Awards.
A panel of five judges - Elliot Page, Andy Hanley, Dan Barnett, Dan Rhodes and Seb Reid - thus locked themselves away for an entire day to preside over and publicly debate all of our nominations and selections for the UK Anime Network Awards 2016.
Over the next five days join us as we talk, argue, shout and eventually become too tired to care on our way to choosing the best the UK anime scene has had to offer in 2016 in audio form.
For this first day of deliberations, we discuss and select our winners in the following three categories:
0:02:45 - Best Action Anime
0:36:00 - Best Comedy Anime
1:07:30 - Best Drama Anime
You can listen to or download the podcast right here and now via the embedded player above, or you can also download the podcast and subscribe on iTunes as well.
Now head on over to page two for our second day of deliberations!
Don't forget that you can still vote for your own favourite of 2016 in the UK Anime Network Reader's Choice Award
Have any thoughts or comments on our discussion and choices for today's awards? Discuss them in the comments section below!
Other Stories: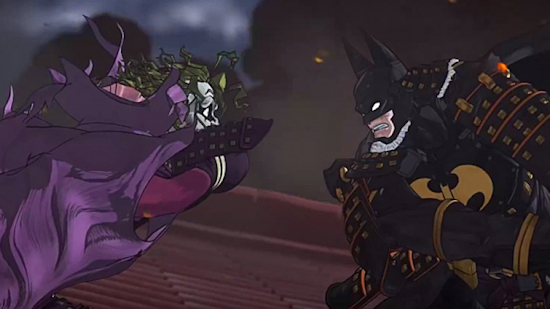 posted by Robert Mallarkey on 16 May 2018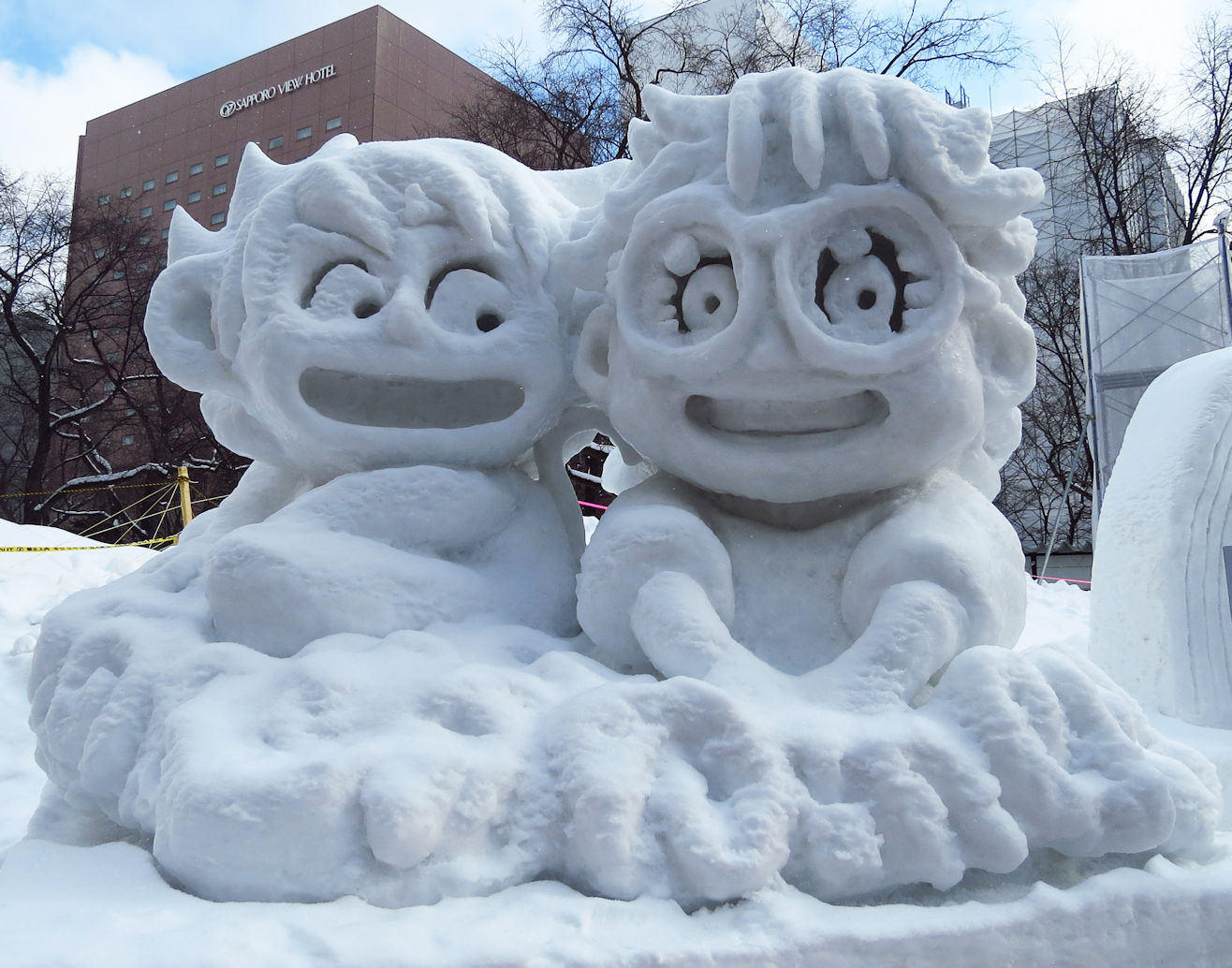 posted by Bryony Stibbons on 15 May 2018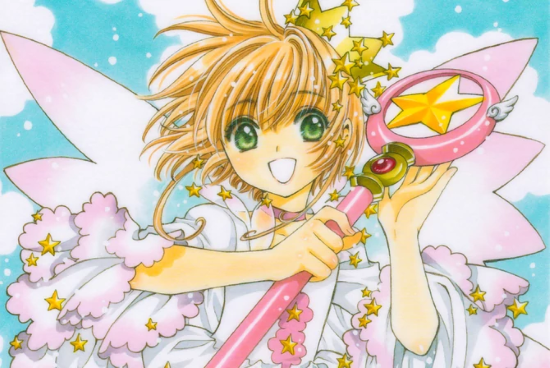 posted by Dan Barnett on 14 May 2018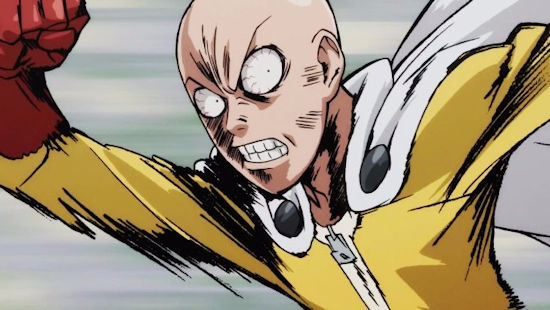 posted by Ross Liversidge on 22 Apr 2018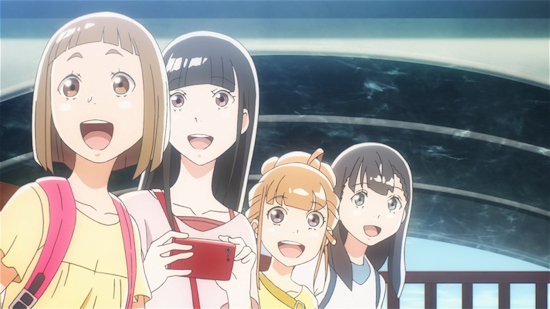 posted by Ross Liversidge on 15 Apr 2018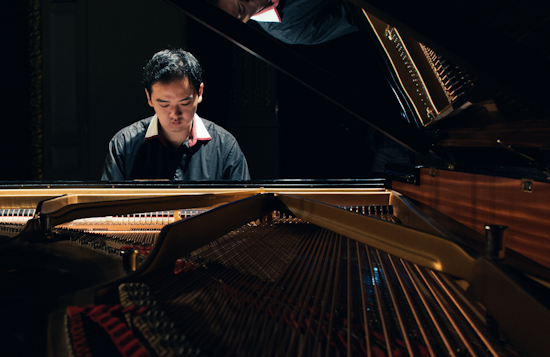 posted by Ross Liversidge on 10 Apr 2018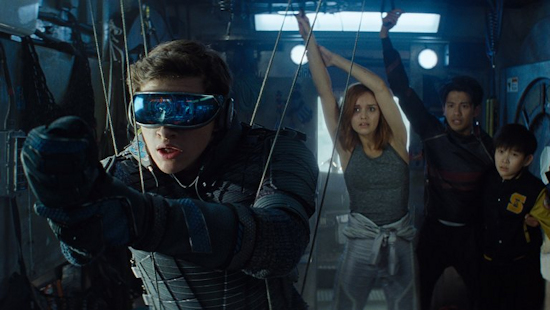 posted by Ross Liversidge on 08 Apr 2018