Author: Ross Liversidge
---
Ross founded the UK Anime Network back in 1995, and following Andy Hanley's retirement has returned to the post of Editor-in-Chief in 2017. What an old man!
---
UKA Podcast S03E23 - Violet Evergarden
Ross and Mr Seb run through all the latest releases for Spring and discuss the Netflix exclusive Violet Evergarden. Some random nonsense may occur...
In this show we talk about two excellent artists, links below are to their sites so you can check them out:
Rachta Lin: www.rachta.com
Siya Oum: www.siyanimation.com
Other Stories: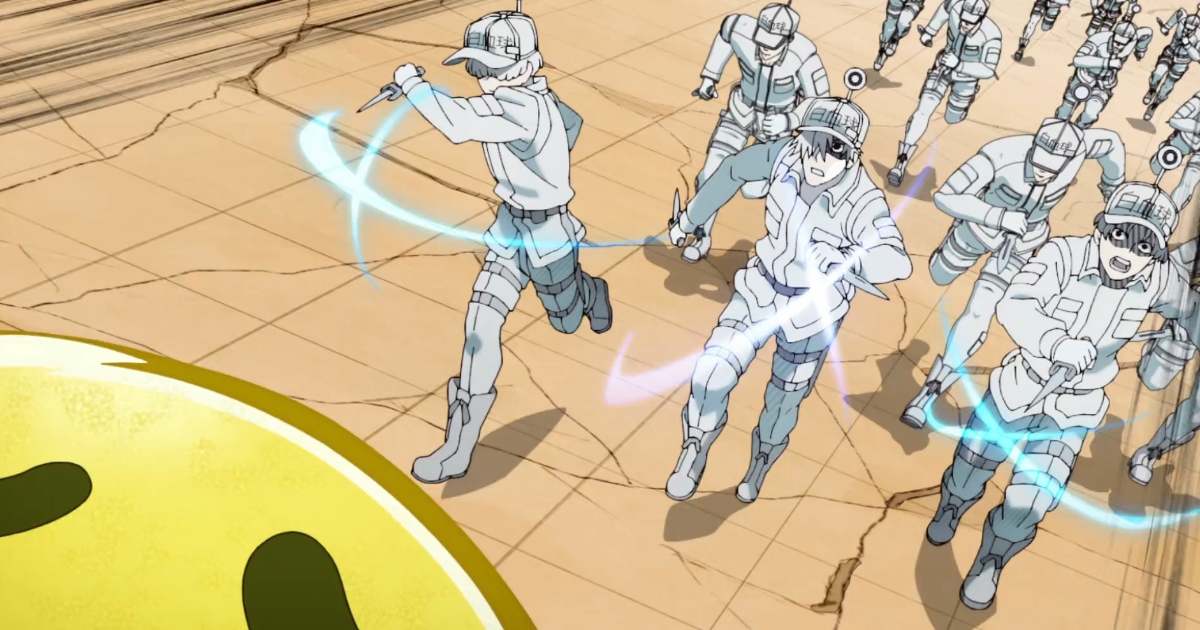 posted by Seb Reid on 07 Aug 2018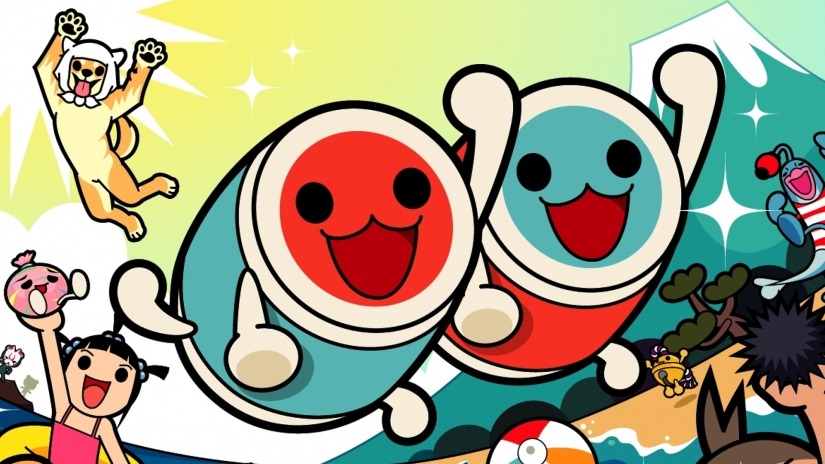 posted by Robert Mullarkey on 18 Jul 2018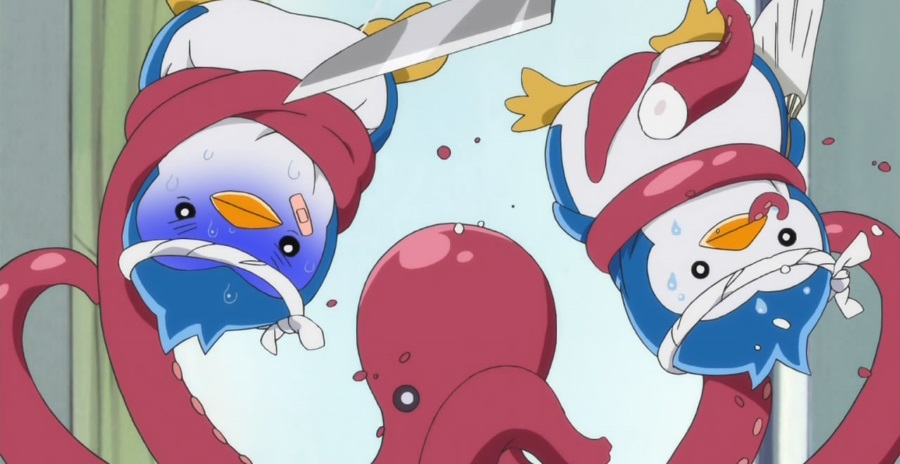 posted by Seb Reid on 13 Jul 2018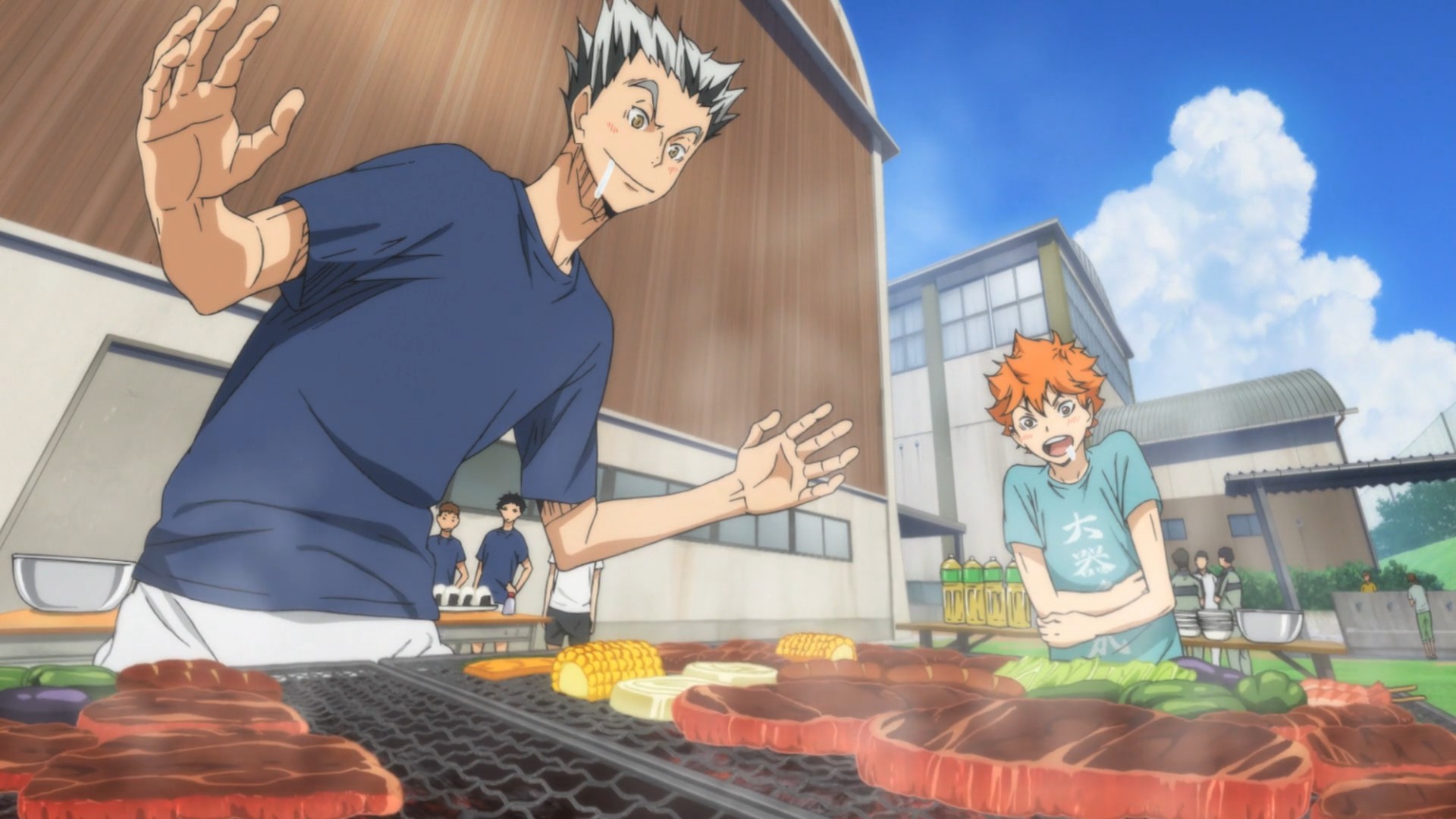 posted by Seb Reid on 02 Jul 2018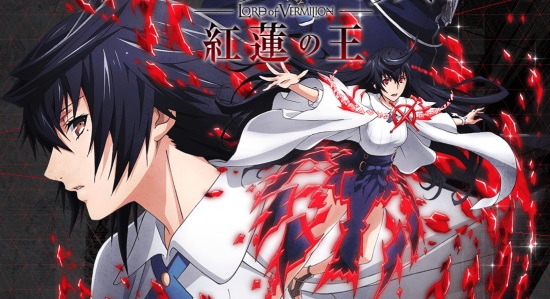 posted by Dan Barnett on 29 Jun 2018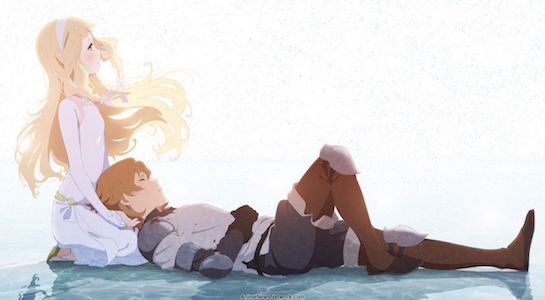 posted by Alex Jones on 26 Jun 2018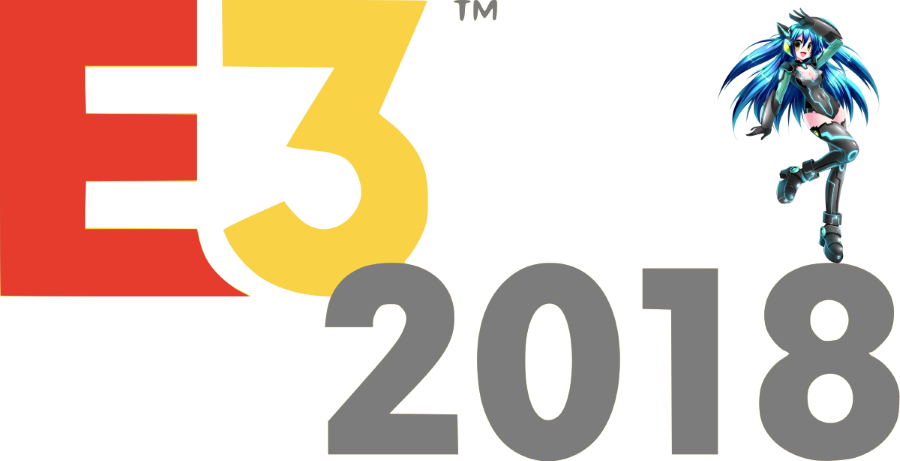 posted by Seb Reid on 21 Jun 2018