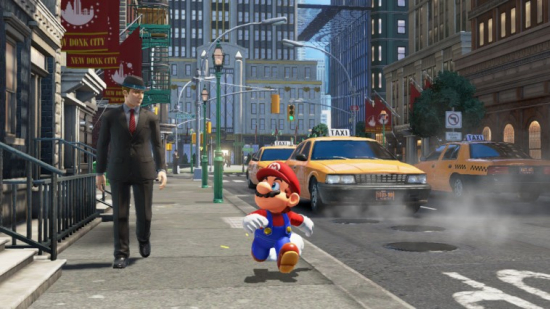 Author: Andy Hanley
---
Andy has been writing for UK Anime since 2006, and was the site's editor-in-chief until August 2017. Contrary to popular belief, Andy is not actually a robot.
---
UK Anime Network Podcast Live - 18th June 2017 - E3 2017 Special
We're reliably informed that there's never been a better time to play video games, but does E3 2017 give us confidence in that statement? Elliot and Andy dig into what the big show in Los Angeles had to show us, alongside our usual anime and manga chatter.
You can listen to or download the podcast right here and now via the embedded player above, or you can also download the podcast and subscribe on iTunes as well.
As always, we more than welcome any feedback on this podcast, be it positive or negative. Have something to say? Let us know your thoughts in our forum at the link below, and we'll be sure to take it on our board.
Similarly if you have a topic you'd like to see us discuss on future podcasts, or simply have a question about what we love and loathe in the world of anime, just drop us a line!
Don't forget, you can also catch this live podcast show on the 1st and 3rd Sunday of every month at 8PM via our Mixlr channel.
Discuss this podcast in the comments section below.
Other Stories: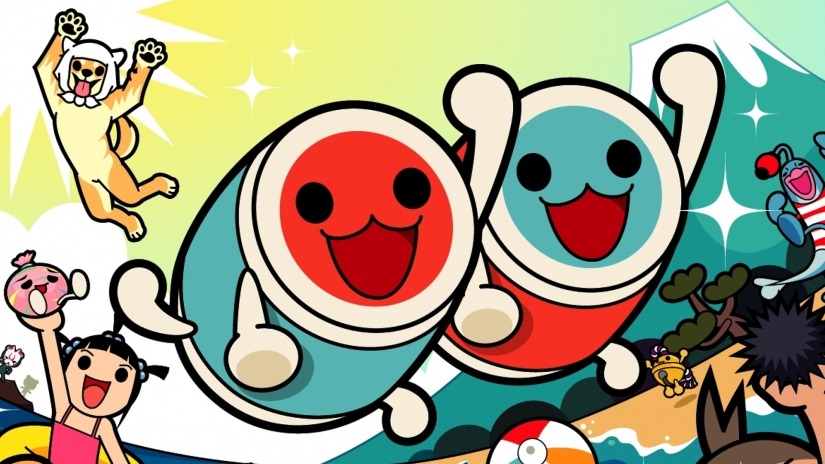 posted by Robert Mullarkey on 18 Jul 2018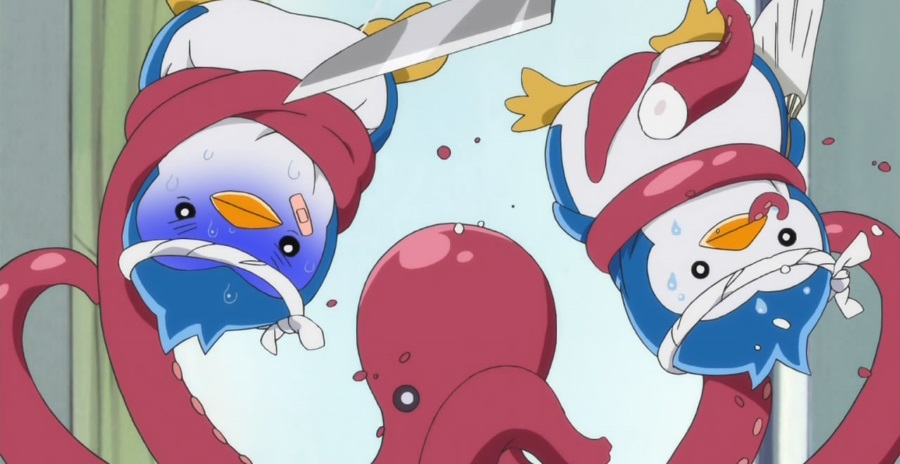 posted by Seb Reid on 13 Jul 2018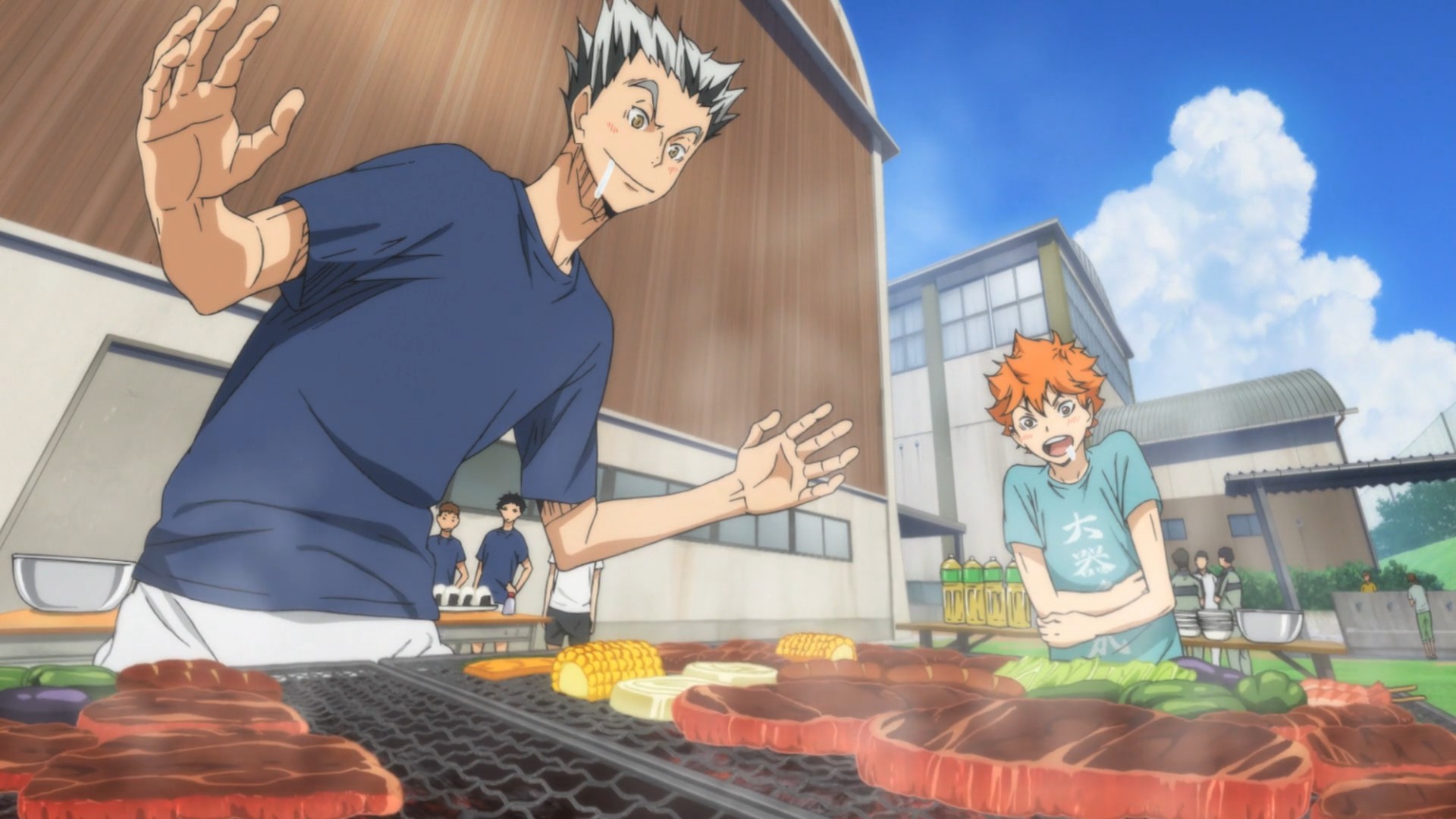 posted by Seb Reid on 02 Jul 2018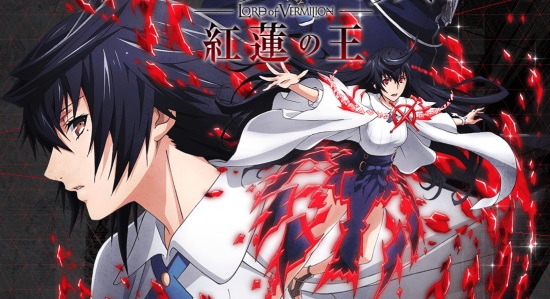 posted by Dan Barnett on 29 Jun 2018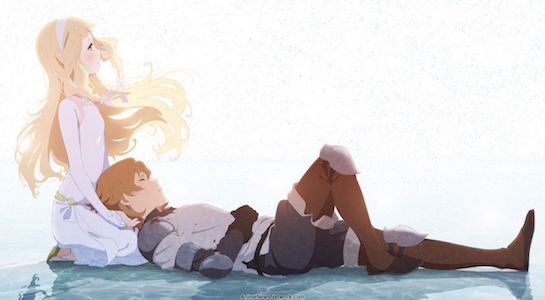 posted by Alex Jones on 26 Jun 2018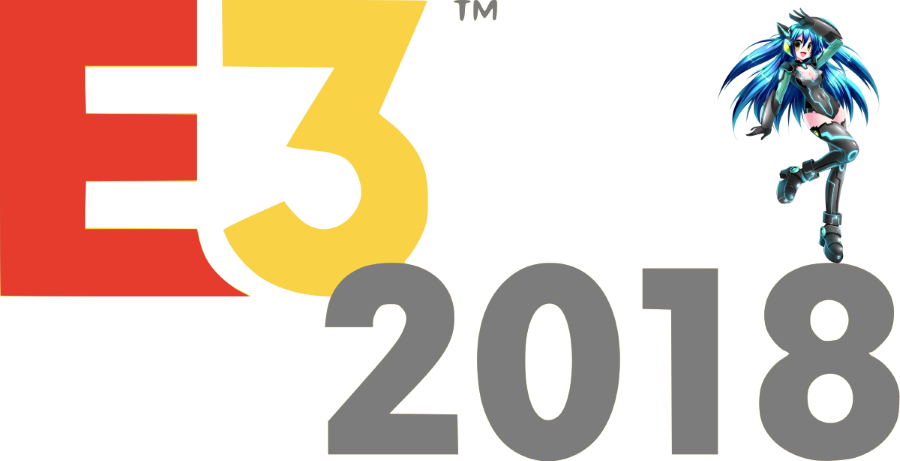 posted by Seb Reid on 21 Jun 2018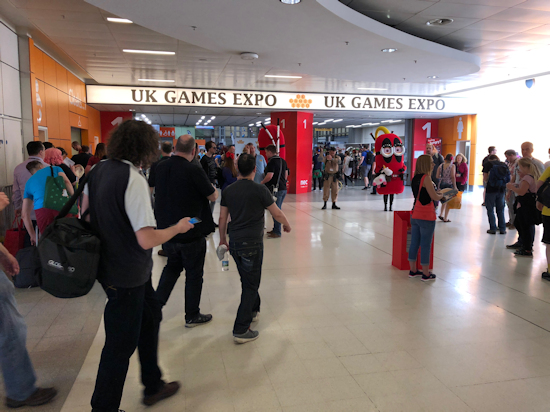 posted by Tom Watson on 20 Jun 2018