UK Anime Network - ARTICLES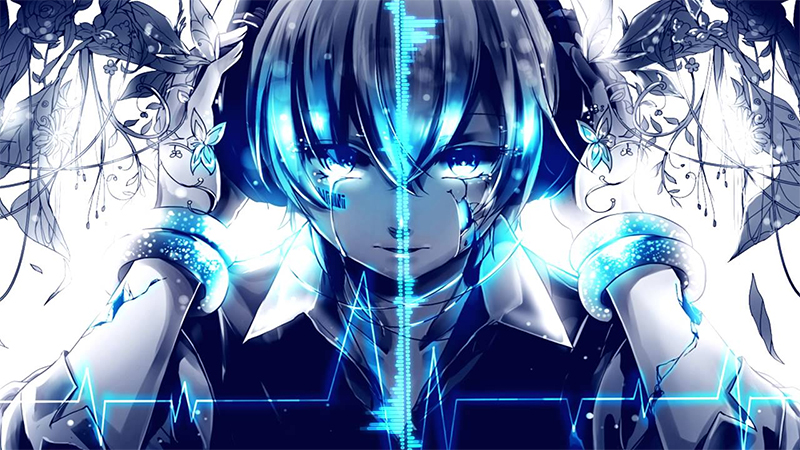 Author: Ross Liversidge
---
Ross founded the UK Anime Network back in 1995, and following Andy Hanley's retirement has returned to the post of Editor-in-Chief in 2017. What an old man!
---
UKA Podcast - a new new beginning
Ross and Seb take over hosting duties from Elliot and Andy in this, the first episode of season 3!
Other Stories: